Everyone wants his apartment was cozy nest, but how can this be achieved? To decorate their apartment decor use. Various statues, paintings, candles, frames, boxes, vases, lamps, all kinds of cushions, rugs and much more. Such things should not be much, the main thing - that they create coziness. Look for useful information on the Internet.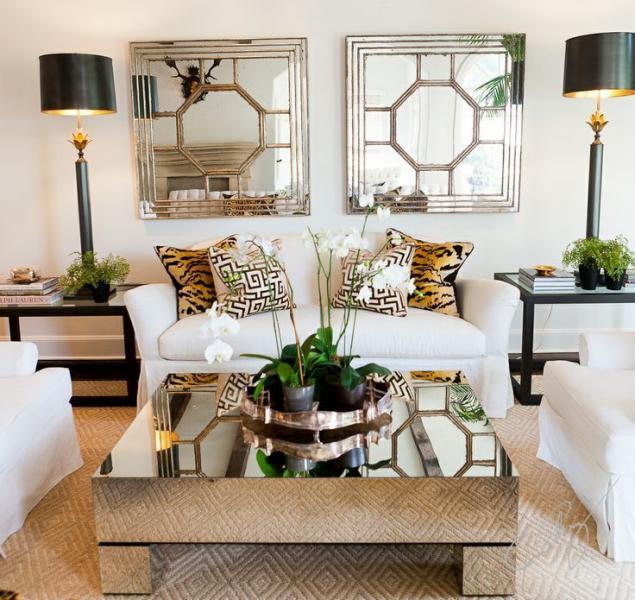 Highlights
If you do not think through all the details, you will be wasting your money, so define:
interior style;
colors;
scale facilities;
individual preferences.
Defining style, be sure to check the special magazines, online portals, not to be mistaken. The color scheme - it's the most important part. If your room is full of variety of colors, it looks strange. Or, on the contrary, the room is too blёklaya that simply uninteresting. It is necessary to decorative objects combined with walls, sofa or carpet.
As for the scale, for a small room unacceptable large items of decoration. Also remember that you should not clutter up the room a bunch of small figurines, frames and so on. Better choice reduced to a minimum. Copy the image to the interior of the magazine is not necessary. Add your individuality. The main thing - to follow the style of interior design and color scheme. If you, for example, decorate your photos with beautiful frames, it can adequately replace the wall paintings.
Basic errors
Most often allowed heap. People think that if the apartment is small, it is necessary to decorate the statues of her millions for comfort, paintings, colors and so on. It is better to choose one thing from different directions. The most common error in color is monochromatic. Even if your room perfectly decorated, but there is no variety in color, it is a complete disaster. Dilute the interior of at least one more color, but not a hint of the tone you selected. As for the nuances that, for example, do not need to complement the room in soft shades of bright accessories.