Social networking is the source of the world of pretense and lies. Each seeks to publish photos showing the owner with the best hand showing, and even his life for what it is not. The sole purpose of today's social networks is not a chat, and blunt the desire to make others envy you. Fitness instagramer Jessica has decided to put an end to hypocrisy in his Instagram profile, showing itself for what it is. At the same time she decided to show how easy it is to fake photos in style diet "before and after».
In June last year, a landscape architect, Jessica decided to change his life, leading the body in good physical shape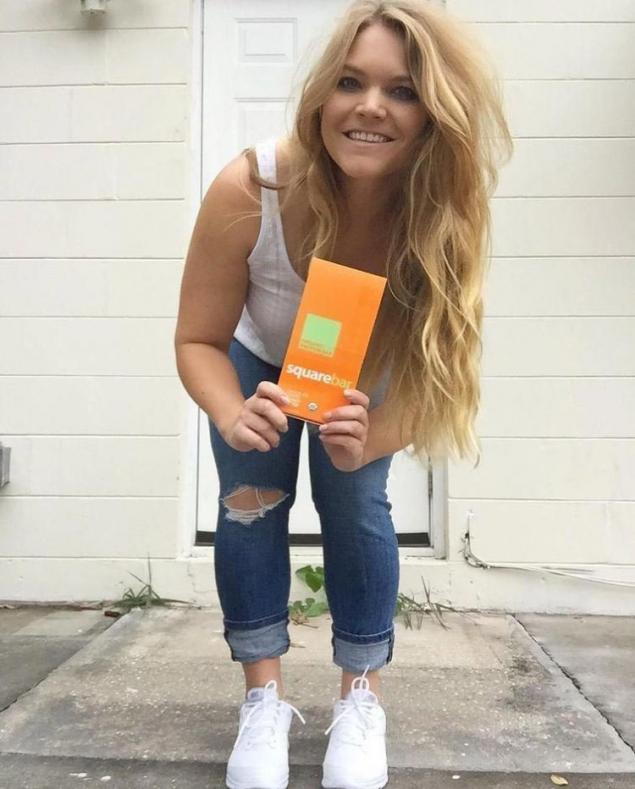 Starting a fitness program, Jessica has got a profile in the Instagram, to document their progress, which should help it to keep yourself in the hands of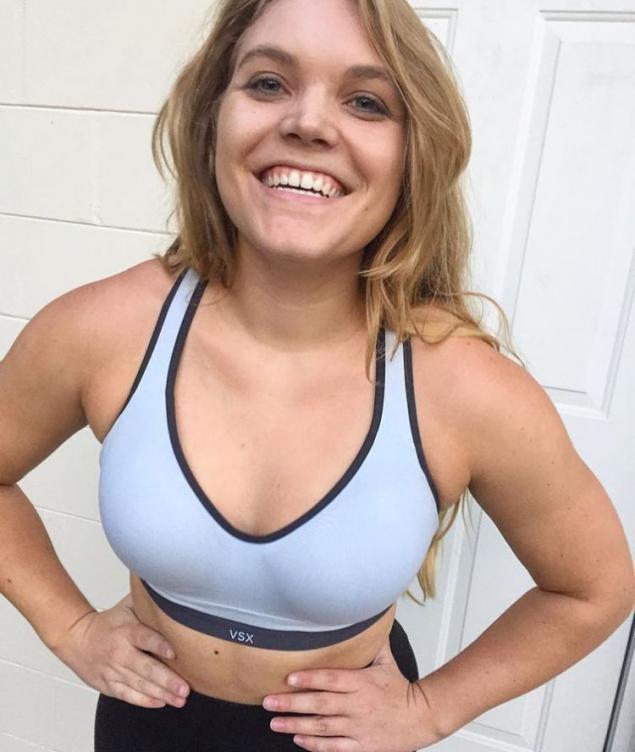 She quickly gained more than 50,000 followers, but at one point it was a worry that in Instagram too many lies
So she decided to show how easy it is to fake photos in style diet "before and after". Photos of this "conversion" were not made in 1-2 weeks, but only 30 seconds
"It is easy to show their best side, and to hide his shortcomings," - Jessica wrote, "I want to be a real, honest and open. Yes, I achieved a lot, but my body is still far from perfect, and not soon come a time when it will look its best "" If you forge your progress, who you kidding? You only cheat yourself »
Since then, Jessica aims to publish real photos showing itself for what it really is,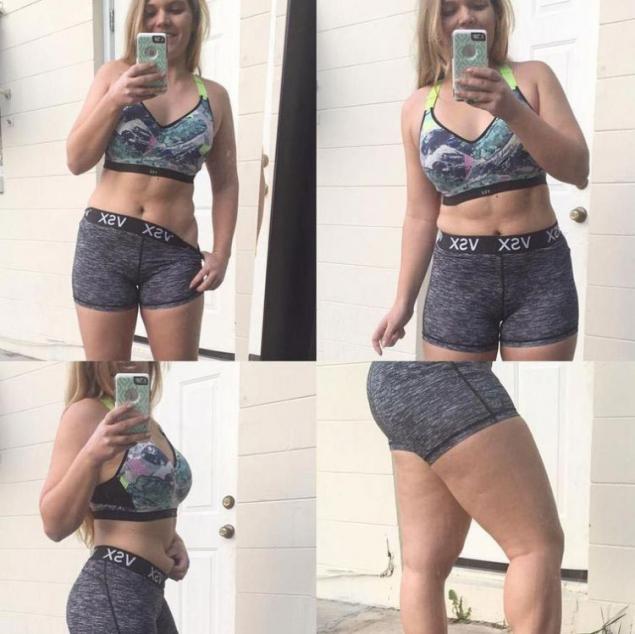 Whatever it was, Jessica has achieved amazing results and it can be proud of
Jessica does not call to show herself to the bad side, she just wants people to become better show themselves for what they have to strive to become better
More at: 4tololo.ru/content/11519
Loading ...
Liked? Share with your friends!
Loading ... Loading ...