People are always attracted by all that is shrouded in mystery, and they have a desire to her raskryt.Eti rare photographs acquire a value for each of the beholder from the fact that when you look at them you can touch history, to lift the veil of mystery and become one of those whose gaze introduced earlier unknown pictures. We suggest you go back in time and explore the different corners of history and borrowed a lot of new and unexplored.
She looks at his image on the screen, 1950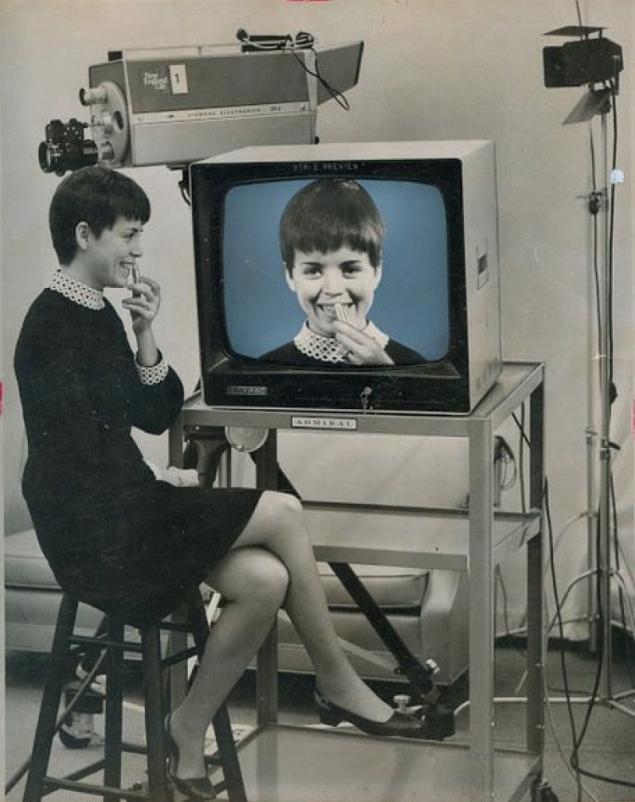 Emancipated flepper girls posing on car background near San Francisco, 1923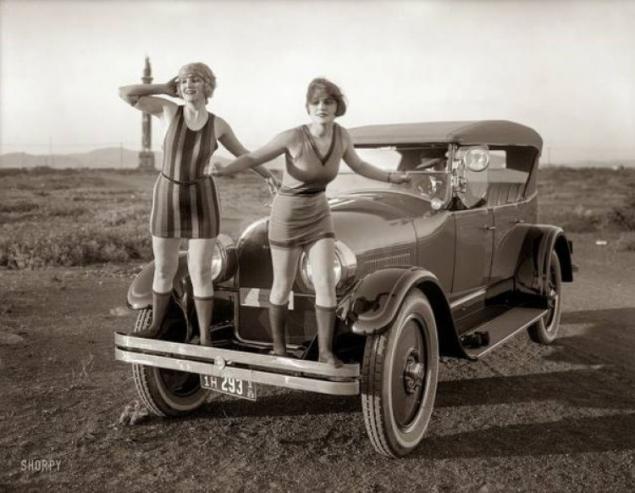 The funeral of Jan Palach, who set himself on fire in protest against the invasion of Czechoslovakia. Prague, 25 January 1969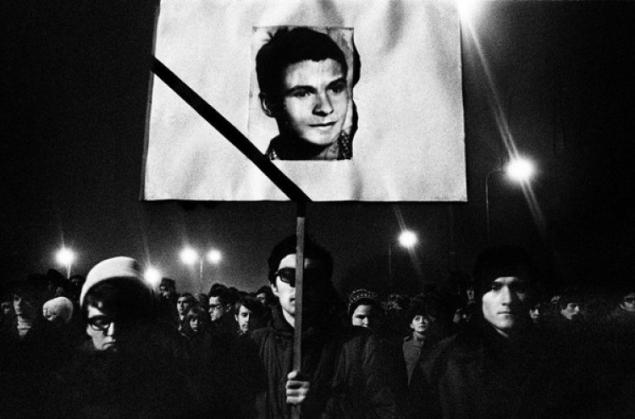 Leonardo DiCaprio and directed by Lasse Hallström on the set of the film "What's Eating Gilbert Grape", 1993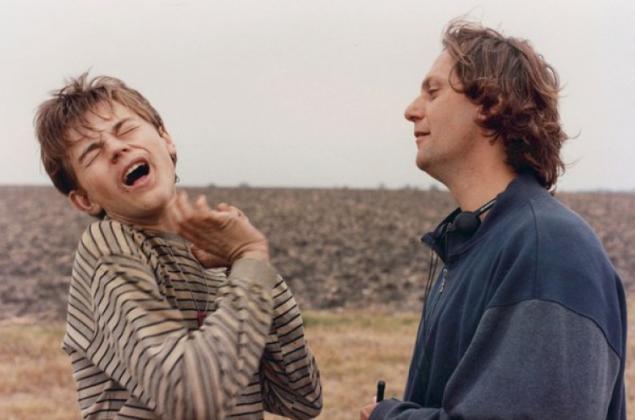 Eiffel Tower at dusk, 1932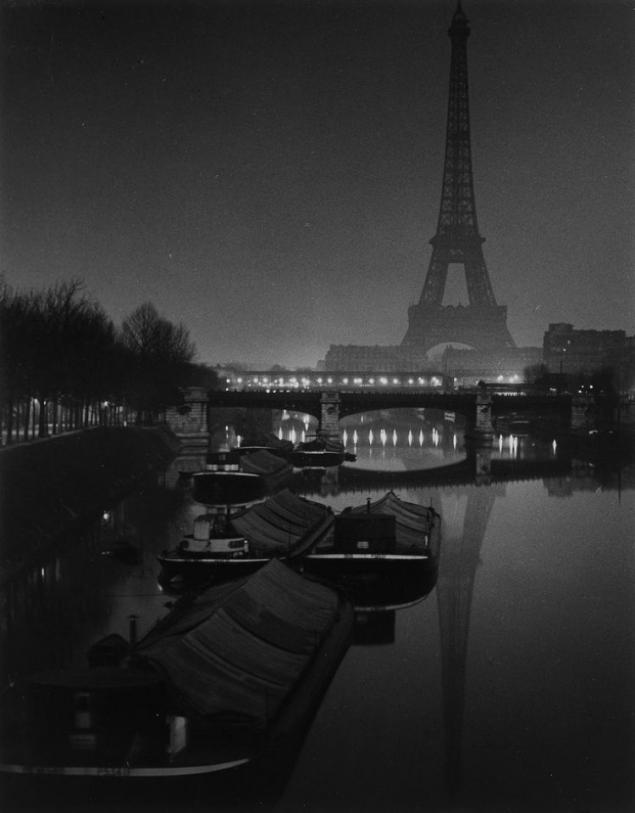 Automatic machine Michael Owens for the production of glass bottles, 1910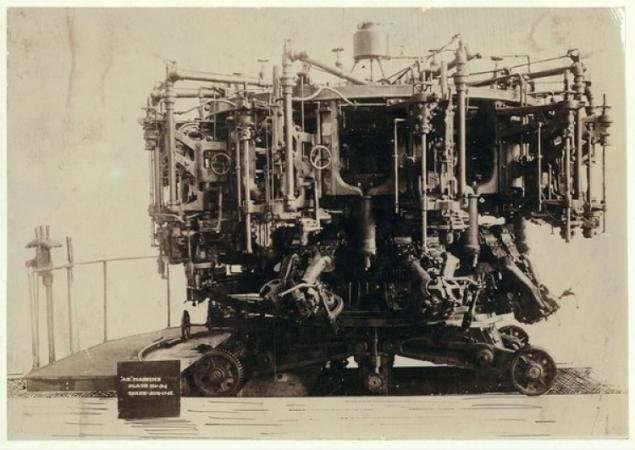 Oleg Vidov samples from the director's role on Shurika Gaidai in the film "Operation" Y "and other adventures Shurik" 1964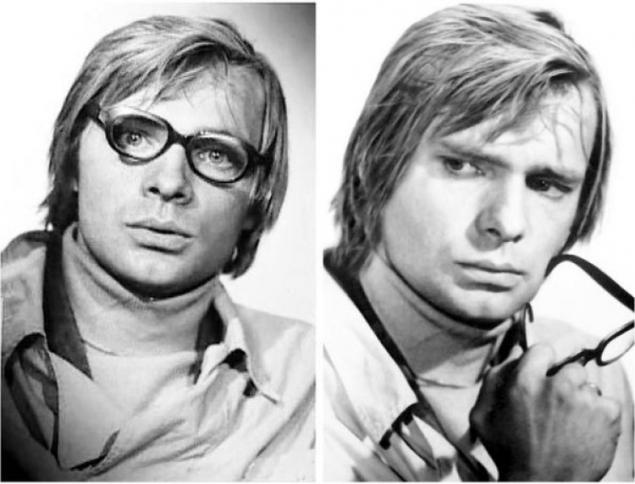 Chewbacca smokes without its upper part, while the R2D2 giggles of Playboy T-shirt, 1976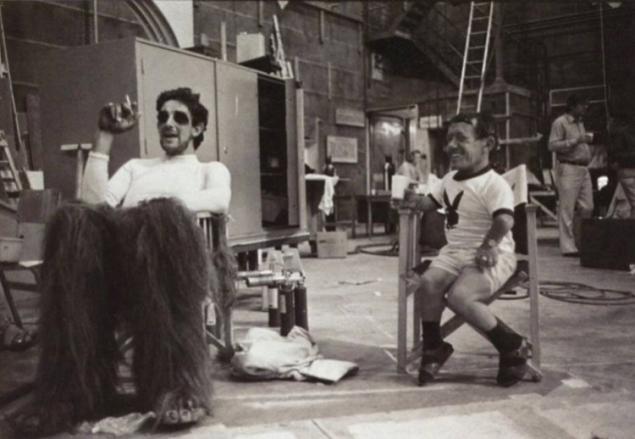 Russian Showcase store in London in 1915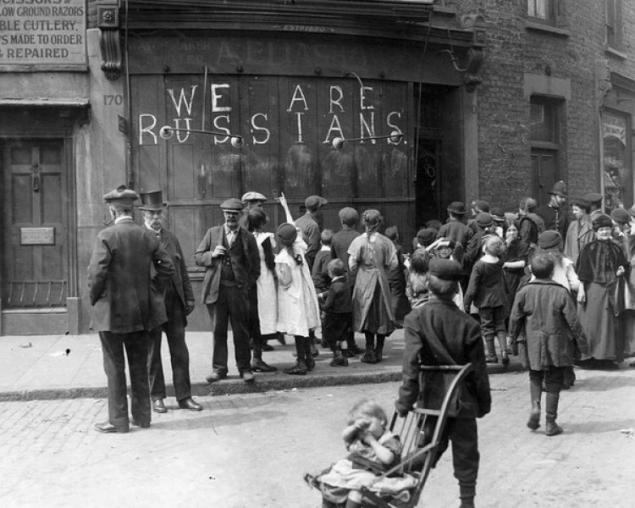 The owners have written in huge letters: "We are Russian," that the English do not confuse them with the Germans and ransacked
. Retro erotica, 1920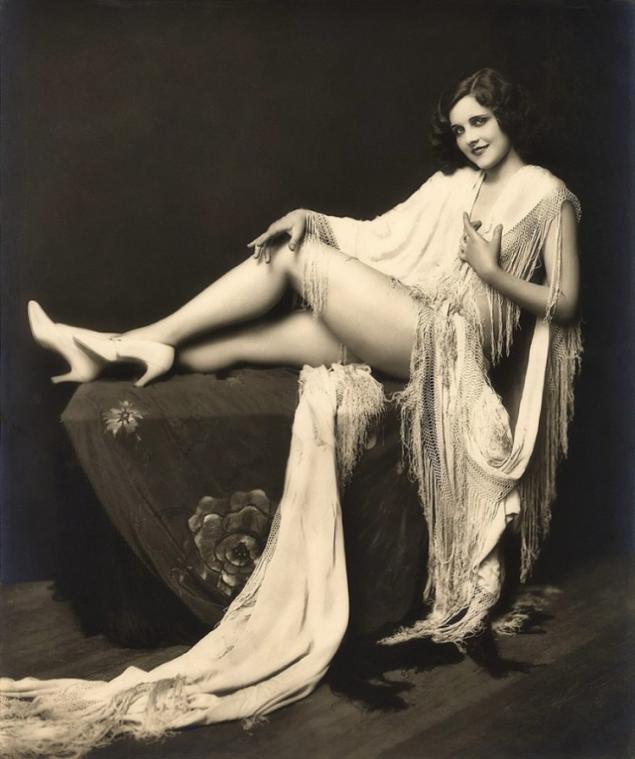 Empire State Building in the background of other buildings, 1941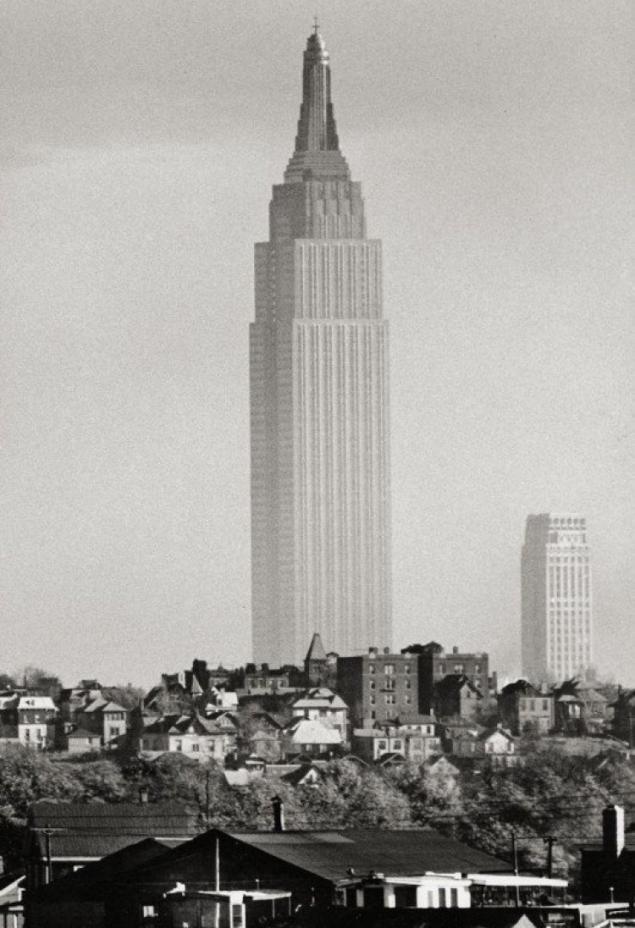 Girl waiting for the train, Chicago, 1960.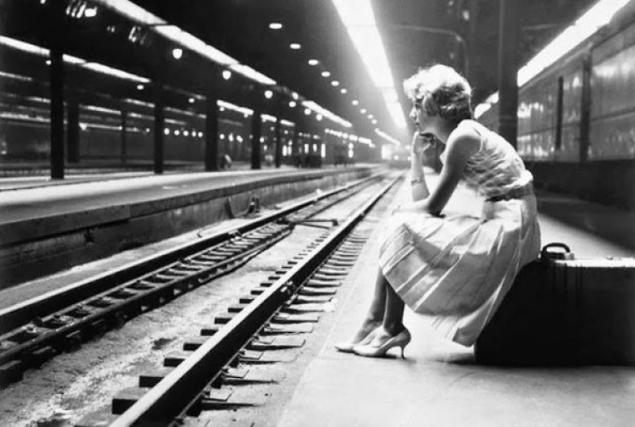 American actress of the silent film prewar Phyllis Gordon and his cheetah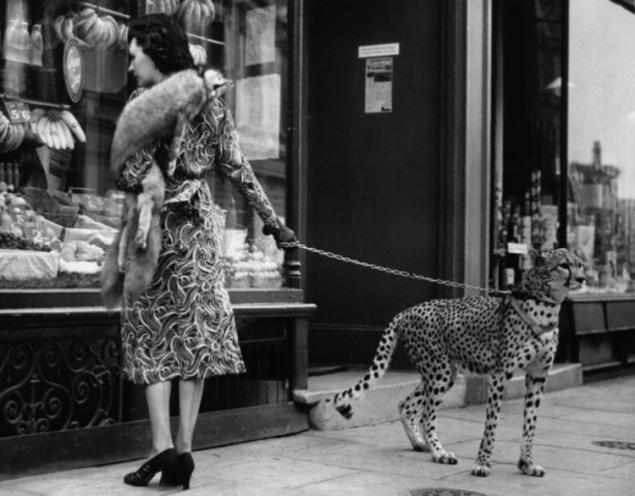 Girl runs on IBM 360/85 computer, January 18, 1971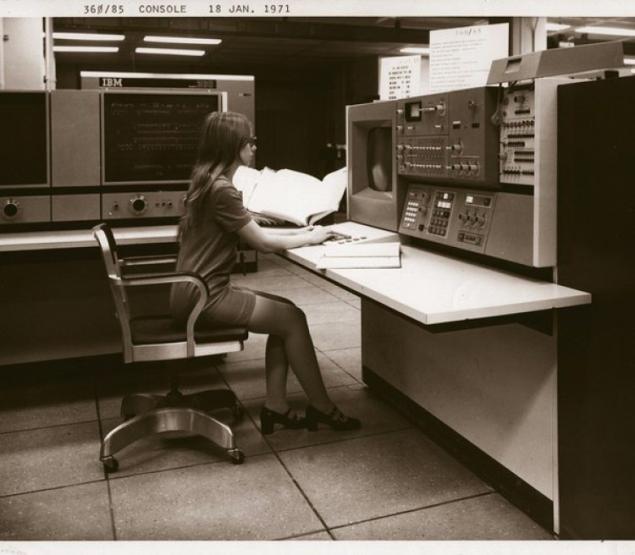 The opening ceremony of the Woodstock festival, 1969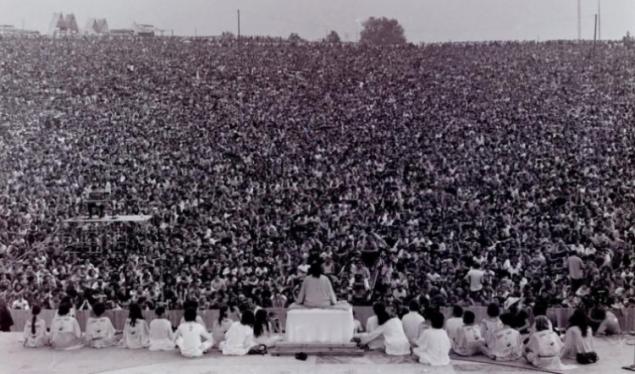 The foot of an elephant on the head of a magician, 1938. Let's hope that he survived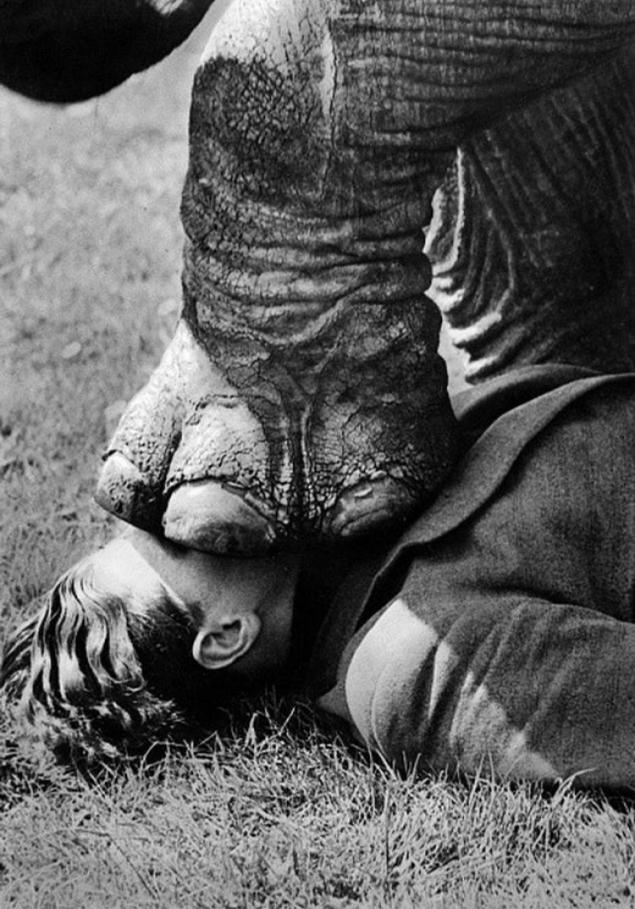 Shooting of "Godzilla", 1954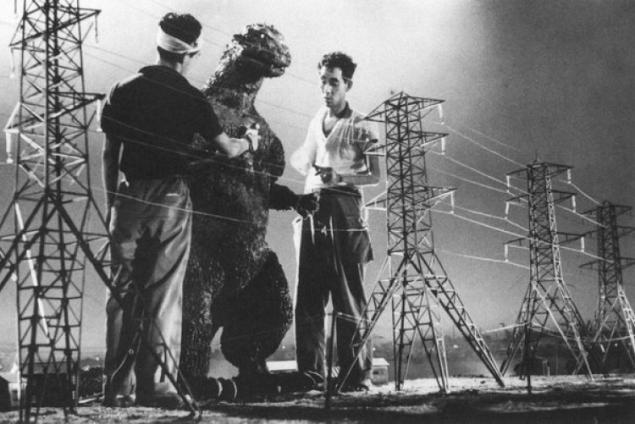 British soldier talks to a small boy. Northern Ireland, Belfast, 1971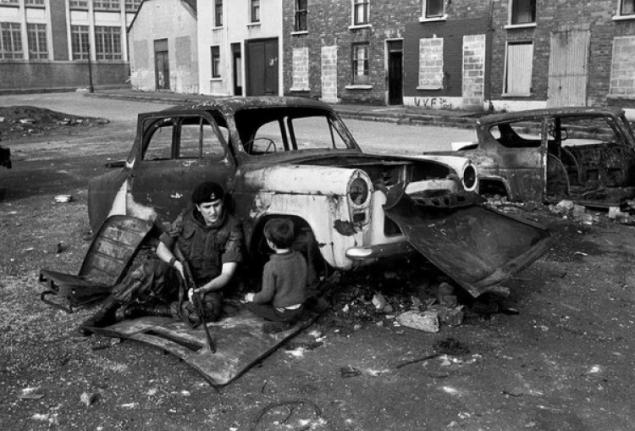 November 19, 2002 in the Ethiopian capital city of Addis Ababa, the opening of the monument to Alexander Pushkin. On a marble pedestal are carved the words "Our poet"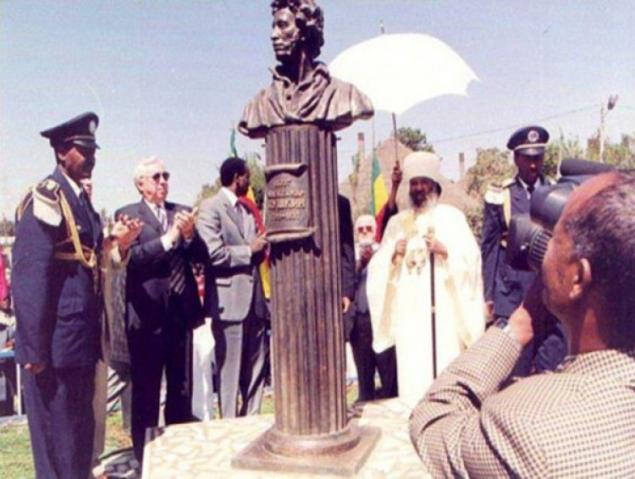 Loading ...
Liked? Share with your friends!
Loading ... Loading ...