There are many recipes that use canned pineapple. This product has long been a frequent guest at our holiday table. Its cut and added to salads, baked with meat and served with cocktails.
But the best tastes of sweet canned pineapple felt in desserts. Today Editorial Board has prepared a wonderful recipe
muffins with pineapple for you.

Muffins with ananasomIngredienty for filling 1 can of canned pineapple 6 cocktail cherries (or canned) 50 g butter < 125 g sugar

Ingredients for the dough 2 eggs 125 g sugar 4 tbsp. l. pineapple juice 125 g of flour 1 hour. l. baking powder a pinch of salt

Preparation Melt in a water bath butter with sugar, stir and spread the mixture on the forms. li >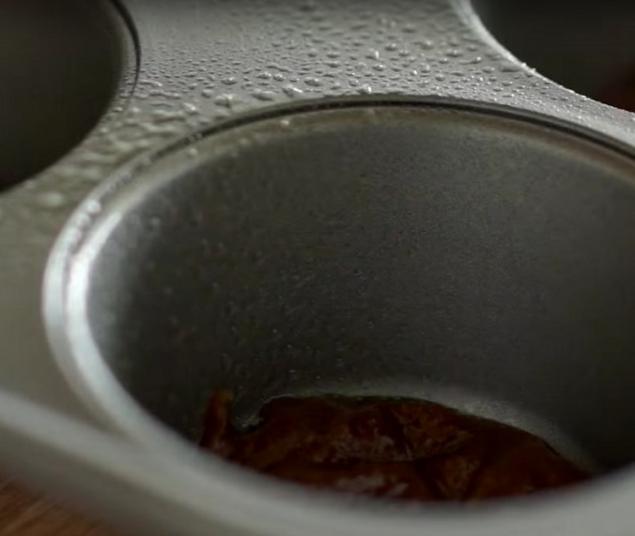 Then lay out rings of pineapple in shape and in the middle of a put every man on the berries.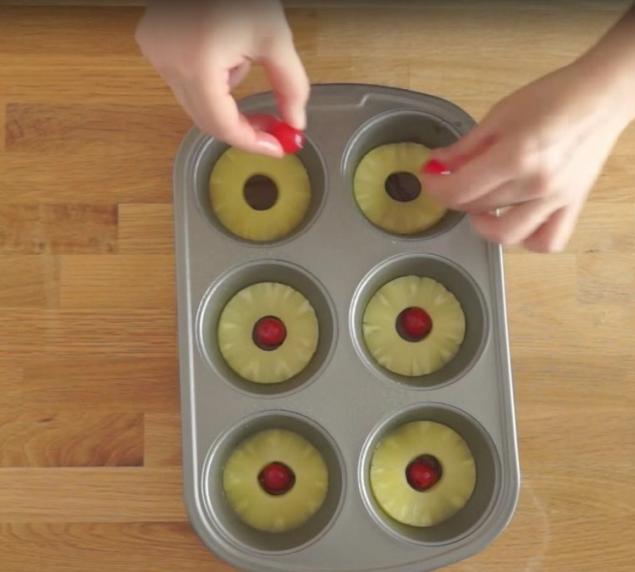 In a bowl, mix all ingredients for the dough liquid and sugar.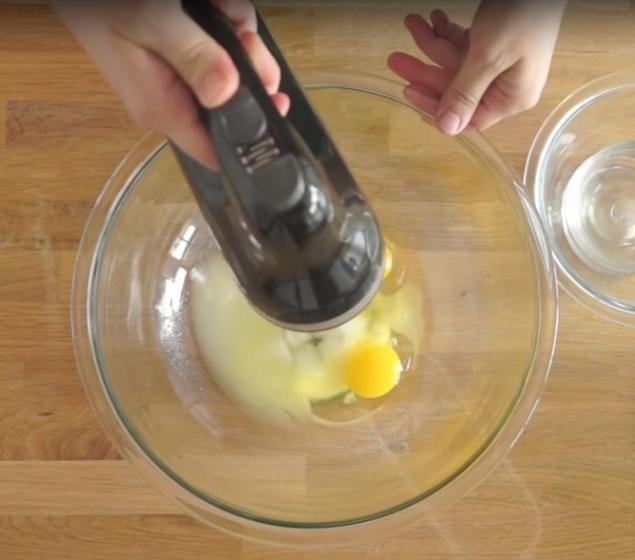 Then add the flour, baking powder and salt. Once again mix well.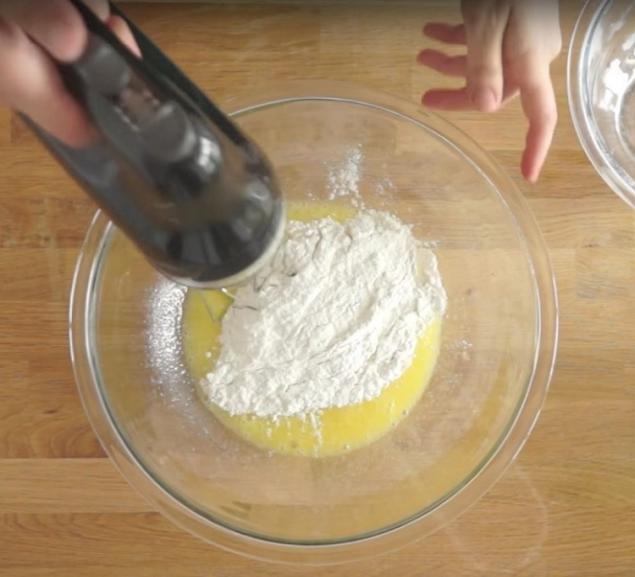 Then the dough is evenly distributed on the forms.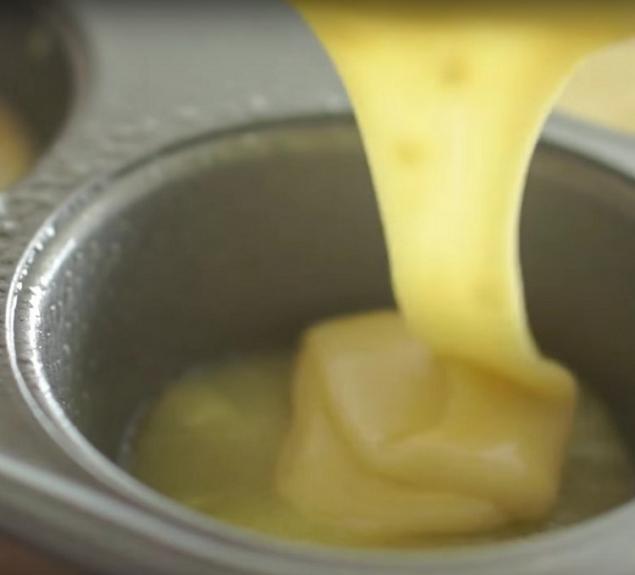 Put in a preheated 180 degree oven for 20-25 minutes.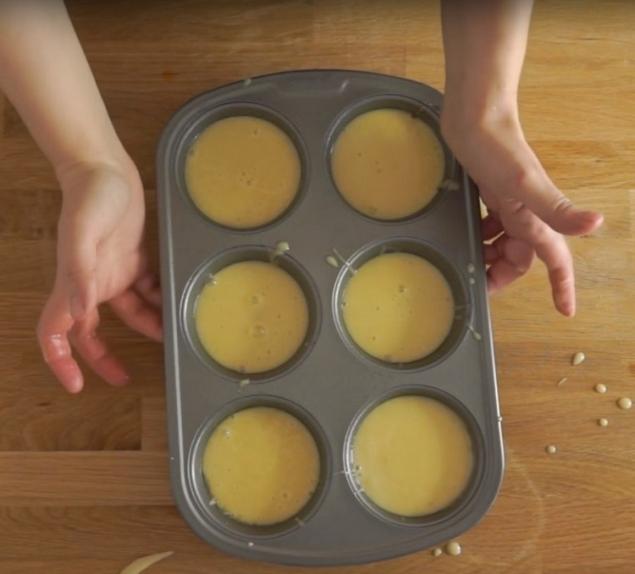 These are the rosy-brownish muffins should happen.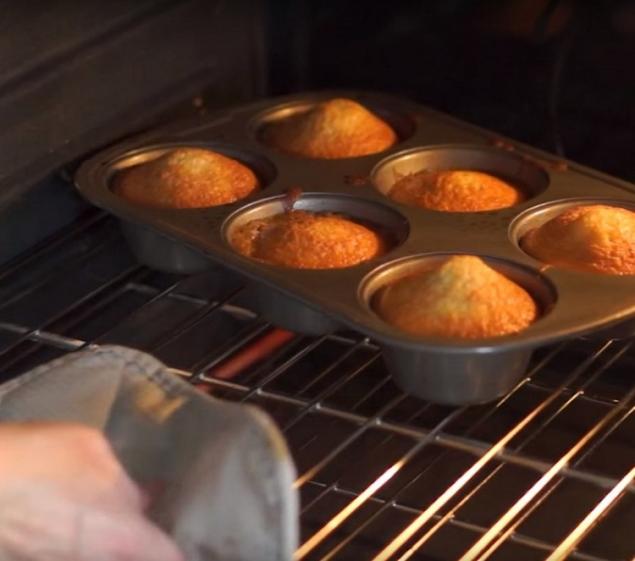 Let muffins cool slightly. Get them out of shape when they are still slightly warm.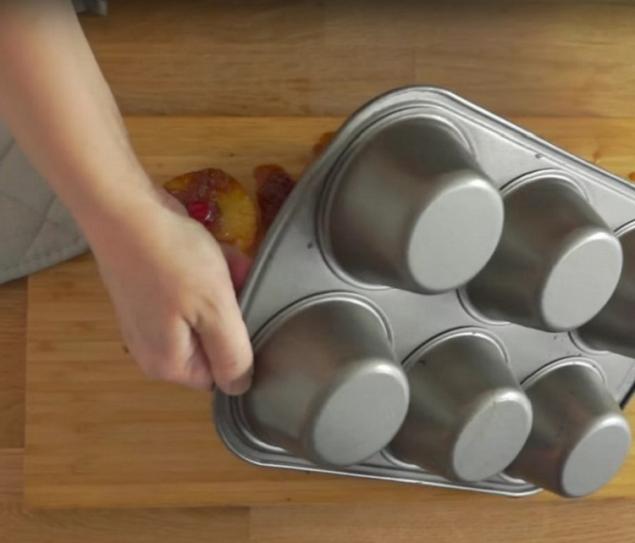 Bring a dessert!






More details can be viewed in the video.



Always try to cook! You will need only 30 minutes and in a good mood to get a tasty treat.

And also do not forget to share this recipe with your friends muffins!