Eskimo igloo Chukchi yaranga, Kazakh yurt, Indian tepees, modern binishelly - this is an incomplete list of dwellings, which scientists have recognized the most comfortable and eco-friendly
. Recently, more and increasingly popular
round home
dome house with his own hands The construction of the house began with the site layout
.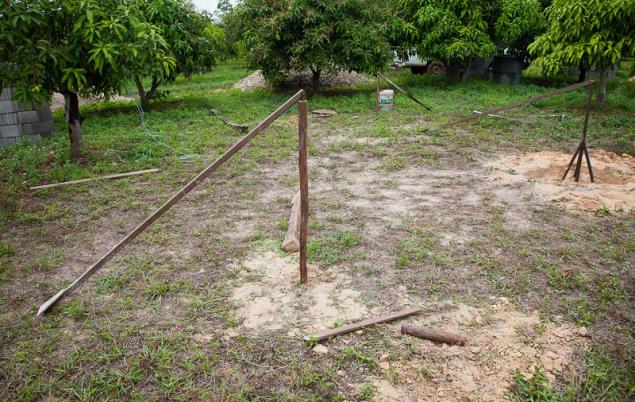 With a special compass maintained round shape walls of the house to create a dome.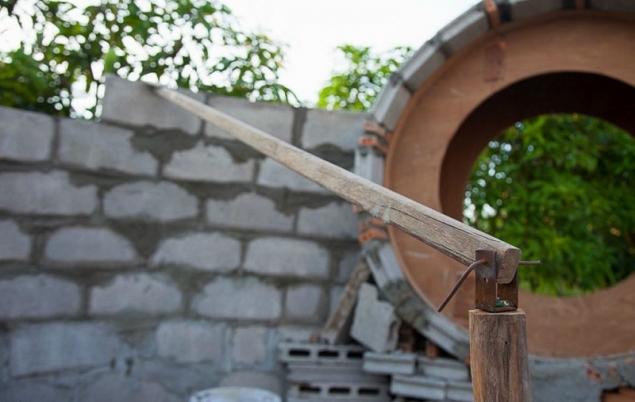 cheap local materials were used for construction.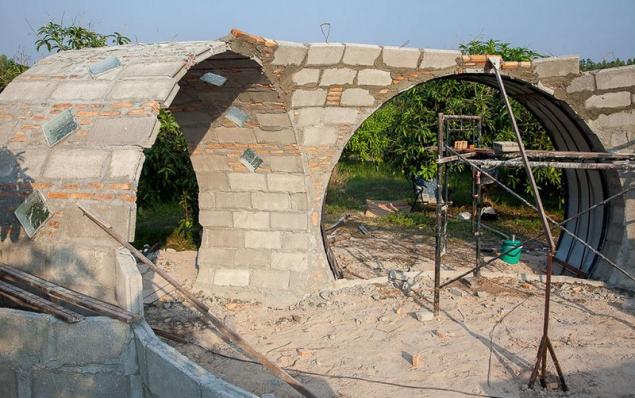 The basis of the house was ready within 6 weeks.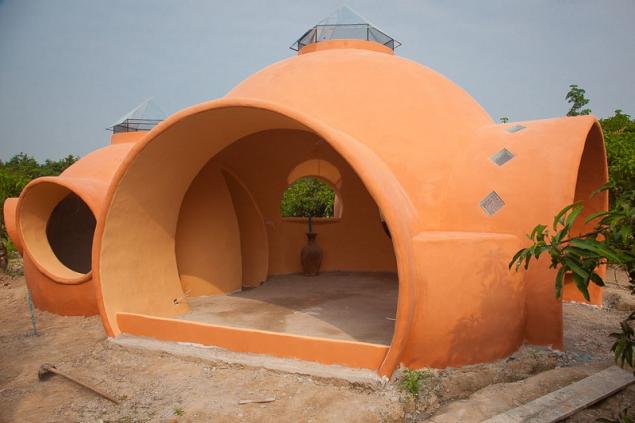 A few weeks it took to add a ladder, a pond, stonework and furniture.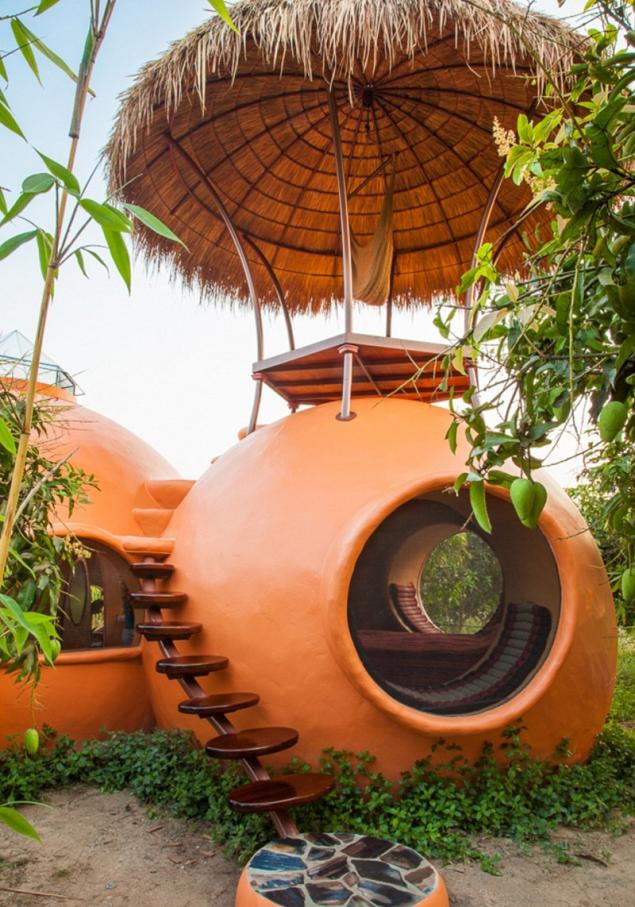 Now Steve has traveled extensively, and his house is often empty. He rents his house to travelers for a modest fee that during his absence someone to care for plants and kept clean.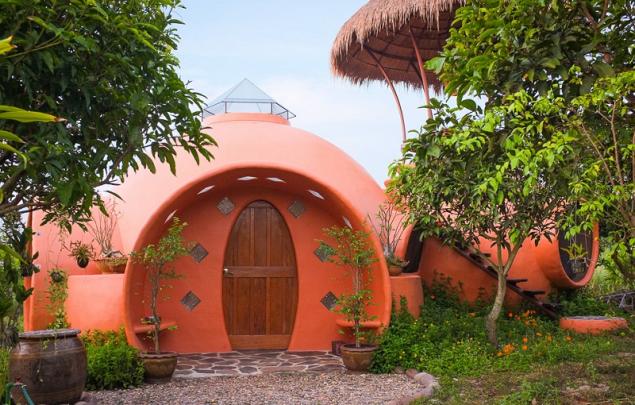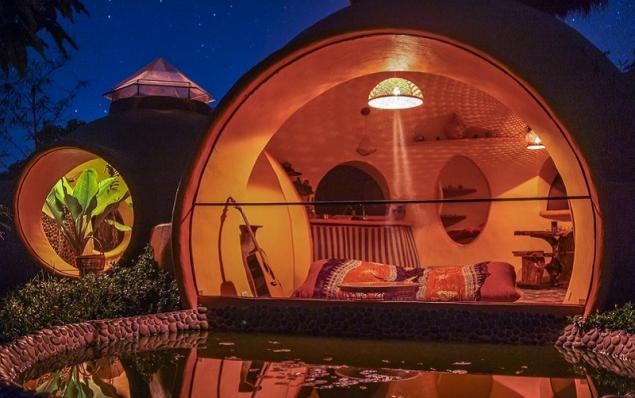 Dome Home - it's really cheap, fast and convenient. Architects around the world believe that the future of these houses. After all, they are the most durable and energy efficient.

If you enjoyed this article about the unusual idea of ​​construction, share inspiration with your friends!