< Patri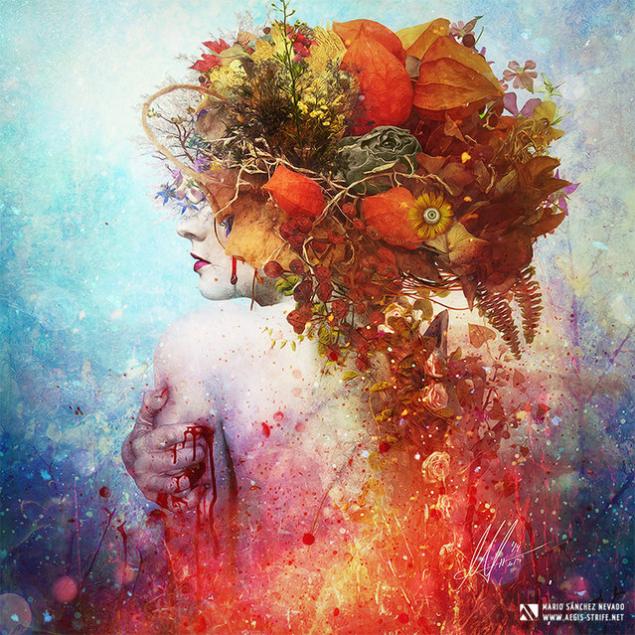 my morning never would smell as before.
I do not have to miss this, my desperate.
we happen to be in the right place, the case, the situation is not true.
we accidentally. like a stone in your garden is not. and farewell.
the root of evil do not look in our thoughts and in our body.
This leads to excessive proliferation. thoughts and blood.
I do not want you no children, no next-in-law,
I breathe the air of a joint approach barely.
you have not been in the chamber for prisoners, apparently,
I'm here too. well, undivided share experiences?
you do not say how the phrase: and all you it hurts, then by
. Life tells us just keep quiet very gentle murmur.
I open my mouth - you finger zasunesh fear
. all afraid of nerves suddenly it'll bite.
My sun. I even put up with your snoring sober.
I kill your illusions - worries bulk - not before
. you see me when you touch your finger on the back of the neck -
I was so precious, and all thy getting, and obedient.
Only I were you, dear, please do not stand by the bed,
I like the lynx against the grain, I can not ravnodushnichat to you.
My sun, I do not really yours. and not incidentally.
I would have bitten herself inside.
Only if you and I will not be there, lying, talking and crying,
then just kill me. do not write.