The largest German railway operator Deutsche Bahn is working to include in its transport network self-guided vehicles that serve the delivery of passengers on railway stations. In addition, Deutsche Bahn is considering creating a service for the delivery of passengers in urban areas, where the train is less practical.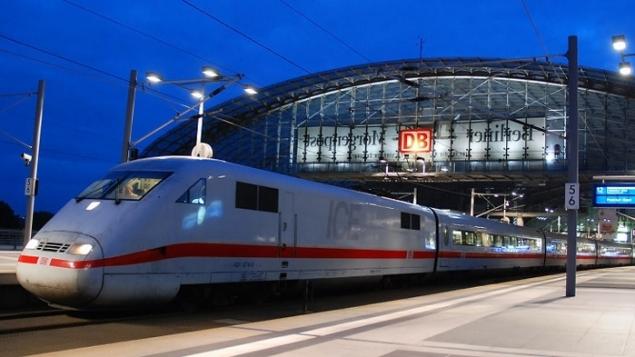 In an interview with German newspaper Wirtshafts Woche head of Deutsche Bahn Rüdiger Grube (Rüdiger Grube) said that the railway of the future will probably operate the self-governing cars. He did not name any technology implementation deadlines, but stressed that this is an important project for Deutsche Bahn.
In addition, the company plans to automate the rail link. Instead, drivers control the movement of trains will be engaged in a remote computer center. "Within a decade or two trains can be controlled from the operations center", - says Grube
. Rüdiger Grube is one of the few leaders of the railway companies, who do not have special education. It is not a railwayman by profession. Grube previously worked in the automotive company Daimler AG and was chairman of the board of directors of the European aerospace concern EADS N.V.