Like other countries, Japan is faced with the problem of an aging population. The problem affected the farmers, whose average age is increasing, and not far off retirement. In this situation, Japan offers his solution: robots and unmanned tractors. In the end, an unmanned tractor for plowing and harvesting - much simpler technology than the car unmanned
. The average age of Japanese farmers is 67 years, two thirds of them older than 65 years. In this regard, the Minister of Agriculture of Japan Hiroshi Moriyama has put forward the idea of ​​replacing farmers on autonomous tractors made in Japan and robots.
The current elderly farmers offer to buy exoskeletons.
Offer agriculture automation of agriculture ministers of the "Big Seven« (G7) on April 23-24 to discuss at a meeting in the Japanese prefecture of Niigata - the first such meeting in seven years
. With Japanese Minister agree colleagues from other countries. US Secretary of Agriculture has warned that if the problem is not solved, the aging farmers threaten the food security of the country. In the US, the average age of farmers is 57 years. Five years ago it was 55 years, that is, the trend is clear. Number of farmers older than 75 years has increased in that time by 30%, while the number of farmers under the age of 25 years was reduced by 20%. According to UN statistics, the average age of farmers in developed countries is 60 years.
To replace farmers robots Japan plans next year to invest 4 billion yen ($ 36 million) in the development of automation systems for agriculture and 20 different types of robots. Among them there will be quite a specialized robots to harvest, for example, are able to distinguish ripe peaches from normal. Unmanned tractors ready to release Kubota Corporation.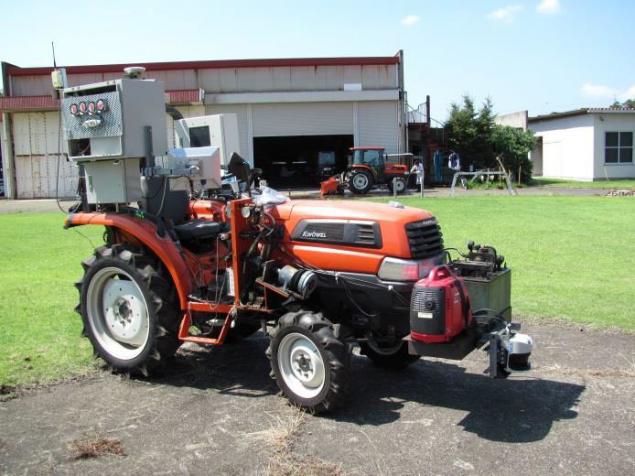 Autonomous Kubota tractor prototype with lidar
In addition, Kubota manufactures robotic exoskeleton backpacks with items to help aging farmers. This device supports hands in a raised position while harvesting fruit and berries from the trees, so that you can work all day, and hands do not get tired.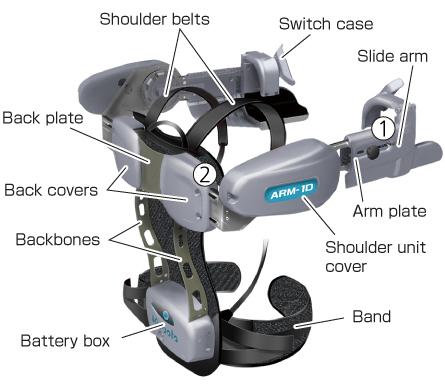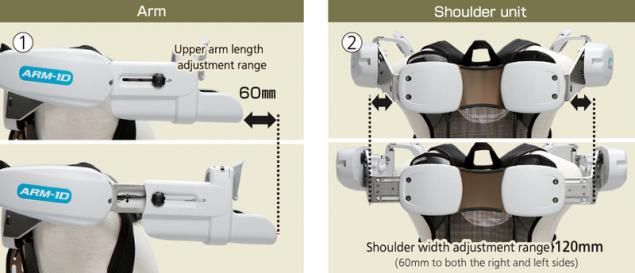 "The farmers have no choice but to implement technologies developed by commercial companies, if they want to raise productivity with the approach of old age, - says Makiko Tsugata, senior analyst at Mizuho Securities in Tokyo. - The government should help them in the development of new technologies »
. Number of uncultivated land in Japan almost doubled in the last 20 years and reached 420 thousand. Hectares in 2015 due to the fact that farmers are getting older and are no longer able to do their job. No young people to replace them. Young people choose more prestigious studies and go to the cities, and Japan is now 60% of the food is forced to buy abroad.
What do we have?
If Russia will face a shortage of farmers, the issue of unmanned tractors ready to establish the Minsk Tractor Plant. In Belarus several years ago we developed the unmanned dump trucks, and last year made a prototype of an unmanned robot based on a tractor "Belarus-132».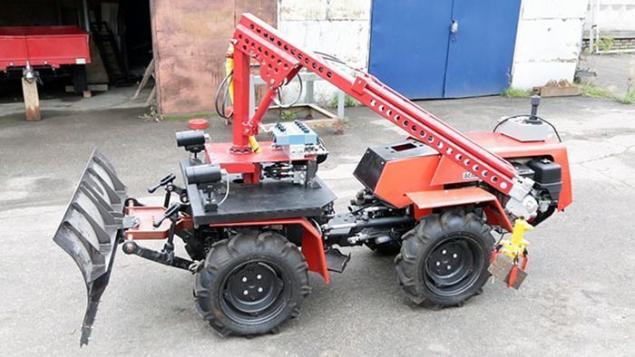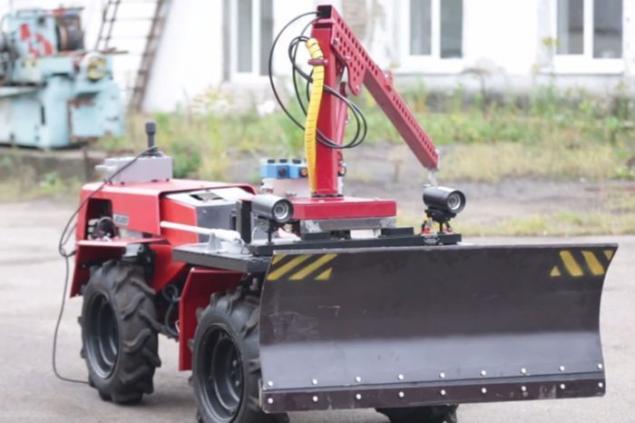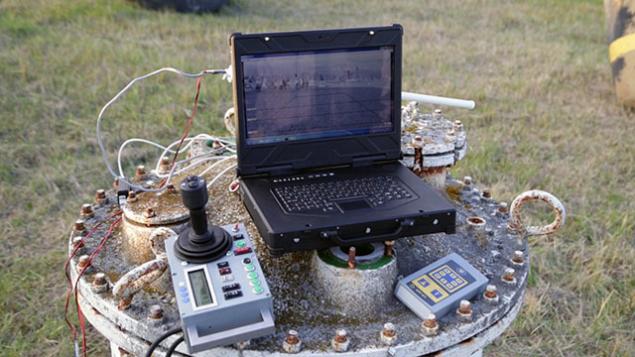 The unique device is able to extinguish fires, spray the fields with pesticides, explore dangerous objects, etc. It works in raudioupravlyaemom or offline. Initially it will be used in the MOE, but is easy to modify the software and re-equip a tractor for harvesting potatoes and other tasks in agriculture.