One day I was driving home on the subway in the middle of the day. Standing at the door with the inscription "Do not lean against" suddenly caught myself in a strange, unfamiliar feeling: total peace of mind and taking their place in this world. Amazing inner silence without interference and scraps of other people's tunes. No guilt, no fear, no regrets.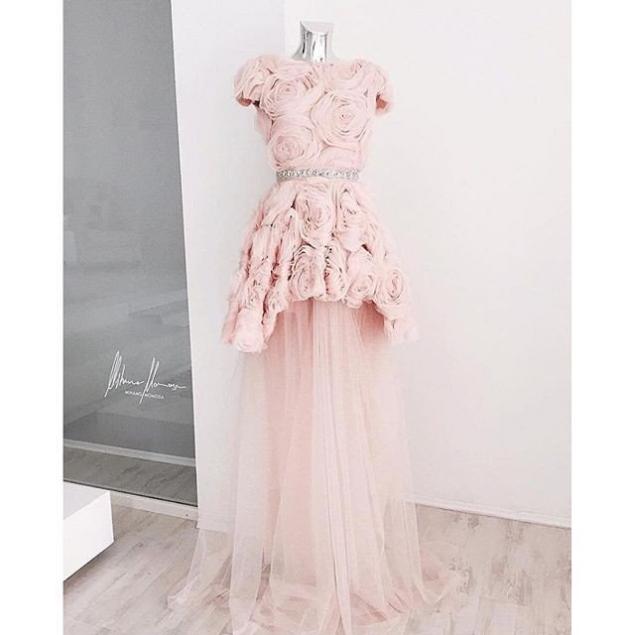 Here I am, this is my life, that subway car, station, hurrying on business people. Here is my old coat, that new pair of shoes, that owl keychain on a backpack, brought friends from London. One second before the doors opened and I stepped onto the platform, at the very moment when I was in-ear headphones, in my mind's voice:
"Slowly and carefully».
And I understood what he was.
Music has its own memory for each. Bind for the threads of the navel to the people, feelings, age and time of year. Tracks from old collections are bread crumbs, which you can go back in time. In places where there was a happy, those who had loved in the beginning of the road.
In our memory rain always comes to the music, and it's fascinating and beautiful, and I am eager to pass the street from the subway to the house as fast as eating hungry: hastily swallowing pieces, without chewing. Switch to the next song in the player, almost seem that this I've heard today. Or heard yesterday.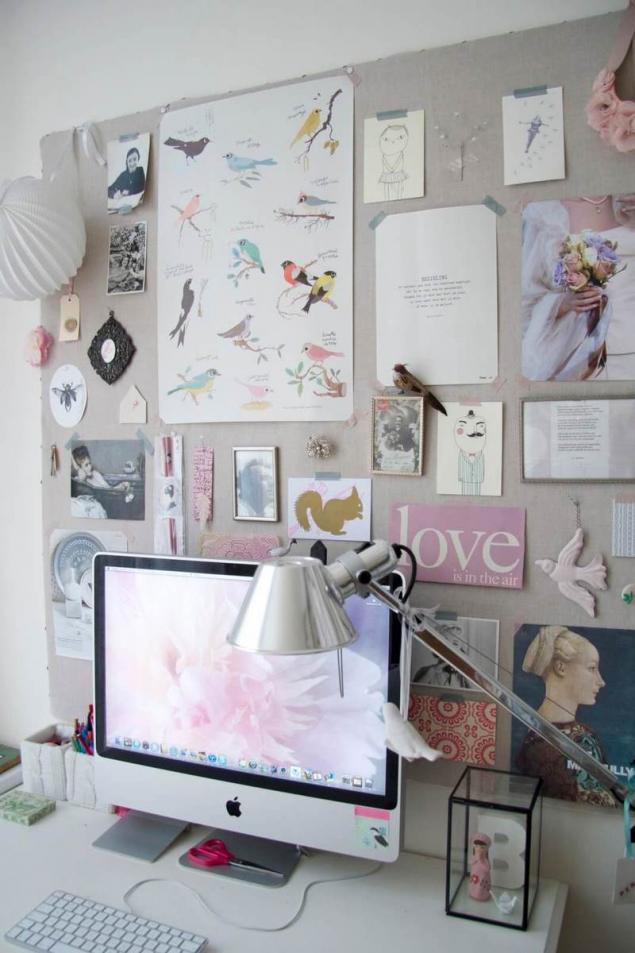 Suddenly vozniknuvshey words in my head, became a reminder of the skills that I have practically lost: the ability to live the moment carefully. Do not switch between hundreds of cases, tabs in the browser, Skype flashing windows, dozens of books read in parallel.
This is how all of a sudden, in the middle of the day on the way home, I realized the importance of: I consciously want to get off the beaten track, stop at a breakneck pace to rush for orbiting space masses of urgent matters, together with other such crazy
.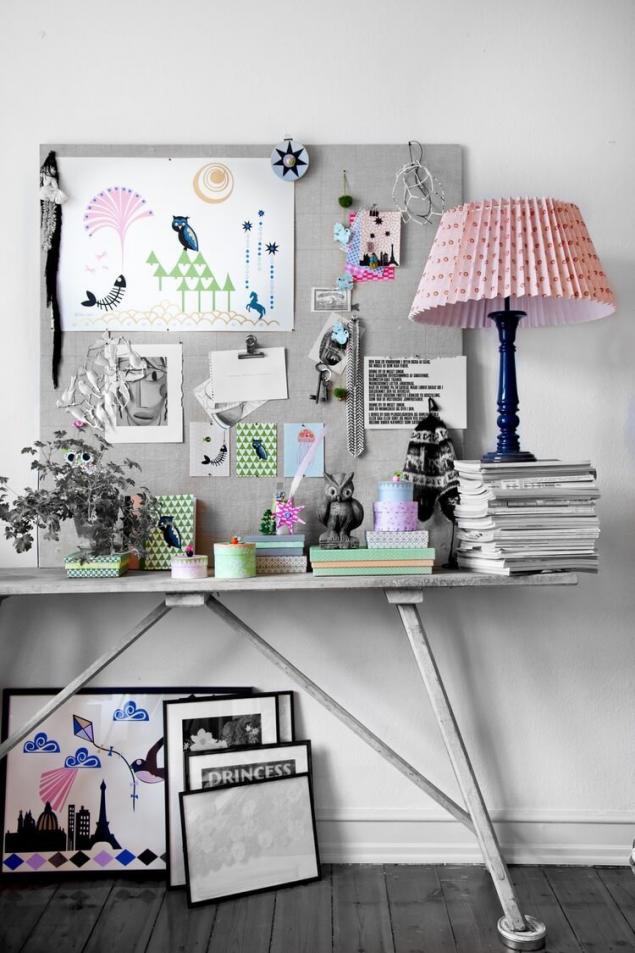 I want to get off the needle of positive reinforcement and cease to measure its success strangers estimates. I wish my life was the result of my own choices and decisions, regardless of whether I achieved my set as goals or not. To mistakes were mine and mine - destruction, and that there was no one around, to whom I would like to point a finger and say with certainty in his voice: "It's all your fault»
. I wish I could tell just like YOU. And if I gave birth to a problem, but I want to be her decision.
I call it "work with the facts," my colleague - "mindful of the context", but the essence is the same: to be in the circumstances in which you are, and specifically to rake them - slowly, carefully and thoughtfully considering each
Assessing, weighing, sorting.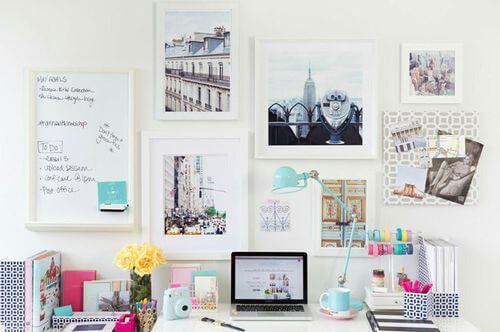 This can represent a large bathroom. It can be close by dozens of chairs, where you're trying to sit at a time, from the hundreds to be combined with each other belongings-masks, which are lying here and there in the hope of being once put on "on the occasion" (set of their "cases" on each aforementioned chair is attached), from the emotional stuff from the past that you navolokla to "someday, when there will be time to sit down and figure out" of books, each of which offers its direction of travel, but none of them takes into account your condition today.
And the state is usually one - a complete loss. Why, who cares what I want? My desire is to me or inspired? Whether correctly I act, choosing this and not that, or me then that choice bitterly backfire?
God, how do you want the perfect game.
Damn - this does not happen
. So choose what you lose. It is not necessary for life, but here and now - exactly. Here in these conditions, so a set of effort, time and resources they have. Determine this and mentally close the folder - its time has not come yet, and do not regret it, or consider themselves because of this some kind of incorrect or flawed
.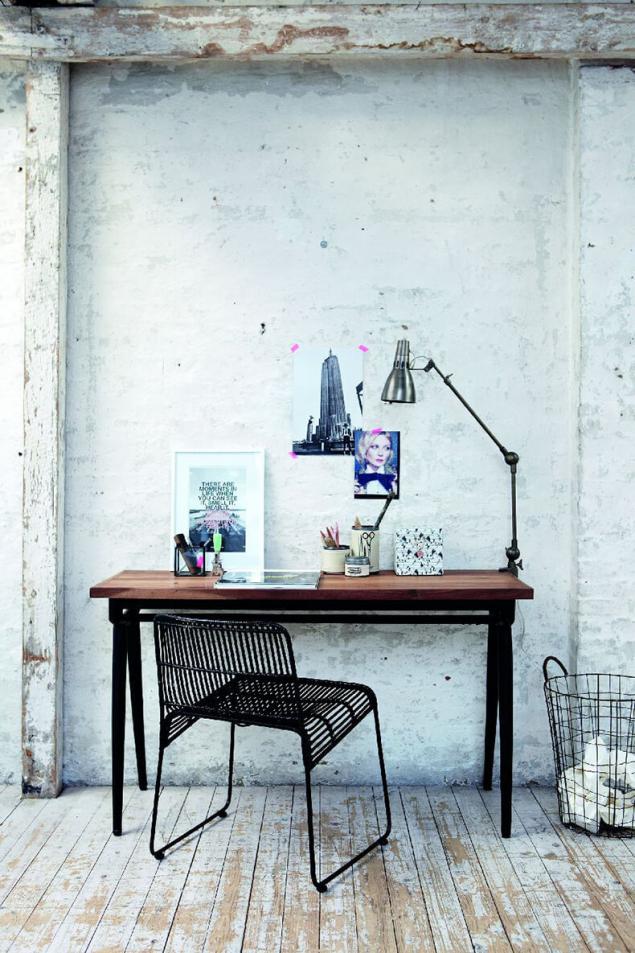 Suppose that in your room is only one chair, but - on four stable legs, for the reliability of each of which you vouch head. Let things in your wardrobe will be of the best quality - and the rush you every day, but not for a special occasion. They should not be "a match for someone," or merely appropriate in a given situation - they should be an extension of you, your reflection in the present, rather than a tribute to the past or images for growth. Roughly speaking, if you are not pregnant, do not buy large overalls, and if you do not work hard in the corporate structure - do not spend on expensive white blouse and pencil skirt
. And yes, I'm not about clothes.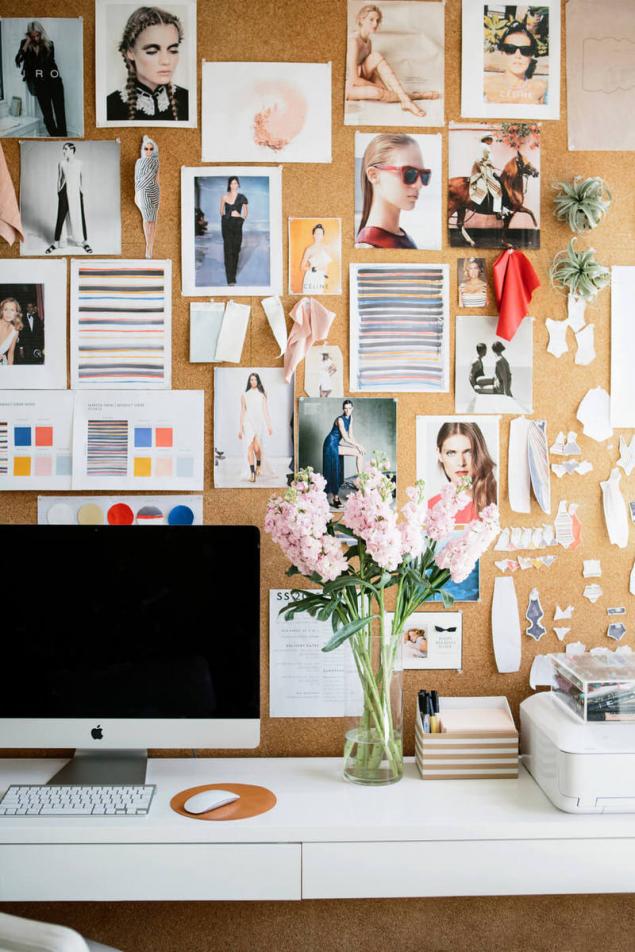 Everything happens at the right time. Or does not happen - you pererastesh his obsession, you will find yourself in another, next to the other. Here the key - honest chore with the facts, the constant mental cleaning in the room, getting rid of unnecessary quantities and simulation of interest in the fact that you do not actually touch, but you are interested in this, because it's kind of like "we must»
<. br> Do not spill itself on the small stuff, learn to focus, focus, prioritize and follow up the case. Falling in love is a strong inner sense of "I'm done." And a sense of how easy to breathe in the clean room.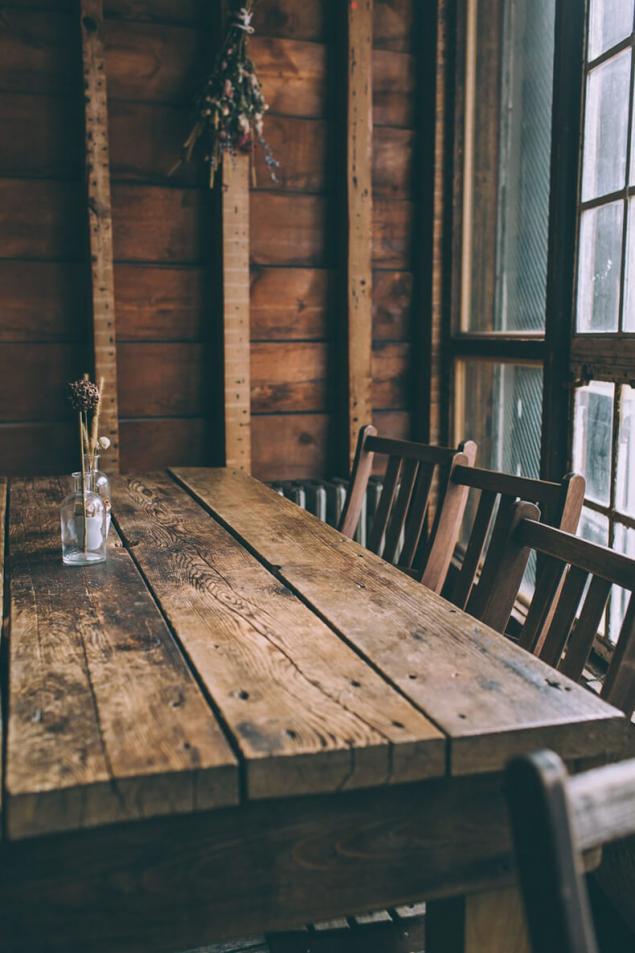 How much space there is in it, in order to dance.