< It would seem that a lot of what happened in Beslan, we already know. Nobody wants to remember those three days and relive them again. However, amidst all this hell was the place and the story of an incredibly happy ending
All began on September 1, 2004 when terrorists in the Beslan school dared to go against the most sacred -. Our children. Among the journalists was a photographer Dmitry Belyakov.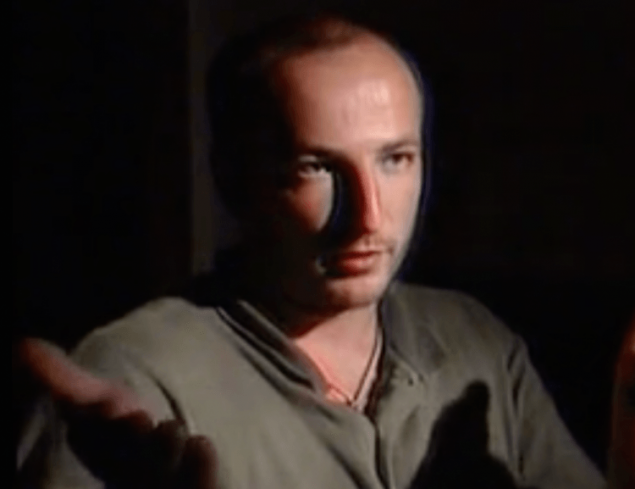 September 3 pm in the school two explosions. The roof of the gym, where the hostages were partially collapsed. Dmitry, while on the balcony of a nearby house, took the binoculars.

Seen later be impossible to forget. The minutes, so, four from the ground suddenly began to rise, seemingly, already dead little girl. From joy Dmitry frustrated breath - saved another innocent life, the baby is about to flee away from the school. But the scenario has started to develop quite differently.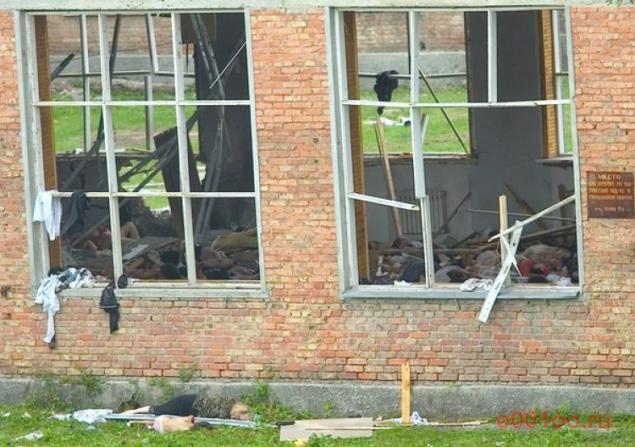 "... 5-7 years probably. Its blast was thrown out the window ... In some shorts, with a tail. She rocked from side to side ... it was very hard, it was very concussion - a bullet in the leg, fractures, dehydrated ... How hard she got up! Squatting crawled to a brick wall, hands reached up ...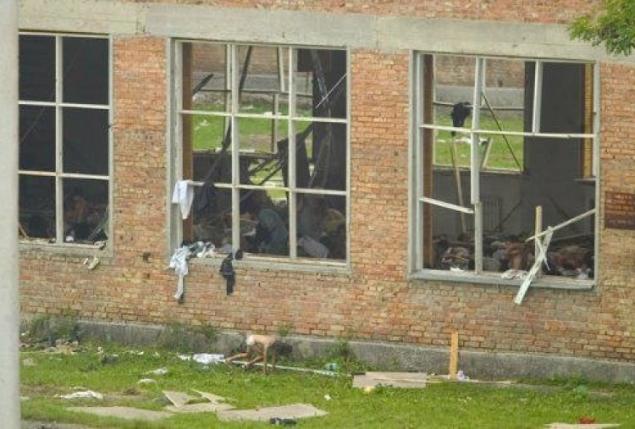 Then on the wall - and the window, - says Dmitry, looking down ...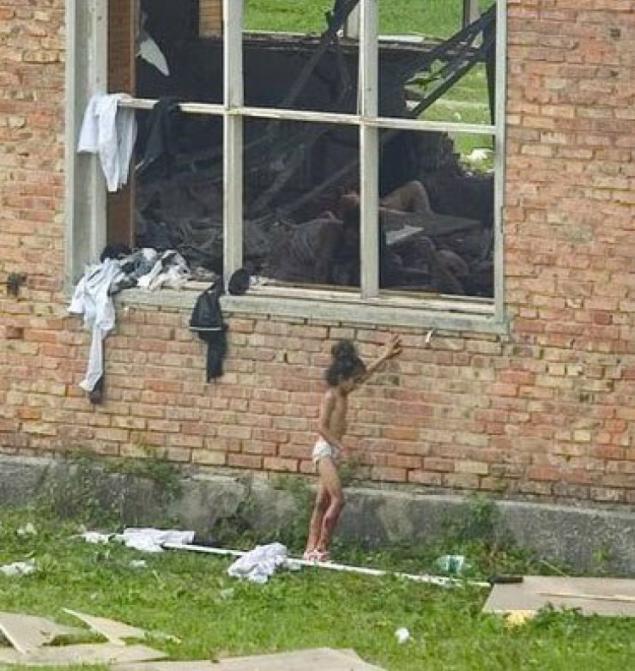 We knew that she was crawling to her death ... Do - do not do anything. We all she shouted: "Run! Lie down on the ground! Where are you going?! Back! Jerk! "She climbed out the window, and just a moment later there was another explosion rocked ... It is still before the eyes of this girl. I can not forget. Her mother was there, I guess. I find her dead or alive ".


And he found. I found in the hospital. 7-year-old girl called Aida Sidakova. After three fatal explosions she miraculously survived.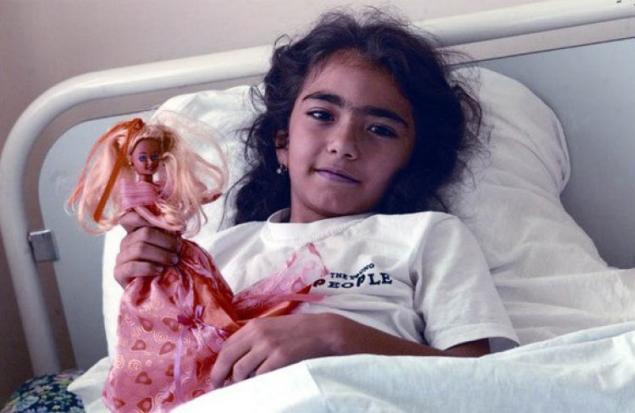 For a long time the baby spent in the hospital, was in need of psychological help. Dimitri was standing beside, supported as he could. Since then, the family and Sidakova Belyakova linked by strong bonds of friendship.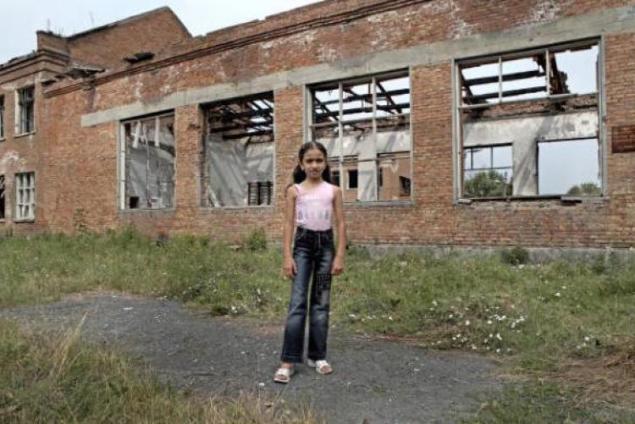 "I understand that as a professional must not overstep certain bounds, but it happened. My wife even went to Aida for rehabilitation in Germany ".

In the life of this little heroine Beslan, much has changed. So has she. Aida graduated from high school, the one in which the attack occurred, was admitted to the university. That's the kind of girl beautiful rose once doomed to a terrible death: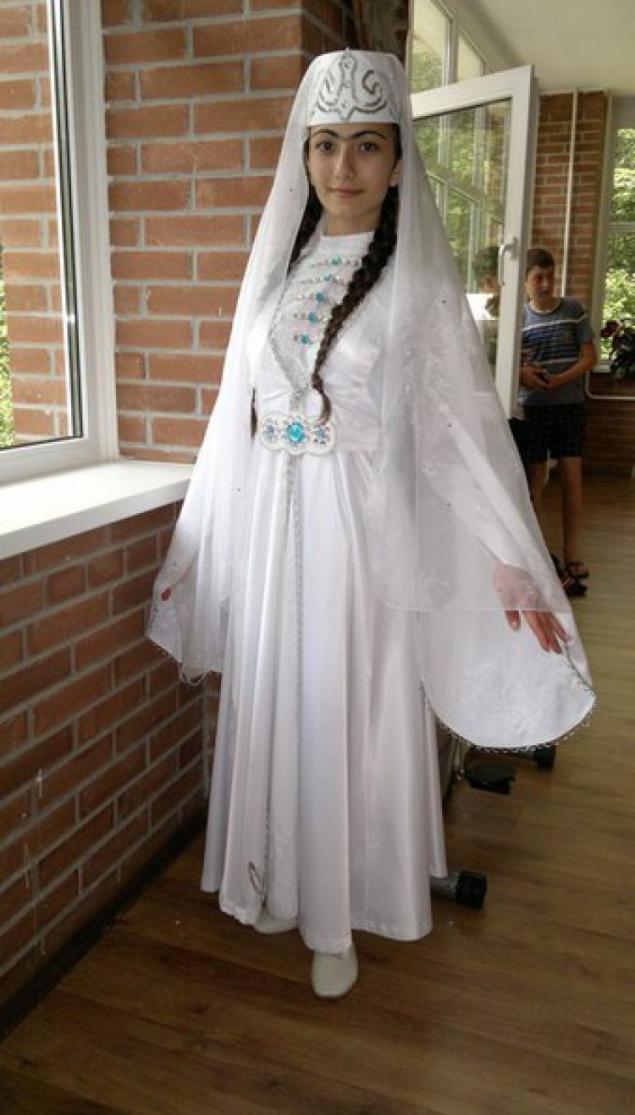 About Beslan tragedy sometimes scary even to think about it but just need to talk. Every year. To remember and honor the memory not dare forget.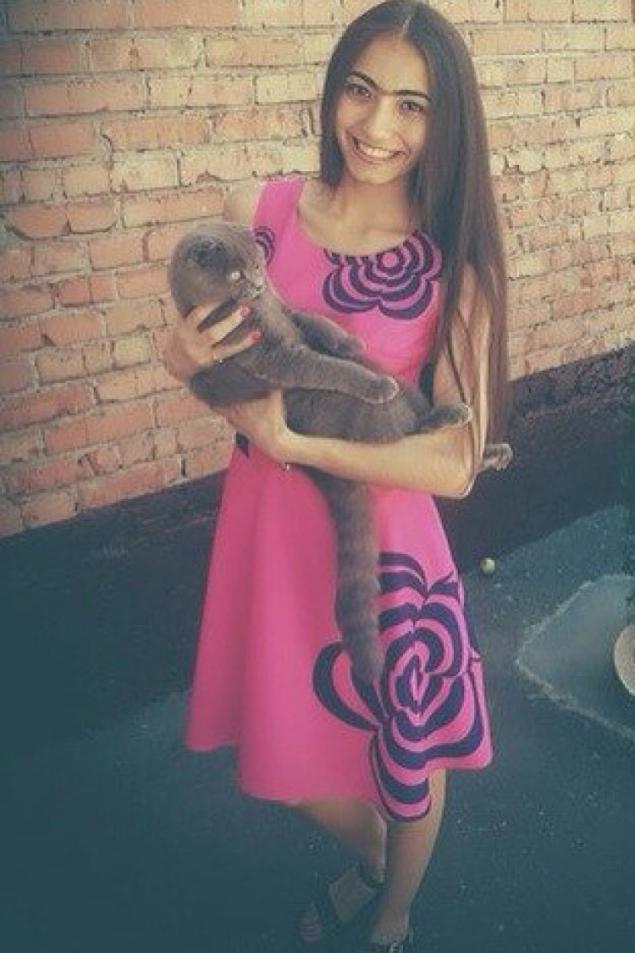 Loading ... Loading ...
Liked? Share with your friends!
Loading ... Loading ...