Oddly enough, but this Volga (GAZ-3105) I remember the end of the eighties: Gorbachev, perestroika, acceleration ... and in the bookstore on the wall hung a huge poster calendar with a picture of the "Volga" GAZ-3105. Then the car looked pinnacle of progress, and the design hit sophisticated aesthetes.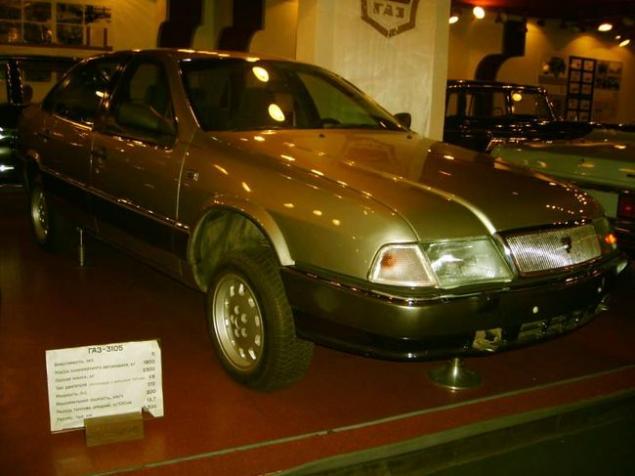 The new machine, consider gas, will open the way to a whole family. GAZ-3105 - told us then - only the first swallow, and after production will be regulated, in the series will go cheaper machines: 3103 and 3104 in a simplified configuration for the consumer.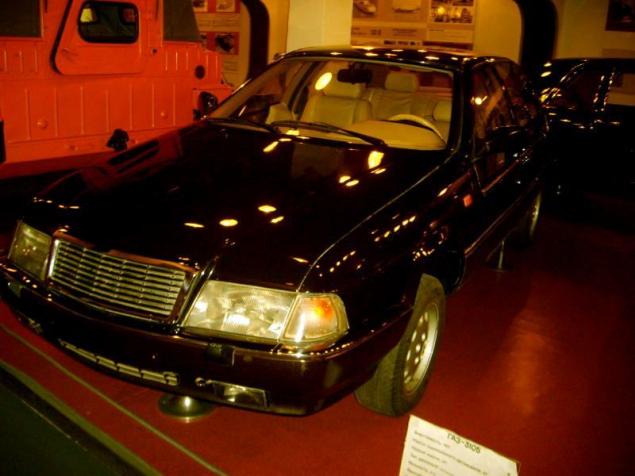 So, in the second half of the eighties work on the machine was at an accelerated pace. In 1987 he had already collected the first prototypes. Initially, the machine had double glazing doors - a solution original and bold. But it was rumored that the then "first lady" such design refinements to taste did not come. She supposedly did not like that because of the large area of ​​glazing passengers can be seen at a glance. True or not - is unknown, but soon began to produce curved glass and door construction has become like all the "normal" cars.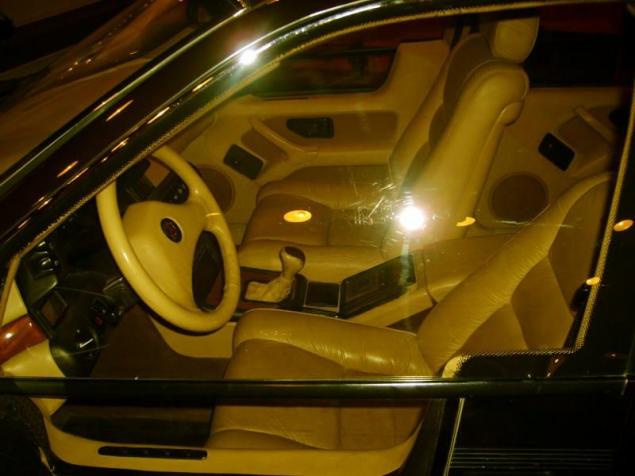 In 1992 GAZ car introduced to the public. At the International Motor Show in Leipzig car made a small sensation. Russian long time so do not wonder ... Actually, the design of the car for many years to recognize the best, and now it looks quite modern, especially compared to other domestic developments.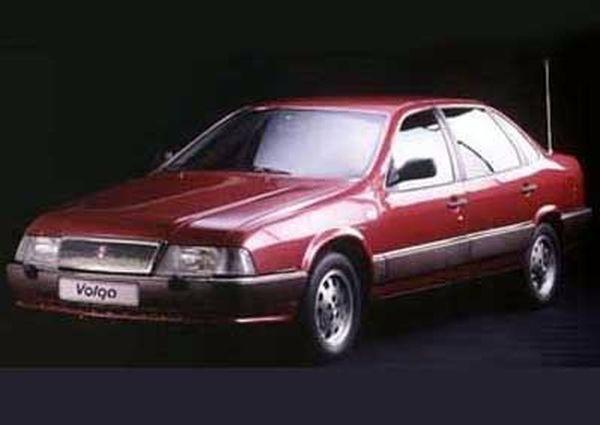 via autogaz.ru