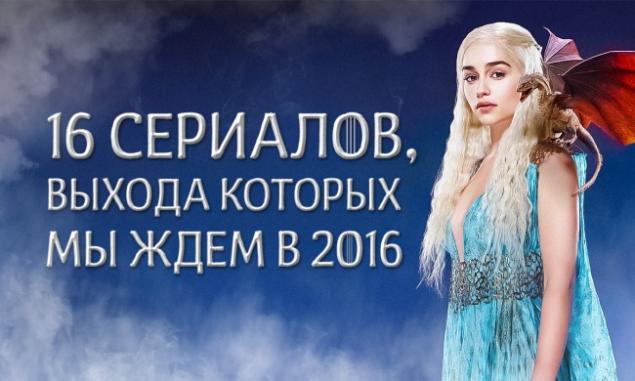 All of us from time to time you need to relax. What contributes to this better than an interesting story? If it is still cool and withdrawn, with good actors and unpredictable plot, editing
Website and all the ears will not drag on the screen.

we share in 2016, the new products today that are particularly attracted our attention.

War and Peace War and Peace, 2016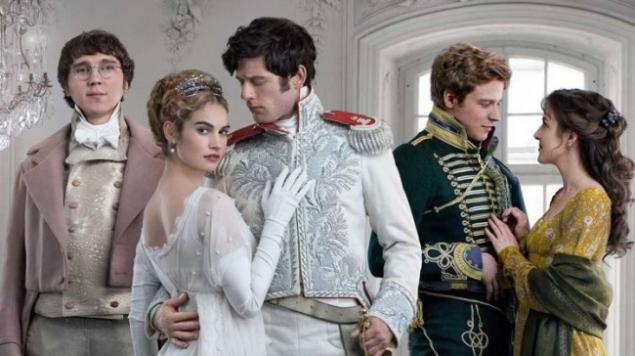 1 season. Screen adaptation of the epic novel of Leo Tolstoy. A provocative and unusual interpretation (and you knew that Helen and Anne Scherer had an affair?), As well as a new interpretation of the images of Prince Bolkonsky, Natasha and Pierre Bezukhov interested in and classics lovers and those who like historical dramas. The first will be to compare, and the latter will enjoy magnificent costumes and entourage.

Vinyl Vinyl, 2016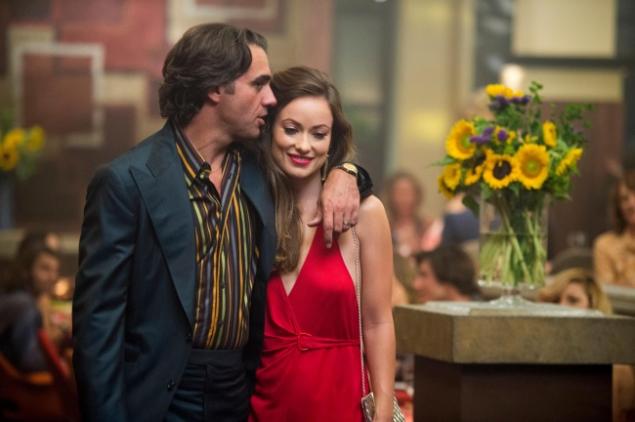 1 season. The series is designed for you if you are impressed by the 70s with their punk rock trappings of expensive clubs, white 'paths mood "music and Led Zeppelin. By the way, the project runs including Martin Scorsese, which means that the picture is bright, and the plot at least unbanal

Game of Thrones Game of Thrones, 2011 -. ...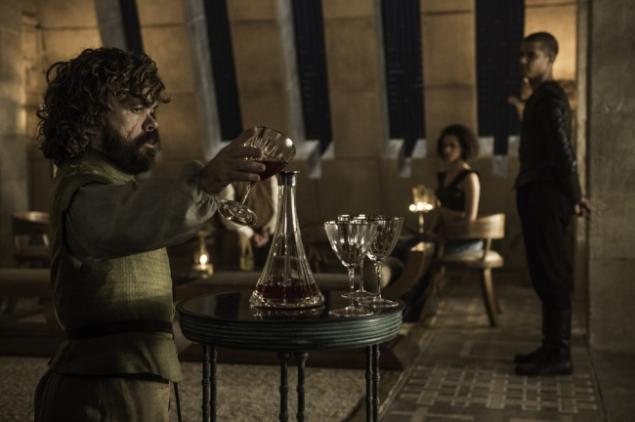 6 season. At HBO is preparing a new season of "Game of Thrones" from the 10 series. We promise to return Branagh, Daenerys, lands captured, white walkers attack on all fronts and, of course, dragons. The series will be released on a weekly basis from 24 April. Winter is coming!

Second Chance Second Chance, 2016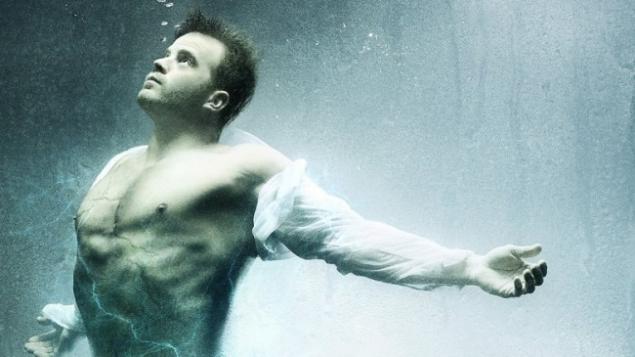 1 season. Frankenstein XXI century. Sheriff, who was killed in a shootout, gets a second chance, and in the appendage youth, stern look and super-strength. He will get used to their new capabilities, and to escape from his vengeance killers will not be easy

X-Files The X-Files, 2015 -. ...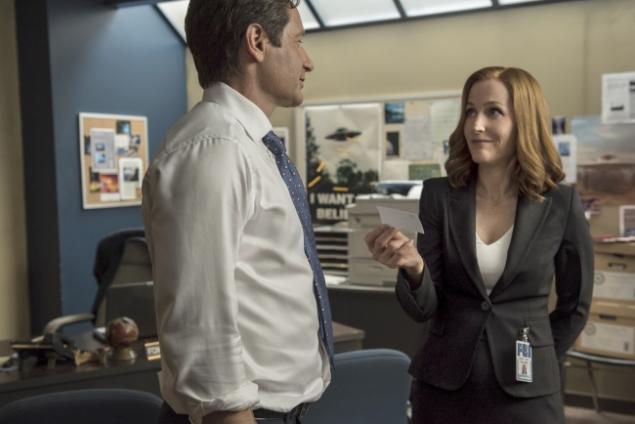 1 season. Restart one of the most popular TV series. If you did not run to the TV to see how agents Mulder and Scully krushat aliens right and left, here is your chance! David Duchovny and Gillian Anderson are back! We are waiting for a minimum of new supernatural creatures, secrets and exciting investigations.

Billions Billions, 2016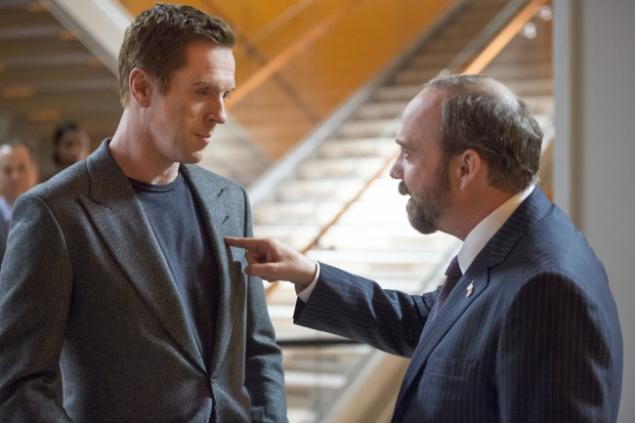 1 season. FOX TV Channel is the story of the confrontation of two brilliant minds: athlete, Komsomol and a successful financier from Wall Street and lives by the rules of the prosecutor. Skirmishes views Damian Lewis and Paul Giamatti are forced to jump from impatience: Whose will

Magicians The Magicians, 2015 - ...

?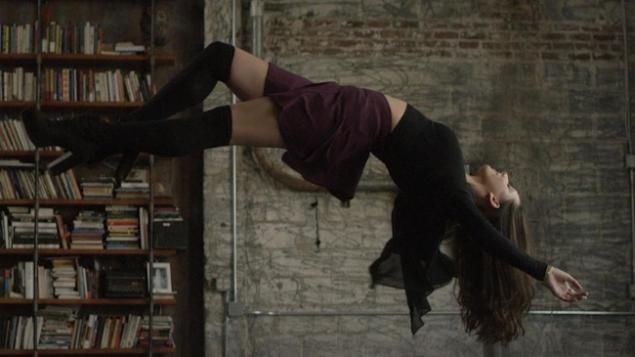 2 season. Boy, carrying all their time behind books on magic instead of playing football, rises and falls on the entrance exam in the school of magic. Present. In the midst of modern New York. Having survived the first shock, he discovers a magical world in which, as always, there are not only good mages and unicorns.

Lucifer Lucifer, 2016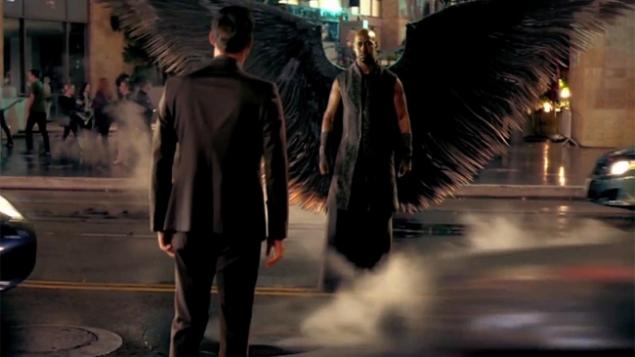 1 season. The series, hard to climb up in the rankings of the best TV movies. His success is not surprising: it is cool everything. Lucifer sent manage Adom until the end of time, he decides to take a "vacation" and aired in Los Angeles. If you like sparkling humor, charming impudence and elegant soundtrack, do not pass by.

Outsiders Outsiders, 2016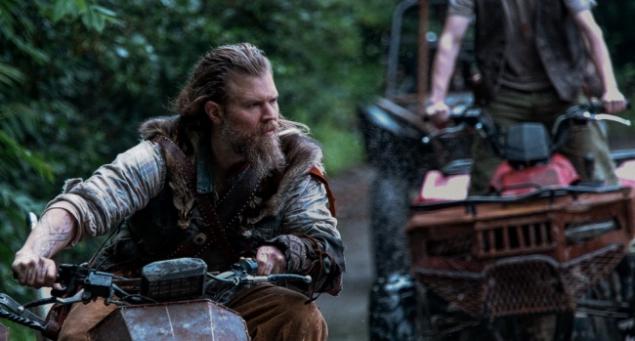 1 season. The history of the family Farrell, who decided to live separately from the rest of the world, and to some extent succeeded, scaring off intruders cold reception and firearms. But the world is getting smaller, and more and more people want to get into the territory that used to consider his Farrell. To protect their way of life, the family has to increasingly move brink.

Mercy Street Mercy Street, 2016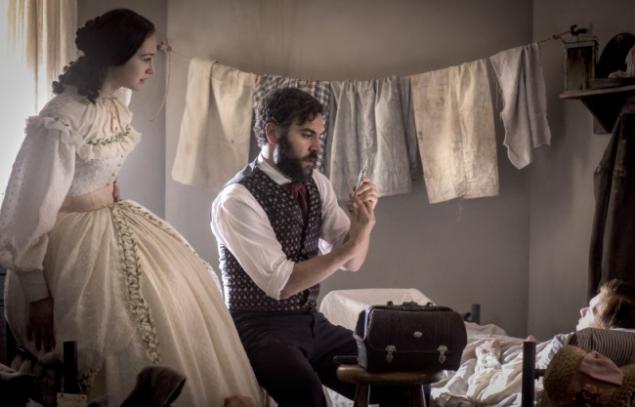 1 season. The country is divided in two by civil war, and two nurses, who are forced to make difficult decisions. Refuse to help the dying only because it supports the other side? To sacrifice everything for the sake of those you love? Uneasy questions that will be looking for answers heroes of this story since "Gone With the Wind».

Luke Cage Luke Cage, 2016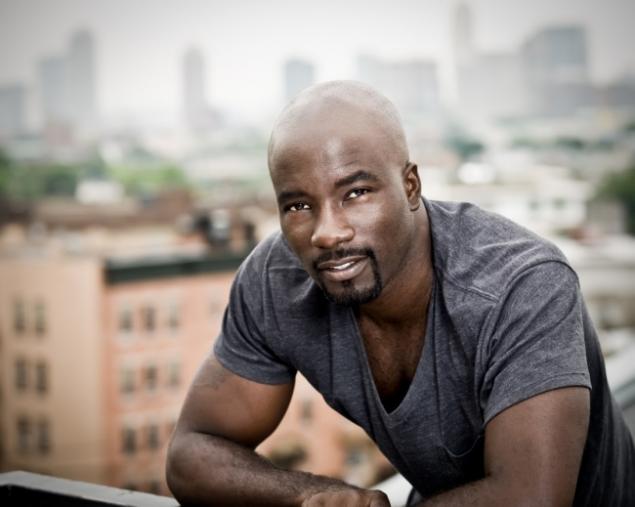 1 season. Rejoice, fans of comics! "Marvel" is planning to please you with the adaptation of a comic book about Luke Cage and his super-strength. He was not born a superhero, and, like some before him, he got his strength as a result of the experiment is wrong. Producers guarantee bright colors and a good joke, and we are happy to look at another hero of the world.

These O'Neill The Real O'Neals, 2016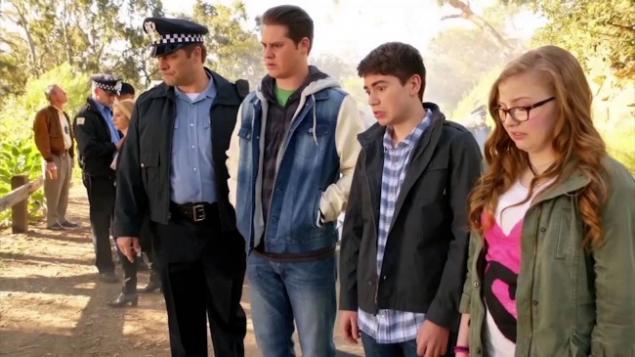 1 season. Lacquered bun for fans of burlesque comedies. "Real O'Neill 'will please us with ease and continuous succession of comical situations, which will get this crazy little family. Deep drama look here is not necessary, but a good laugh and relax - the most it

Scary tales Penny Dreadful, 2014 -. ...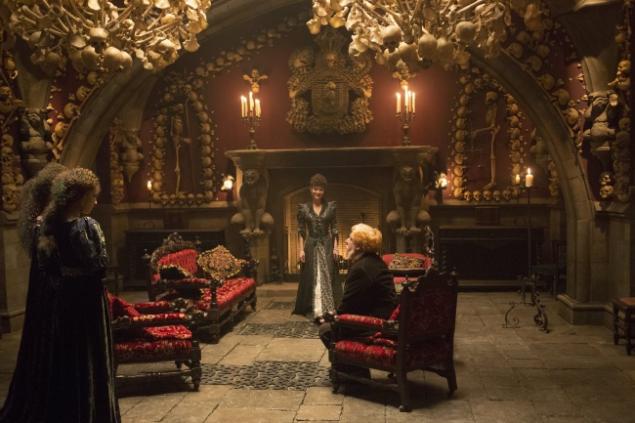 3 season. One of the unique series. Frantic gathering of all kinds of villains, tearing London apart. Here and Mr. Hyde and Dorian Gray, and Dracula and seasoned with this cheerful company of vampires, ghosts, mediums, and other vermin. In general, small positive characters amazed by what is happening, horror fans happy, and brilliant cast does not come off the screen.

Western world Westworld, 2016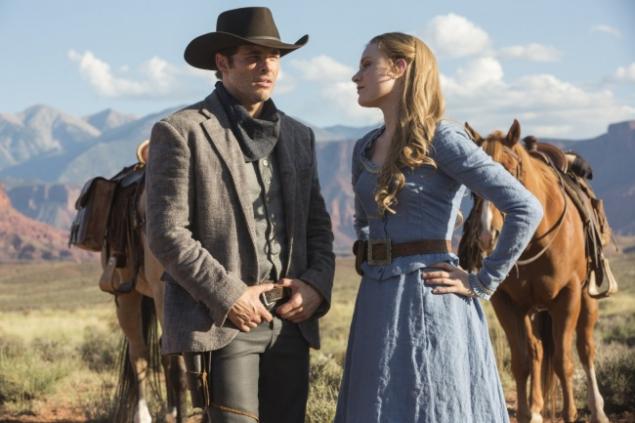 1 season. The new show from HBO tells about robots, which in an instant transformed from docile and comfortable cars in deadly enemies. Qualitatively, the story would have been removed by the heart to all who love plot, and lovers of westerns expect a nostalgic reference to the classic era Clint Eastwood.

Breaking the Heart Heartbeat 2016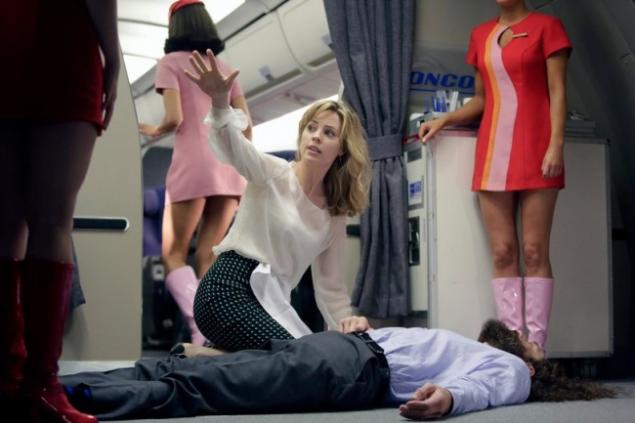 1 season. The story of Dr. Alex Pennter, one of the very few women who have managed to make a career transplant. A promising start to the season: a strong woman, worked his way through intelligence and perseverance, a severe medical humor and poignant moments between life and death

Preacher Preacher, 2016

. 1 season. Another film adaptation of the comic book and the rating. The priest, as fate has become literally a carrier being named Genesis. Being possessing all the power of good and the forces of evil. Mixed Race, require careful handling. And our priest, very cool incarnate Dominic Cooper, a sinner than you want, but just do not care.

Photos on the preview: the TV series "Game of Thrones» © Home Box Office

via www.hbo.com/game-of-thrones