A quarter of a century ago, our lives have become part of the television series. Thanks to them, we are distracted by their own problems. We sincerely sympathize with the protagonists, enthusiastically watching their life on the blue screens. It seems that we are living the life of the characters themselves!
Fashion for serials asked "Slave Izaura", in which the horrors of slavery in Brazil were shown. After this screen is firmly occupied the Mexican soap operas on contemporary themes. But at the turn of the millennium, the Brazilian television took revenge by giving our audience such cult series as "clone", "Land of Love" and "Family Ties».
We suggest you take a look at how to change the favorite actors of the Brazilian soap operas in the last fifteen years.
Antonio Fagundes and his character Gumersindo from the series "Land of Love». B>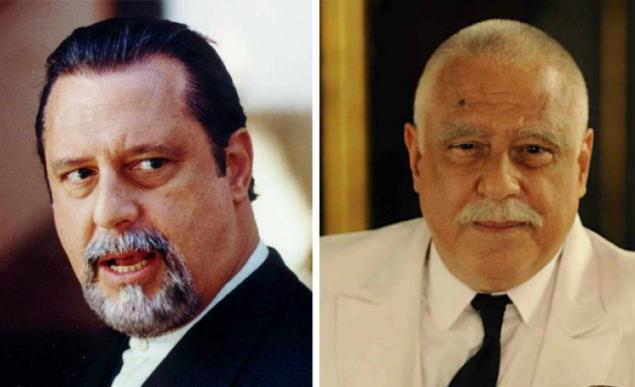 Ana Paula Arosio played in the "Land of Love" Julian. B>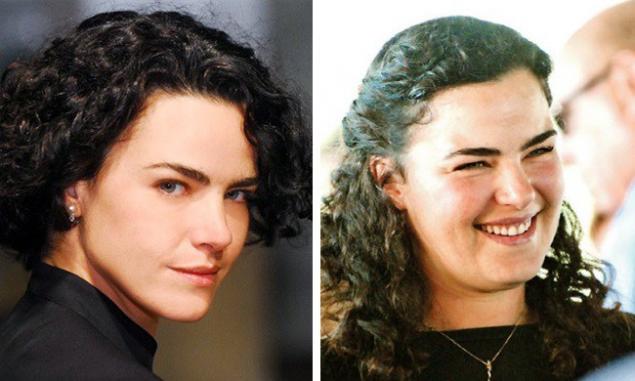 Carlos Diaz starred Khadija to 'clone' the show. B>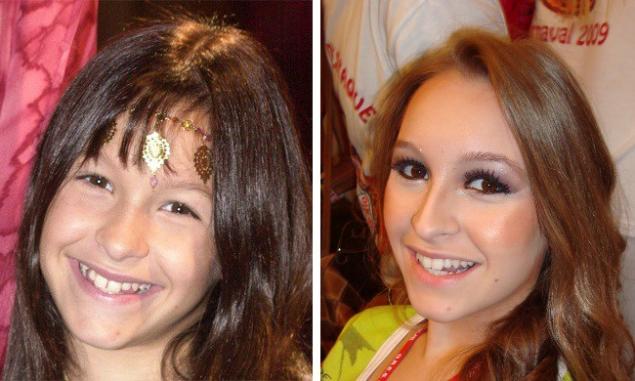 Leticia Sabatella and her character Latiffa. B>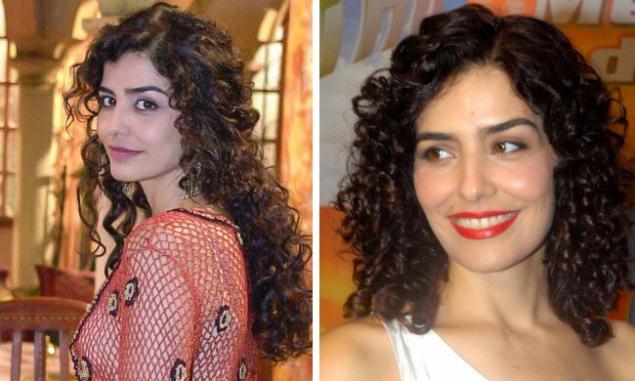 incomparable Jade in "Clone" played by Giovanna Antonelli. B>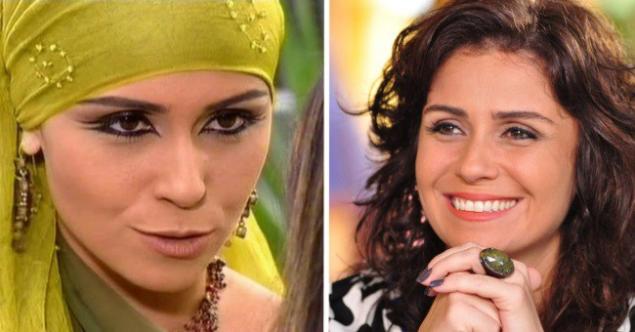 Débora Falabella and its character from Mel "clone" of the series. B>


The role of Diego "clones" sang Murilo Benicio. B>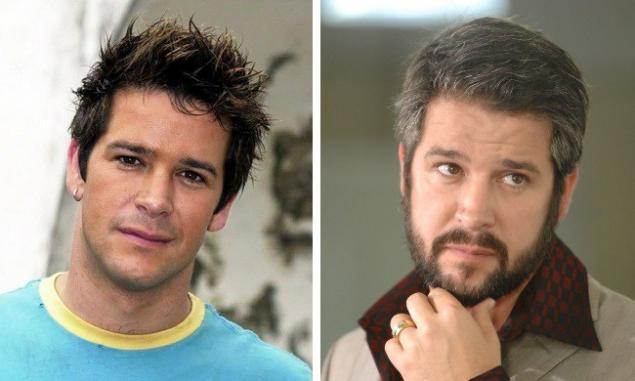 Vera Fischer is familiar to all fans of the series "Clone" on the role of Yvette. B>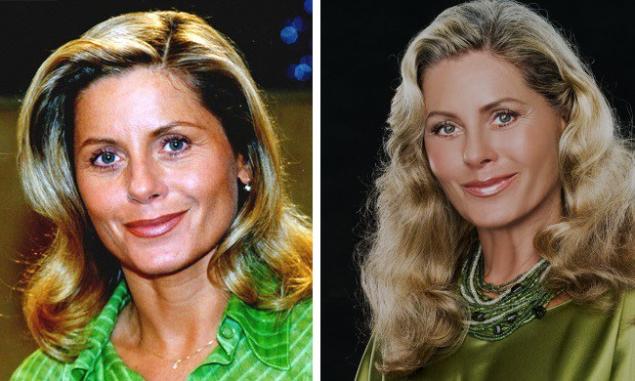 Dalton Vigh and his character Sayid. B>


Adriana Lessa in the image Deuzy all in the same series "Clone». B>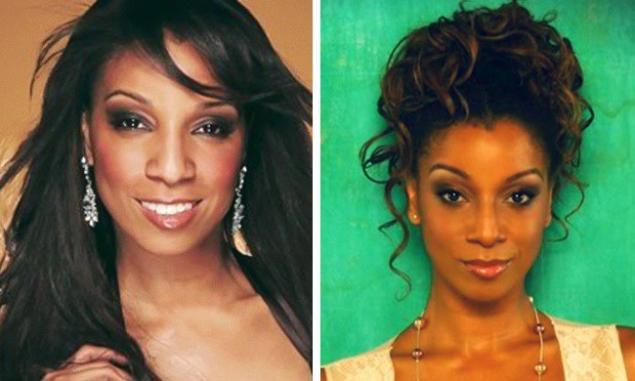 Now for the TV series "Family Ties" - Ed (2000)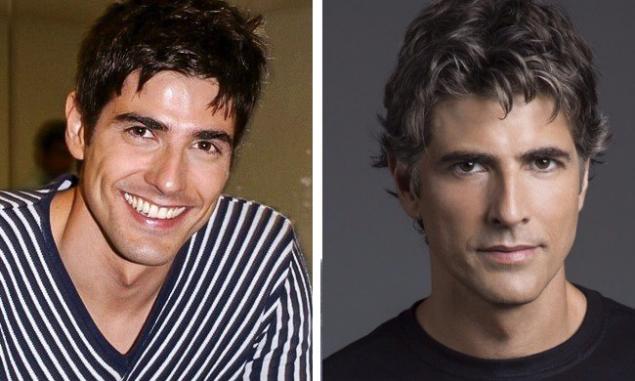 Carolina Dieckmann played in the "family ties" Camille. B>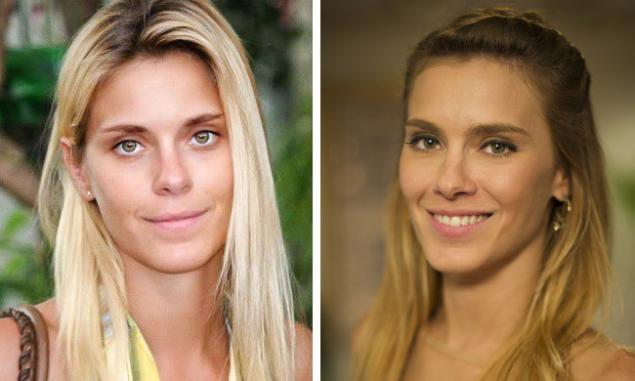 And finally, Susana Vieira and her character Maria do Carmo from the "Mistress of fate». B>






And when it has had time to fly so much time? It seems like only yesterday you looking forward to the release of a new series, and breathlessly watched the scene on the screen. But since it's been fifteen years!

If the form of frames on your rolls a wave of pleasant memories, share them with your friends and friends.

:

Loading ... Loading ... Loading ...
Liked? Share with your friends!
Loading ... Loading ...