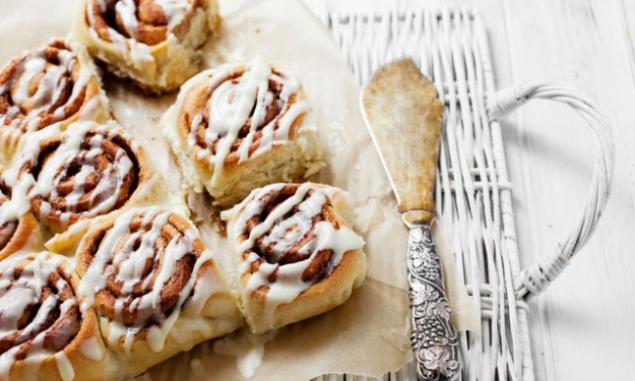 Cinnabon - not just a sweet bun with cinnamon. Baking with fragrant spice for many years has been the hallmark of the brand of the same name. A Mexican edition of «Expansion Magazine» Cinnabon is recognized as one of the fifty greatest pleasures in life.
Website offers a taste of the famous dessert cook yourself.

You will need:

Dough:

250 ml of warm milk 2 eggs at room temperature 75 g melted butter or margarine 500 g flour < 1 tsp salt 100 g sugar 7 g active dry yeast filling:

1 cup brown sugar 2 1/2 tbsp ground cinnamon 75 g butter Sweet:

100 g cream cheese (Philadelphia or equivalent) 50 g butter 200 g of powdered sugar 1/2 tsp . vanilla extract or vanilla sugar 1/8 tsp salt
Sprinkle the yeast in warm milk, add 1 tbsp sugar and let stand until the yeast foamed. Whisk the eggs with the sugar, add the melted margarine or butter, salt, milk, yeast and stir. Then gradually add the flour and knead the dough. Knead for 7-8 minutes, then cover the bowl and put in a warm place to rise.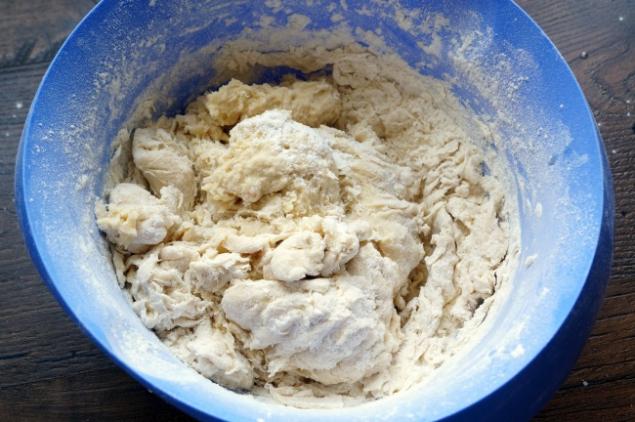 After the dough has doubled in size turn it out onto a lightly floured surface, cover and let stand 10 minutes. In a small bowl, combine brown sugar and cinnamon.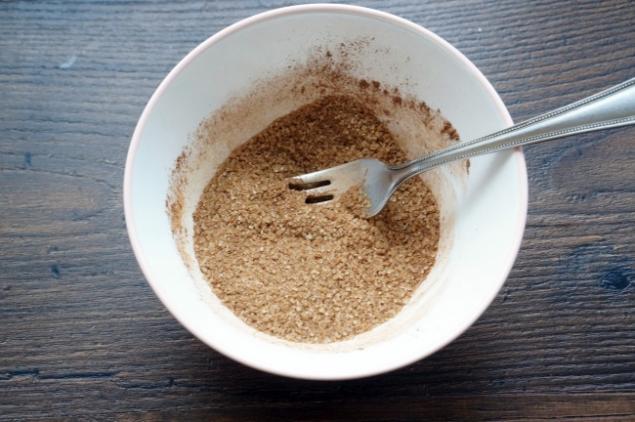 Roll out the dough into a rectangle measuring 40 × 50 cm. On top of grease it with butter and sprinkle evenly with a mixture of sugar and cinnamon.


Roll into a long roll and cut into 12 pieces. Arrange rolls in a lightly greased rectangular baking dish 25 × 35 cm. Cover and let rise until they increase in size almost twice - it will take about 30 minutes. Preheat oven to 200 ° C.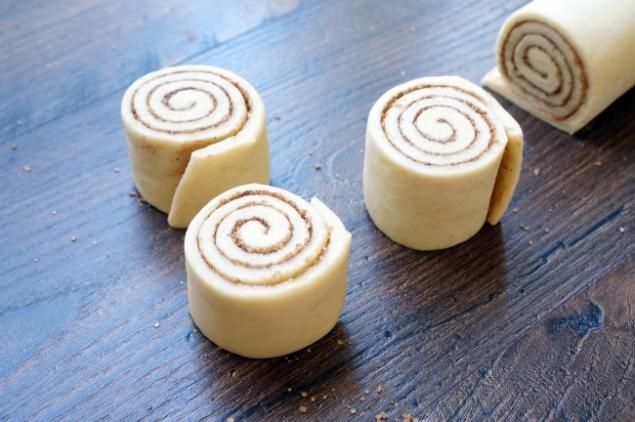 Bake rolls for 15 minutes until golden brown.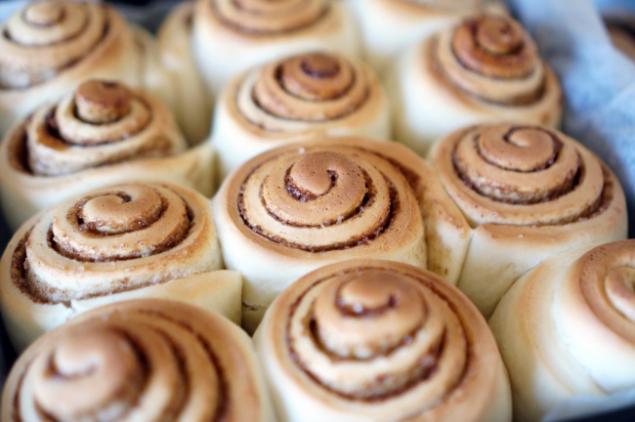 Sweet: While muffins are baked, beat cream cheese, 50 grams of softened butter, powdered sugar, vanilla and salt. Before serving, brush with warm sweet rolls and enjoy!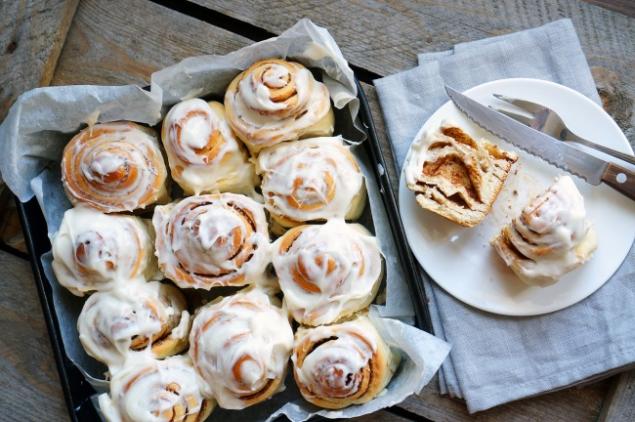 Photos: Andychef
Recipe: Allrecipes.ru
Photos on the preview: Edimdoma







via www.edimdoma.ru/kulinarnaya_shkola/tips/show/19405-sekrety-prigotovleniya-bulochek-s-koritsey