Interior design can be the hallmark of its inhabitants, especially if the issue outside the room. To do this, there are many tools and techniques, how expensive and labor-intensive, and simple, but very effective. Of particular relevance to the choice of materials, textures, colors and layouts will help to create the most unique houses in the world. And therefore it should be inspired some impressive ideas that will change the idea of ​​the interior.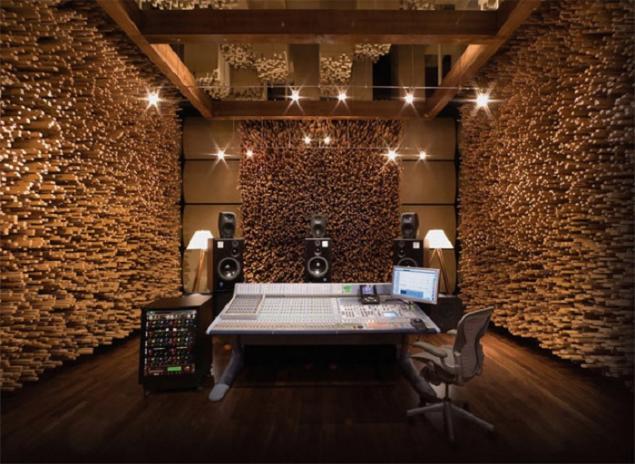 Wooden walls in a room - the standard solution for interior decoration.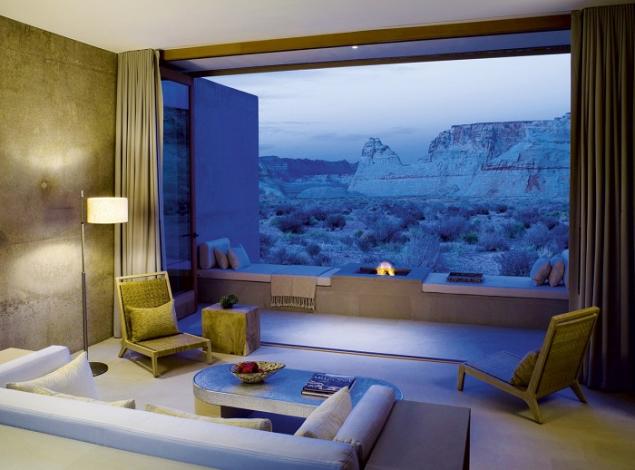 The room is designed for relaxation, it is possible to read a book or simply admire the stunning views from the windows of the beautiful valley.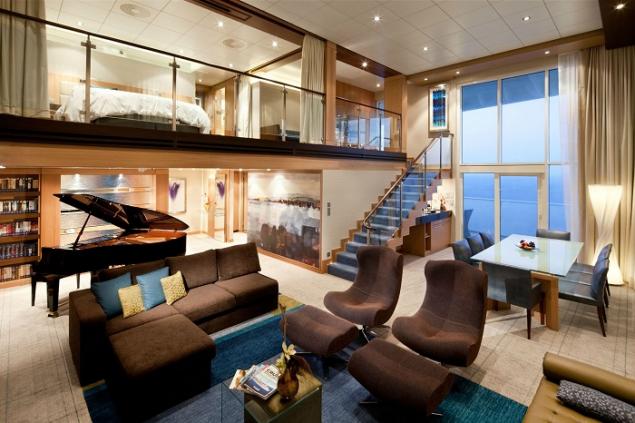 The successful execution of two-storey house with a nice design in shades of brown.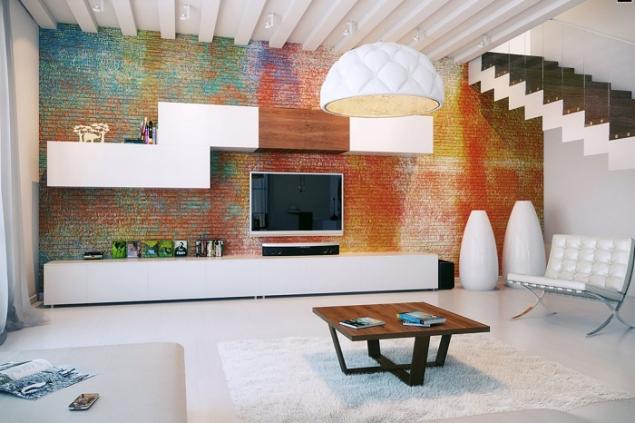 Interesting living room with colored brickwork - one of the possibilities to express themselves.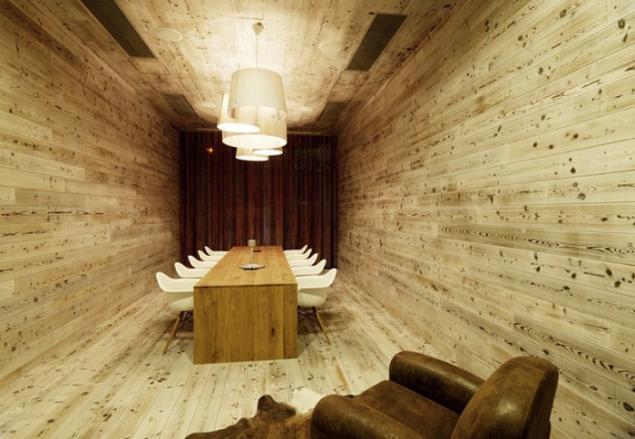 Any party must be in a room that looks just perfectly, and is specifically designed for such activities.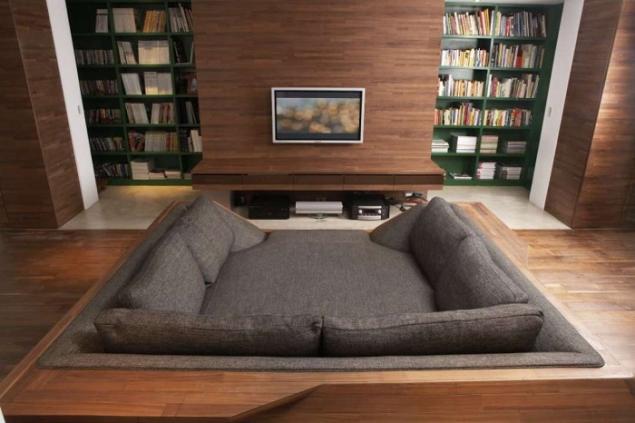 A secluded spot in the house - created specifically for relaxing and reading interesting books.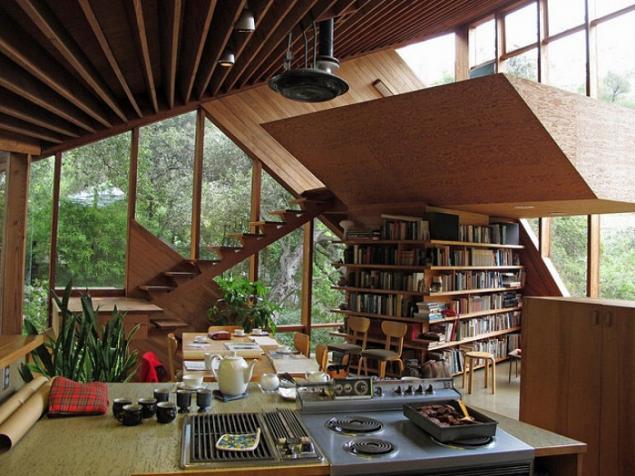 The perfect place to settle in the house specifically for reading books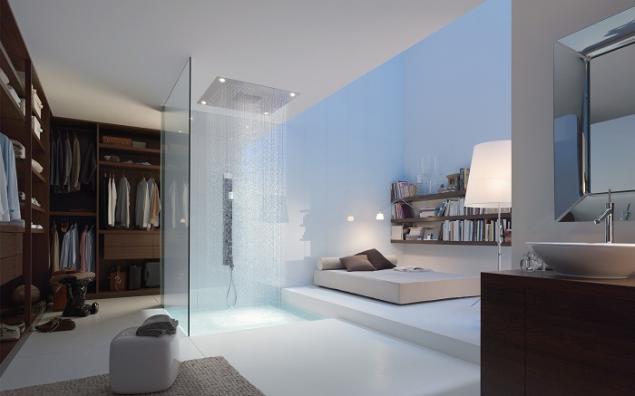 An unusual combination of soul and bedrooms create a custom atmosphere in the home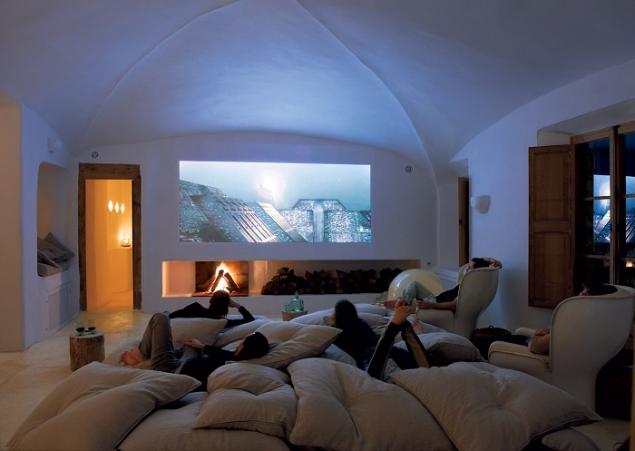 Best vacation spot - just a comfortable room with a sofa and armchairs.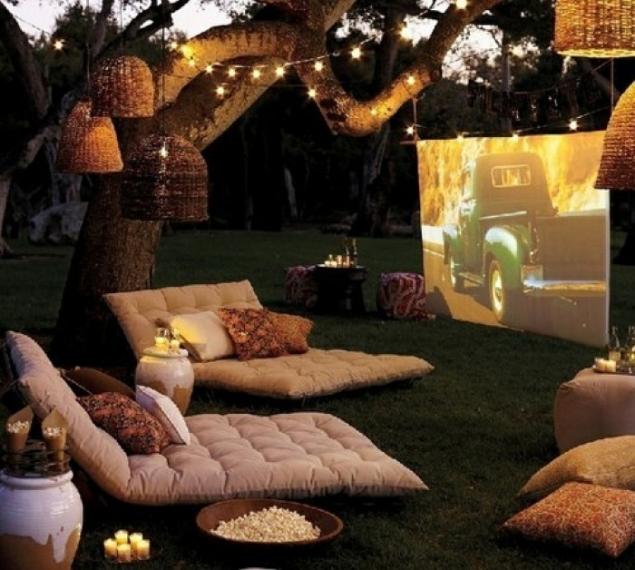 Great place for outdoor recreation - will please the eye and create the perfect mood.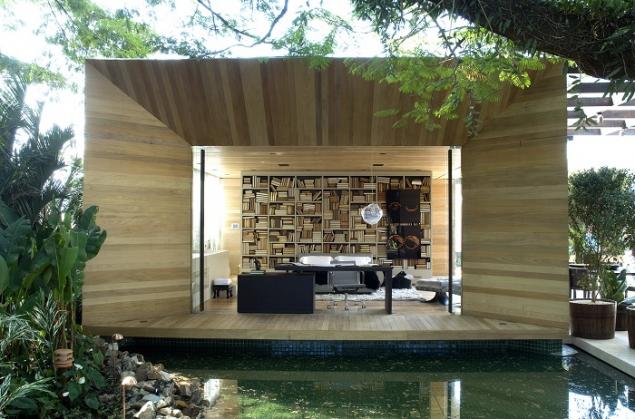 Exquisite interior, which interacts with the environment, thanks to the large window.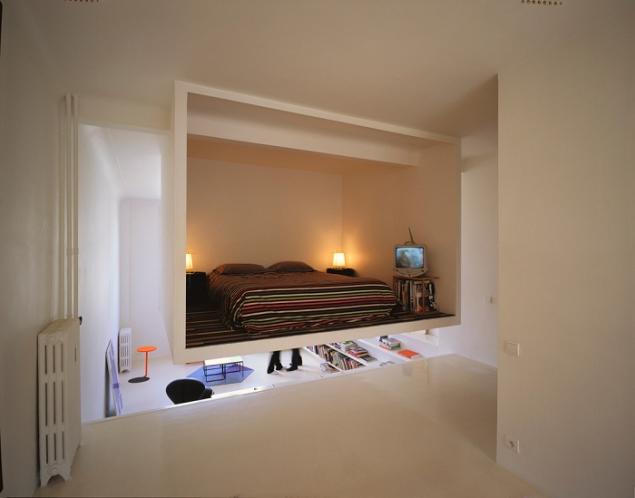 Wonderful nook, which will want to take a nap.
Your text to link ...