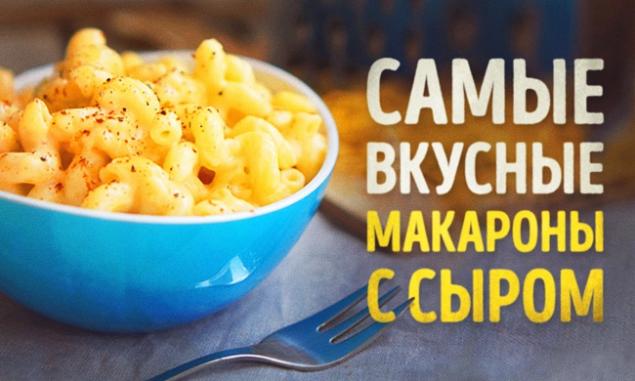 «Mac and cheese» - this is a classic American recipe for macaroni and cheese. Daily homemade dish million Americans easily prepared from simple and readily available ingredients.
We are in the
Website sure you want this vkusnoty again and again.



You will need:

pasta - 300 g cheese - 50 g butter - 50 g salt - 1/2 hours. l. flour - 60 g bell pepper (or other spices) - 1 ch. l. Milk - 450 ml garlic powder - 1 ch. l. semi-hard cheese - 400 g

Preparation:

Put to cook the pasta.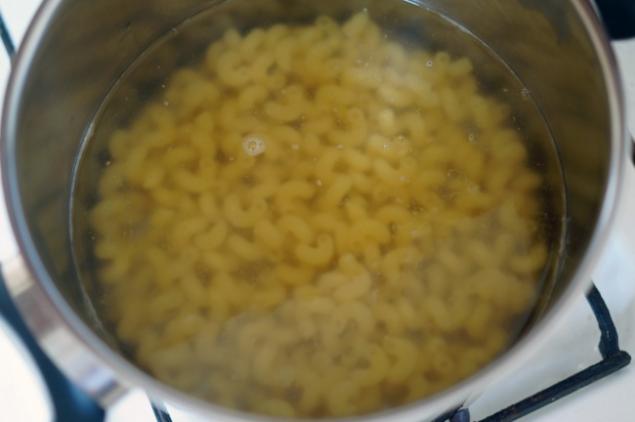 Now prepare the rest of the ingredients. First grate cheese. It is advisable to take a soft cheese varieties and tougher - so the sauce will taste richer.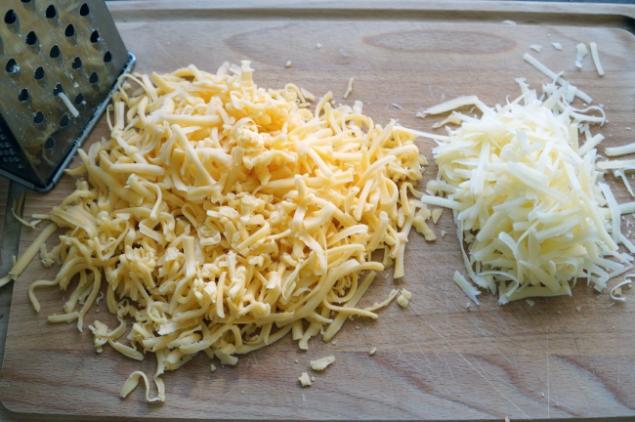 Begin cooking the sauce. In a saucepan with a thick bottom, melt the butter over medium heat. Gradually add the flour, stirring well, you can use a whisk. After 2 minutes you get a homogeneous mass, which is used to thicken sauces.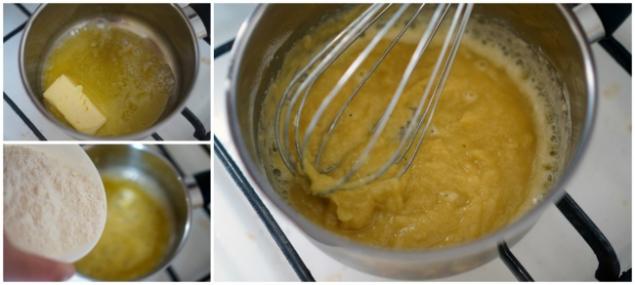 Start slowly pour in the milk, stirring constantly. Should get a uniform thickish sauce. If the consistency is right, the sauce will flow to the blade.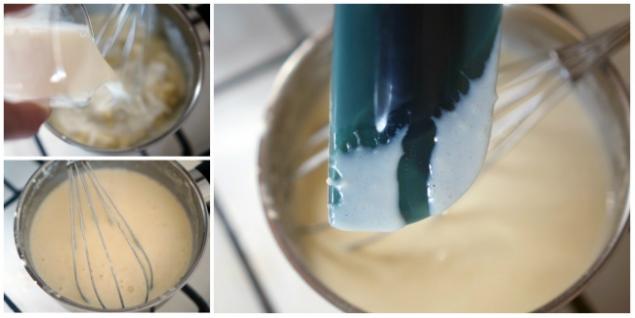 Once the sauce is ready, remove it from the heat. Add spices to taste. Add the cheese and mix well until homogeneous.
Drain the pasta. You can add a couple tablespoons of liquid from the pasta to the sauce, so it becomes a little more glossy and creamy, and the consistency will be more liquid.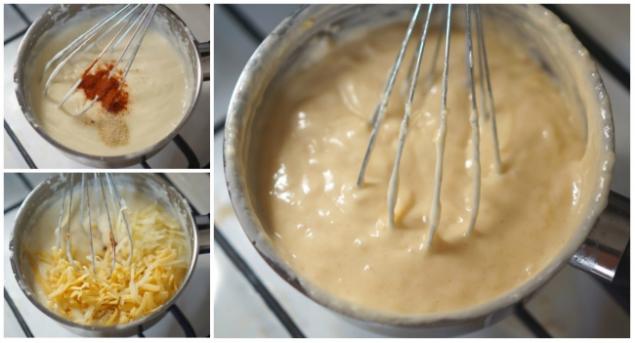 Now, pour the sauce into the pasta and mix well. You may want to shift the weight in the form and bake in the oven until golden brown.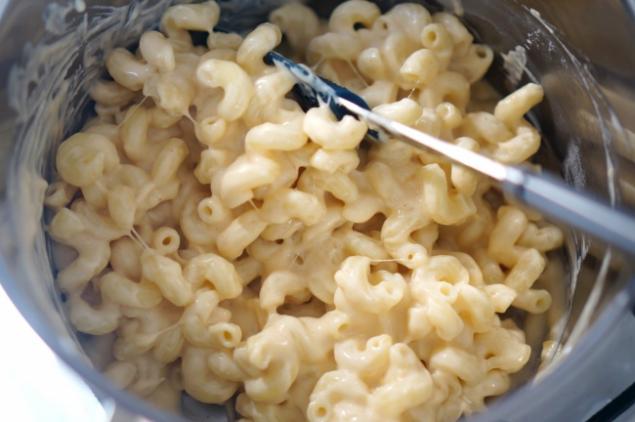 Bon appetit!









via andychef.ru/recipes/mac-n-cheese/