How to choose a husband - this issue is less likely given by young ladies. By and large, their aspirations turned to how to attract more "likes", how to be popular.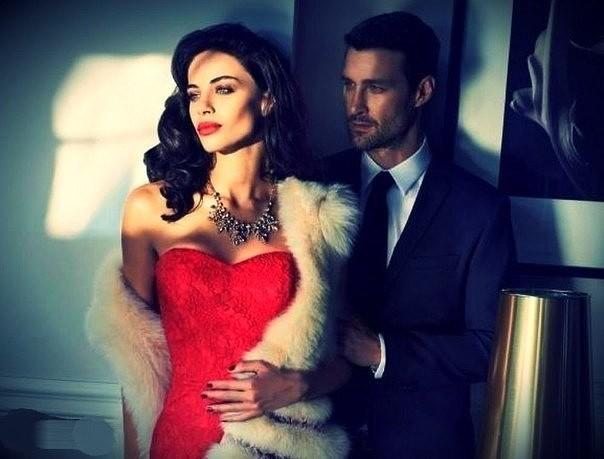 Well, if the lady is attractive and charming, but without the necessary wisdom entire campaign "happily married" fiasco. Offer see my video of it, or scroll through and read on:
Lady or female.
I did a survey of mothers, happily married, and divorced, in which more than 60 people.
The difference between these two groups?
Some of them set themselves this question: "How to choose a husband," while others simply want to be attractive, and who took over the reins and led, for that and went.
We can not exclude sub-groups who share the luck factor and karma, as well as supporting a series of events and people, which has no power logic.
But despite this person, ask questions about the correct choice narrowed are more likely to create a successful and prosperous family.
Being a female rating (let's call a spade a spade) which means to attract "male." In this attraction, possibly to build a family, but for how long, and how ??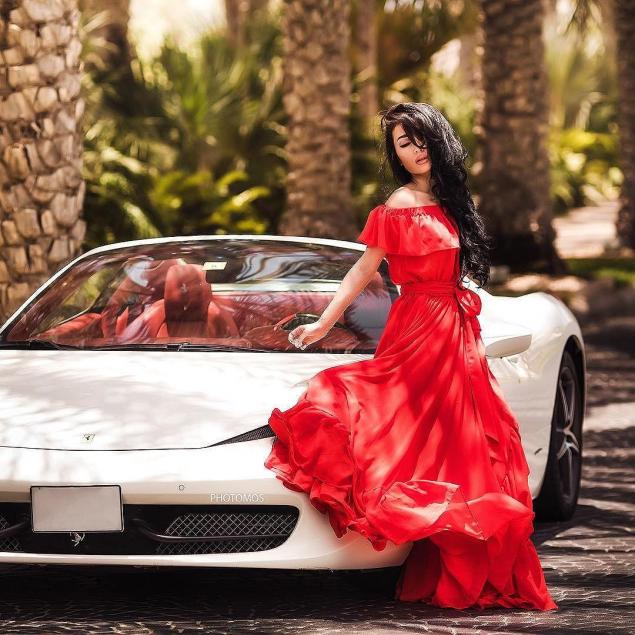 I became interested in the experience of the expert man reading the character's face in how women themselves subconsciously feel portrayed.
Ivan Limarev, a young entrepreneur, a successful psychologist and physiognomist. He spent an entertaining analysis - 3 days revised 2000 photos conventionally good-looking, and even very pretty Madame and Mademoiselle in instagramme from area # # I'm a girl, I want to love a woman # # free, and other tags.
As a professional, reading character's face, it was a depressing conclusion confirms my research.
As a result the average portrait of our Russian-speaking young ladies get the following: infantile, capricious, Mercantile, and the thirsty matriarchal brutal suppression (!!!), self-centered, prone to manipulation that sadly enslavement and sensual unstable.
Only 5% of View 2000 were quite conscious and normal. It is very small, and hardly anyone knows himself, the majority identified themselves as 5% adequate.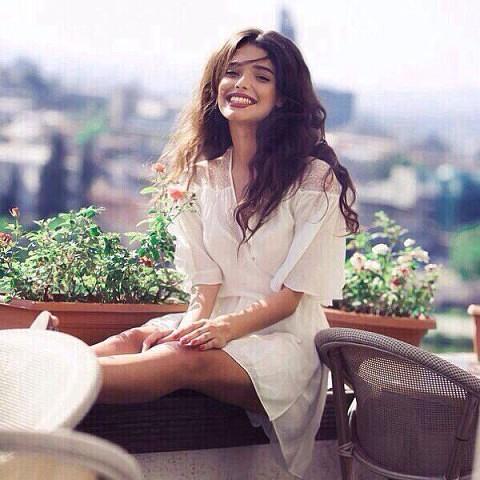 That's what I remembered as one scholar noted that 30% of women in the world think of myself as one of the 5% of the most beautiful on the planet.
Ivan Verdict:
"All of them are not inherently bad, not the creature and not a bitch. They just self-identification at the level of high-ranking female who deserves only the best males, and in fact this position is positive for it, as many filters bespantovyh (not able to satisfy her desire) of men.
BUT ATTENTION !!! That is what makes them get pleasure and satisfaction from it.
TK the number of such high-ranking females on square centimeter increased too, but the number of high-ranking males, one on sq.km. So the girls will suffer greatly perception of reality, and a mismatch of expectations from life and reality, resulting in a total depression vsepoglaschayuschim dumping negative emotions (tobacco, spirits, drugs, soap operas, messy ...., nervous breakdowns, etc. .) which I congratulate them. Unfortunately, the terrible situation in the country in this respect, so I want to wish the girls that they would have at least enjoyed their suffering. As I like to tell people who heroically not solve their problems. Suffer and enjoy. »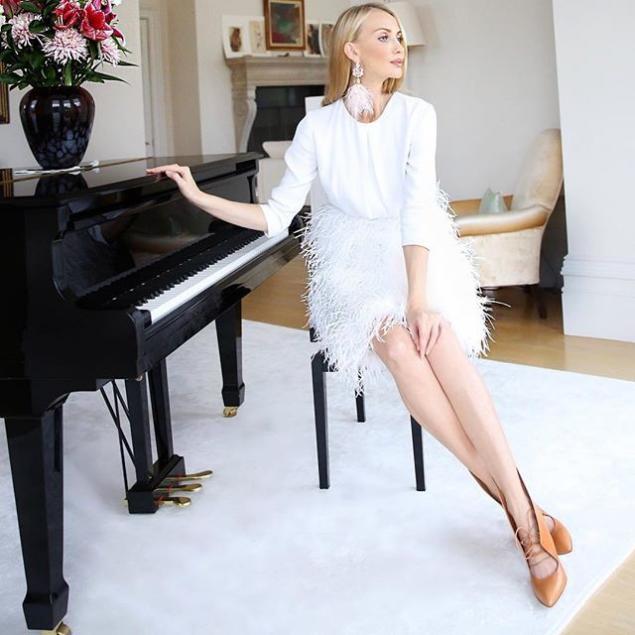 This here is a categorical and a sobering conclusion, which is the vision of men. This is what happens when chasing wrappers forged recognition and admiration, not developing his true potential, since all the power goes to throw pearls before the eyes of others.
What's all the same thing (!!!)
The main difference between a lady is her chastity, purity of thoughts and acts, the pursuit of excellence, self-development, harmony and most importantly - the ability to speak and witness truth here and now. She's emotional and social development. Next to it is sweet to be, and all naturally drawn to it. She perceives herself with dignity and man's world. It is not opposed to females, it's just another plane of acceptance and self-awareness.
Imagine a real example in the health club: guy comes up and says to the girl that she had a great figure and she famously trains, as it wants to meet you. First reaction: "Well, yeah, to be attractive, it should be a lot of work", with a look on his face ... turns seductive perspective, to his saliva flowed from the coolness of its kind. The other, saith, that he wants to be healthy, and it feels great, keeping the body of the sports, and the like
Please tell me which of them he will perceive as a female, and will glue it, and what as deserving of respect?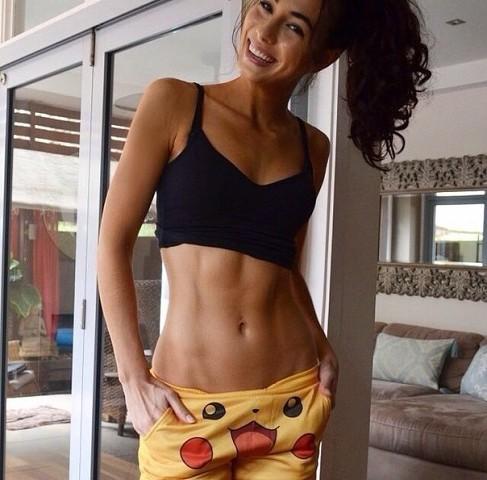 If he is interested only ...., for the second it is unlikely to be uhlёstyvat and dignified lady sickened by such a party. You know how the filtering of a good husband, but the behavior?
It is no secret that the script "by aerial wedding" is a very common trend in modern society. What do you think, on what the interest was built their acquaintance? And I wondered whether any of the necessary criteria for the head of the family or guardian of the hearth, family planning, and in general.
The gentleman representing the Parti will seek a noble woman, and she did it attract.
There is an amazing news, women are more flexible and easier for them to change themselves, to multiply the spiritual qualities of his soul. She has the ability to transform its state, be transformed, if you will - revive. And the earlier start, the more interesting prospects and opportunities in front of it are disclosed. Never too late, there has been an awakening - an action you want to wake up - look like. Those born of women has the potential magician, muse, and this is good news: D.
A priori, in 81 years, not 18 years to become a blooming damsels, and enjoy this age, and the energy at all ... But to be happy to learn to accept yourself, to be able to rejoice and inspire - it is possible at any age! The woman is beautiful at any age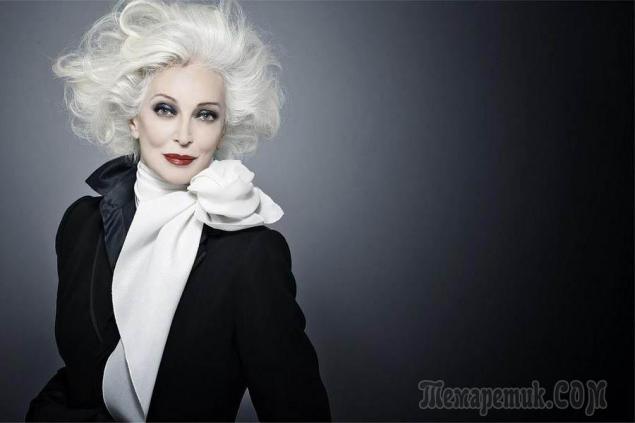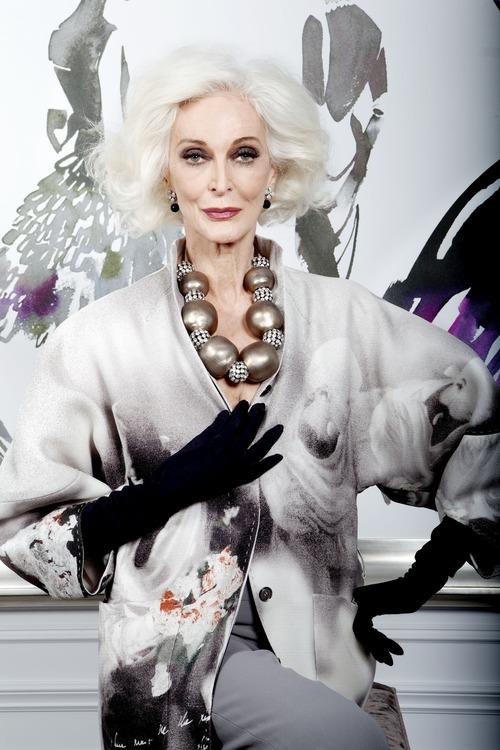 Is this lady does not inspire?
Confirmation of experience.
Returning to the poll to my "Why is a woman" and analyze the results.
Mommy after divorce:
• inability to select candidates;
• immaturity and lack of authority (the mother or the wise mentor that would send, supporting);
• Mood ** k it;
• killed;
• rose-colored glasses, that is, false understanding of the circumstances and things that lie itself.
At the same time, those who are married and happy to respond differently:
• Choose not to those who came to them;
• There is no patience, Princess Give everything at once;
• Strongly related to the shortcomings, make up one's mind;
• inability to be herself, pretending to desire anyone.
That is abstract and illumination, illuminated in this article are ascertained experience.
Council of young girls:
• Learn to recognize the apparent position and do not hang itself to deceive, do not make snotty pink locks, as true reality, it is not boring, it's much more romantic, just need to see themselves and the world adequately, sensibly;
• seeks to reveal the light in themselves and be provocative, masculine - it's not cool, it is utopian! Fyr-fyr, fyr.
• Improve your virtues;
• Find your calling, business to provide for themselves, in a feminine way.
• Understand that we tend to be a source of love and unity, and your story is you.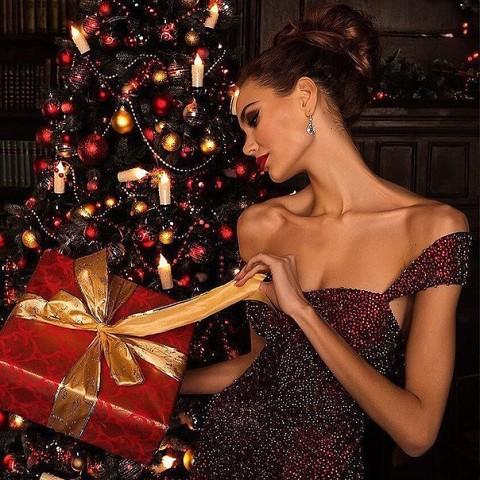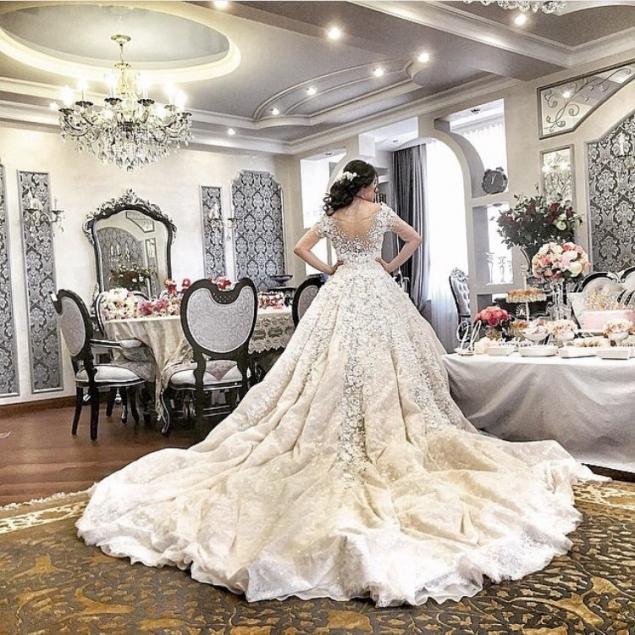 zdorovaia7a.com/kak-vybrati-muja.html