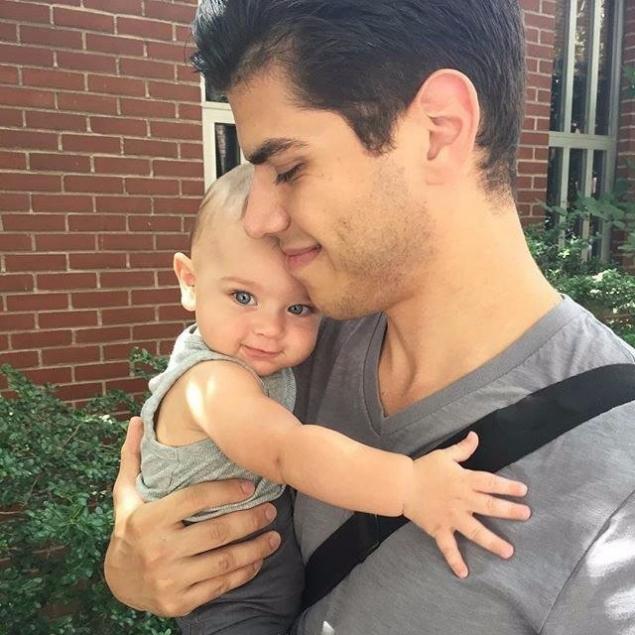 And now listen to Osho, "You can live in or live out. To live means to live outside in the desires and ambitions of getting money, opportunity, position, power, respect and fame. And to live within the means that you already have inside that makes you happy. Happiness - it's our nature, which is always with us, and that happiness is within us, not outside. This was said by all the sages. "Living within means to be happy and to live outside - to be unhappy. If a person lives from the outside, he can not be happy; but it comes by itself, if you live within.
But the man went outside to look for happiness, while he is putting conditions. He says to himself: "I'll be happy if:". If you get it, if I do that if I will achieve that something ... In other words, if it does not receive or do not do what, in his opinion, will bring him happiness, he is happy to be automatically can not - so it is limited to the terms themselves and their happiness.
But in fact, if you want to be happy, have nowhere to go. Wherever you go, whatever possessed, no matter what you do - it's the search for happiness outside, but happiness is found outside, also on the outside and lost. To live means to live in the heart, the source of happiness that does not depend on conditions outside. To live in - it is to be where you are, and the only possible happiness.
Nothing outside you can not bring you true satisfaction. And this can be easily seen in the examples from his own life: always want something else, the mind projects the happiness on something else outside. It is infinite. You endlessly out of your center, the heart, the source, to capture the non-existent happiness outside, thus depriving themselves of the opportunity to obtain true happiness - the happiness that inside. The happiness that is your true nature. »
So it turns out: our natural state, and the true nature - this is happiness.