Lake Baikal - is a place of incredible beauty. Sandy and pebble beaches, deep lagoon, "alpine" meadows and peaked mountain peaks, mountain valleys and vast steppes, fresh breeze and dazzling bright sunshine ... It is no wonder that people who come here, fall in love with this place once and for all. It happened with Michael fotoputeshestvennikom, known under the nickname Numach.
"Journey through the mountains, deserts, caves, on the Siberian taiga and tropical jungles, on the seas and oceans. Although I spend a lot of time in hot countries, the most beautiful still believe Russia. Especially Baikal ».
Website c happy to share pictures of Michael, after which you will also fall in love with this place.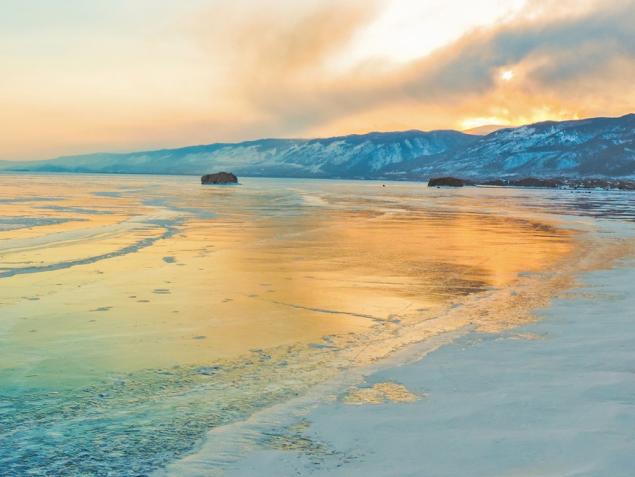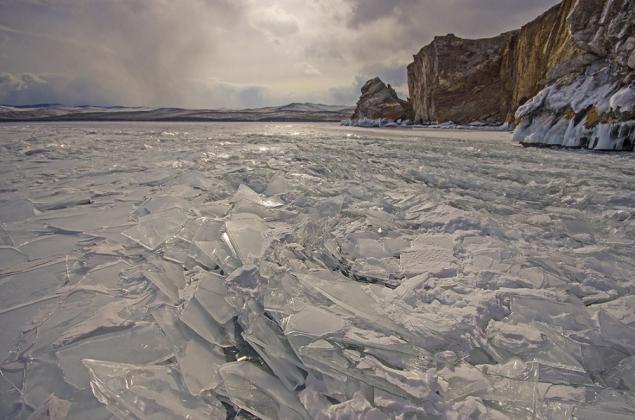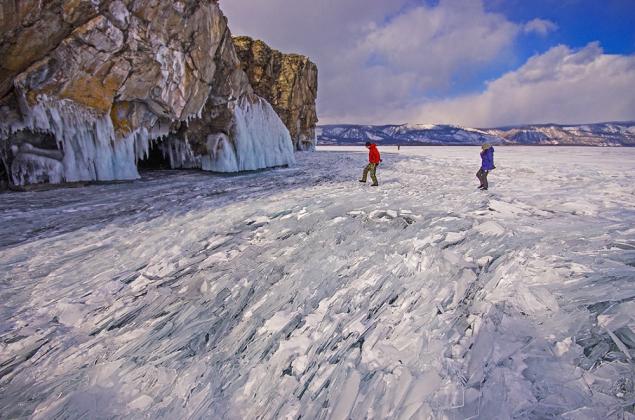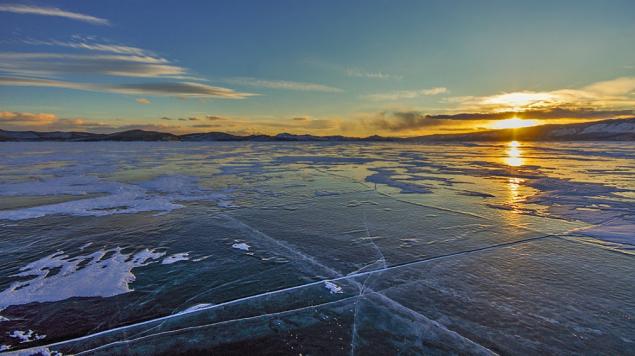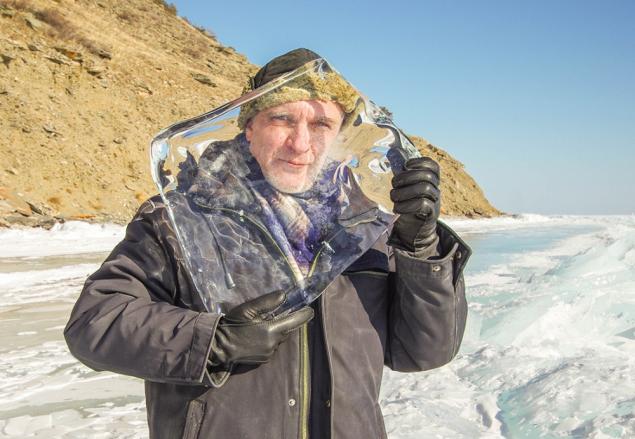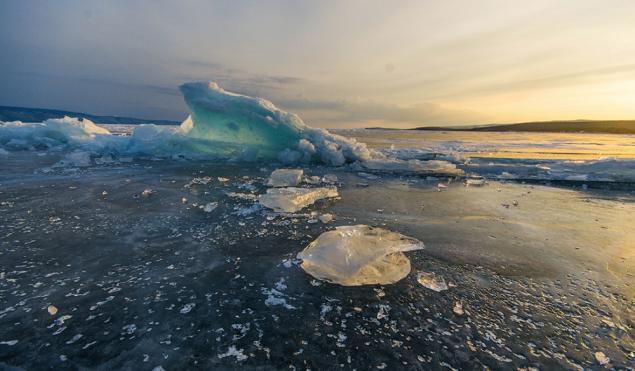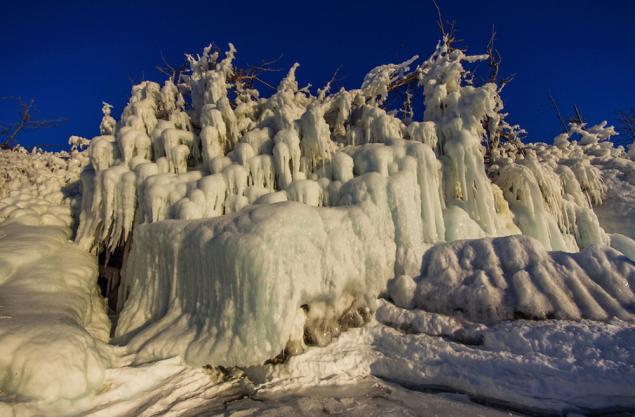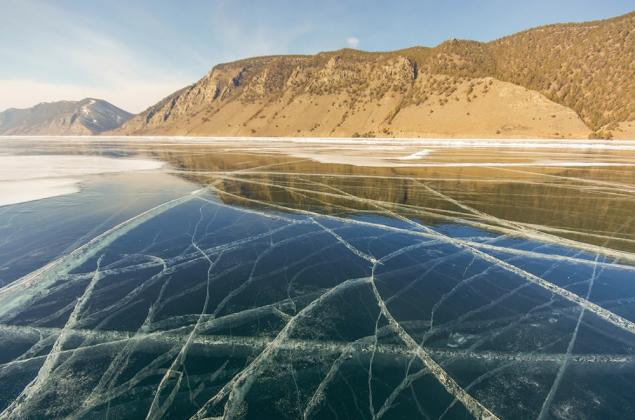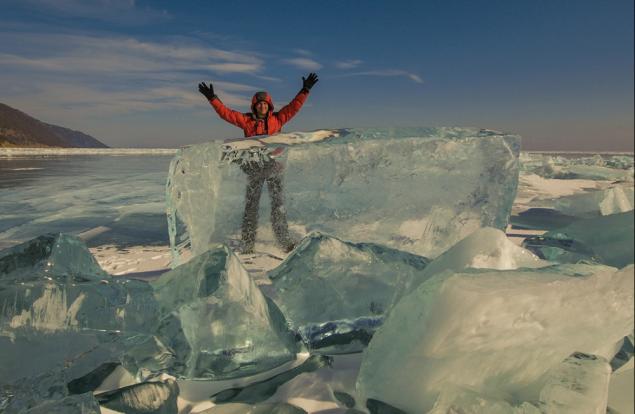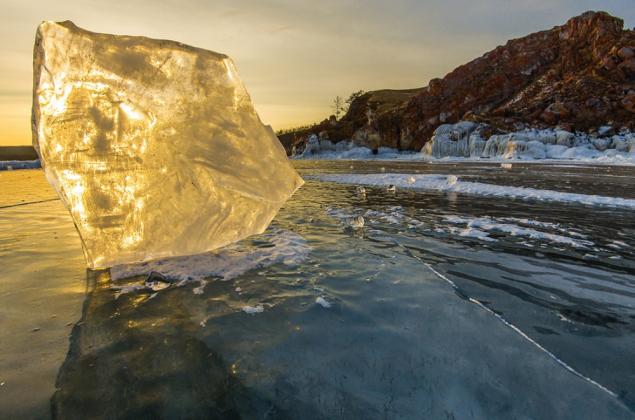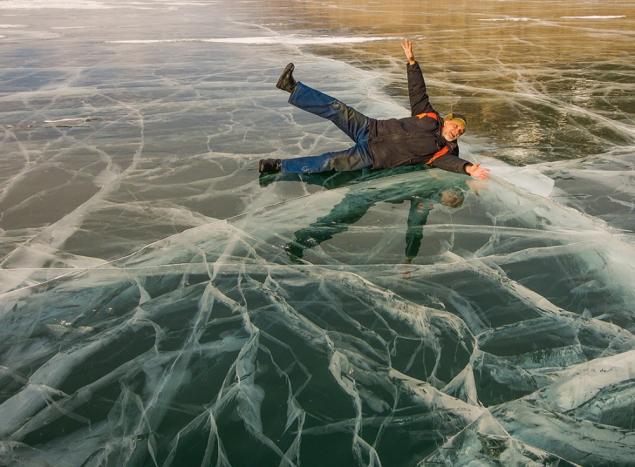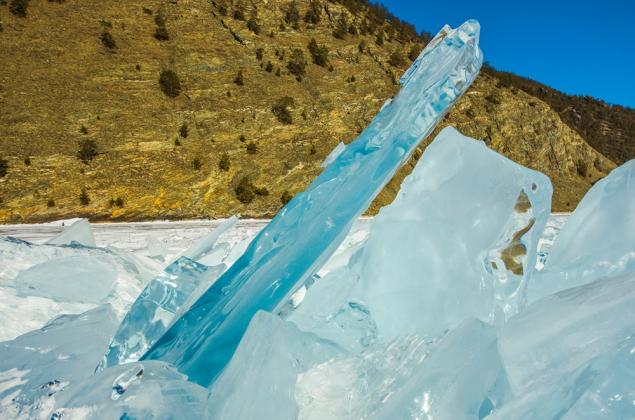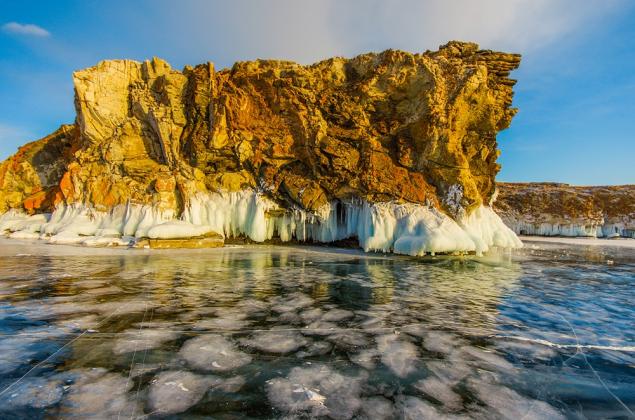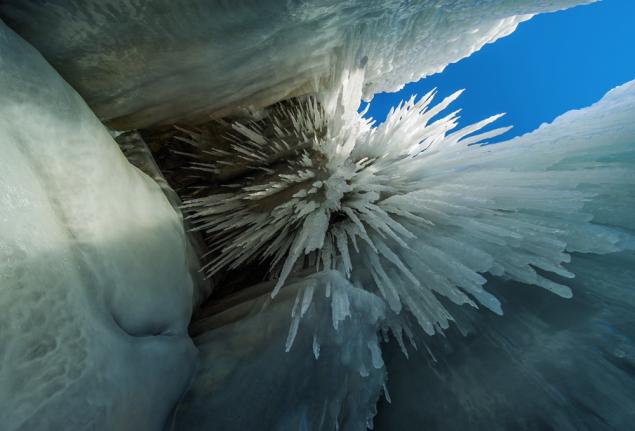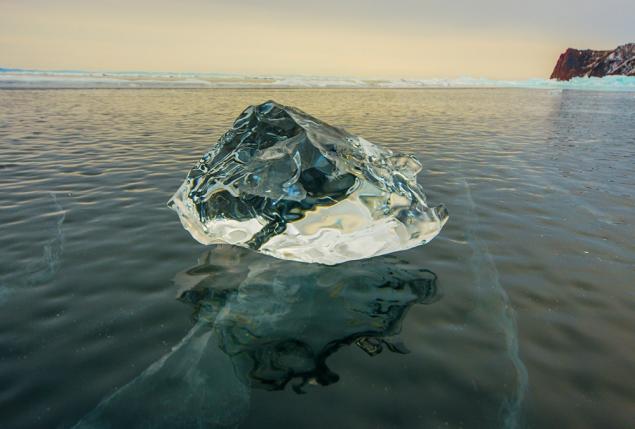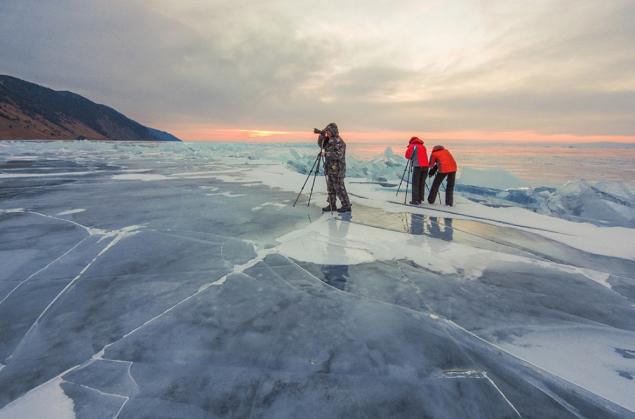 via numach.livejournal.com/