Iron football Snickers - new transformers by BBDO Moscow Bashny.Net
creative team Andrei Zaitsev (BBDO Moscow) presented a continuation of the Transformers battle in the campaign Snickers.

The concept of "Transformers" was filmed a new clip from the series "Broken? So hungry! "About the competition of two teenagers who charge the bars turn into robots and active fun. In the past, spot, guys staged a race over the city. This time, viewers will watch the urban cyber football.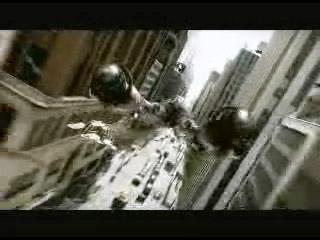 The transformation of games Snickers: the first movie - race. i>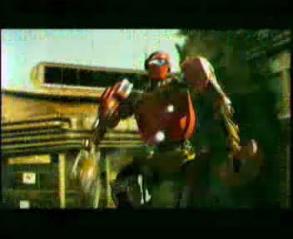 Now - football.




Mars does not change the successful positioning: the new Snickers spot is still presented as the best way to quickly satisfy hunger.

The spot is focused on teenagers, whose lives are awash with modern technology. Speed ​​and special effects - it is something that should impress them.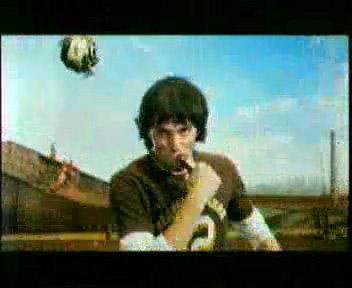 As we found out site, and this video filmed by one of the leading western prodakshenov Spy Films, which among other things gave the world dancing Citroen C4.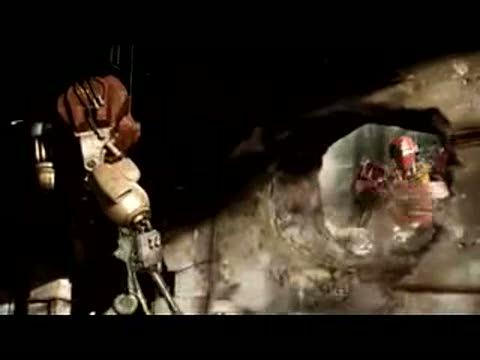 Andrei Zaitsev - creative director
Andrey Ivanov - art director
Megvelidze Nicholas - art director
Yakanina Anna - Producer Agency
Natalia Tsyganov - account director
Alexey Levchenko - an account manager

via www.adme.ru/creativity/2005/02/21/2212.html
Tags
See also
New and interesting
New and interesting