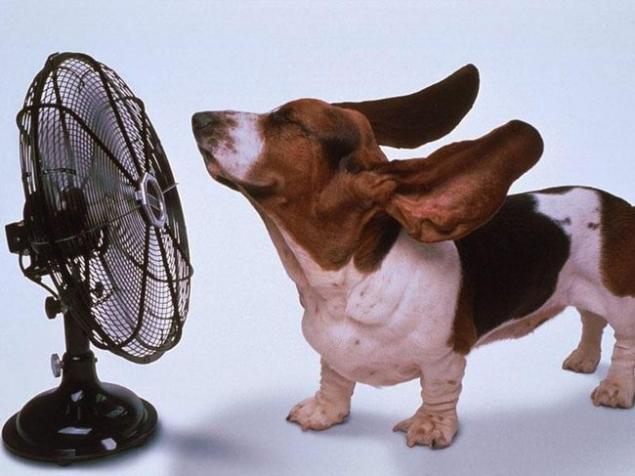 "Ah, summer red! I would have loved you, when the dust had not let the heat, so mosquitoes and flies, "- these words," our only "clearly illustrate the fact that a couple of centuries ago with gadgets that are useful in the hot season, was an obvious" napryazhenka " . It happens that we sometimes suffer from the heat, but now we have a chance to feel comfortable using these fifteen special "technical devices with enhanced functionality, although disabilities" - that identifies the concept of "gadgets" Wikipedia.
Unclaimed gadget 80: SunPod.
That's think about it: is there any sense in car seats heated in the heat? In my opinion, no. But to pay $ 120 for a special thermoelectric cooling pad on the seat regret only one who will never have to sit in the car in the summer with the windows open. For those who do not have a seat heating - this function will also be provided.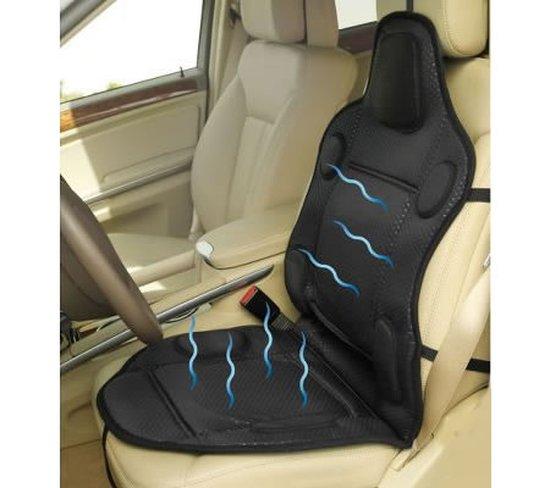 No freon. Water and very little electrical current. Plus adapter.
Very unpleasant sensation - sweaty hands, especially if you have to touch their own computer mouse.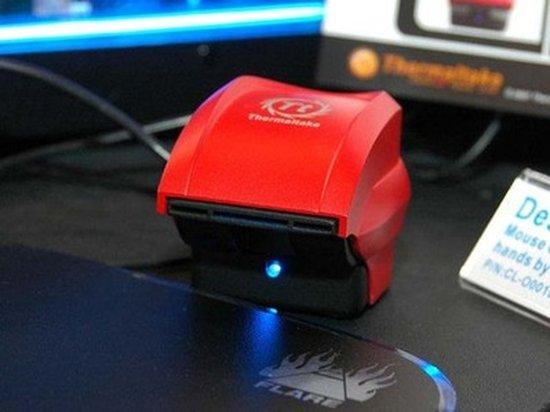 Last year the company Thermaltake promised to release USB- DeskCool for blowing air hands, but this year she went on - and offers a $ 20 USB-fan for any personal purposes ...

... But the most common USB-fan will cost only about $ 6.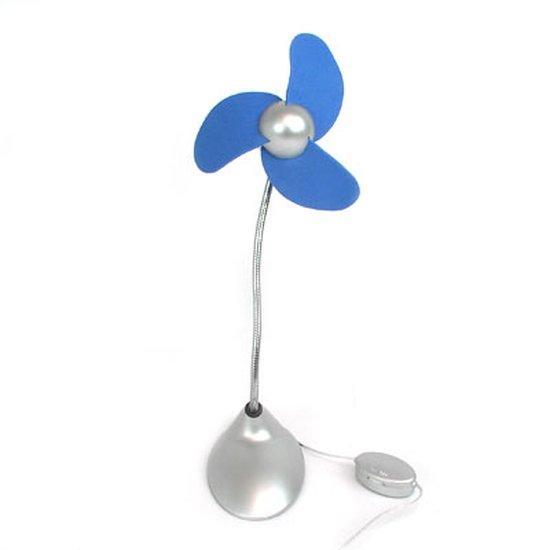 The idea itself is cool hand is not so ridiculous - it is known that local heaters or coolers for hands or feet helps to maintain the relatively low or, conversely, high temperatures - so made our bodies. If you develop this ability on - you can come up with the machine, which is already invented - CoreControl, created specifically for athletes weightlifters, so that they can cool off, or rather, almost frozen, wrists, and hands her to withstand inhuman load.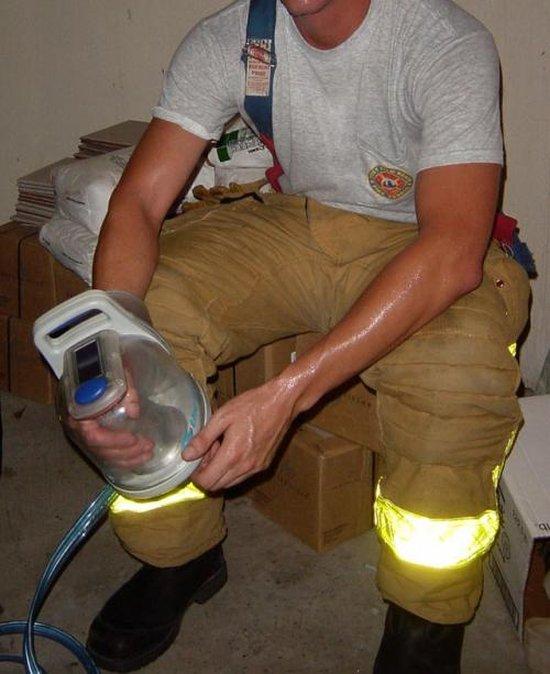 Officially, its use is prohibited. CoreControl purchase for any purpose, we will not simply marvel once again - as some people are disrespectful to your body, if only to take, to break any record.
Well, for those who respect your body, it is useful to such a cap. It is made so that if you pour it with cold water in the heat the water will evaporate through the top cap, and your head will stay dry and cool - the whole thing in three layers of special fabrics that provide this comfort. $ 25.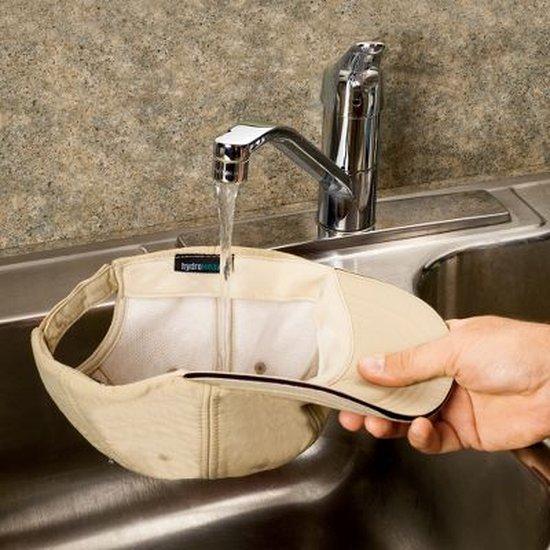 Another headdress - a cooling helmet can run on ordinary batteries and solar - which is quite important in a hot sunny day. $ 50.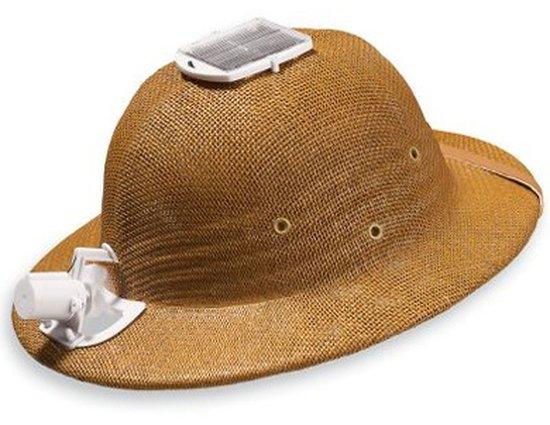 Scooter with a refrigerator instead of sitting - not such a silly notion to those who constantly live in a hot climate. But to pay for it $ 500 - not very pleasant prospect. But, if you do this small amount, scooter will make you happy, make no mistake.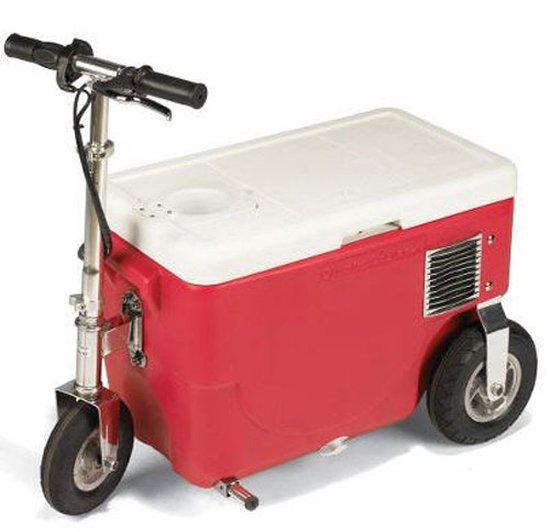 "Mike-produvayka" - a miracle for hot climates. Although, at first, it is a shirt (which is not bad for the office), and secondly, it works only by USB, which is also good for sedentary work at the office, but the price - a "third" - $ 170 - makes this "produvayku "jokes that you can give to a colleague's birthday a purse. Colleague will be happy.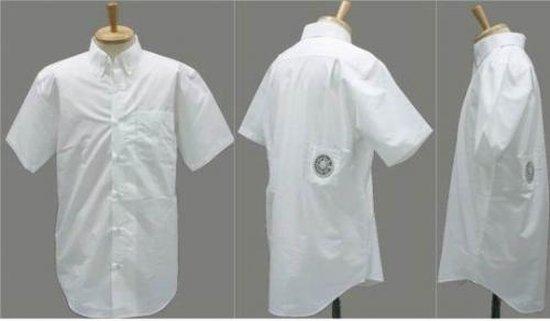 But to buy a USB-cooler under the office chair can decide for themselves personally. Naturally, specifying in advance the price.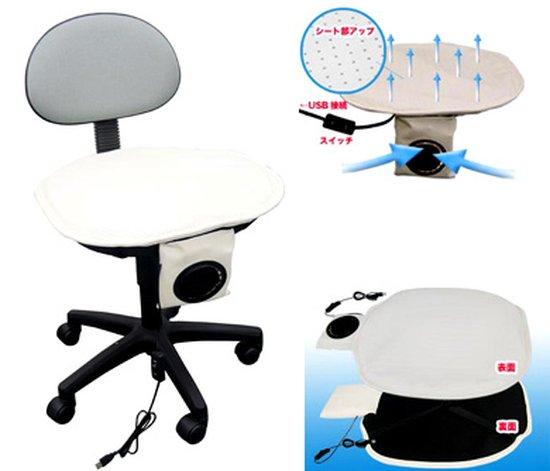 Selecting USB-coolers for drinks quite wide, and I remind: they are, are inexpensive, can be a good gift to a colleague. For example, I like CoolIT.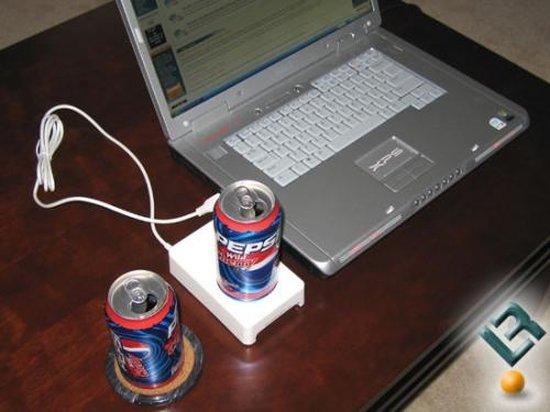 Very quickly to the desired temperature will cool any drink - and even provide his spectacular spill - this cooling system. Beer lovers, look for $ 300 - the amount of CO2 in the beverage is regulated according to your desire.
Not just a fan, and the fan with a moisturizing effect for $ 95 will add a romantic mist even hot summer day.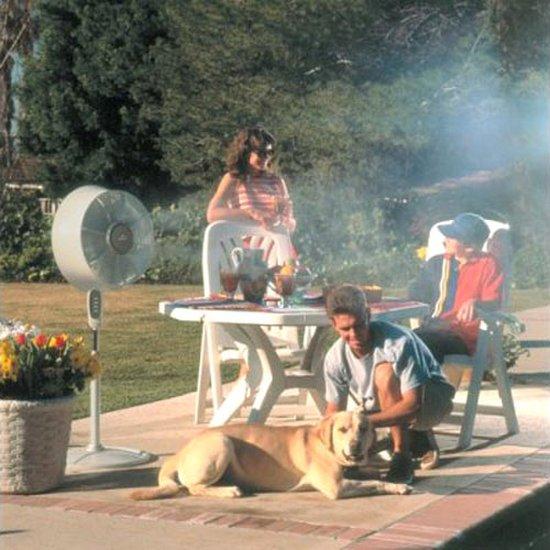 On a hot day on the water, yes, indeed, and on land - of course, not far from the water - it will be pleasant to sit in this seat with inflatable tents, designed for two persons. Almost $ 100.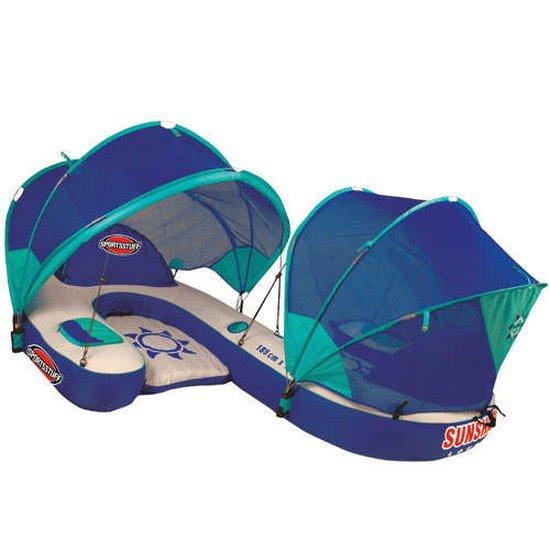 Do not forget at the same time acquire a floating cooling system for cans with water - $ 50 - and no electricity costs.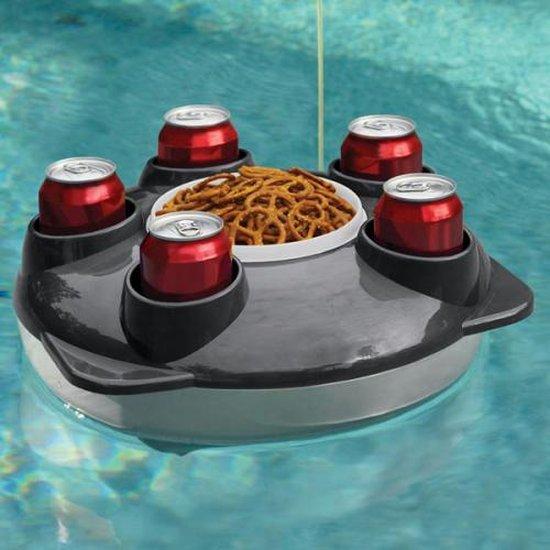 If you are careful owner, try to ensure comfort in the heat and shaggy your pet. $ 60, a little water - and two hours the laws of physics will work on your cooling Tresor. In the next two hours to spend an extra $ 60 you do not have - just add water to a special vest for dogs.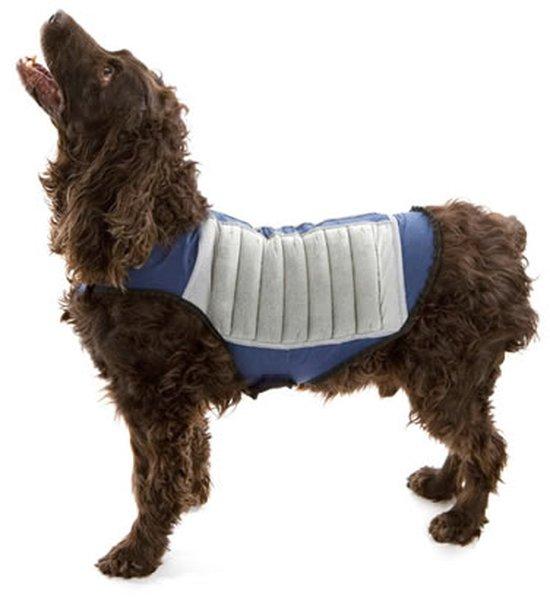 I wish you good weather, and provide the necessary comfort in the hottest time of the year you will be gadgets. Do not skimp.