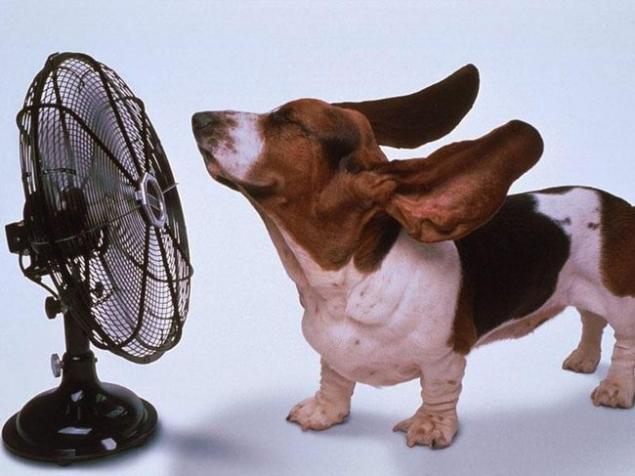 "Ah, summer red! I would have loved you, when the dust had not let the heat, so mosquitoes and flies, "- these words," our only "clearly illustrate the fact that a couple of centuries ago with gadgets that are useful in the hot season, was an obvious" napryazhenka " . It happens that we sometimes suffer from the heat, but now we have a chance to feel comfortable using these fifteen special "technical devices with enhanced functionality, although disabilities" - that identifies the concept of "gadgets" Wikipedia.
Unclaimed gadget 80: SunPod.
That's think about it: is there any sense in car seats heated in the heat? In my opinion, no. But to pay $ 120 for a special thermoelectric cooling pad on the seat regret only one who will never have to sit in the car in the summer with the windows open. For those who do not have a seat heating - this function will also be provided.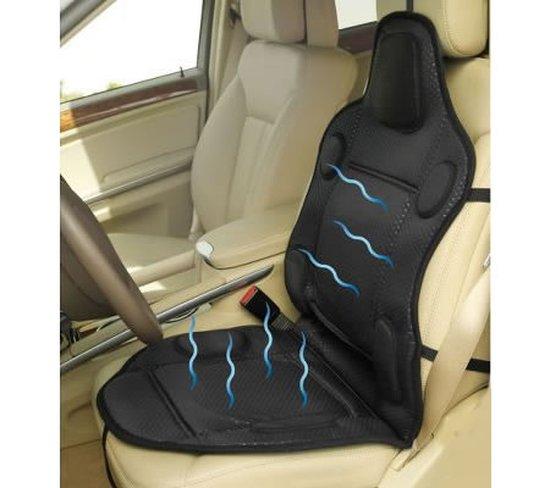 No freon. Water and very little electrical current. Plus adapter.
Very unpleasant sensation - sweaty hands, especially if you have to touch their own computer mouse.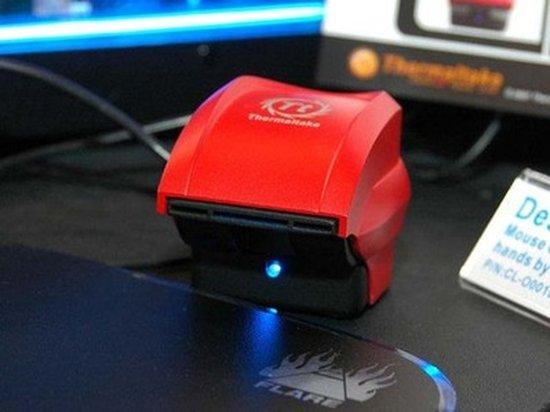 Last year the company Thermaltake promised to release USB- DeskCool for blowing air hands, but this year she went on - and offers a $ 20 USB-fan for any personal purposes ...

... But the most common USB-fan will cost only about $ 6.