The blind girl appeared in advertising of cosmetics Dove: an unexpected twist in the "Campaign for Real Beauty" Bashny.Net
Unilever attracted to the campaign Dove Invisible Dry blind woman in the UK.

The unusual TV spot filmed in the "Campaign for Real Beauty» (Campaign for real beauty), is not the first exploding market of non-standard approach to the advertising of cosmetic products. Tagged in the spot, the Internet is traditionally Dove ordinary women proclaiming their real standard of beauty. Battles brand stereotypes imposed by the beauty industry, perfectly shaped and regular features that were drawn in the graphic editors, become commonplace.

But this work is distinguished by an unexpected creative twist. Promotional video broadcast in the UK in 2006 - the story of a blind woman of your beauty ritual. Visuals does not even hint at the fact that the heroine of the Blind. The truth is revealed only in the final.

"I like to prepare for a meeting with her friends. For me it is an opportunity to relax and be pampered. I always keep the left deodorant and hairspray right. I used to confuse them, and it was not the most pleasant experience. I choose clothes to touch, I think I'll put it here today. Previously, I had to be extremely careful with deodorant. Due to the fact that I have used before, it ends up that I looked like a zebra. I pasted a piece of adhesive tape on the tip of my eyeliner, and now I do not confuse it with the lip pencil. Sometimes I went out into the street with black lips. Most of the actions I make the touch ever since he lost his sight. I do not know why I use a mirror. I can not see myself. I look good? ».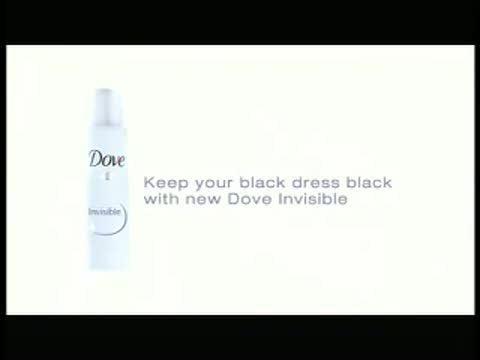 Concept video created a truly creative team Ogilvy, London. The director of the spot made by Benito Montorio. In his work on it actively helped Royal National Institute of the Blind.

via / internet / 2006/11/01/11515 /
Tags
See also
New and interesting
New and interesting