The agency Metropolitan Republic Johannesburg made incendiary video for one of the major mobile operators in Africa - MTN (Mobile Telephone Network).
The movie "Clap", filmed in the area of ​​Hillbrow in Johannesburg, shows the viewer how hundreds of girls and women play in the homes and on the streets in a positive song Okay, I make child's play on the show fun and infecting everything.
The most curious thing - mobile phones in the spot is not mentioned anywhere, and do not mean only the game itself hints at the connection.
Tagline: «Go Start Something» - «Let's start something»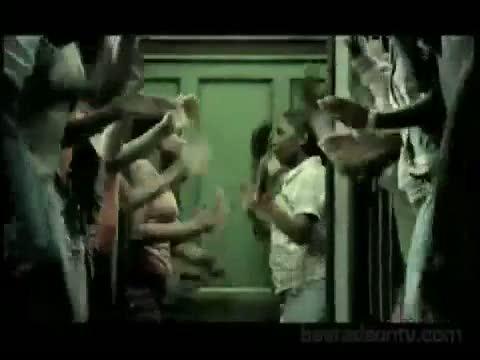 Agency: Metropolitan Republic Johannesburg
Executive Creative Director: Paul Warner
Creative Director: Peter Khoury & George Low
Art Director: Wesley Phelan & Shane Forbes
Director: Greg Gray
Production: Velocity Films
via
adme.ru