Lowe Mexica developed a series of videos as part of a social campaign MTV Switch, which call to save energy.
Recall that MTV and the leading agency WPP Group continued social ecological project MTV Switch, aimed at reducing energy consumption and emissions into the atmosphere.
MTV Switch: «If the earth were the eyes, right now, they would have been wet. Why is that? Because we beat it. MTV Switch is not that tell you that to start hugging trees or become an eco-warrior - although it will be good if you did so. Ha, we're here to ask you a little bit to change the image of your consumption. And these changes are so small that you will not even notice them ».
The project involved the agency Lowe Worldwide, W + K, Young & Rubicam, 180 and Ogilvy.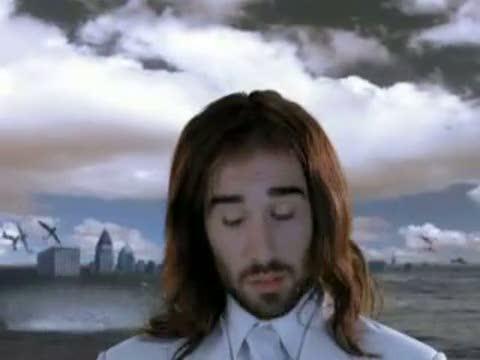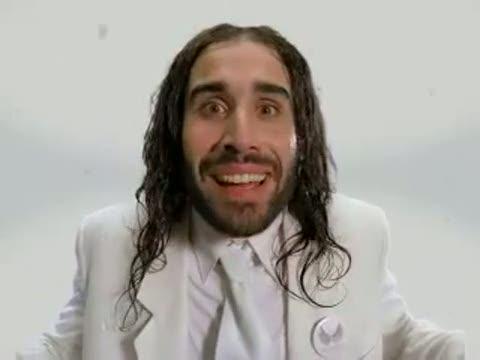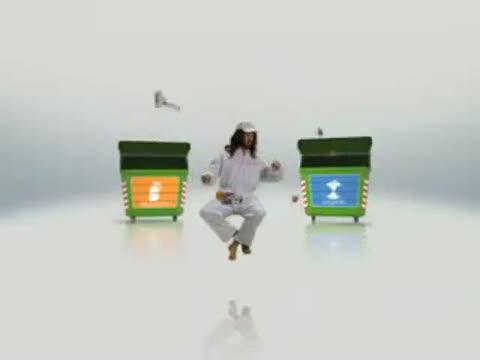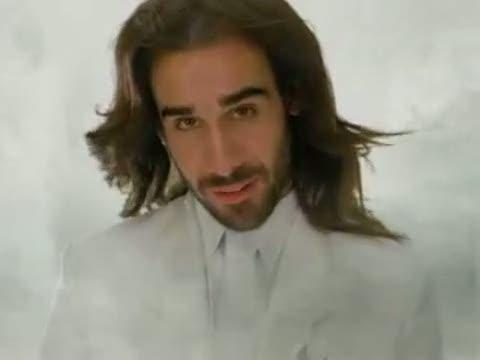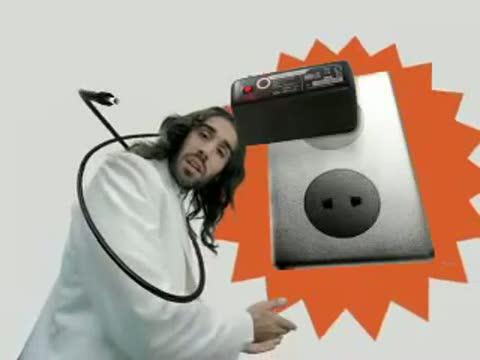 via / mtv / 2007/06/14/18607 /