A new survey - an attempt to bring "other" advertising, commercials, created for very intelligent, interested consumers. Creators are assured - it is screening her to the end, he wants to learn more, he will understand what "do not catch" tolpe.Tooheys Extra Dry - FarmerKontseptualny video is especially production of beer Tooheys Extra Dry (TED). The original farmer landed on his plantation unusual shoots - he pulls the hair from the head of hair and carefully sticks them on the ground. Directed by Steve Ayson spot makes the audience look forward to what is so carefully cultivates a strange guy.
Family picnic with ghosts in advertising lights. JEH United in his repertuare.Agentstvo from Thailand JEH United (see their creativity Cannes acne) whenever show the world non-standard advertising product vision and crazy ideas. Who could even think of light bulbs to remove the clip in "park ghosts»?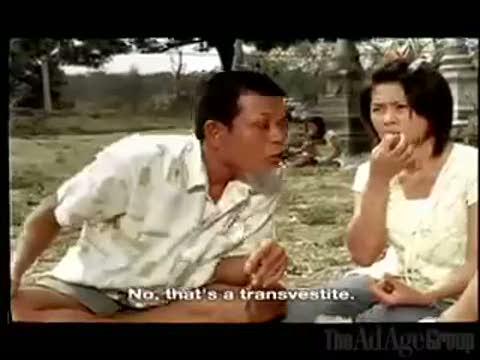 Text video:

- What is it?

- This Thai ghost called «Kra-Sue». He would be looking for him to eat at night.

- Dad?

- It's another ghost, called «Kra-Hung». He kept flying around.

- Dad, can I have won the banana?

- No, son, it belongs to the banana ghost.

- This dzhekfrutovy ghost, yes?

- No, son, it's a transvestite.

- A realized.

- Okay.

- Dad! Blue ghost!

- A Long ghost, what the fuck are you standing here? We have lunch. Come on, come here. Damn ... shut up!

Also look at other Asian Creative - they have a far narrower view on advertising.

Sony PlayStation 3 - a series rolikovTri spot are sverxvozmozhnosti highly anticipated game console: it can overcome the force of gravity, destroying, to give life, to cause emotions in human likeness. Combines rollers slogan Play Beyond (~ Sverhigra). Roller gives nedetskiy mysticism: it seems especially creepy doll-baby, which animates PS 3, it suddenly becomes a child crying in the uterine laughter.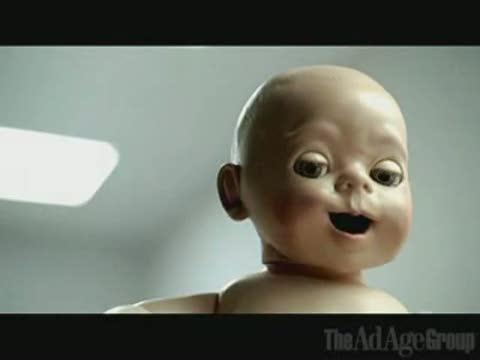 Toyota Scion xB - a series of rollers

Stories about the angularity of the world and the mystical "quadratization" all around. All the spots created by the campaign Want to be Square - it's a small movie, stories that are weakly correlated with traditional commercial TV advertising. They invite the audience in the square virtual reality shown in the promotional site Want 2 Be Square.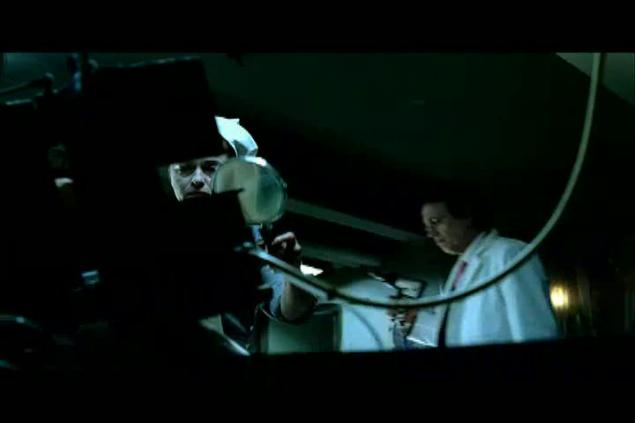 WTF - 14 obscure rolikovV campaign developed by the agency Bos Toronto, has 14 spots, and they are not to stop going. The roller is not selling the idea as such - this is due to the fact that very much have a specific target audience of this drink - teenagers who, as we know, there is no authority, but there is a rejection of all that they are advised and imposed. Therefore, the tone of the treatment chosen agency not just informal, but even to some degree destructive: postmodern, absurd, funny and sometimes repulsive subjects; "Defiance" of public morals and the game on impossible.

Adicolor - PinkOdin of the most bizarre and nepotnyatnyh commercials in the campaign Adicolor. Seven directors / prodakshenov known for its innovative, ground-breaking ideas and approaches to their implementation, have been invited to participate in the project. He was given carte blanche in the creation of short-films with a single condition - every film should be dedicated to one of the colors Adicolor.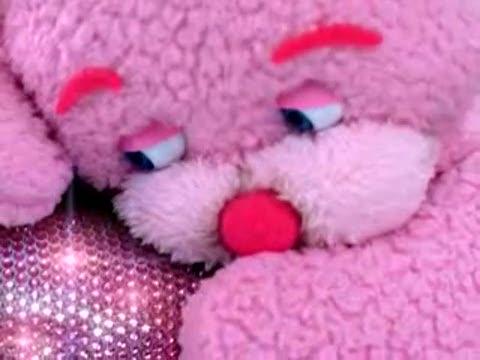 Subliminal advertising Sprite - Sprite 'SubLYMONal' advertising (7 clips)

"Otherworldly" advertising campaign alerts before each spot: «Welcome to 'SubLYMONal' advertising» (~ «Welcome to the subliminal advertising"), in this case, used a play on words, word SubLYMONal - can be understood as "PodLimonnaya».

Playstation (1999) - They lived ...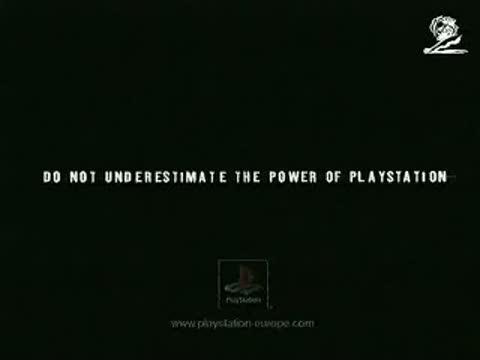 Nike - RobotsKontseptsiya incredible discoveries that make those who "run the air", implemented in a series of rollers.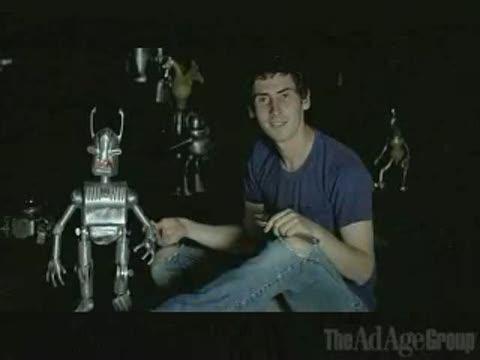 DaKino - MatrixK talk about the "other movie". "The Matrix": as if it took Kusturica?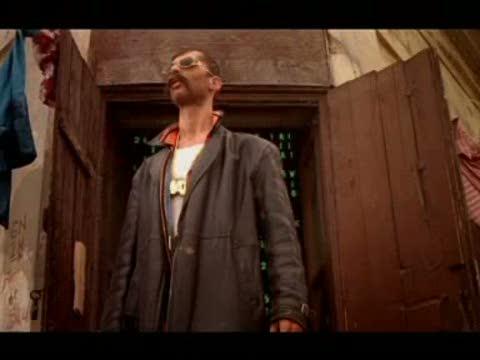 via / creativity / 2006/02/03/5094 /