Last week was bright enough in terms of creativity. Kirill Smirnov, creative director of Proximity Russia and CEO of ADCR (Art Directors' Club Russia), dot the i.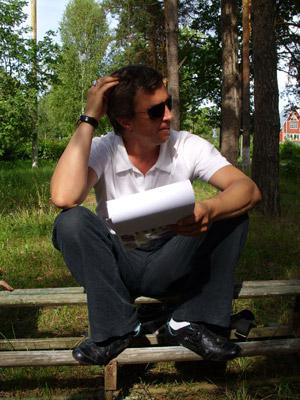 Chris Cunningham: Orange advertMne thought that these simple tips for selected too complicated way. But it only seemed, because soon I remembered how my mobile operator is trying to tell me that MMS is cool. A beautiful story.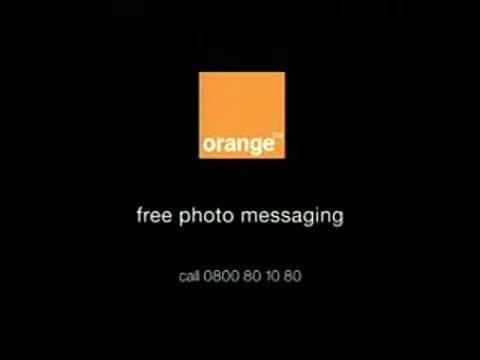 Subaru - Joy RideI matter how sad it was not German engineers, but they still have not managed to create a car that are within the price of Subaru and at least half as much fun from managing add-on. The curious can see the results of World Rally Championship. Or ride the turbo Impreza. Or believe advertising. Or continue to convince themselves that the quality of the seams on the car seat upholstery is more important pleasure of machine control.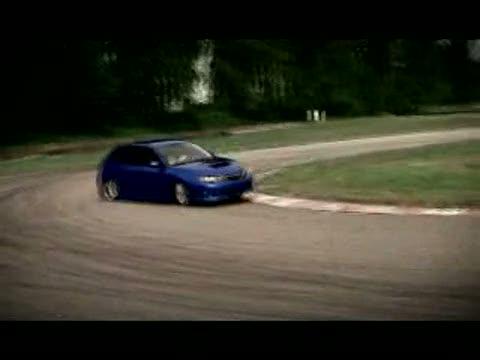 VW - Hidden VariantPolozha hand on heart, I did not want to have a car that needed to have to hide it from others. I always thought that the machines needed for entirely different purposes.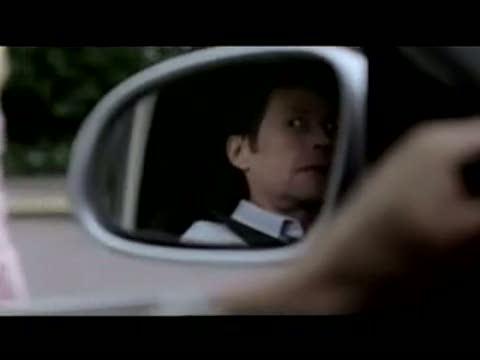 Miller - Series rolikovGovoryat that at the entrance to the central office Anhauzer Bush, is the proprietor of the trade mark is Bud pad feet logo Miller. Maybe so Bud advertising more interesting and funnier?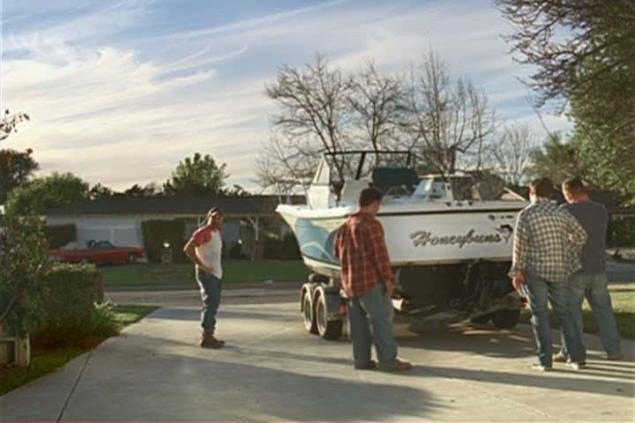 Yahoo! - Series rolikovPriemu opposes advertised services it terrifying alternative, years not less than advertising. And the result, as a rule, too predictable. Advertiser believes that consumers prefer cycling his service. The consumer understands that. Maybe that's why the number of users, "Google" is growing steadily.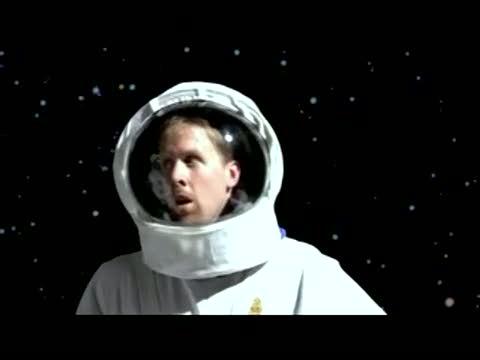 1882 - A series of rolikovEto, of course, complete nonsense, but exactly correlated with the state of elation, the previous state of intoxication, characterized the Russian language as "up in smoke". And through the smoke or fog - as you like, it comes up in 1882, buzzing like a huge ship. Great, just great.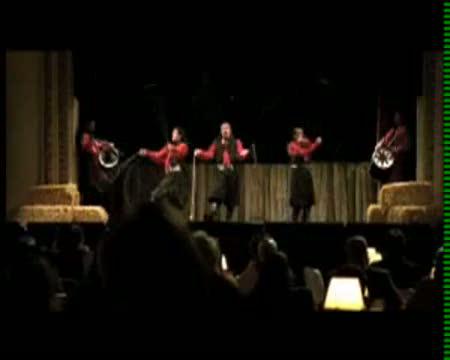 Shiseido - Inoue TakehikoV time when it was considered that the domestic electronics industry still has some potential to our factory to invite experts from Japan, long led it to shops and showed him the semi-secretive development, however, realizing that we still lag behind Japan, at the end of the tour someone emboldened, asked the question that hung in the air:
- Tell me, Mr. so and so, as far as we are from you behind?
- Forever - I said a polite guest, and friendly smile never left his face.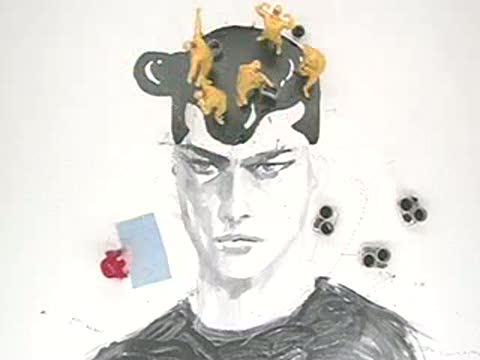 Olay - The End Of LinesEsli have bothered me my wrinkles (by the way, thanks to everyone who has contributed to their appearance, and a special thank you to my wonderful girl Arina, helps to ensure that they are smoothed without cream), I'd have remembered that Olay help. Excellent story, once again confirms that in order to make an outstanding advertising do not necessarily spend the outstanding budget.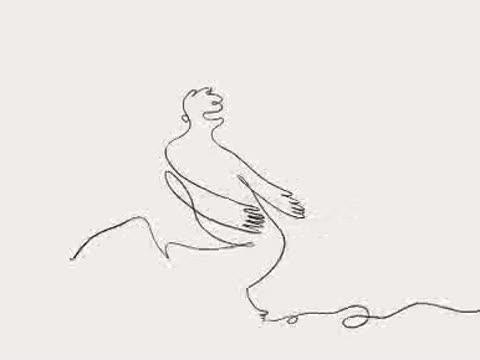 Diesel - Fuel For Life (a series of rollers) funny. Interesting. Suddenly, as always. What else you need to advertise the brand, which everyone is waiting for surprises?
Philips - RobotskinBoyus what I like to shave myself, I'm afraid that even a very nice shot robots will not be able to fix this prevailing preference, I am afraid that I am not alone.
Citroen C4 - RunnerKak something he fed up with running and jumping, I thought. Although it is not very surprising - this is not a kind of brutal trehdverka and skuchnenky pyatidvernik that does not look too cheerful.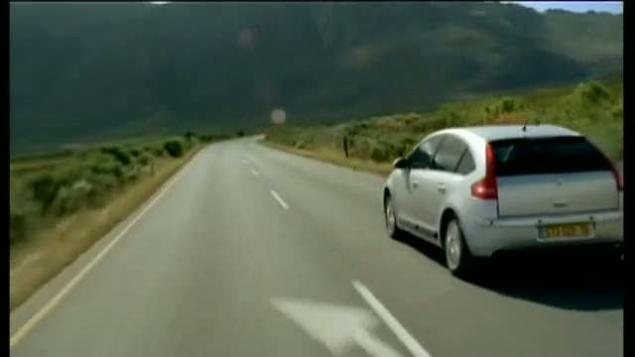 VW - Safety DanceTolko VW nerds save drivers from certain death? Very strange job I have now, perhaps, will hold a party not only the production of Gorky Automobile Plant, but also Volkswagen.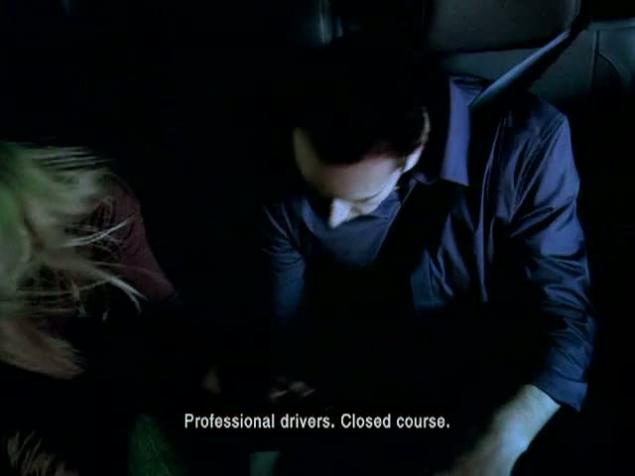 Strathmore Spring - a series rolikovStrashno think that if it were not for computer graphics, we would still drink water from the tap.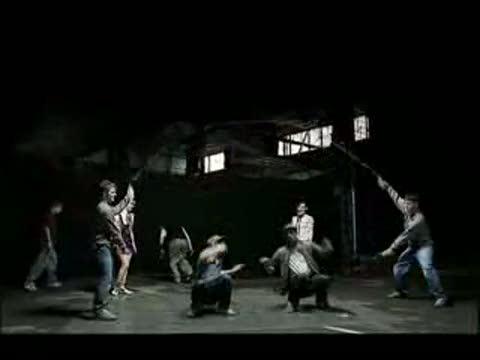 McDonalds - BBQKak probably would be glad of any manufacturer, if lofty dreams born in the stifling atmosphere of the negotiating marketing department would immediately became a reality, and many good and pleasant things would not become necessary. And I just see a man with burning eyes, confident that now no one will gather friends in the backyard on a Saturday night around ugly charred trough, and with fire in his eyes, they will direct their steps to the nearest fast food restaurant. Oh, the power of dreams ...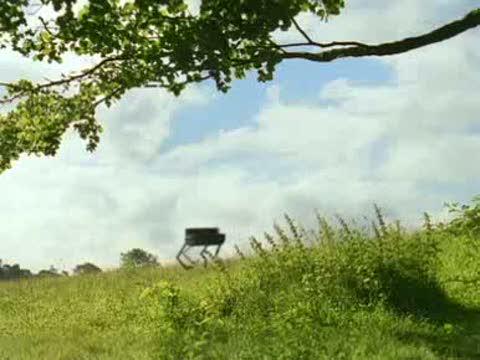 Mars - IcecreamYa far from the issue amount of calories may wonder, but far enough away. Maybe nothing, I do not like the ads, but direct quotations from the beat Benny Hill program does not make me smile. The man who bought ice cream and only then decided to ask about the number of calories, deserves to hit the ball to him in the face. Everything has its time.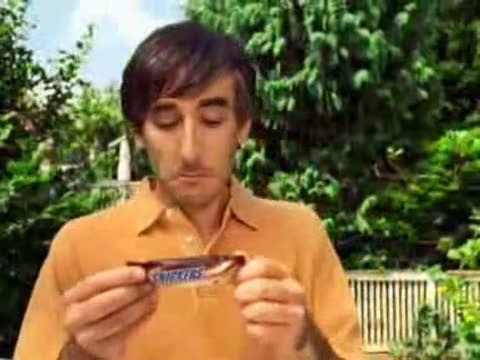 Choice FM - Stop The BulletKak Sasha Vasilyev sings - and my heart stopped, stood for a moment and then went. I do not like bullets. Dead children, I like even less. Social advertising that makes my heart pause, I do not like somewhere in the middle between the bullets and dead children, but we must pay tribute to her - she works.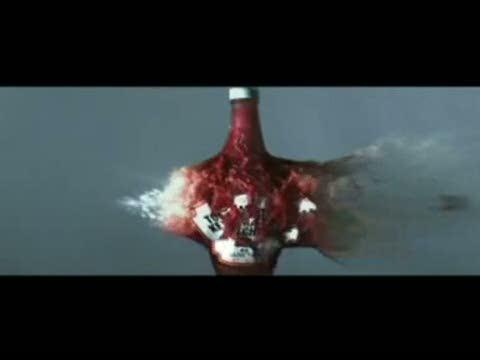 Heinz Baked Beanz - Some thing never changeNekotorye things do not change. And advertising "Heinz" is still good as in those good old days, when Christina was still a girl.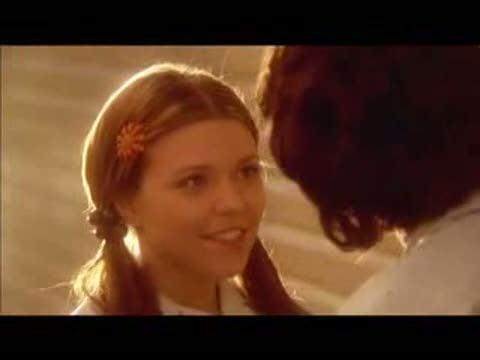 Honda - Hondamentalism (series of commercials) what makes the W + K for "Honda", will in all possible books that are only supposed to be written. The only thing I was a little confused by this, is the fact that it seems to me that the advertisement much better than the product itself. I'm not really a great connoisseur of lawn mowers, but the cars, in my view, a bit not up to the advertising. Bill Bernbach once said that there is nothing worse than good advertising for a bad product - then a lot of people quickly learn about what is a bad product. But advertising - beyond praise, if I'm going to buy a gasoline lawn mower, start your search with "Honda».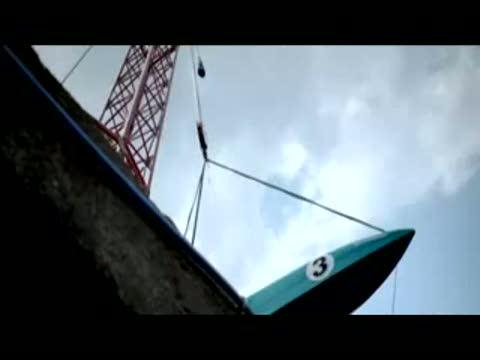 Wrigley's 5 - Series Roller zhevaku so be sure to buy a try. I'm intrigued, and besides, I like zhevaki radical taste, maybe because of the fact that the pope me in my early childhood by mistake instead of the usual zhevaki from abroad brought a whole block Big Red. I was a bit jarred, at the beginning of each roll my pen supplied to zhevake stupid question, how I feel, but I'm ready to write it off to the fact that in our country live more subtly organized individuals than in those countries for which this ad intended.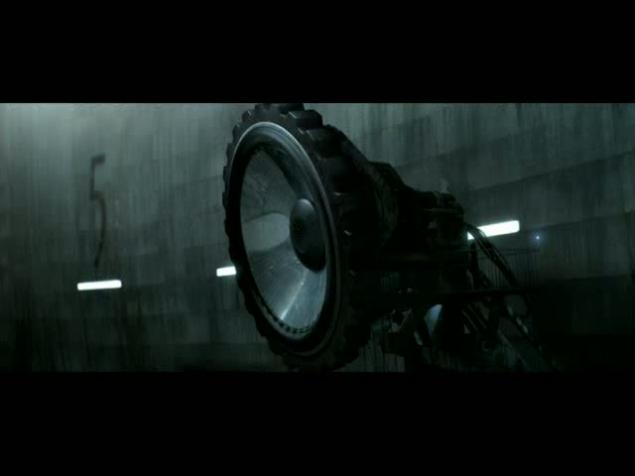 via / creativity / 2007/08/15/19736 /