Levi's advocates for the rights of his jeans in a new spot, srezhessirovannym Tony MakNilom.Syuzhet roller differs from the romantic-pathetic saga, such as "Romeo and Juliet" and "straight path." I do not like this spot and the latest Levi's idea of ​​the transformation of reality.
Roller Emergency Worthy («worth saving") is a state of emergency with the skater boy, around which after a bad fall a crowd of people. But it arrived "fast" is not concerned about the health of the young man. Doctors and nurses rescues from "the other world" jeans.
The concept emphasizes the special status of things with the label Levi's. They are not pants are jeans, deserve special attention - this is the message inherent in this spot.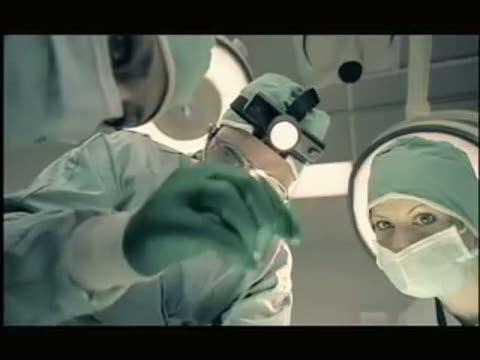 via / levi_s / 2007/07/17/19262 /