Creative producer IQ marketing categorically expressed their opinion on the best and worst of papers published last week on Sayt.Nebolshoy
PS , which made Constantine of the review we are breaking stereotypes, go upstairs.

- If you do only what to watch videos bourgeois - there is a false impression that all advertising is infinitely talented and thoughtful people. And we must take all the work discussed today, and drag in the Museum of Modern Art.

Disappointing was that the Russian market it is irrelevant ... That again has shown today's review.







Pioneer - rolikovKartinka series, sound - simply fantastic! That would be really great to look at the screen ... from the Sony Bravia. Famous «Balls» much more hurt "area of ​​feelings and emotions of the consumer", which marks so rebranded Pioneer. A slogan Like No Other puts bullet in the dispute, who is the boss.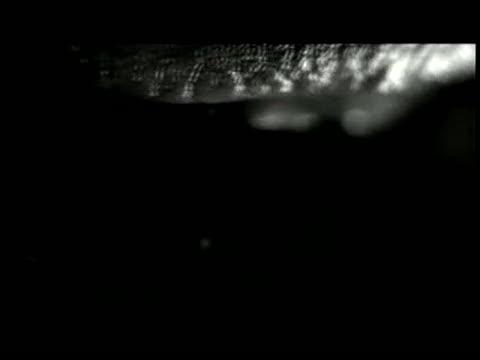 Vodafone - Time TheftZa half minute clip we have not seen any screen mobile or web pages, no other banal product demo, explaining Vegetables em> the essence of service.

And in the frame somehow simple, absolutely real people em>, but not glossy, ever-smiling mannequins on which "there is something in the future depends on» ...

Vodafone does not sell "cheap internet." And it helps you to save time for those who you really roads. Beautiful, delicate, heartfelt story of a simple and accurate insight.

Zoo De Buenos Aires - YawnsProsto. Like all brilliant.

Not only the creatives working at night)) Give them a lion in the next year, or something ... Animals deserve!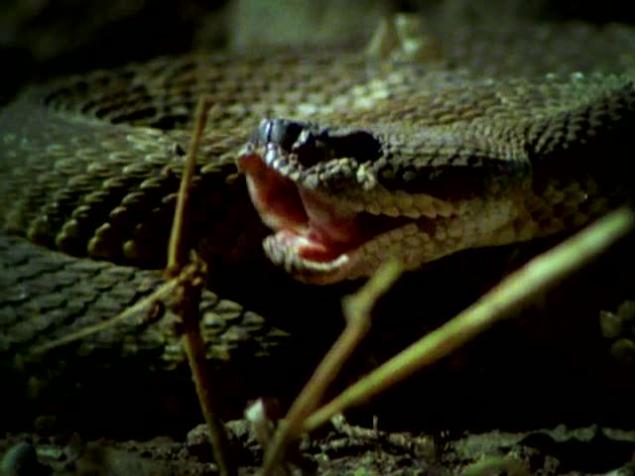 Renault - a series of clips «Crash test - 2" is simply delicious. It turns out that "kiss on the road" - an international expression! By myself I know how difficult it is to find such a beautiful insight, clear around the world.

And that doubted in the comments, how it will work, it seems to me that this is a purely image-story of secure French em> automobiles. Do not secure the German or Japanese, namely French em>. They also happen to get into an accident, but as a passion! What kind of temperament! Once the French em> and know how ...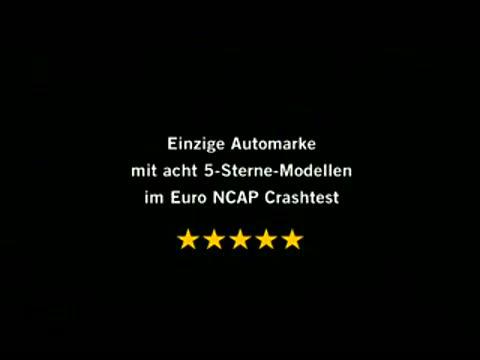 Dairy Milk - Drumming GorillaRazvlekayte! Fun! Stand on the ears! Do anything! Home understand that today you are competing not only with all the categories, and with everything that the consumer sees and hears from the last plate J. Lo, a new series of The Simpsons and final season Lost.

As in his time service economy em> has replaced the the economy of goods em>, so now it is replacing Economics entertainment em> (or impressions). Entertain - or leave the market.





Playtex - rolikovKogda western series top model will not work at all - they move us. In Russia, for them it is full of advertising contracts.

Among the heroines of movies no glossy Naomi Campbell em>, any of these disgusting tongue-tied, so popular we have, testimonials em>.

Very cheerful, kind and humane work. Dove has set a new trend - others are not left behind.

Adidas - Rugby Of This EarthBez doubt, All blacks - great team. And this seems to be - a great movie.

But for me, Adidas lost penetration and inspiration that were in the first Flight Impossible is nothing. When you watch the very first video with her daughter, Ali, you think, 'Wow! Perhaps this is the best story told by brand. But it is so close, and inspiring about me ... ».

That's all gone somewhere ...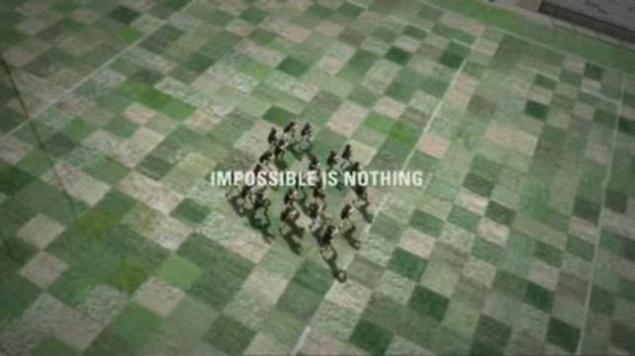 Diesel - Fuel For LifeSeksualno and ironically, and as soon as they are able. And, as always, perfectly from a visual standpoint. Perhaps among all premium fashion brands from Diesel wildest communication.

By the way, we Diesel - almost a corporate dress code)

National Geographic - Nat Geo Yo - WaterK Unfortunately, I'm not 7 years. And I still have no artistic education. So I can not estimate the extent of any message of clarity, nor the winning visual reception. You'd better ask children and Max Fedorov :).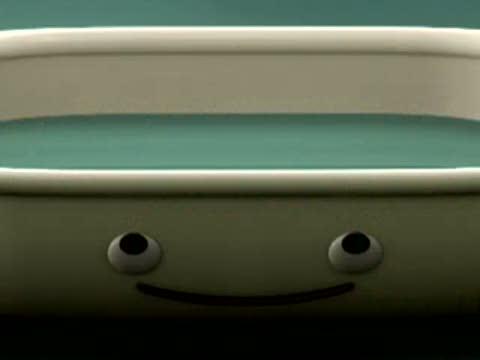 RBK - Thierry Henry - CatchPriznatsya in football, I do not mean more than the techniques of animation. But apparently, the fans are well aware of "special properties of Henri." With this amendment - rollers unparalleled and wildly witty.

It somehow did without RBK The Great Henry choose / prefer our trainers, whether in the style of Beckham and blah blah blah em>. Gods - also a man, and are shown here without too much pathos. Once again - the simpler, kinder and more humane - the better.

I am sure that in addition to the telly at the perfect viral video potential.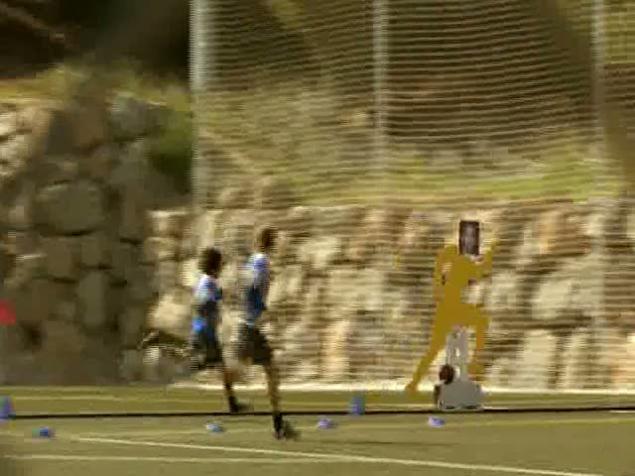 VW - Bourne UltimatumOdnoznachno not the best clip VW, but a perfect example of the integration of the territory of the competent brand in the plot of the film. Not all camera cranes fly over Moscow at night in search of signs with famous brand "three-letter» (via «Night Watch»).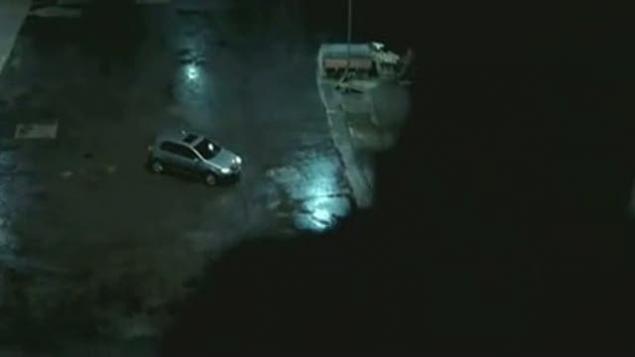 "Vorontsov" - MelnitsaNu here, and got to the "Our Rashi».

No, I can not understand. With no ideas. What briefs "not so." That all customers are strange people from another planet with his interpretation of the concept of creative em> ... But where such ekzekyushen ?! Where did this style of visual ?! So in the world for a long time no one does - not eliminate - not draw em>. It's not even the 90th. They are descendants of the Lumiere brothers experimented with color cinema ...

"Hellish cheap popular trash" have called this masterpiece in the comments. I'd better not say.

"Savelovsky" - Artemy LebedevSmeshno.

The result was a theme Yakubovich.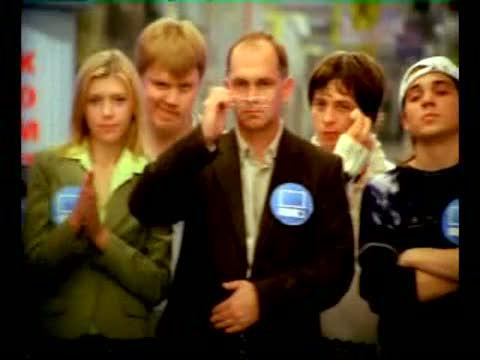 Kinder Chocolate - MamaChto say ..? Probably will work.

Nothing new. Stock + banal idea. Compare with Yawns.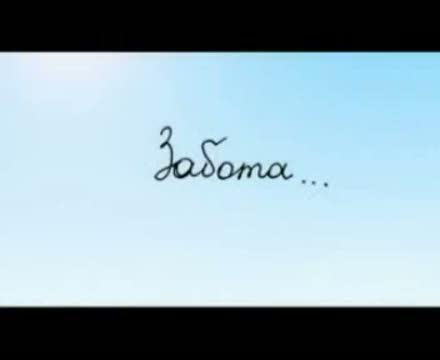 See also: "On the" Cannes Film Festival "at first hand: IQ marketing about trends in modern advertising»

via / ekspertnoe_mnenie / 2007/08/09/19640 /