MJZ topped the list prodakshenov awarded at the 17th annual AICP show called The Art & Technique of the American Commercial, which is conducted by the Association of Independent Commercial Producers (AICP) .3 June, about 2000 workers of the advertising industry gathered at the Museum of Modern Art in New York (MoMA), to see the hour show, demonstrating the best videos of the last year. Following the premiere of the show at the Museum of Arts will tour the museums and cultural institutions of the United States and other countries.
This year, the show presents the prize for the second time in the new category «Advertising Excellence / Next». About three campaigns noted for innovative communications, website wrote earlier.
Awards in the main categories of the festival - Advertising Excellence / Single Commercial and Advertising Excellence / Campaign - received video «Diorama» Believe campaign of the game Halo 3 video game console for Microsoft XboX, and the campaign «Your Calling Is Calling» for the recruitment service Monster. Three of the four awardees clips were made prodakshenom MJZ, except spot «Stork», shot by Daniel Kleynmanom of Rattling Stick.
As we mentioned, MJZ became the hero of the festival, headed the list of winners and collecting 16 awards. Directed by Rupert Sanders and Nicolai Fuglsig received 6 awards each. Roller Coca Cola «It's Mine», shot Fuls and first shown at this year during the Super Bowl broadcast, received three awards in the categories of Animation, Visual Effects and Production. According to the same number of awards from clips «Diorama» for Halo 3 and «Legs» for Monster.com (Both took Rupert Sanders).
Next the number of awards - Gorgeous Enterprises. 4 awards for commercials Sony Bravia «Playdoh», Monster.com «Slots» (for Cinematography and Visual Effects) and SOS «SOS». All these videos shot Frank Budgen, which put it on the second place among the most awarded directors in the AICP.
Smuggler received three awards for Burger King «Whopper Freakout», directed by Henry-Alex Rubin; Mini International «Pinball», shot Happy, and Starburst «Bus Station», shot by Randy Krallman.
Three prizes and Anonymous Content for commercials Brand Jordan «Takeover» (Mark Romanek), and the spot to support the social initiatives of the radio station Choice FM.
All rollers, as winners of the previous 16 awards were part of the collection of Department of Film Museum of Modern Art (MoMA), which is a partner of the association and the festival since its inception, From 1992 year.
Selection of nominees engaged in jury of 300 judges across the country. This prominent representatives of advertising agencies, featuring production-houses and installation companies.
Advertising Excellence / Single Commercial (+ for
Agency Art Direction , Production Design )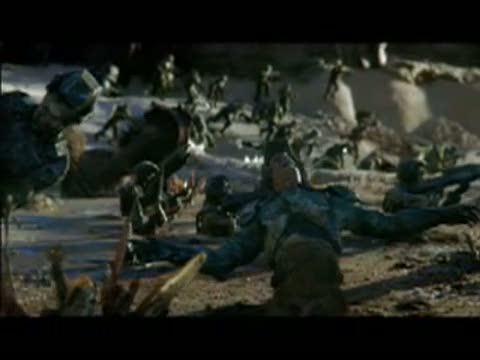 Advertising Excellence / Campaign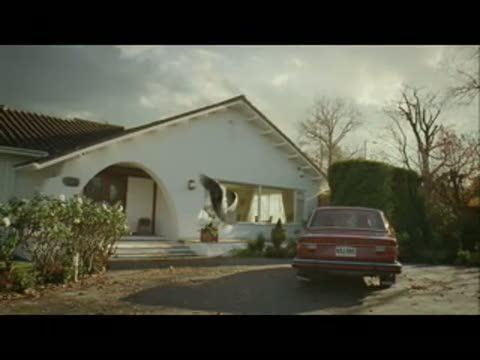 (+ For Original Music )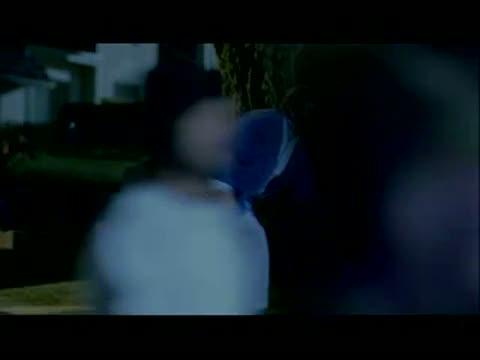 (+ For Visual Effects, Visual Style )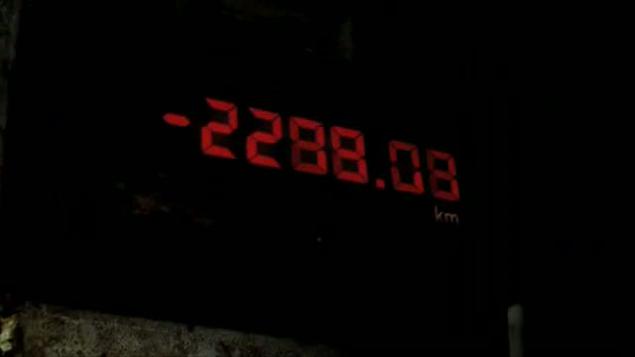 Advertising Excellence / International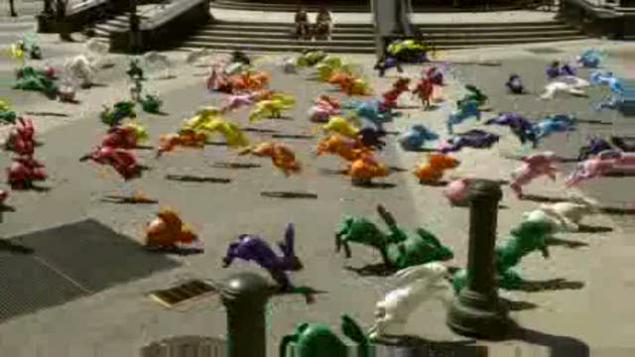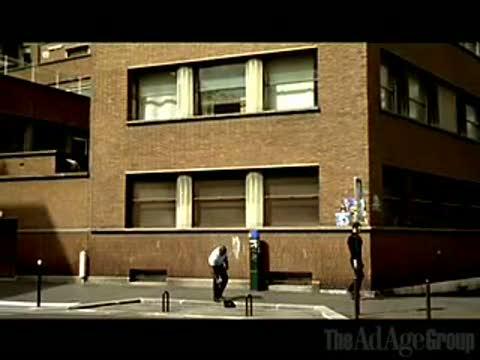 Copywriting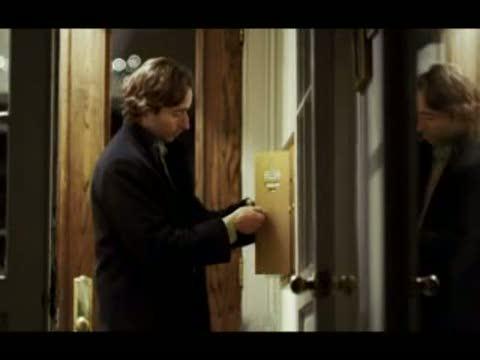 (+ For Performance / Dialogue or Monologue )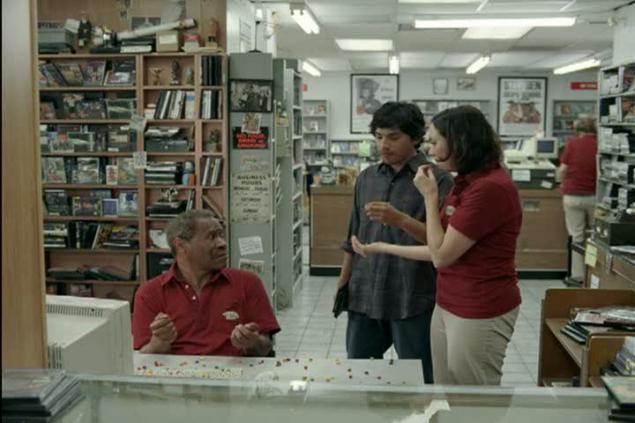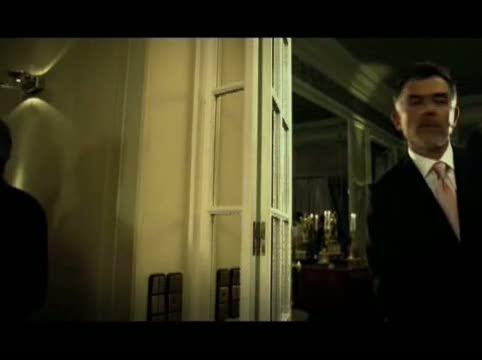 Agency Art Direction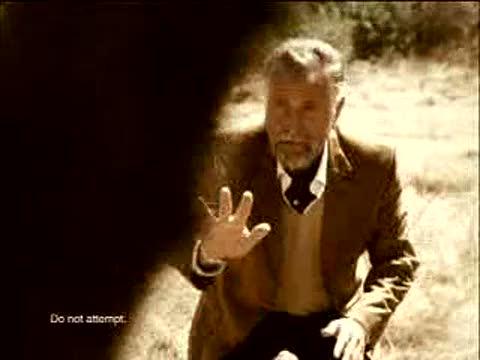 Public Service Announcement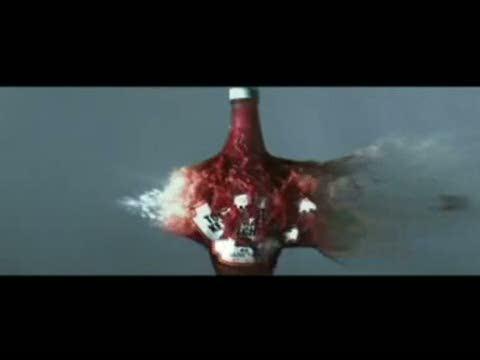 Student Commercial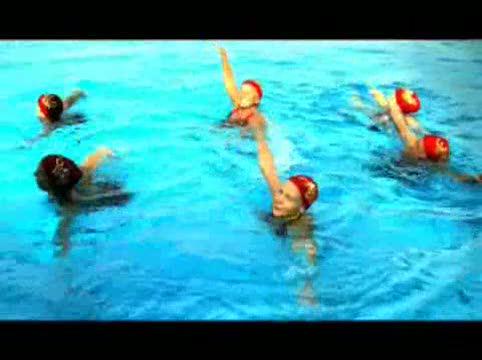 Spec Spot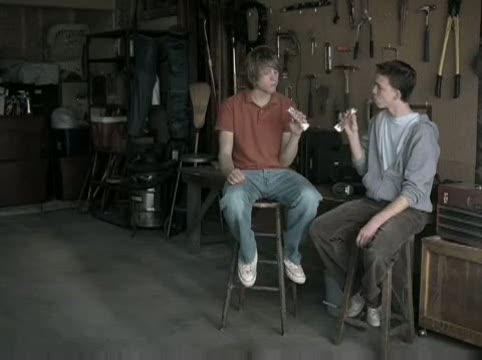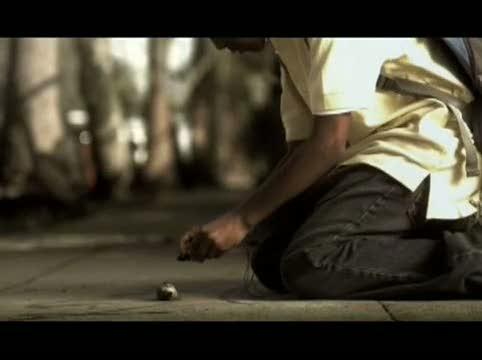 Low Budget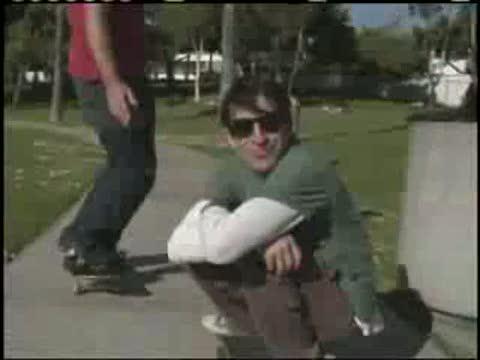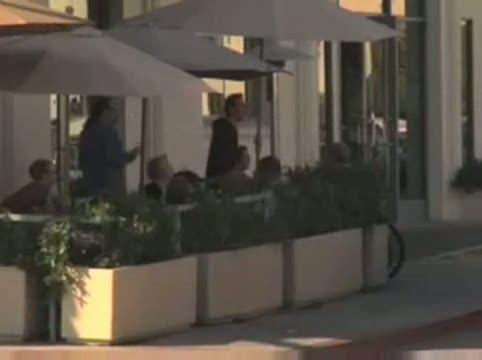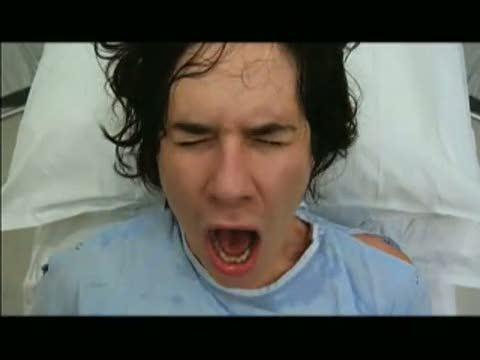 Musical Arrangement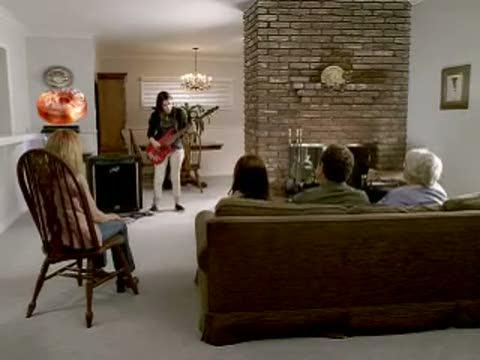 Sound Design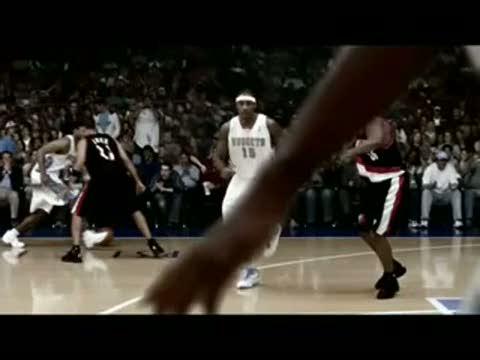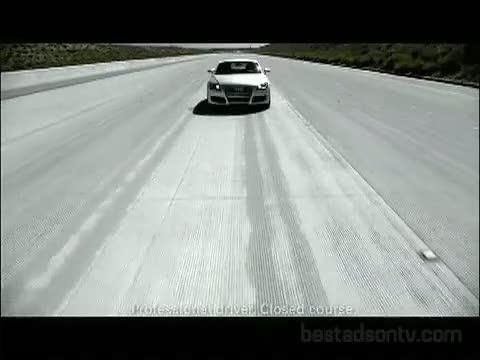 Original Music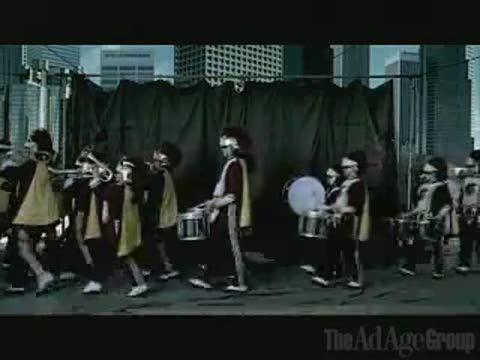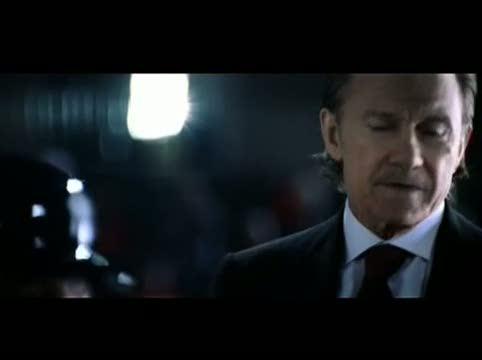 Graphic Design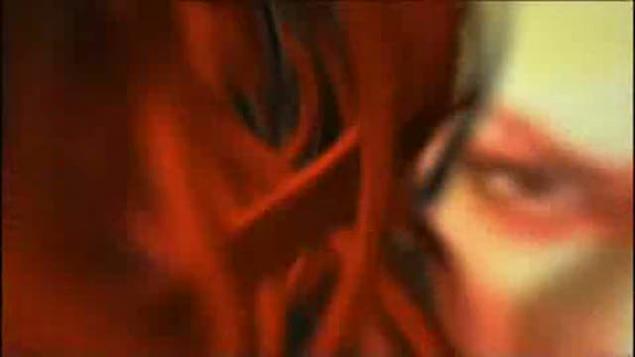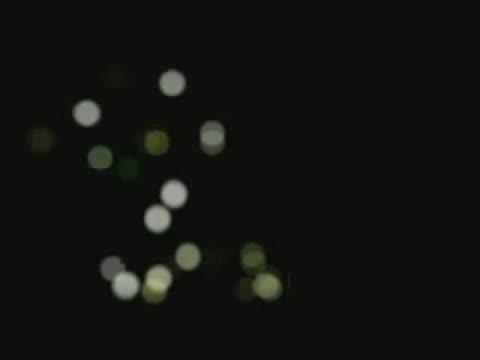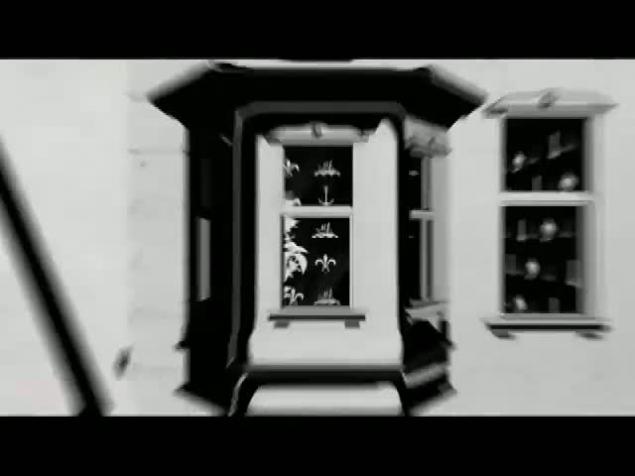 Editorial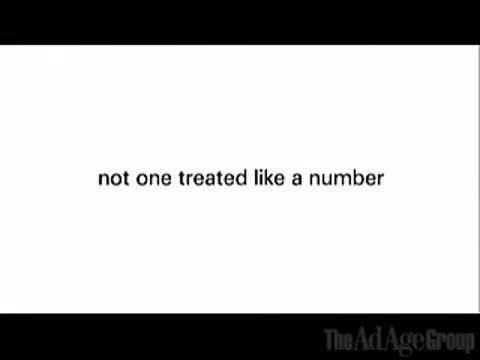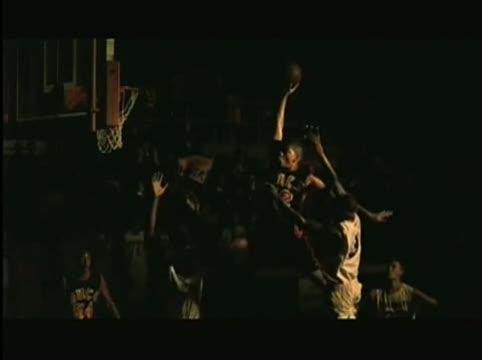 Animation (+ for Visual Effects , Production )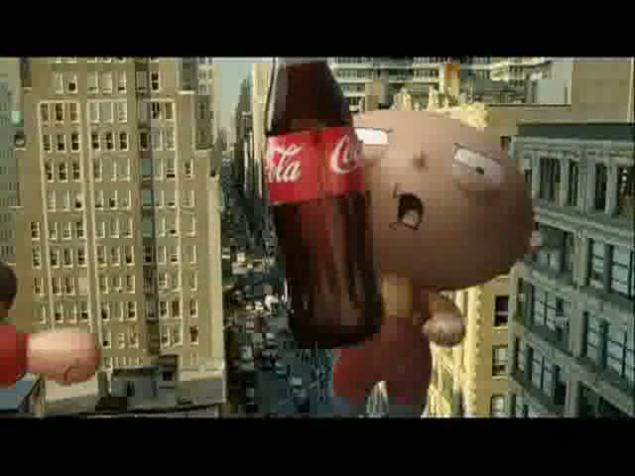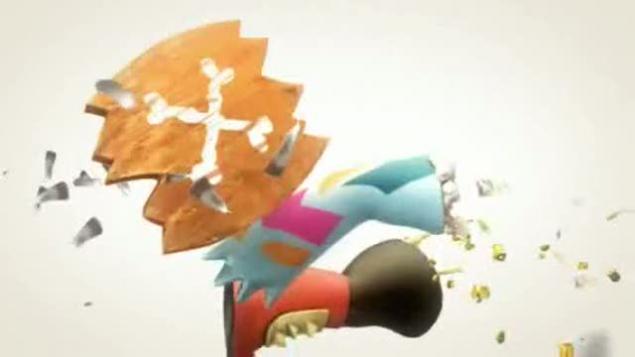 Performance / Dialogue or Monologue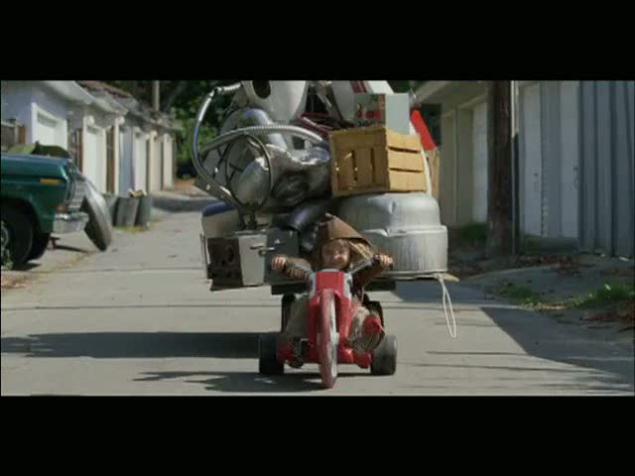 Humor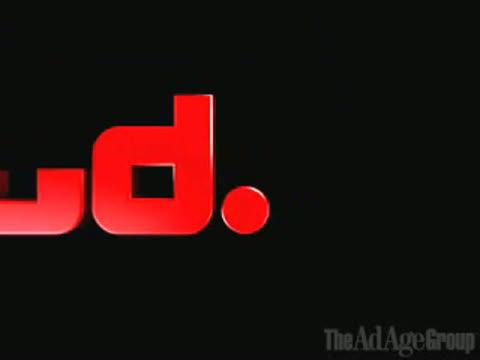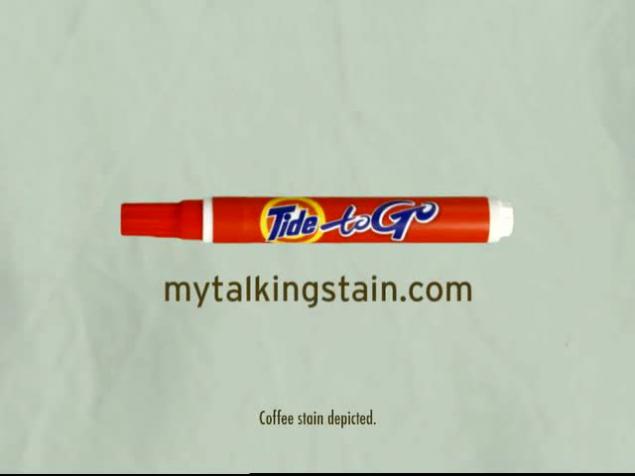 Cinematography (+ for Visual Effects )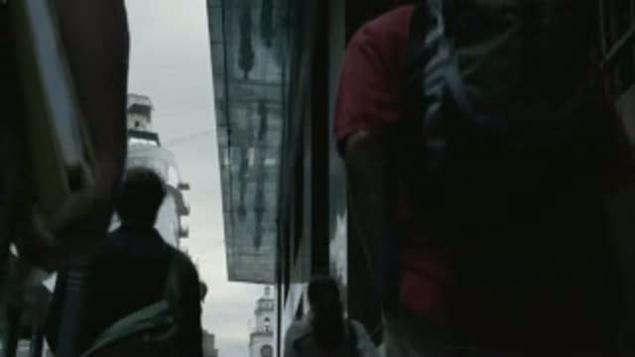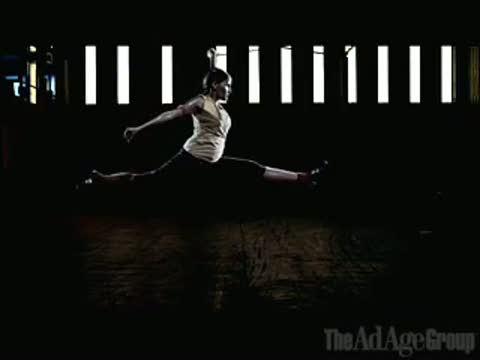 Visual Style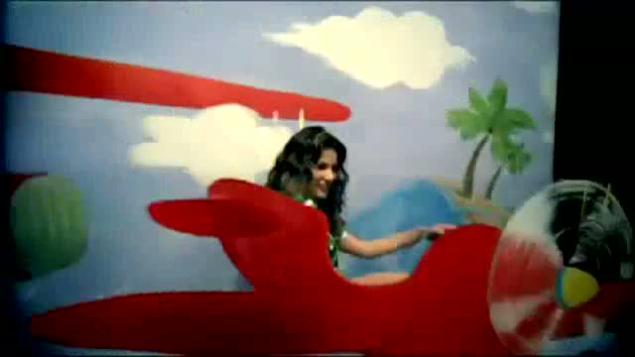 Production Design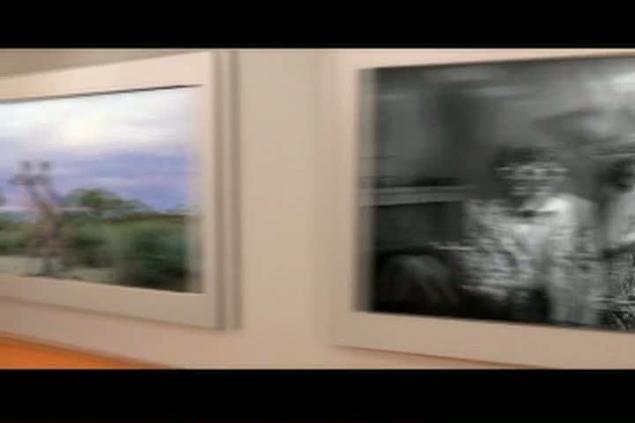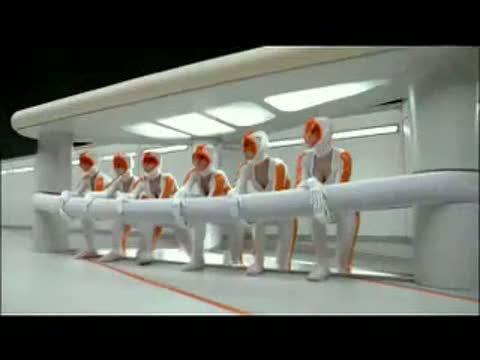 Production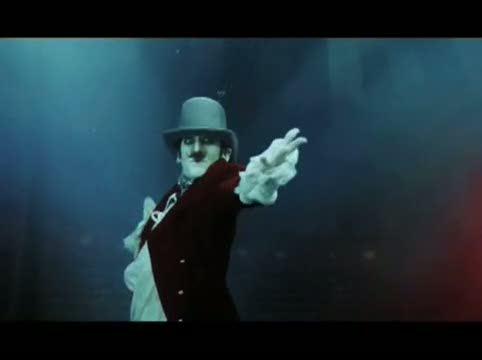 via / festivali_i_konkursy / 2008/06/04/22950 /