The channel Chrome Shorts can see 11 movies about the merits of the browser Chrome. Google launched advertising channel on YouTube in support of its browser Chrome, which was released September 2, 2008.
On Chrome Shorts can see 11 commercials, each of which tells about a certain dignity browser.
How does Google come up with this idea: "For those who live and work in the Internet browser - is the unsung hero: it is the most important element of the software, but lacks proper recognition. We offered our creative friends to make a short movie about our browser Chrome, and they came up with a dozen portraits of interesting videos. »
Above the rollers for Google Chrome team has worked well-known and distinct directors prodakshenov, illustrators and animators. So roll on
Defenders in Tights working Steve Mottershead,, directed by Park Pictures, one of the top 20 global prodakshenov version Boards.

Above the roller You and Your Browser has worked well-known American illustrator Christoph Niemann.

Christoph Niemann: «Instead of thinking that I want to show, I tried to understand what I do not want to show. I
I realized that when I use a computer or browser, the only thing I do not think at this point, it's about the computer. I tried to come up with a simple metaphor that would explain the browser, without showing in the video monitor, the keyboard, the letters www, numbers, pixels and the like. In the end I came up with the following comparison: my mom (browser) brings me a plate of spaghetti bolognese (the Internet). But as spaghetti Bolognese is not very interesting animated character I used in my video another excellent metaphor. »


Above the roller Chromance working Monsters of computer graphics studio Superfad.



Full list of movies and their creators

Steve Mottershead: Defenders in Tights
Christoph Nieman: You and Your Browser
Open: Features List
Motion Theory: Google Chrome
Go Robot: Dr. Squirrel's Lab
Lifelong Friendship Society: Caged Rage 3: Binary Budokan
Hunter Gatherer: Door
Pantograph: The Evolution of Simple
Superfad: Chromance
Jeff & Paul: Collaborate with the Whole Wide World

Default Office: 9-5 8.5 × 11

3 in stock! 13 Comments 30 April 2009 13 152 , it seems, which is not there, I lost my youth: < 683 862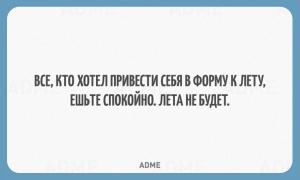 20 postcards with black humor


79025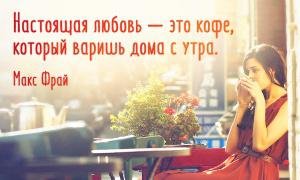 Max Frei of love and coffee


1,041,069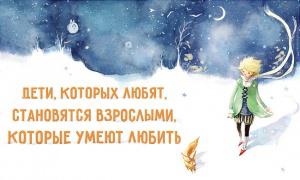 7 mistakes education that prevent children succeed


608 320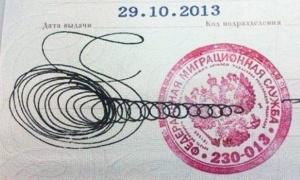 23 signature masterpiece, which speak for themselves


122 837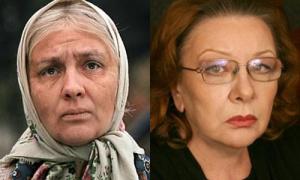 Actors of the film "Love and Pigeons" 30 years later


414 397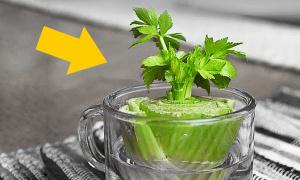 8 of vegetables that you can buy once, and then to grow always

need more interesting articles!