We have already presented you the curious collection of samples of Chinese imitations of the world and not brands. A forgery, no matter what the economic growth and development of trade relations, all continue to appear with frightening skorostyu.Obzor filled with new monstrous in its absurdity and humorous imitations of global brands. Counterfeits these at least another monstrous that customers give them the right to exist.
You will be surprised to learn how countless images, you can make fun of, for example, on the brand Adidas, which has become a classic of the Chinese word creation.
With him, as well as with other brands of sports apparel and footwear, we will begin. Because they are on the Chinese "Little Arnaut," the most popular.
Sports brendyAdidasEsli Adidos, Abibas and Adadis else can understand, because these combinations lie on the surface, to grasp how people come to mind to do things under the label Admlis, Daiads, Sdidsa and even - horror of horrors - Adedashihao, absolutely impossible. Poor Adidas, his name is alluring and typography so appropriate to how to make fun of her.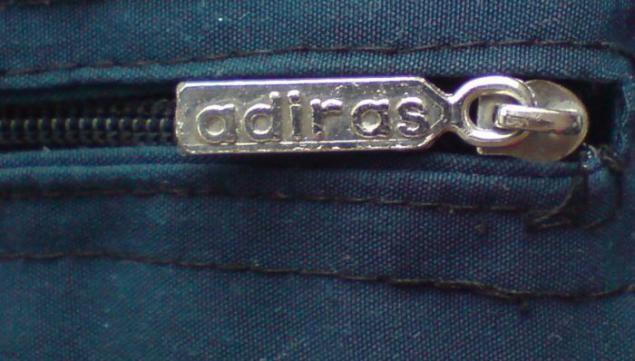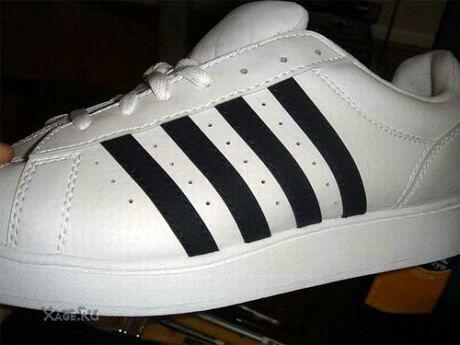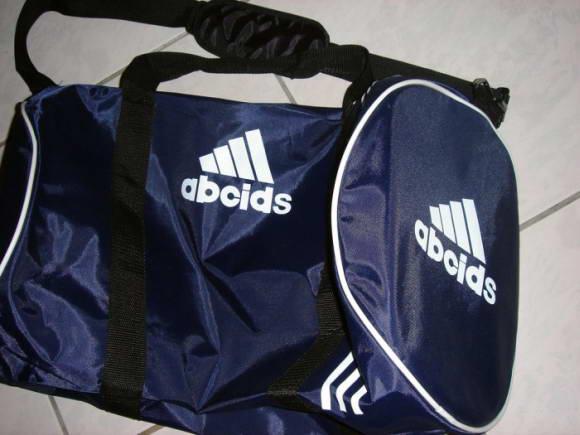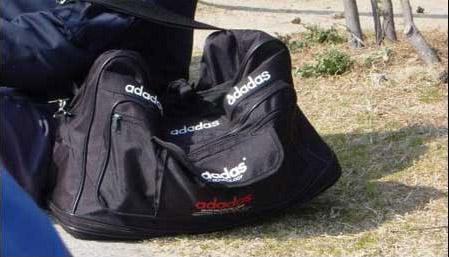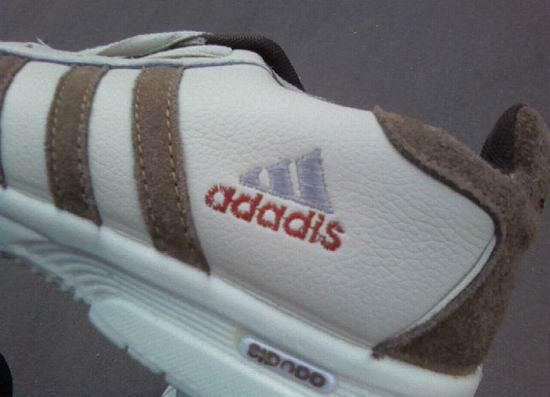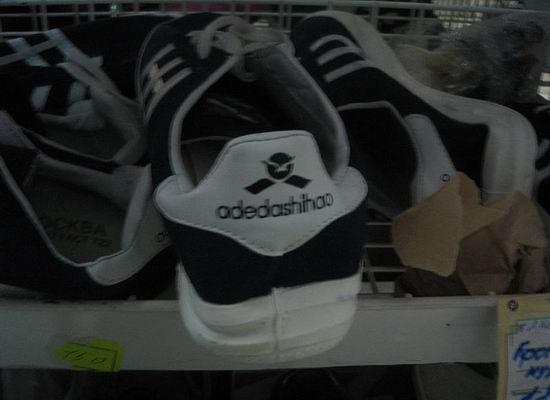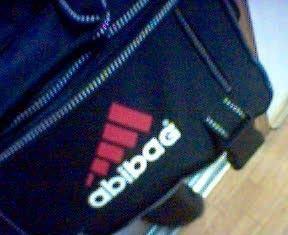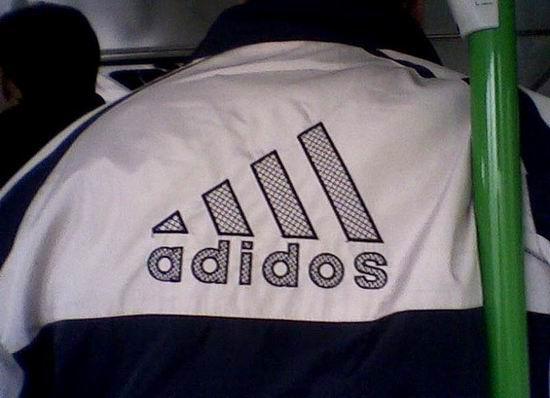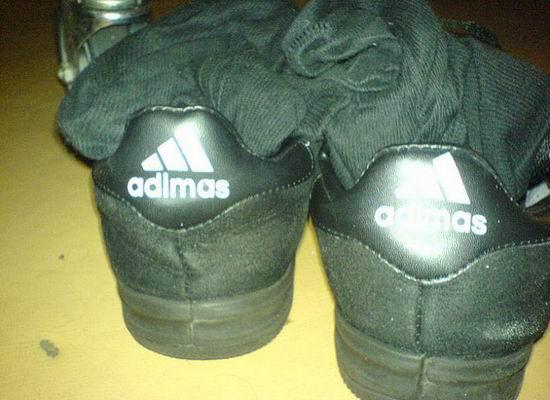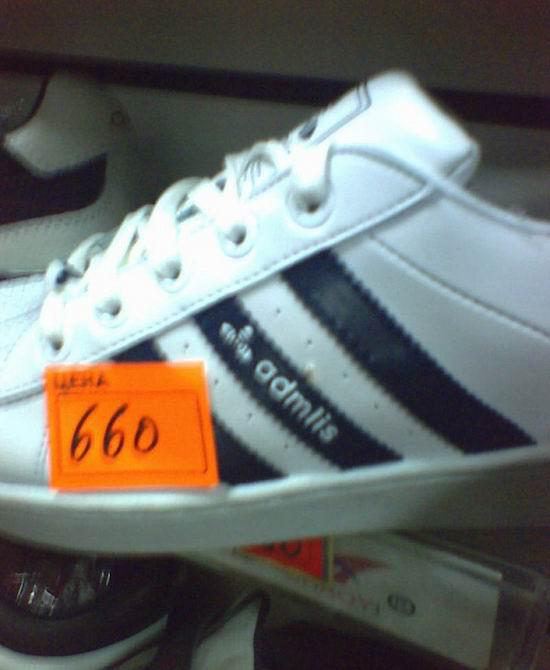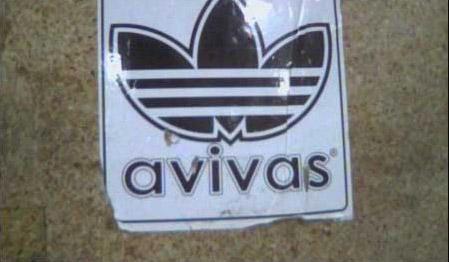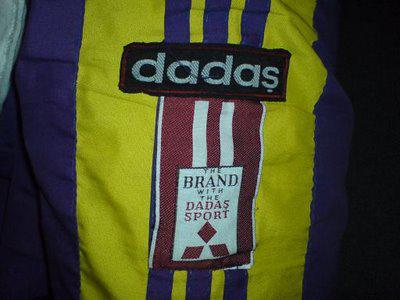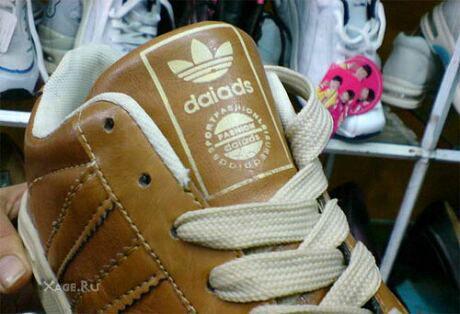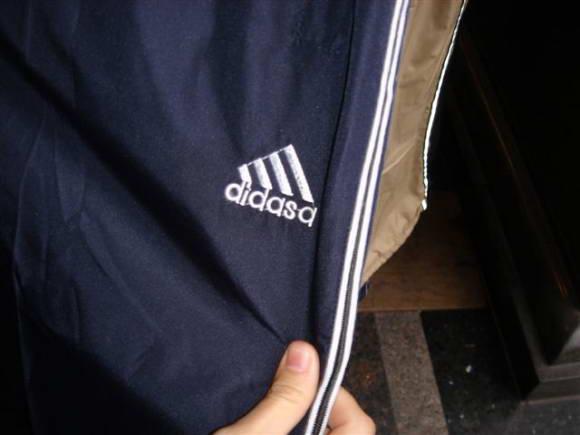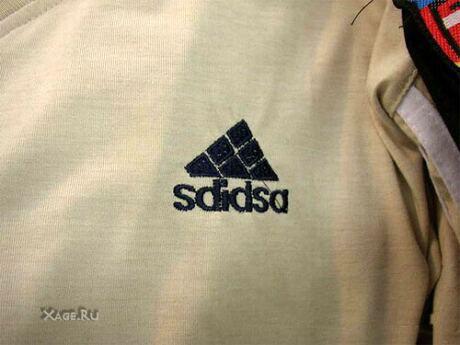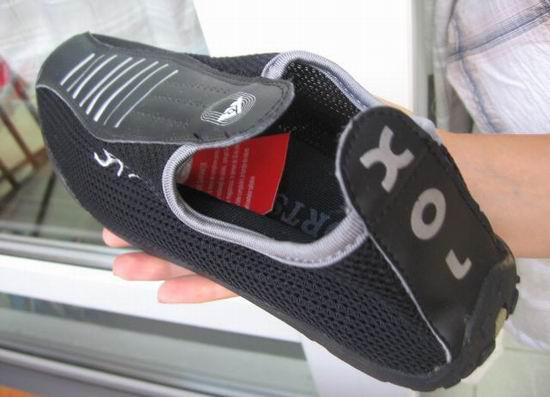 Nike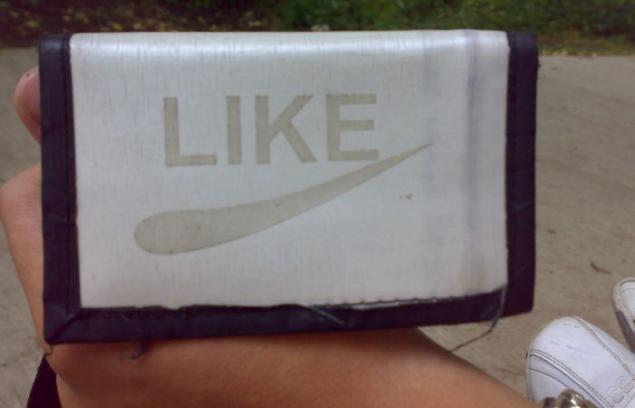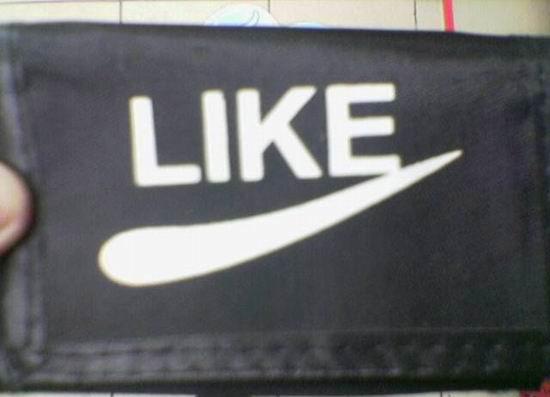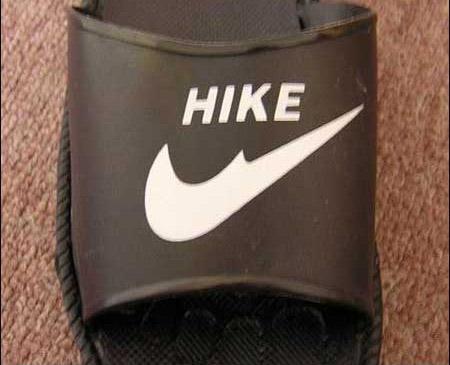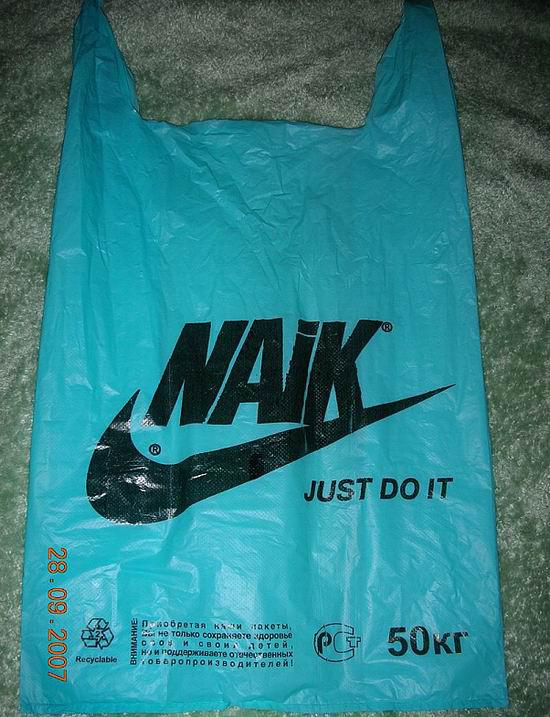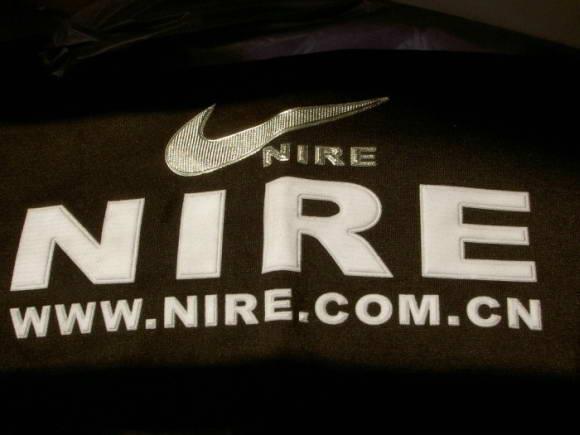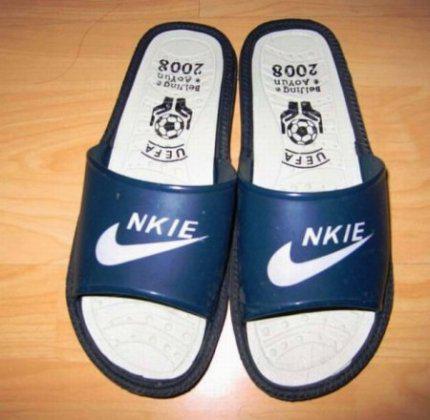 Puma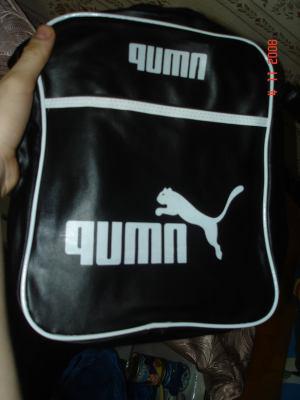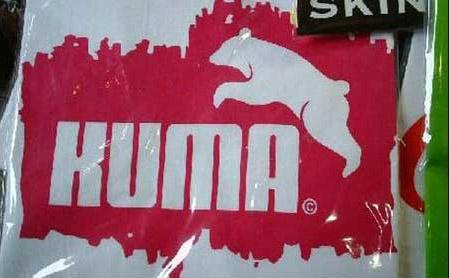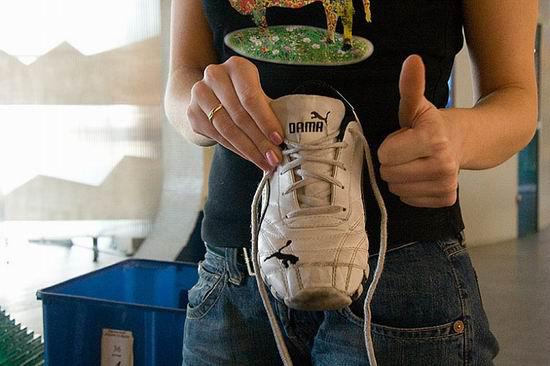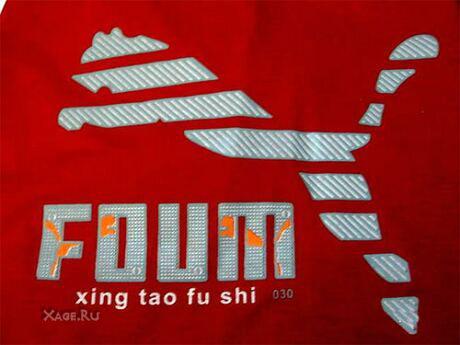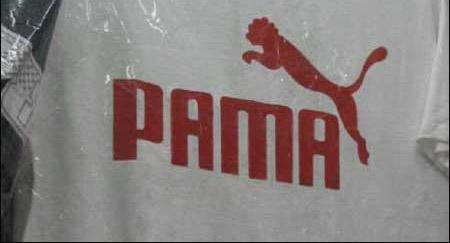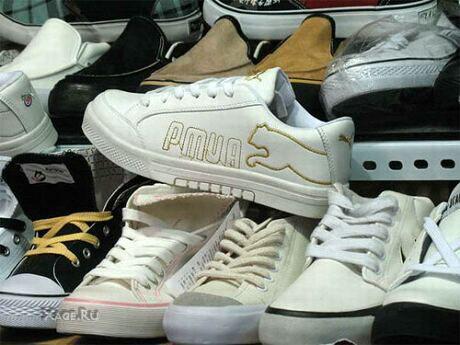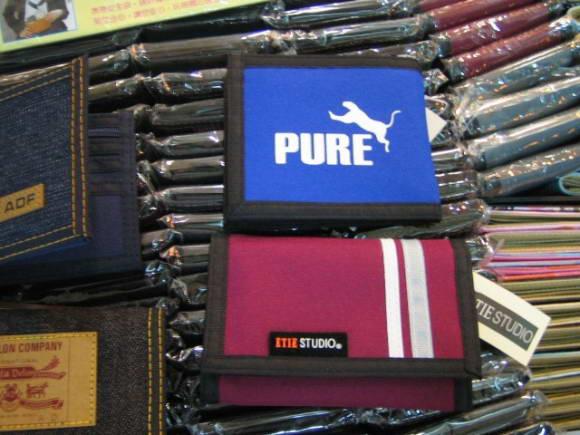 By the way, the brand does not carry with kontrafaktnikami, clumsily trying to pass themselves off as the original, but lucky humor with which some people come to the creation of T-shirts.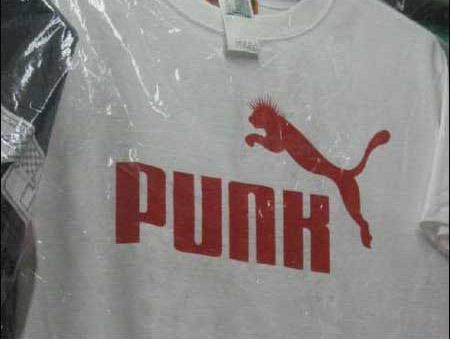 Reebok, Fila and even Converse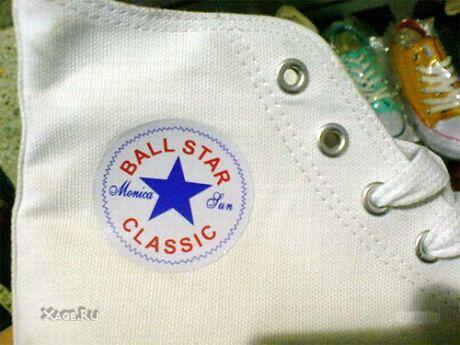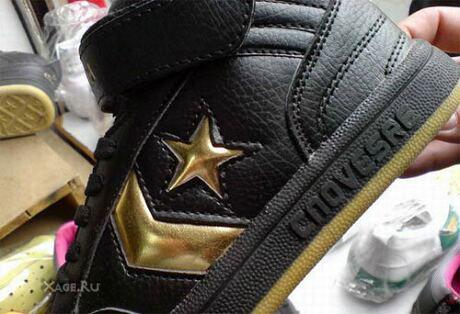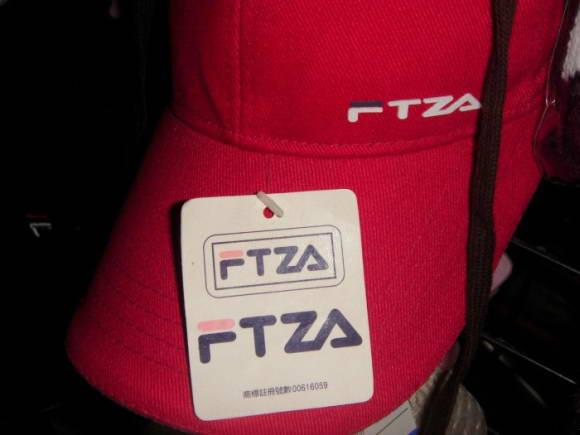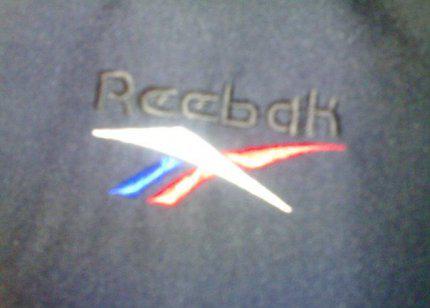 Technique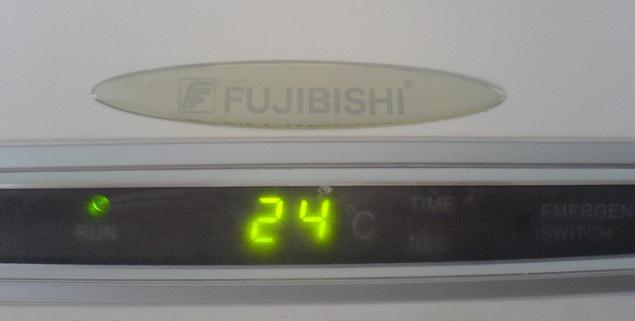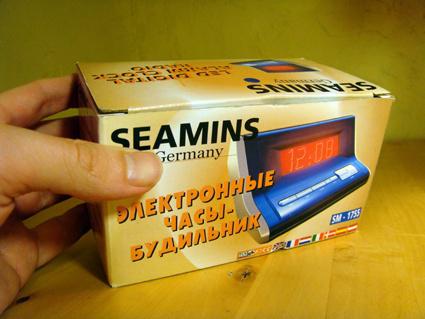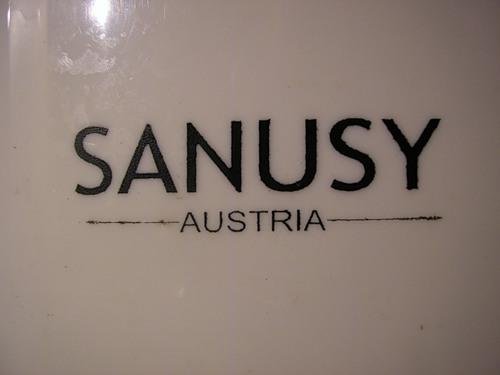 Panasonic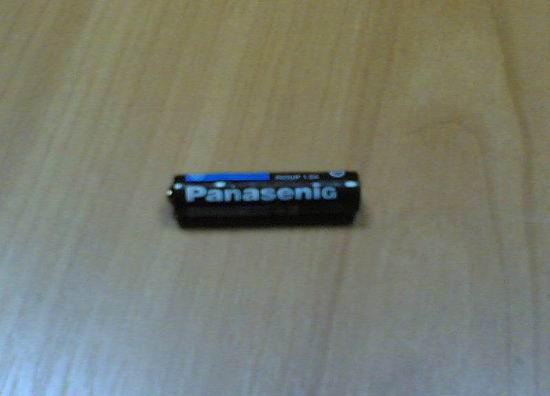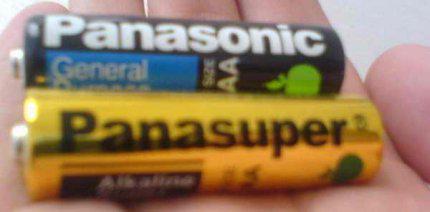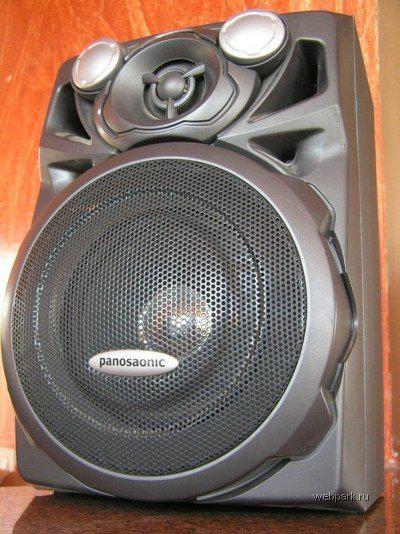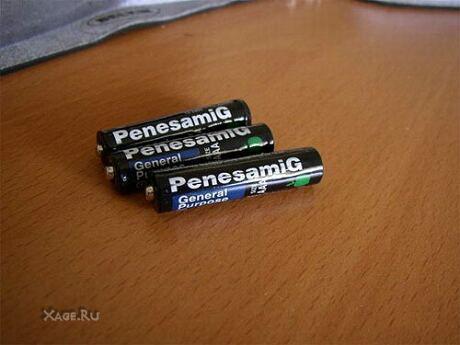 Sony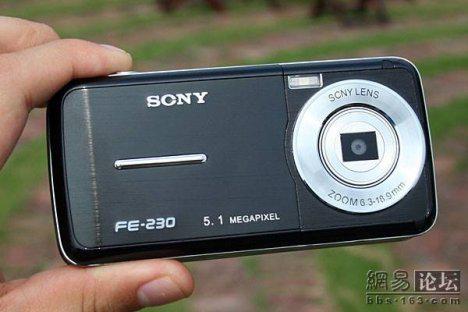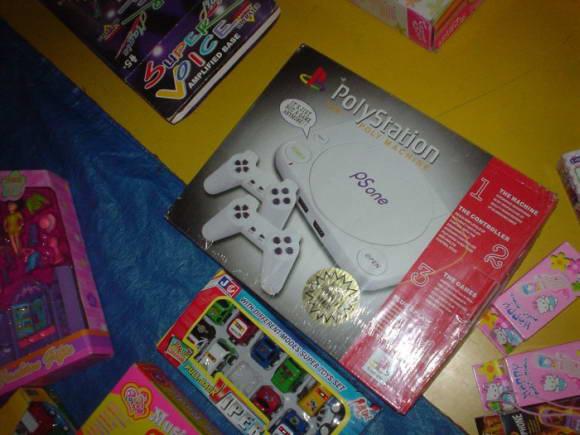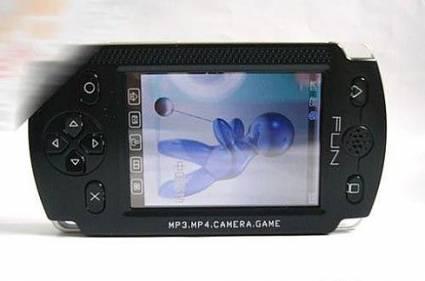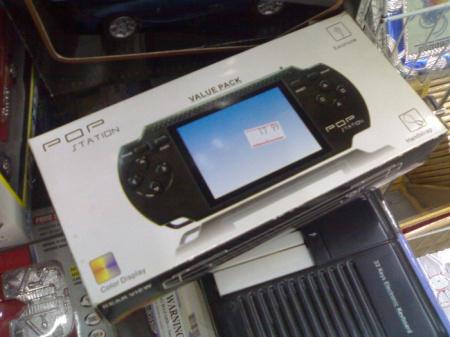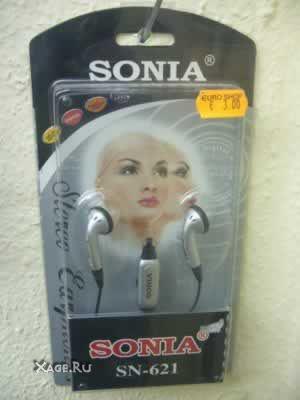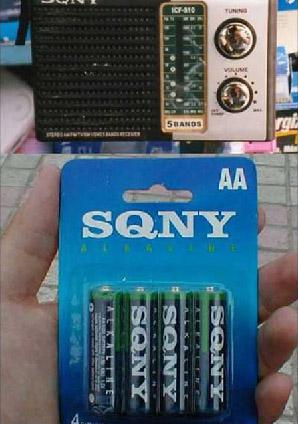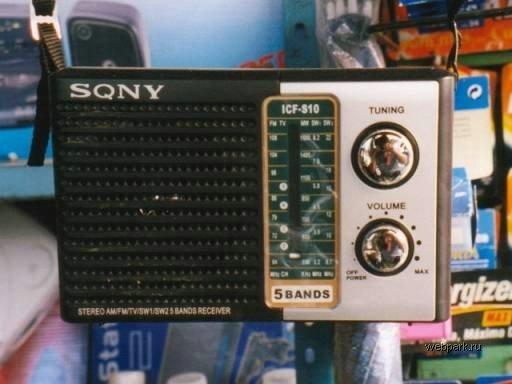 iPod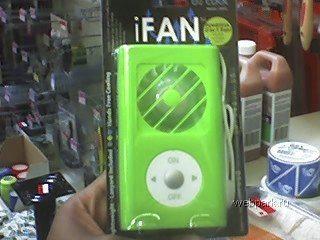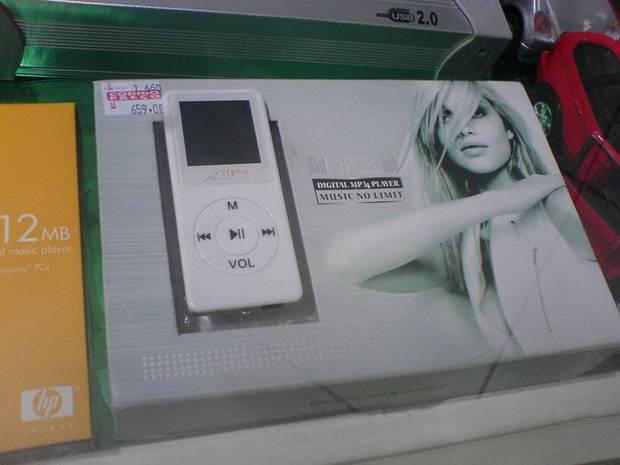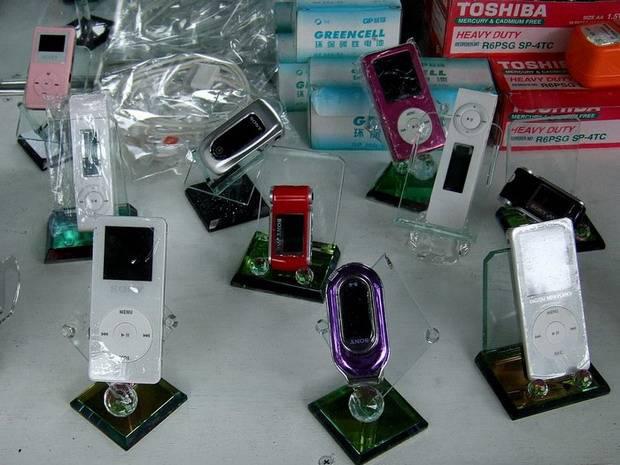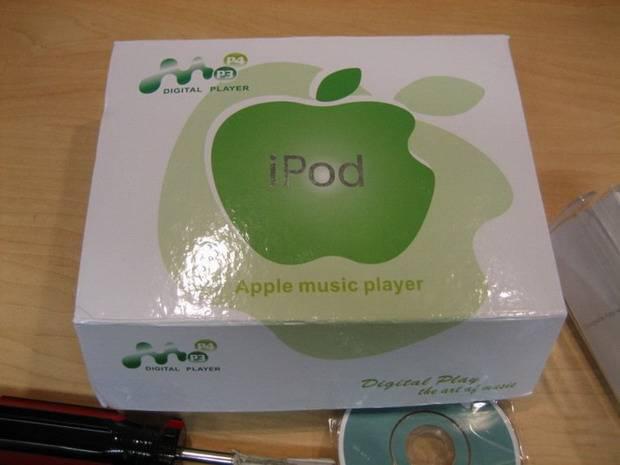 Cannon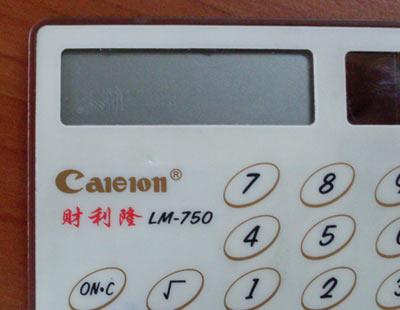 Mobile phones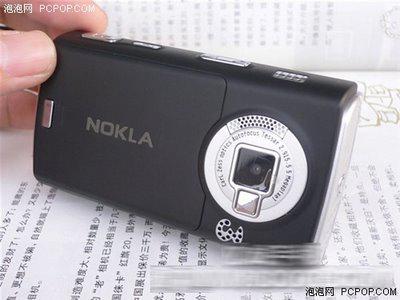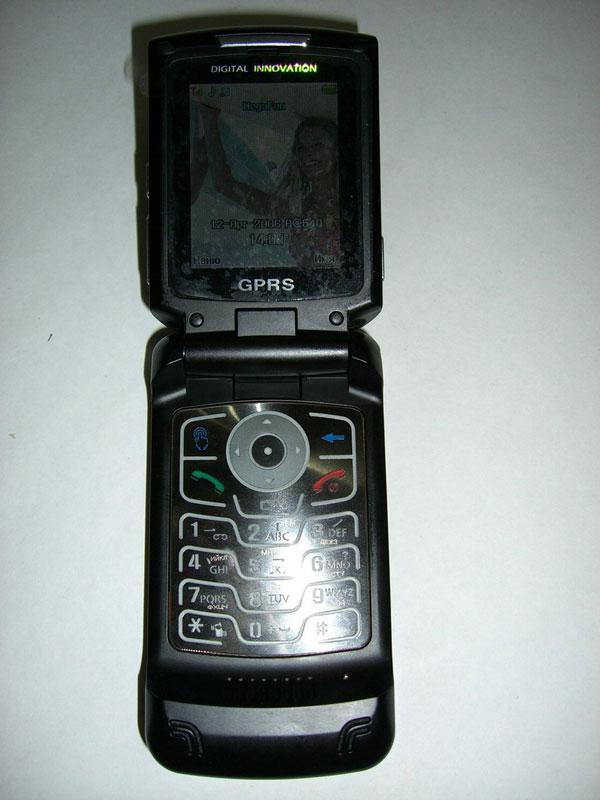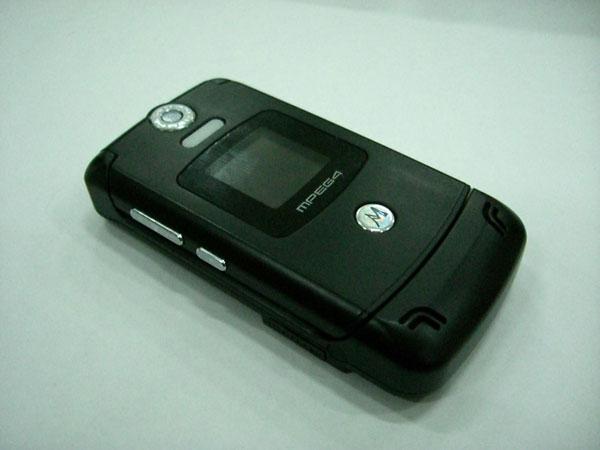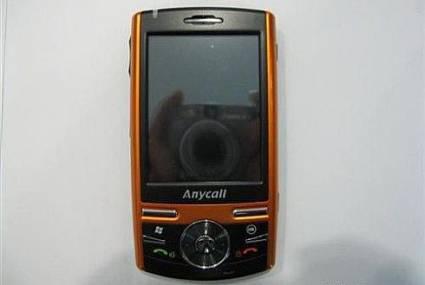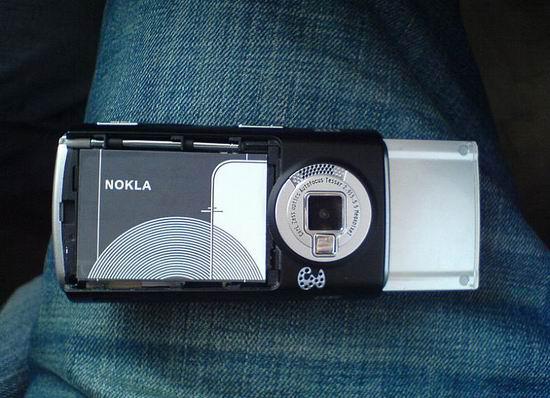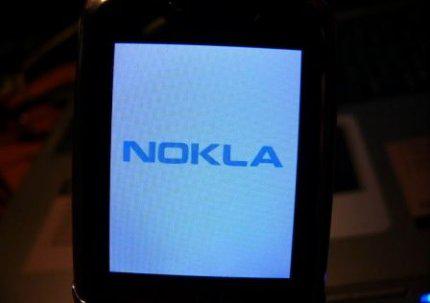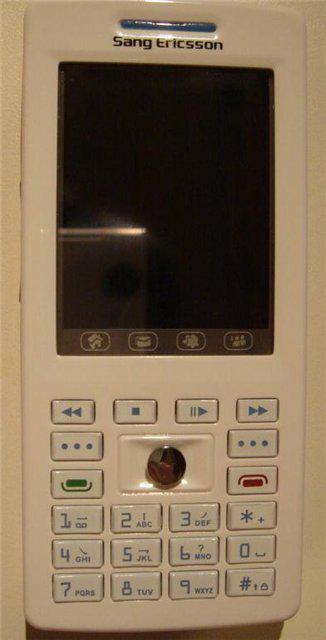 Fashion-brands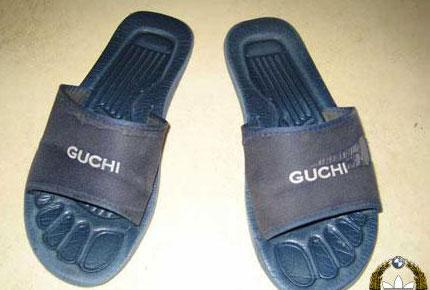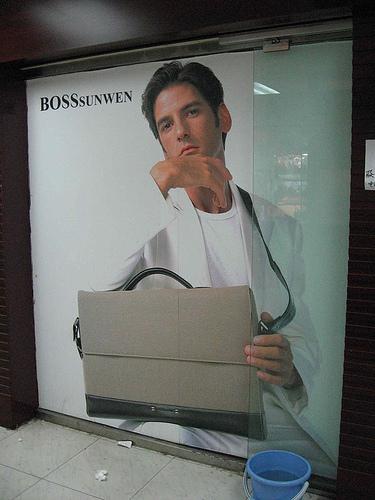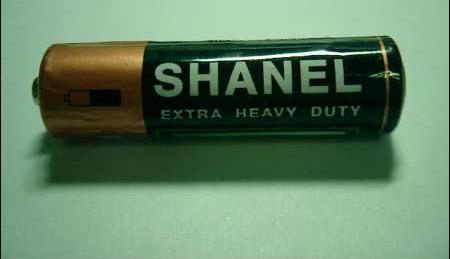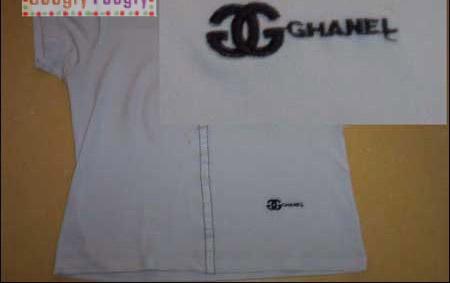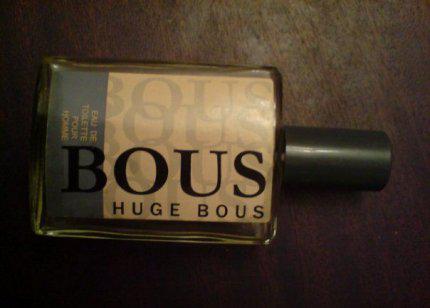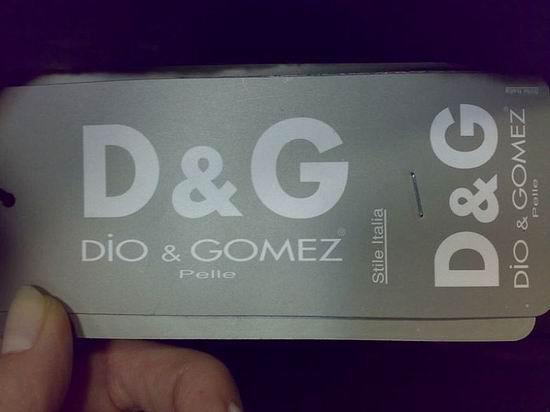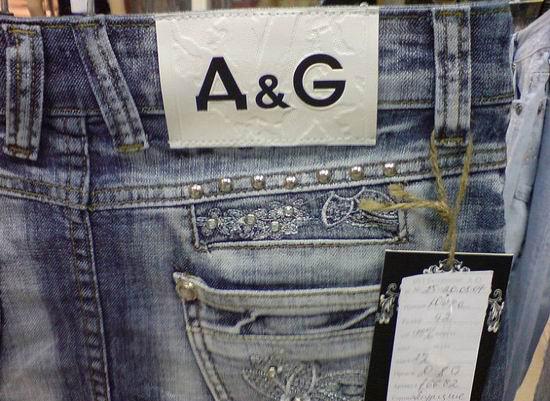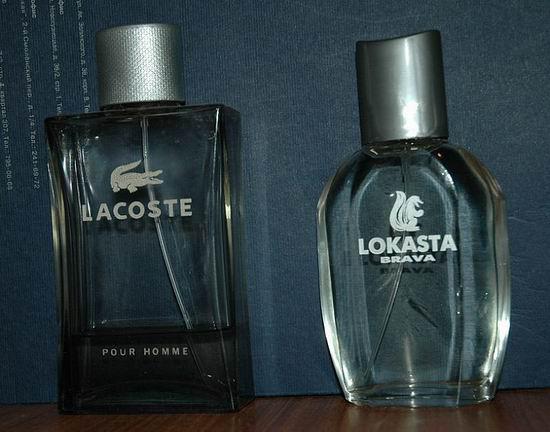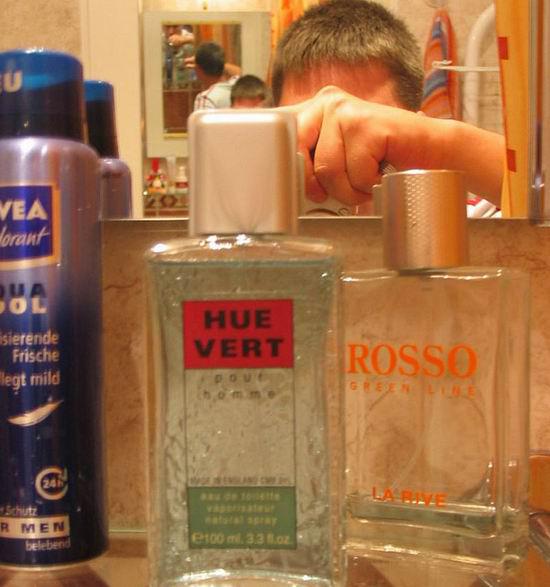 Food, drinks and other FMCG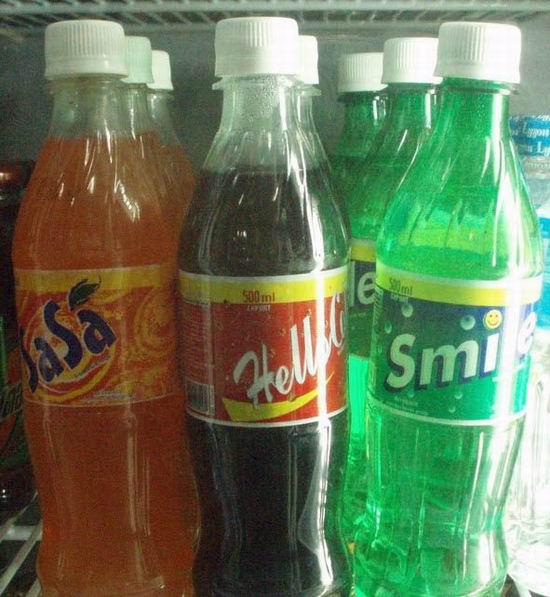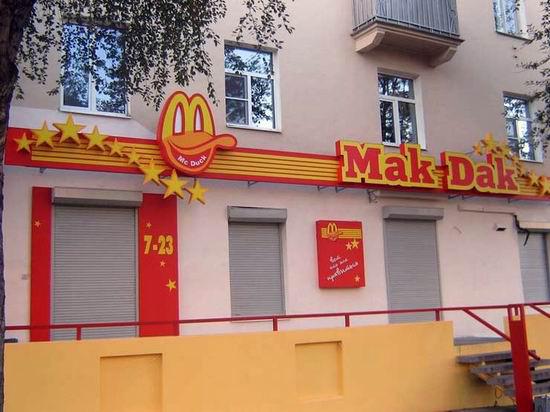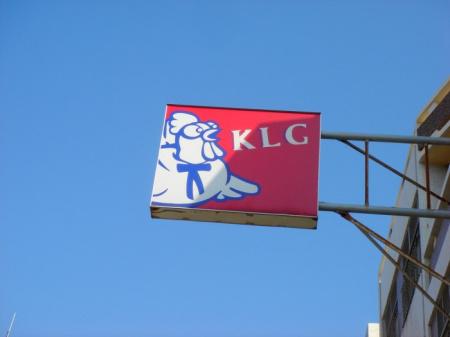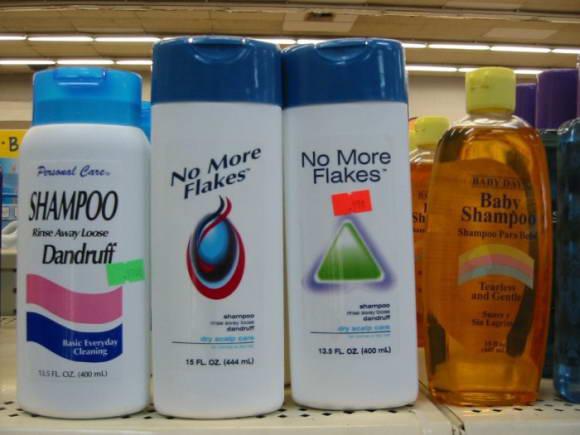 via # image769705