Photos taken at the dawn of the industry of art. In which it is often difficult to find at least some meaning. People have long sought to find a way to produce images that would not require long and tiring work of the artist.
The first in the history of photography is considered a snapshot "views" obtained Niepce in 1826. Further, the history of photography was done on a whim, by trial and error. Photos in those days were magical miracle.
Before us is an unusual collection of pictures, absurd in its content and its destructive irrationality. They are difficult to find or understand the meaning of their background, but they definitely left a deep imprint in the minds of tired of everyday life.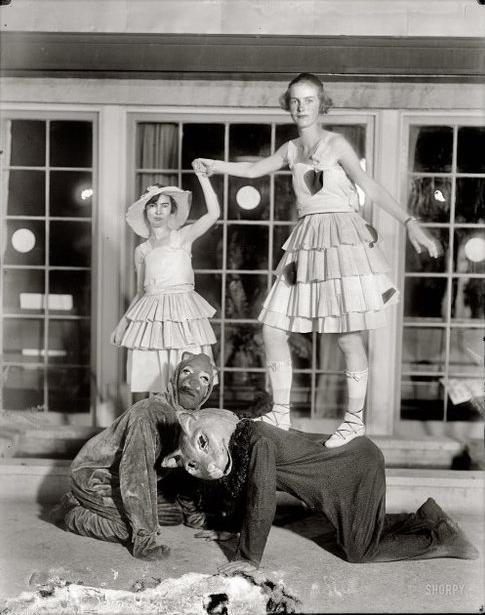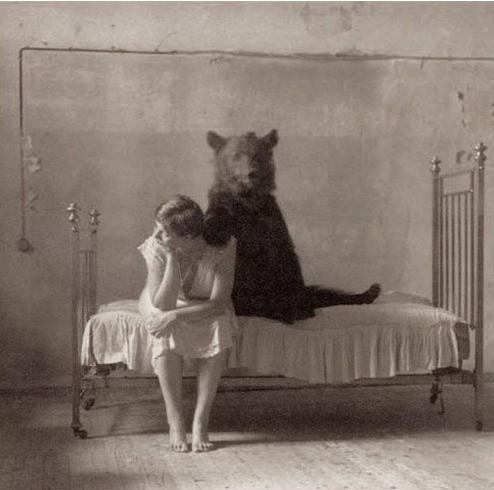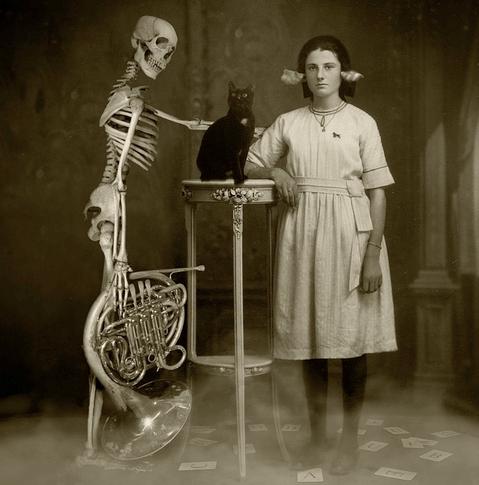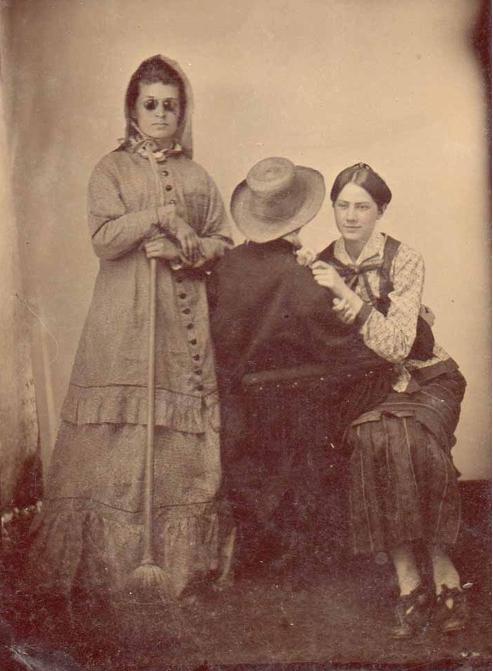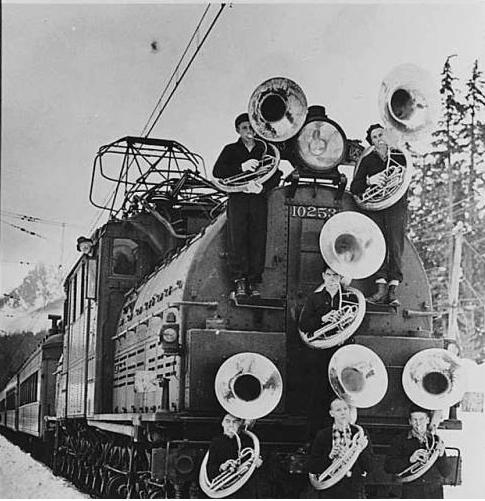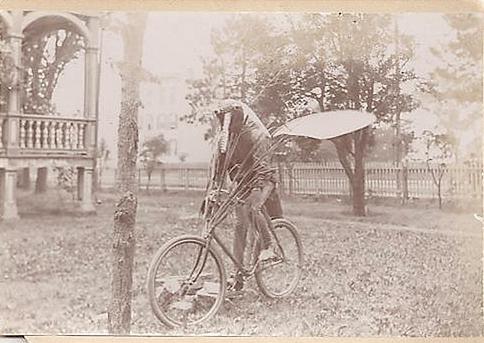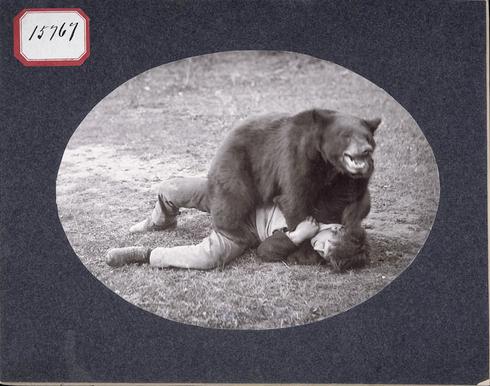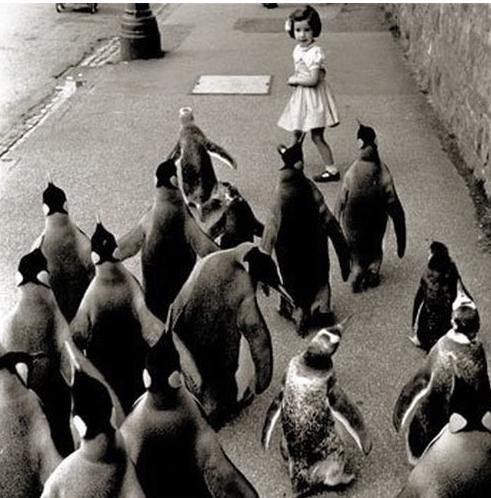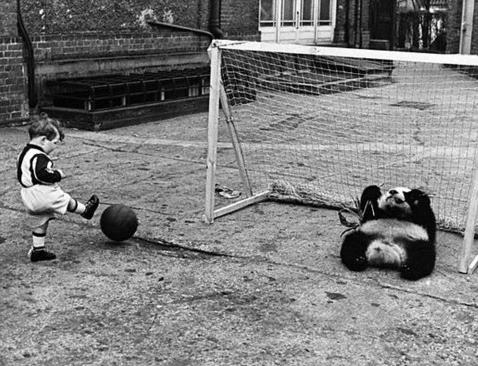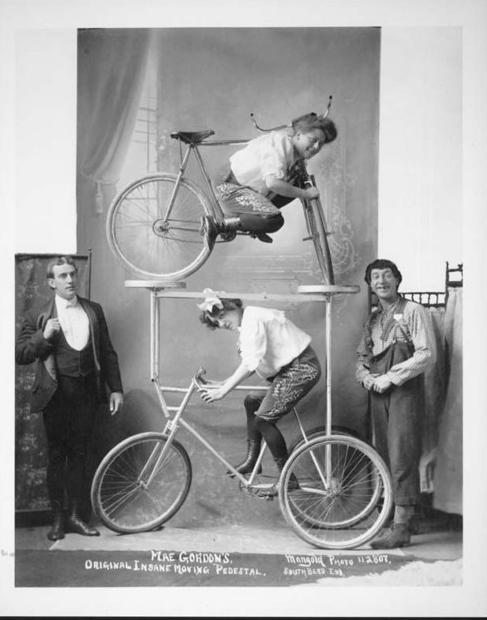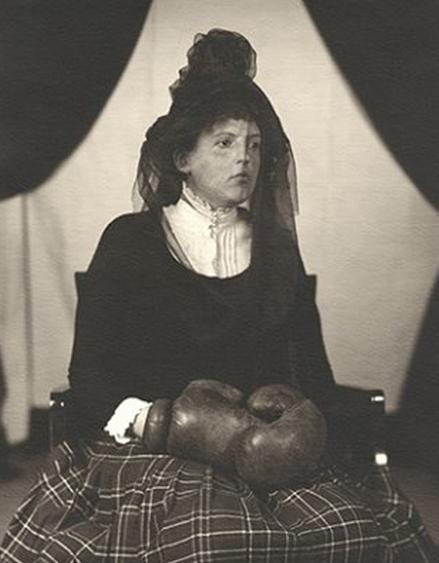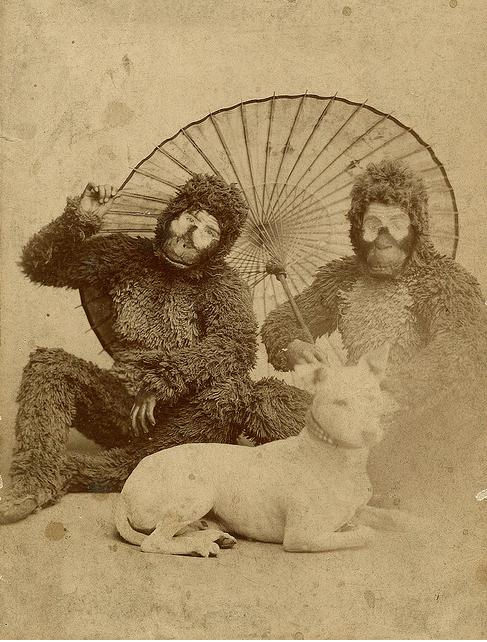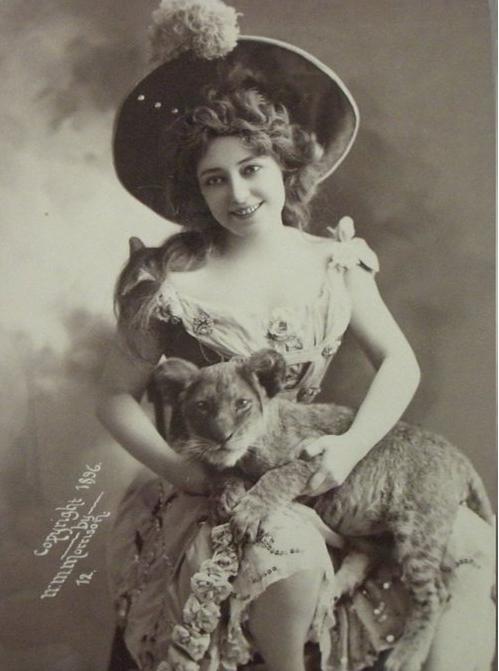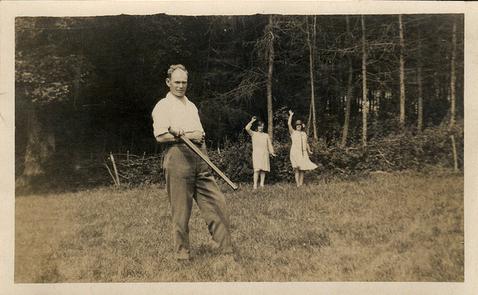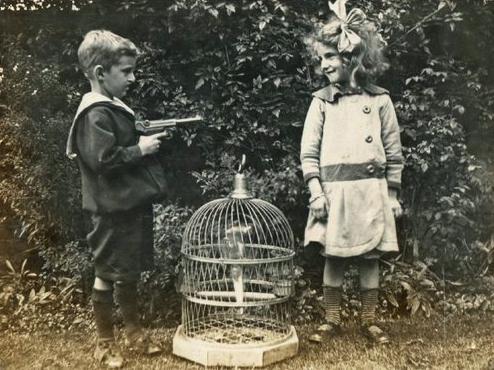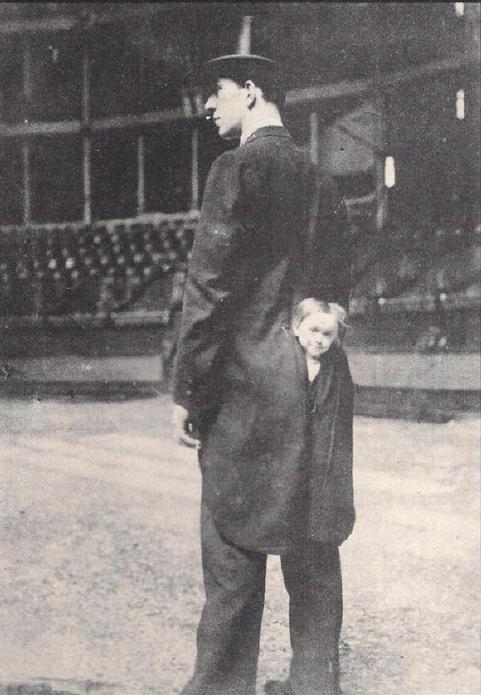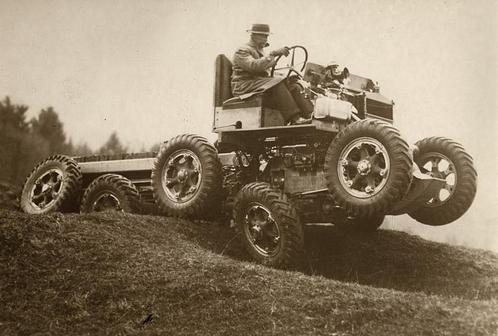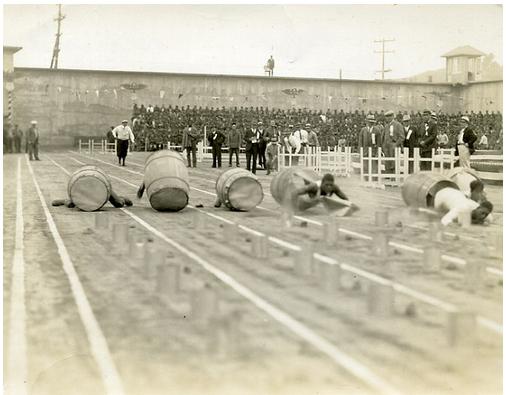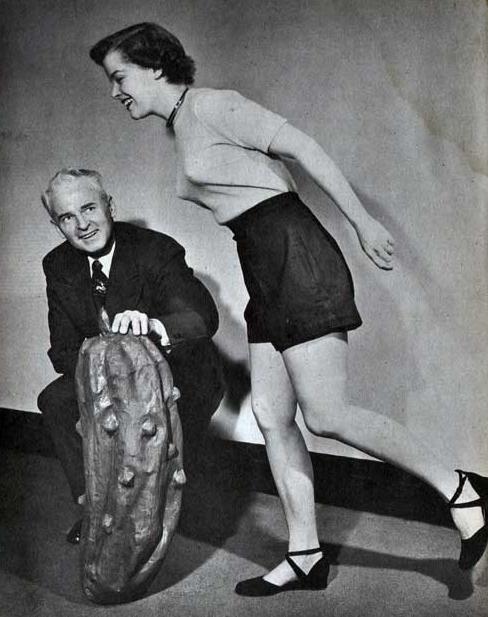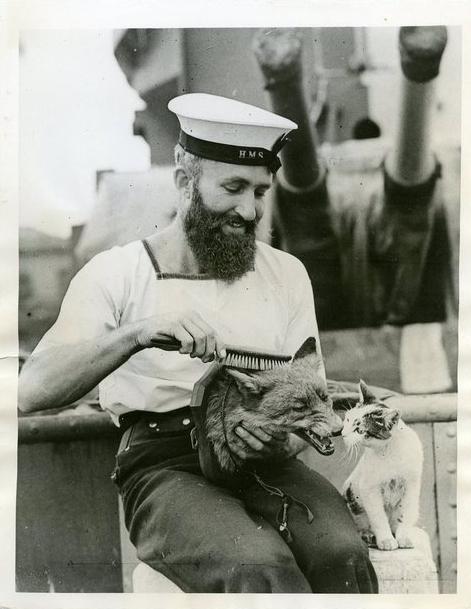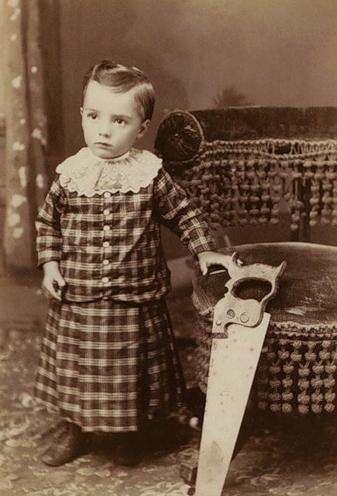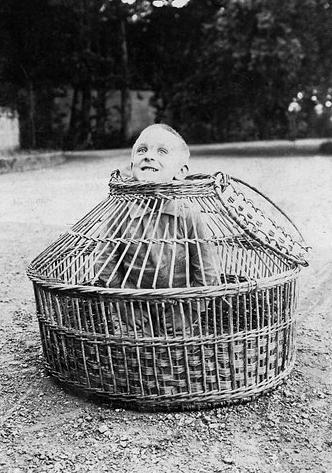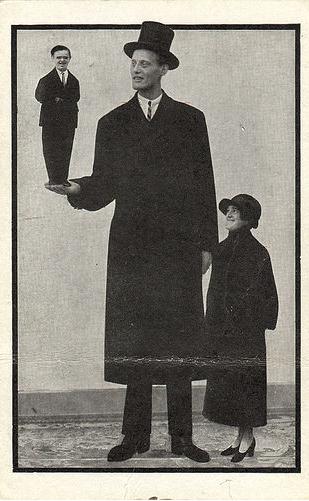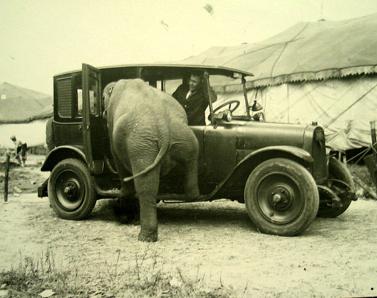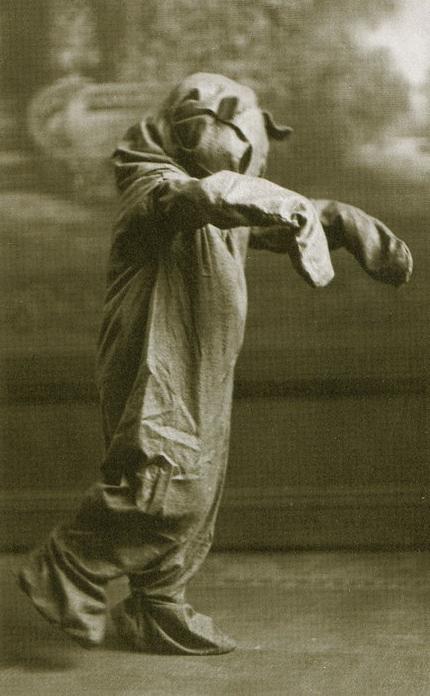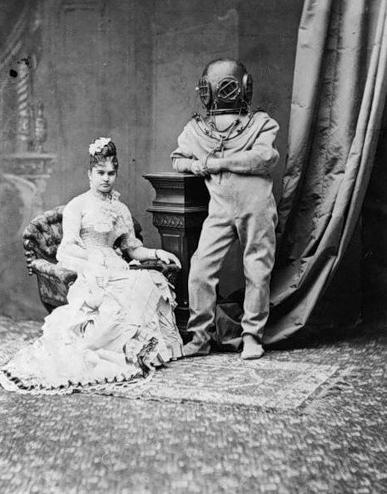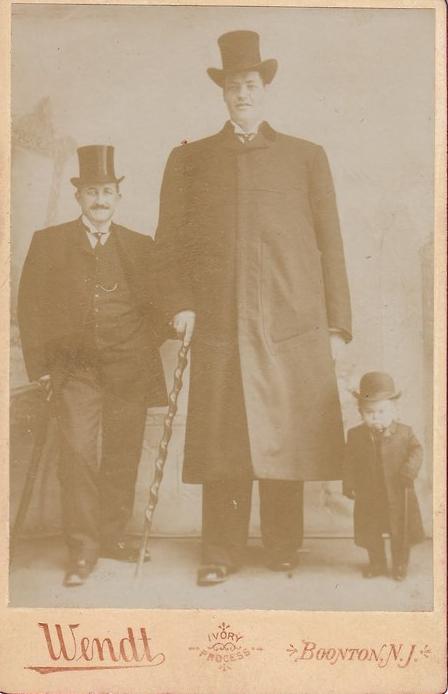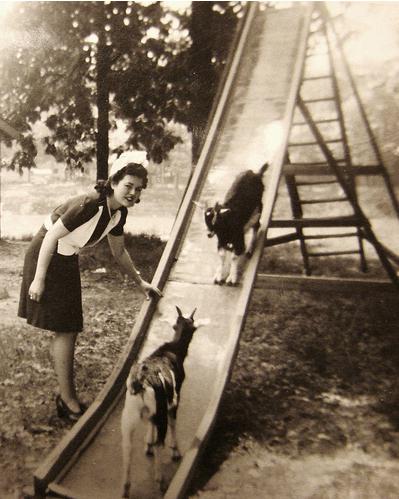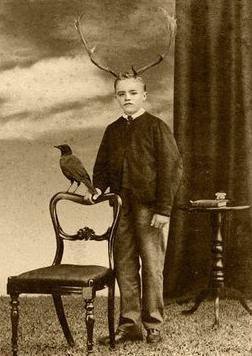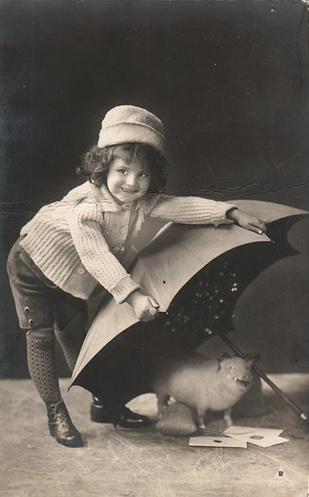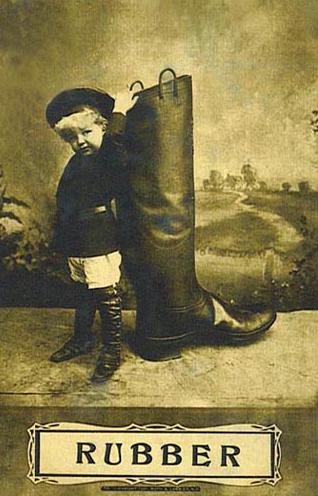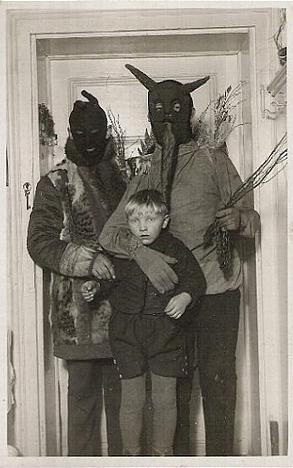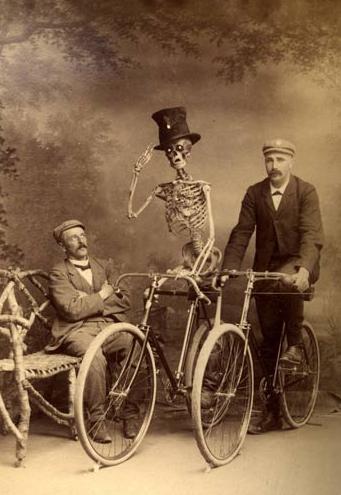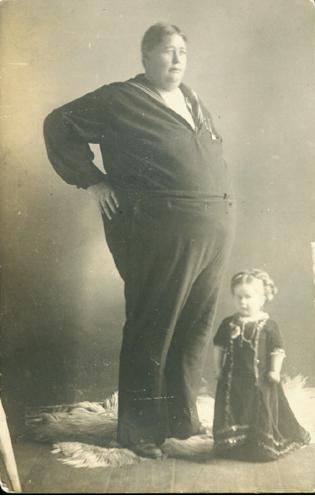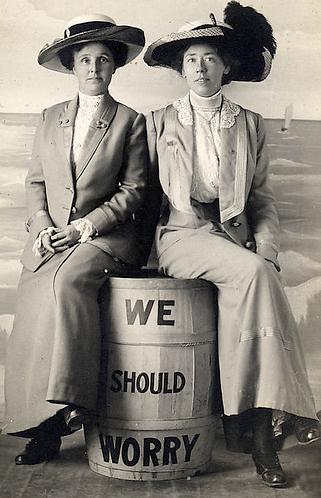 Also read: - photographs that shocked the world
- Strange and wonderful photographs, the
- Masterpieces of photos
via
www.adme.ru/kreativnyj-obzor/shedevry-fotografii-284955/