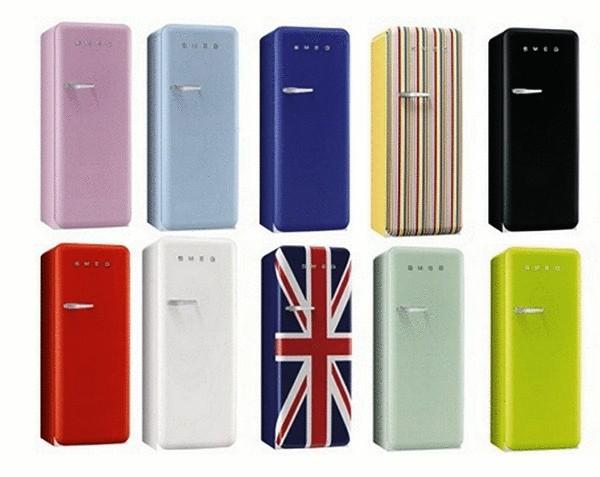 Under the notes of nostalgia, many mean something melancholic and minor. While Italian designers from Smeg are sure that nostalgia can play in the major, along the way painting's mood is as bright, rich colors. And in confirmation of his words represent the retro series of unusual, "major" refrigerators in the style of 50-ies.
Some instances of retro collection from Smeg are more like art objects, designed for interior decoration. However, and refrigerator, painted under the British flag, cheerful and refrigerator in multicolored stripes, and gloss black, red, orange, and lemon-yellow body of the refrigerator to hide inside the modern stuffing and copes with its main functional responsibilities. And their characteristic rounded retro shapes and bright, cheerful colors is a nice addition, able to create coziness and positive for any kitchen.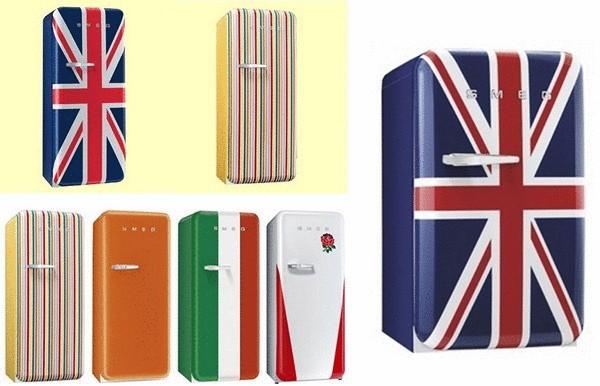 Of course, the retro series is not the only unusual collection of refrigerators developed by the company Smeg. So, at one time readers Novate.Ru could have met denim Denim Smeg fridge. And last year Smeg has released a real retro-fridge with a red lacquered case, decorated with Soviet symbols. A real godsend for those who misses the land of the Soviets, and keeps the kitchen a bottle of "Capital of pepper" in the fridge cheesebread with garlic, and in the closet — a bottle of pickles. Another unusual fridge Smeg designed specifically for Nissan's paint body colors specific to the model of the Mini Cooper this car company.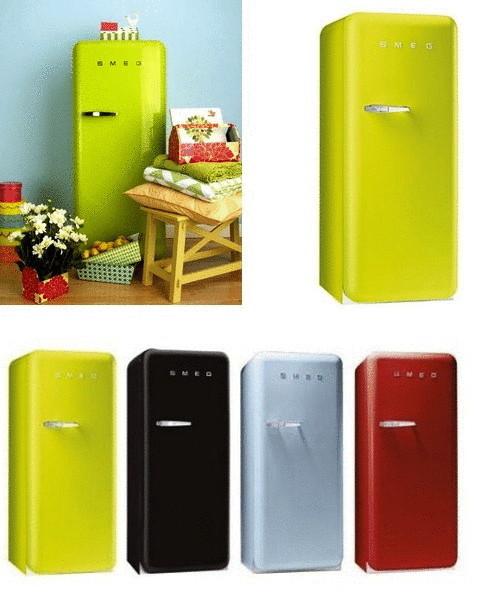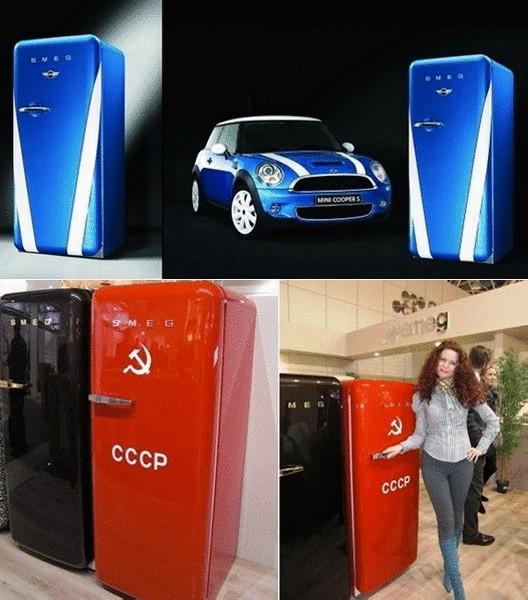 Source: /users/78