I propose to see the photos, for which the author was dismissed from his job.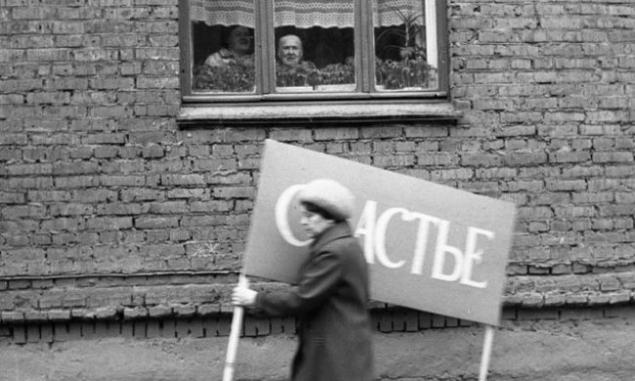 Group Trivia - This is a photo Vladimir Vorobiev, Szokolay Vladimir and Alexander Trofimov, who worked at the turn of 70-80-ies at the Kuznetsk Metallurgical Combine (KMK). However, the chronicles of the plant among their shots - in the absolute minority.
Once expelled from their main place of work for the denigration of the socialist way of life, they had to destroy part of the archives, and they have become free to pursue photography.
"We picked up a camera and a free mode walked down the street, calling it a" free hunt "and having no ultimate goal. Only in this mode, I went with the full film material ", - says Vladimir Szokolay - one of the band members.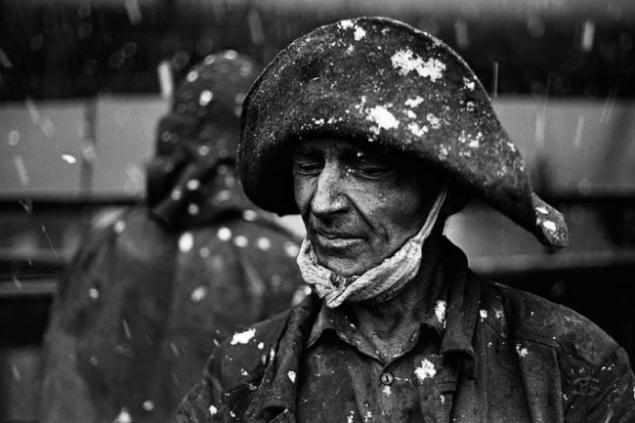 "Cneg on coke batteries," Koksokhim KMK, November 27, 1979.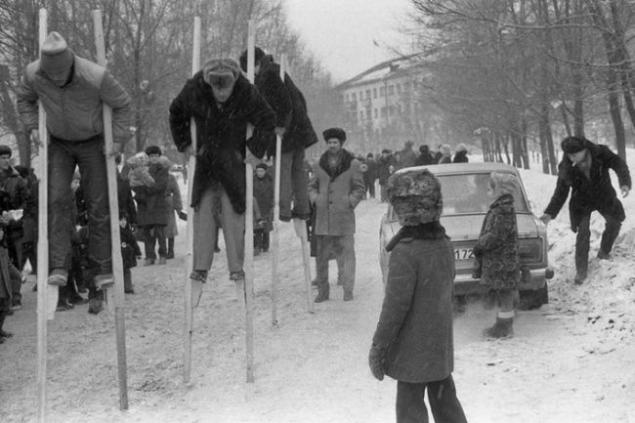 "Celebration of Shrovetide miners", Novokuznetsk, 1984.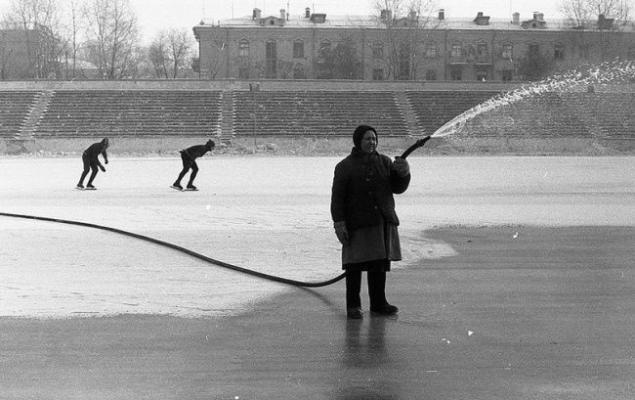 "Filling the ice at the stadium" Metallurg "," Novokuznetsk, February 11, 1984.
Participants trivial never parted with cameras and outside the factory and the working day. As a result, most of the work - it everyday scenes on the streets of Novokuznetsk 80s.
Principles by which to take photos Thrive - refusal to retouch or crop the footage. But most importantly - a complete rejection of staged shots. Everything that happens in the frame is really going on; man with a camera never tells the heroes how to do it photogenic, and does not ask them to repeat the missed time.