Street artist from Ekaterinburg Timothy Radya ostrosotsialnymi known for its work and unexpected resheniyami.Radya gained fame after work "Forward - to protect" in the high-rise building and Yekaterinburg after obscene cry from the heart of the election results. His portraits of soldiers, made a fire, a recognized master of street art around the world.
Without further slov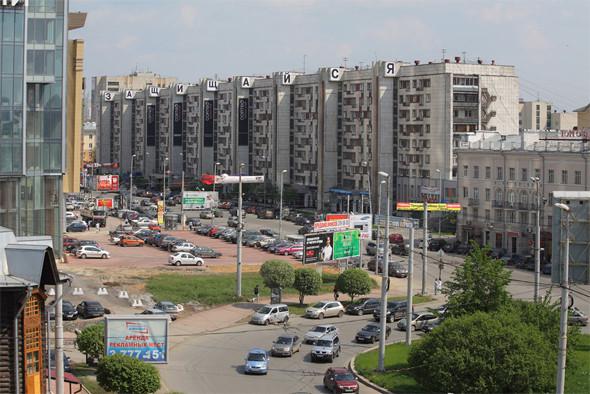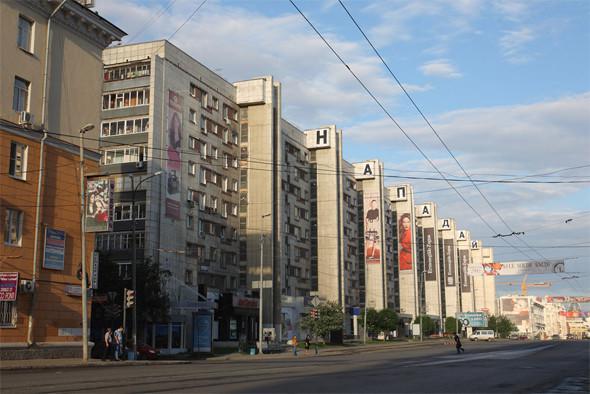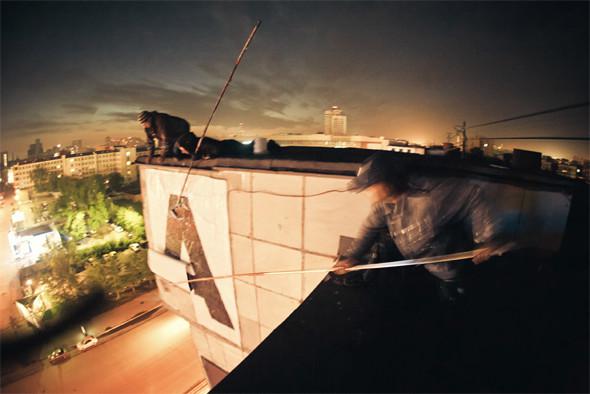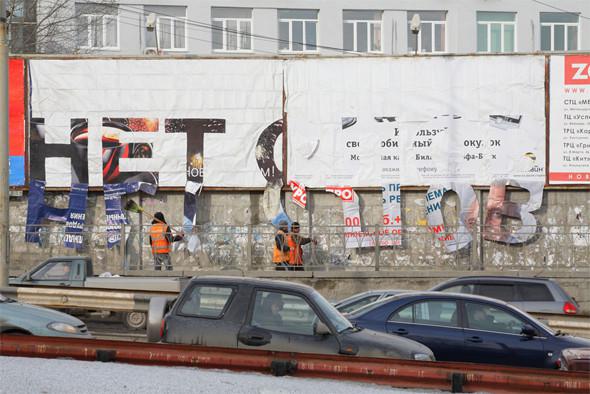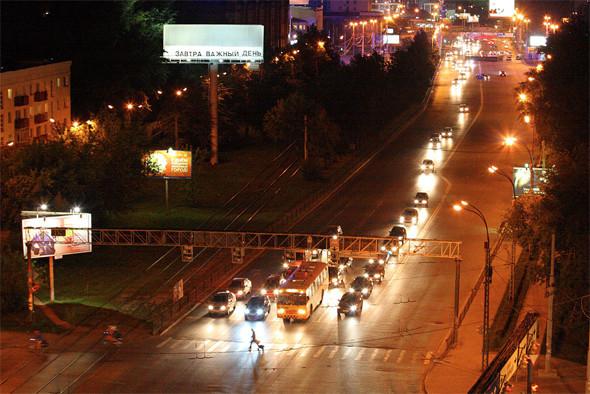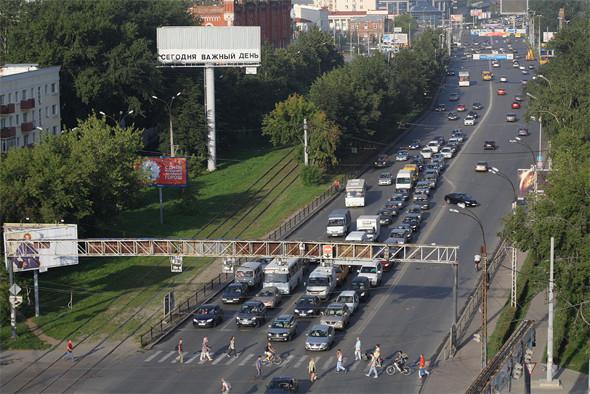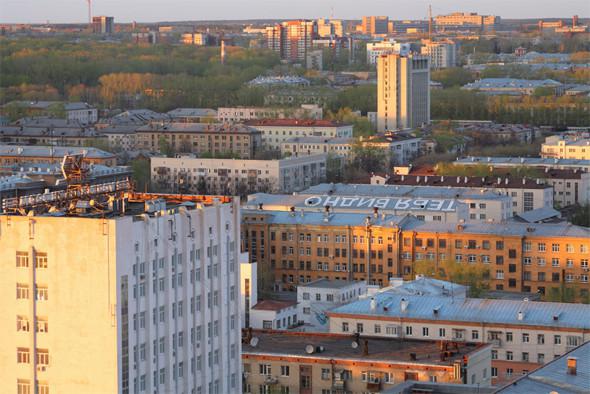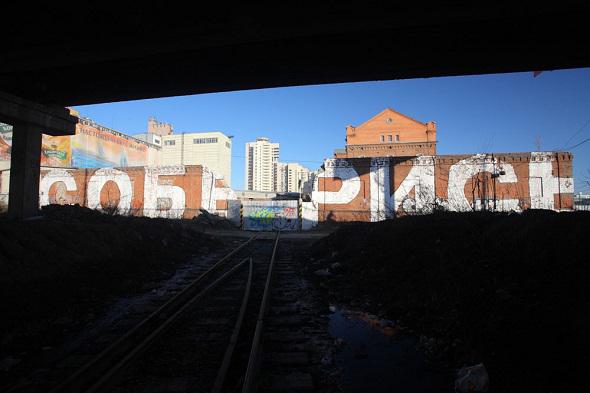 "The inscription on the wall - an ancient, eternal form. I think there is the general feeling that unites all the labels at all times. Maybe the best thing is to convey in words that I met in the city of Perm. On one wall was written "Bomb the wall", but on the contrary - "fuck the system". In its broadest sense. It is the desire to do something new.
Yet somehow I climbed to the roof to look at it, and the stairs began to fall out of the wall at the top. I saw emerge from the wall mount and it's happening fast enough. But somehow it does not unhooked ».
Under one kryshey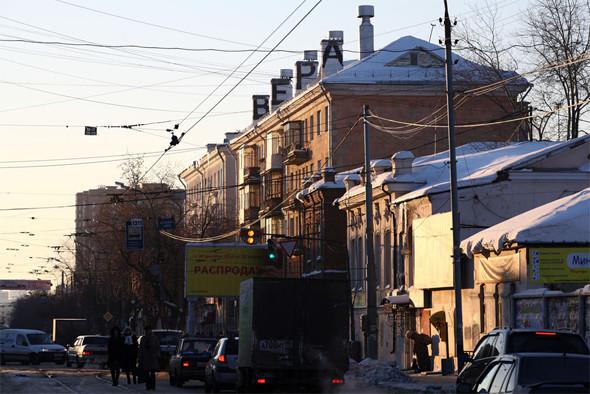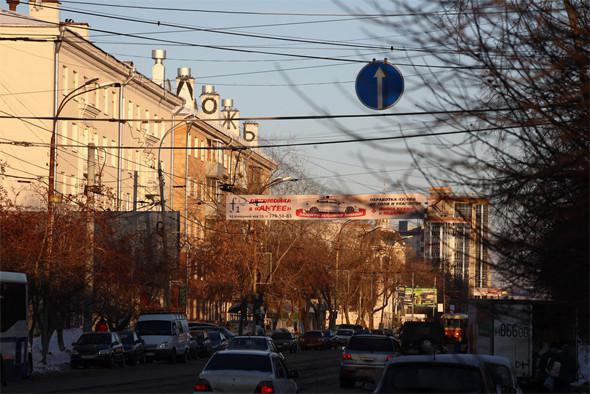 «Lies" can be seen from the windows of the courthouse. i>

"In the yard of the house next door killed the man, the police called passers-by saw the blood leaking out of the gate. Although the idea with the words appeared before all this happened.

Around a lot of people, for everyone something different. Someone enters the road, someone is talking on the phone, and someone kills. Beside. Thus, in operation. All people in something believe. How can you believe and kill? As it is combined in one person?
When we drew, then, of course, we were insured by climbing equipment (my friend and assistant - industrial climber). Physically it was hard and very cold.
Before that, I climbed onto the roof to see the size of the walls on which we draw, and almost immediately slipped. I fell backwards and rolled down. At that moment I had no doubt that I would fall off the roof. I do not have time to be scared, but I could not do nothing - absolutely even feelings of helplessness it was not just peace and approaching the edge of the roof. I am very well aware that it was over and that I can not do anything. I stopped by its own weight and rested his feet in the enclosure roof. It was very strong ».



Eternal ogon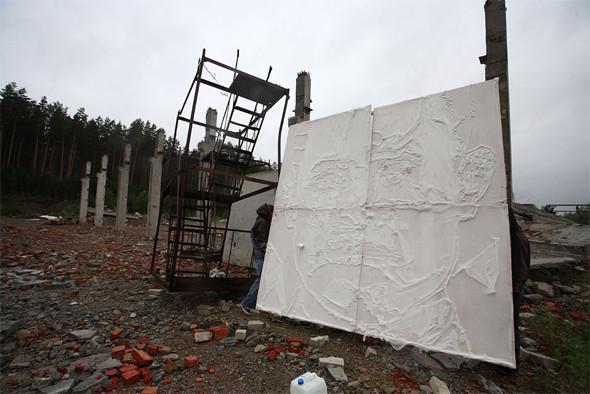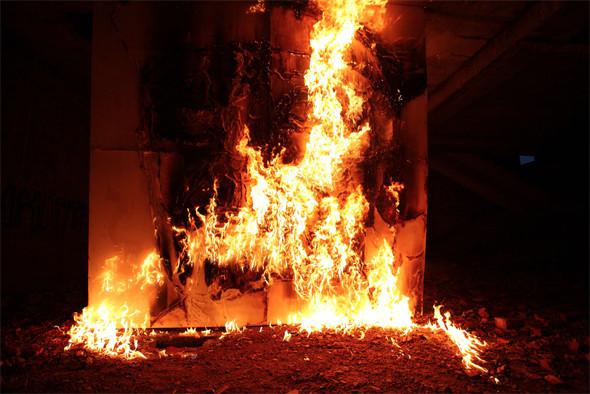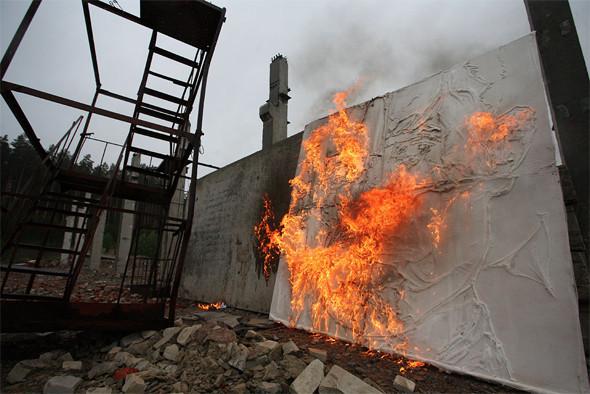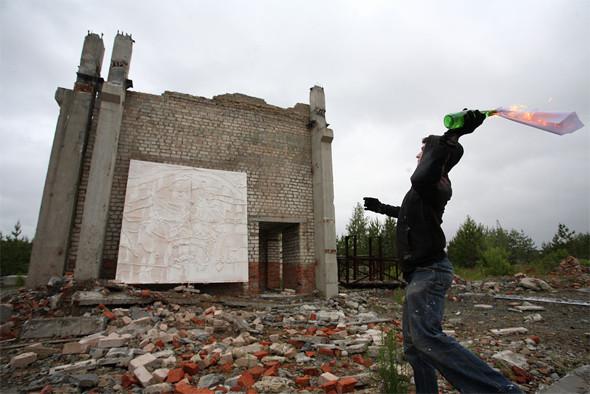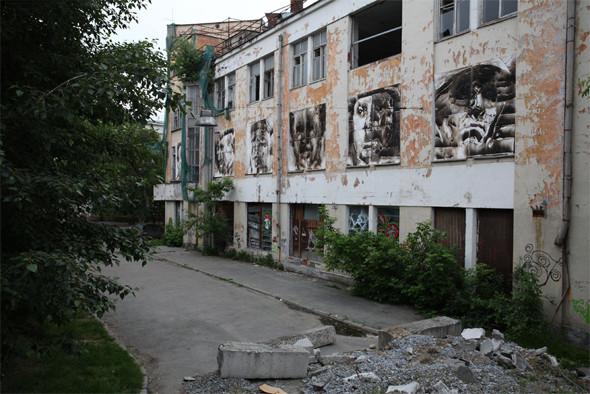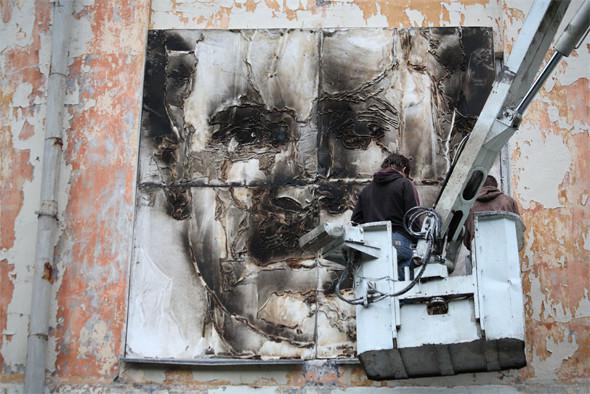 "In our country, the Victory Day - one of the most important days, for many the most important. I am convinced that after the war, worse than all, the winners, the losers - there is no difference. You can count digits long, but people will not return.

This is now an abandoned hospital in the center of Ekaterinburg during the war took the wounded. On the wall, it was decided to put the face of four soldiers and two Ural nameless. Images transferred to the substrate, different density bandages gives different tone pattern. After the fire only need to remove the remaining bandages. The project was June 22, the longest day - the day the war began. Toward the end of the installation came to the man in charge of the building, we talked about the project, and the police had decided not to call.
End of the war - a great joy, but the Victory Day as a holiday appeared only in the sixties. Because the war is nothing festive - neither at the beginning nor at the end of this nightmare. And it began to specific people, and others have made it. If you learn the truth about the war, it acts as an antidote. On May 9, I would have asked to fly over the city flock bombers that we know how lucky we are not to fall into this hell. "Peaceful heaven" - is not just an inscription on the postcard.
I really appreciate the opportunity to find out what the man was "Hero". There are simply incredible things, starting with pilots engaged on the night rams and ending with all multi-day siege of stories where people have fought with bayonets.
But another question - how everyday life was gone, and the fighting began. Not all the characters, but in the war. What do they feel? How are they afraid of? How to overcome fear? »



Loss prochnosti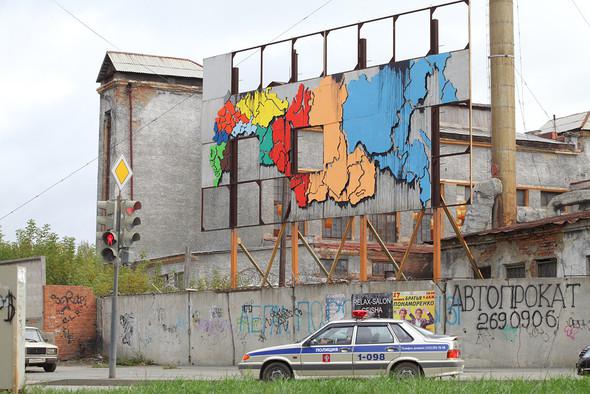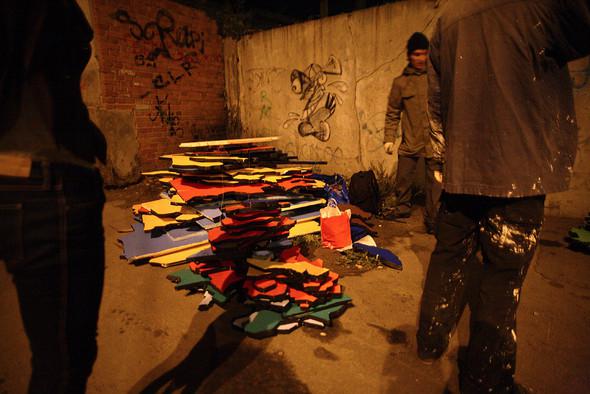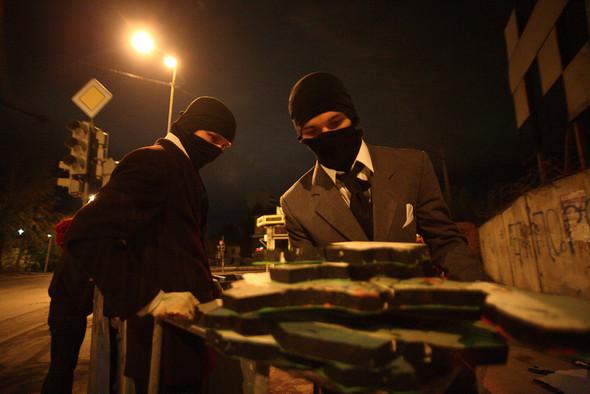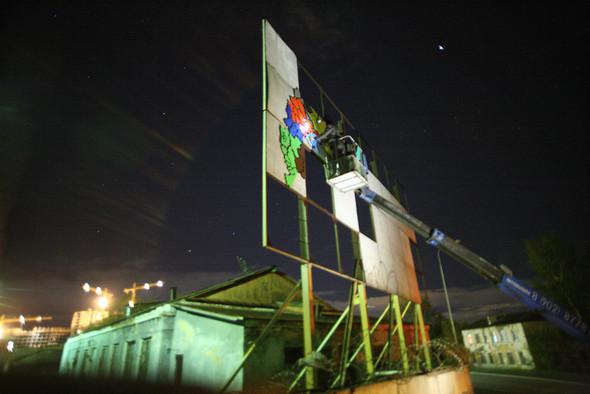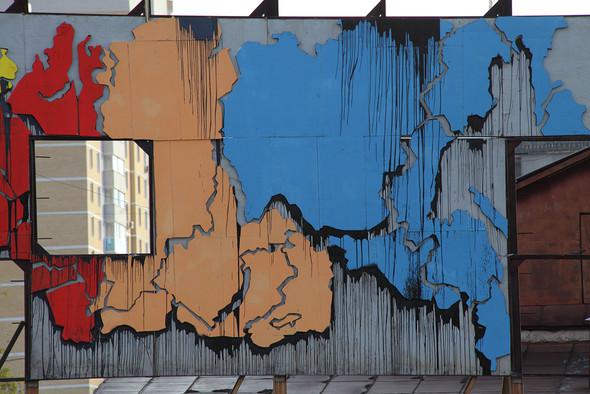 "As infopovoda there was nothing concrete. I was just wondering what causes people to destroy everything around him. Why do they need?
I have long thought up the project and had noticed this place, but one with the other is not connected. But when I saw how they fit each other, everything was the same, including wire. It always happens when doing something right.
When we marked out the area, cut out, it turned out that the map a lot of energy, in its scale, history and politics. I am sure that people feel something similar in the palaces and the General Staff, when in his own divided the world.
Gaps in the map of the country - is a conscious chance to not create too much sense. The colors are needed to do the job more apparent. If the color was not, not everyone would understand that this Card.
During operation, we dropped the Moscow region. Cradle truck mounted treacherously small, it had nothing breaks. In the darkness, I began to properly secure the area, we were a bit confused, and flew down the Moscow region. We got it, did not want to leave the hole - it would make sense, but on a personal level.
About venality shield, I thought, he's such a condition that no one will buy. In general, for me it is - just a convenient surface ».



Your hod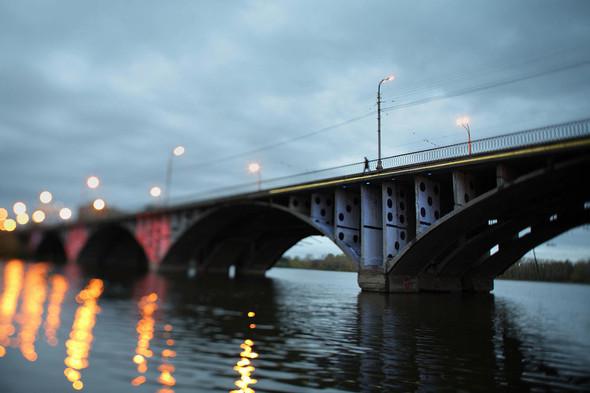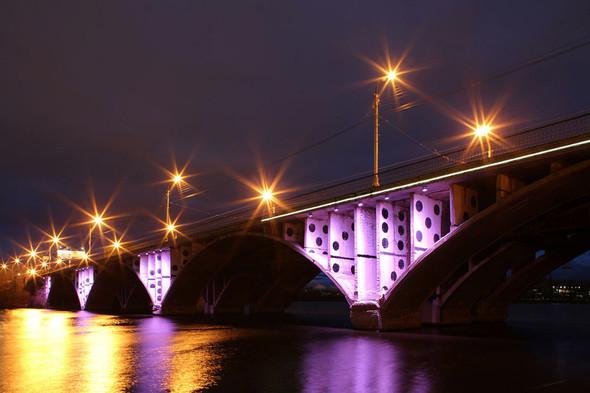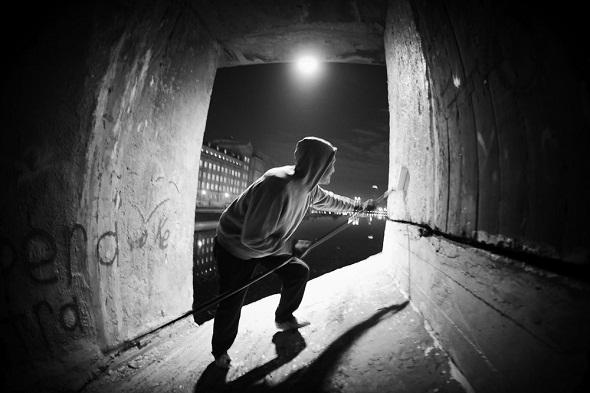 "Most certainly, on the spot to cover it technically very difficult and expensive. It was the only risky moment - to break into the icy water.

We drew four nights, and it seems, in the third at the entrance to the bridge we were met by police officers in the Armor and guns, but an hour later they were gone. Apparently they are waiting for someone else, and we continued to paint.
I usually take with me some layout for police shows to explain what the idea. Cops are different, but I come across more or less adequate, they see that we do not destroy, and create and switch to someone else. Of course, sooner or later we would be arrested, but I do not see this as a problem. It would be correct, they're doing their job. Generally, in Yekaterinburg quite peaceful relations with the police, we have practically no mass collisions ».



Face-book Brodskiy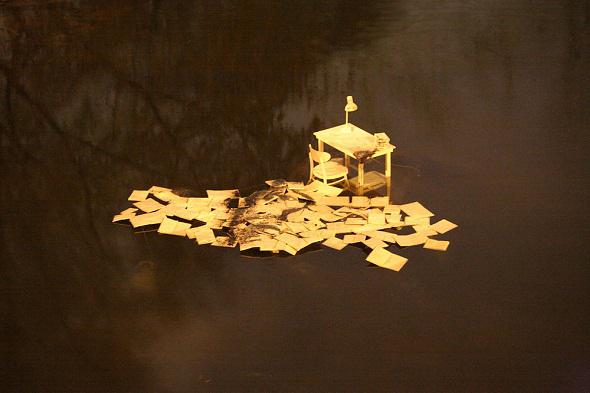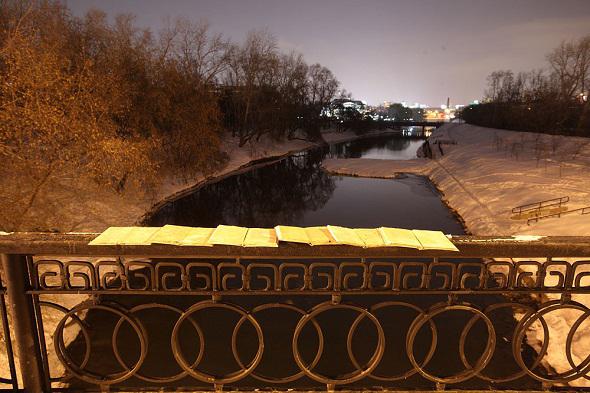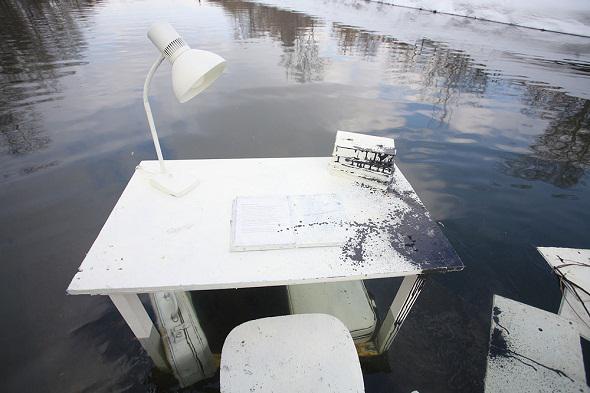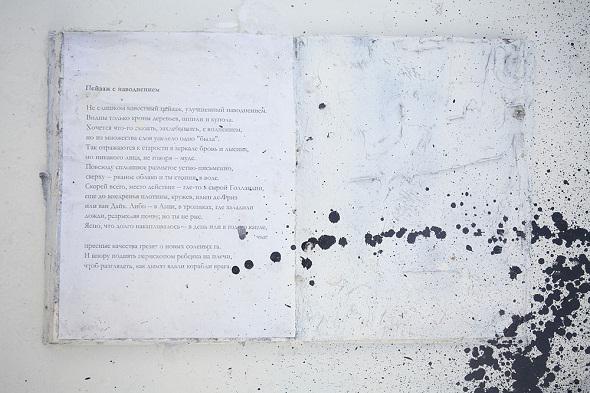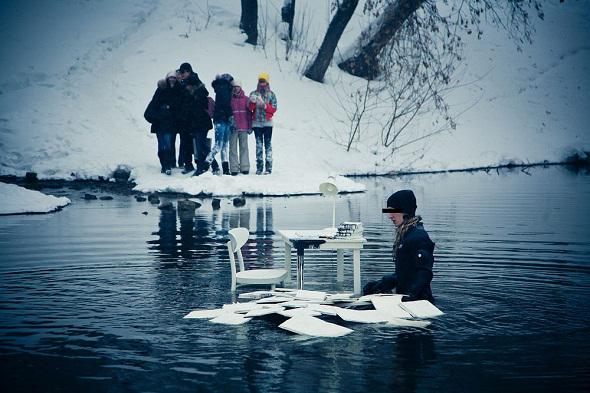 Face-book Mayakovskiy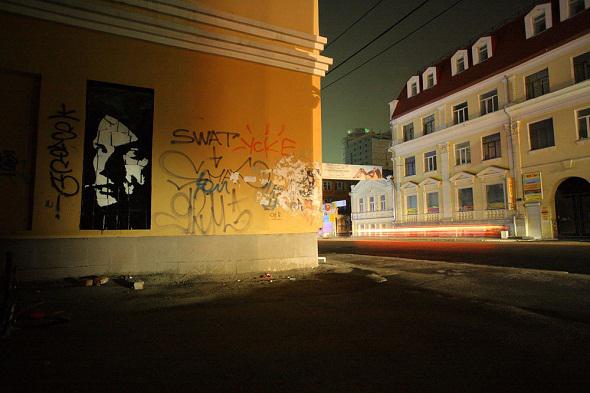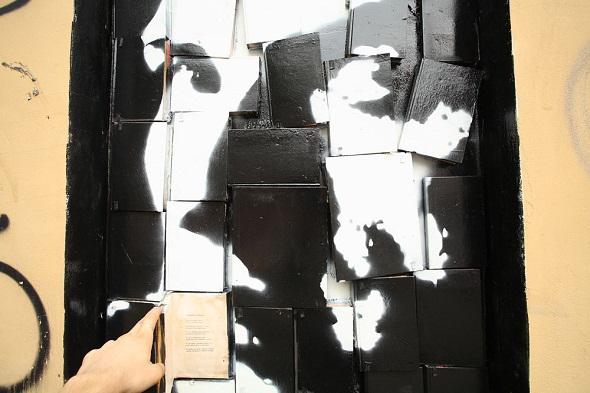 Perelom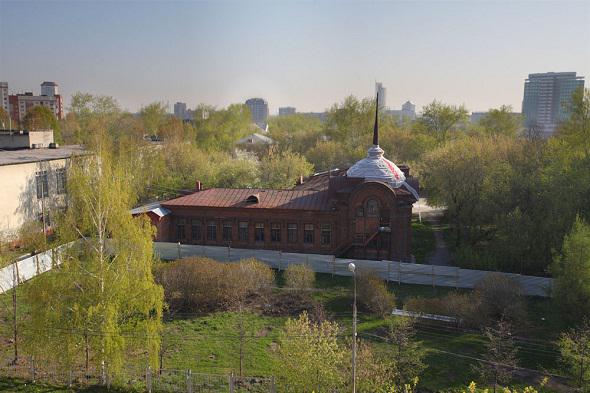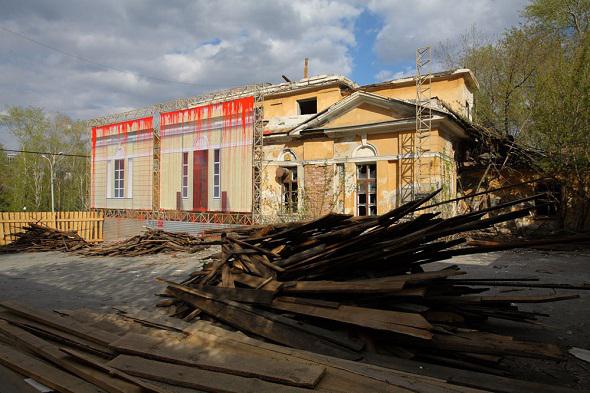 After voyny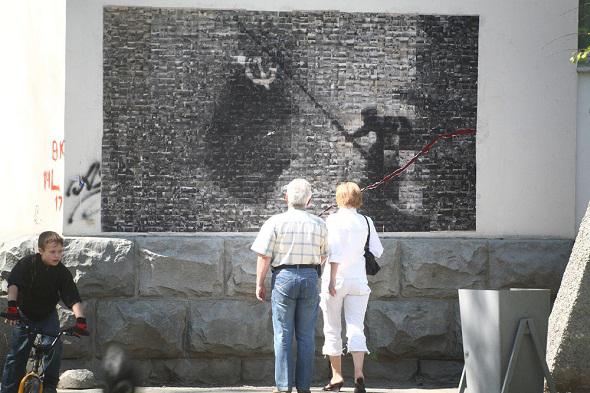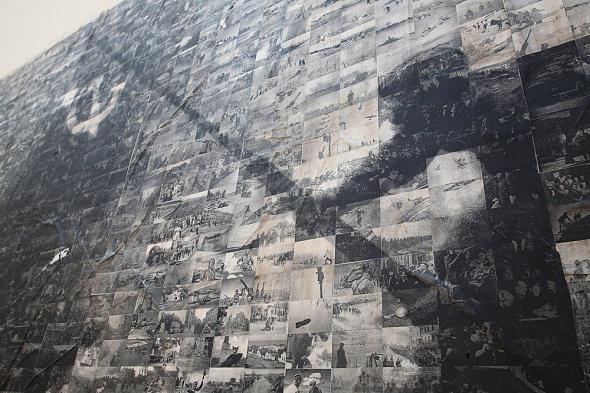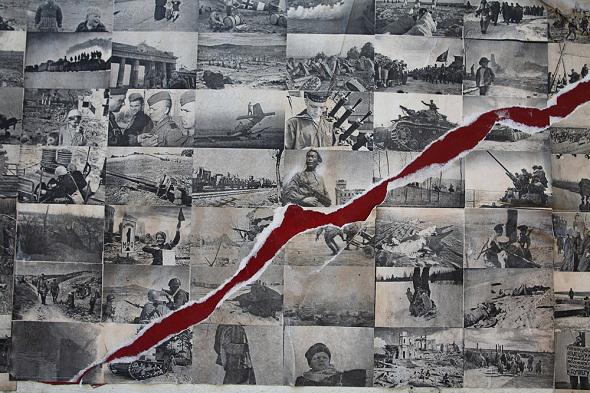 Peredovitsy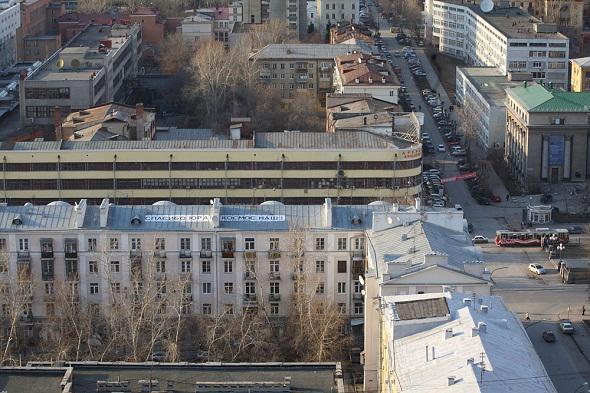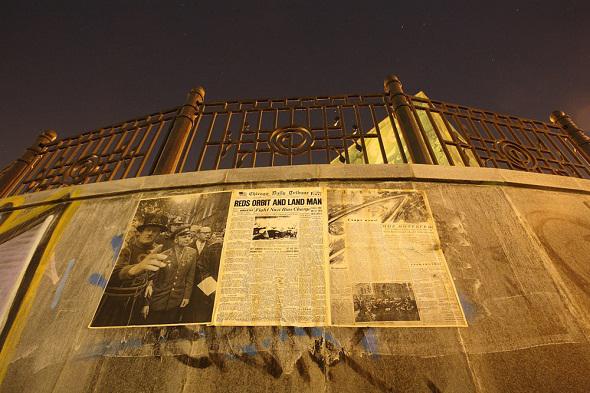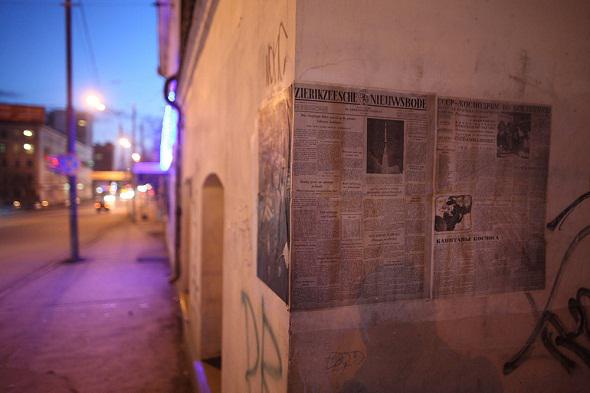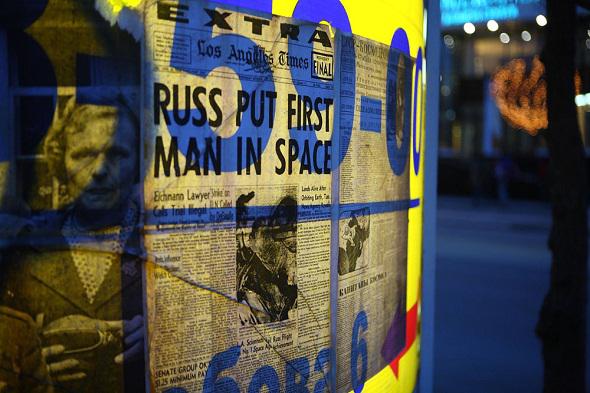 You naebali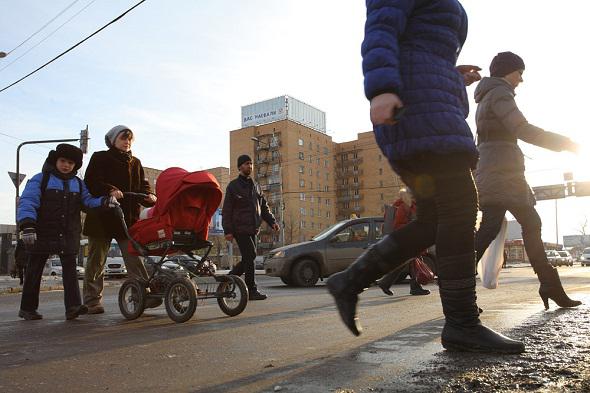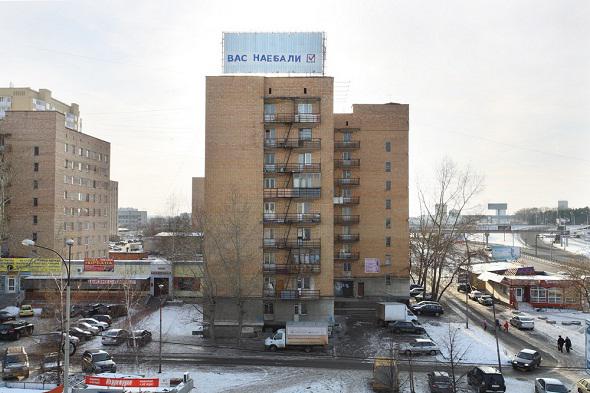 Anisii Kunitsina Look At Me Photos from the site t-radya.com

via t-radya.com/