August 5, 1962 the famous actress Marilyn Monroe died mysteriously obstoyatelstvah.Priznanny Hollywood sex symbol, Marilyn Monroe has been for over half a century, is the standard of beauty and femininity. Being an idol for millions of men around the world, she lived a very bright, short and not very happy life. Until now, experts are trying to figure out the real cause of her tragic death. One thing is clear: become a legend in his lifetime, she was left to her after his death.
In 1962, the famous American photographer Bert Stern in three shooting days has created more than two and a half thousand film star portraits. That is the popular series of photos taken in Los Angeles hotel 'Bel Air', considered to be the last shot of the actress. Three weeks after this photo shoot of Marilyn died. Sam Burt died June 27 at age 83. His photographs will be auctioned on September 10.
Website offers you a look at the latest pictures of famous actresses, the memory of which lives to this day.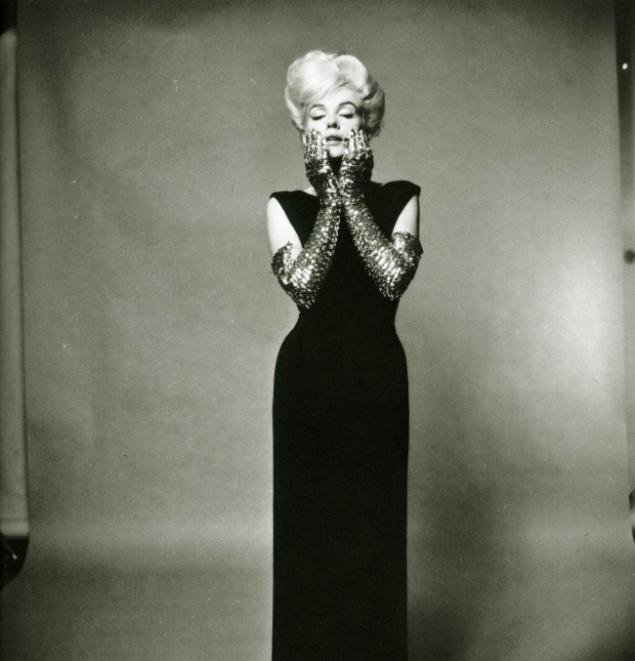 ● To be honest, I do not want someone who sees me as only good, I want someone who sees me and bad, but still wants to be with me.

● I'm selfish, impatient and a little insecure. I make mistakes, get out of control and at times hard to deal with me. But if you can not communicate with me when I'm in a bad mood, you do not deserve me good.

● Smile, because life - a beautiful thing, and there are many reasons to smile.

● All men are the same. And different people have only to ensure that women are able to distinguish between them.

● That the only thing that I want most in life, as a rule, money can not buy.

● A wise woman knows her limits. Clever girl knows that she does not have them.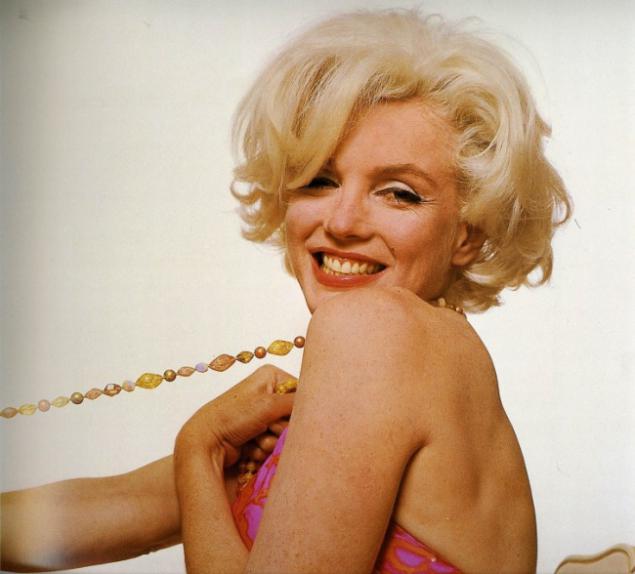 ● Give the woman a pair of good shoes, and she conquered the world!

● Every girl should never forget that it does not need those who do not need it.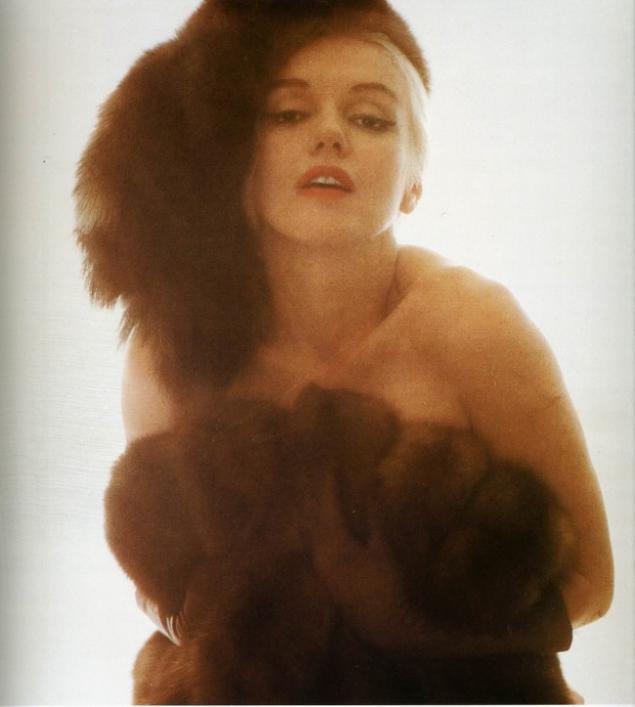 ● Do not worry and worry.

● Beauty - is freedom.

● Never go back to that from which decided to leave. As much as you did not ask, and how would you not want to own. Having conquered a mountain, begin to attack the other.

● Late - so make sure that you are waiting. It is you and no one else. Know that you are irreplaceable.

● There are no women who do not like spirits, there are women who have not found their smell ...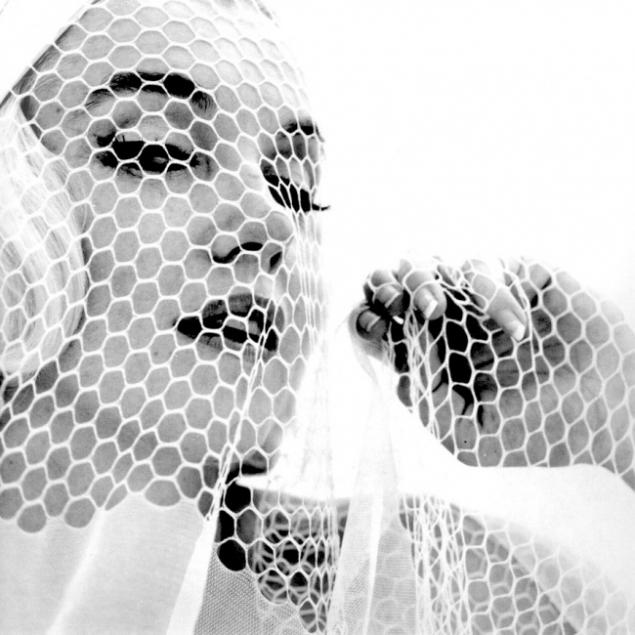 ● We, the women, there are only two weapons ... mascara and tears, but we can not use both at the same time.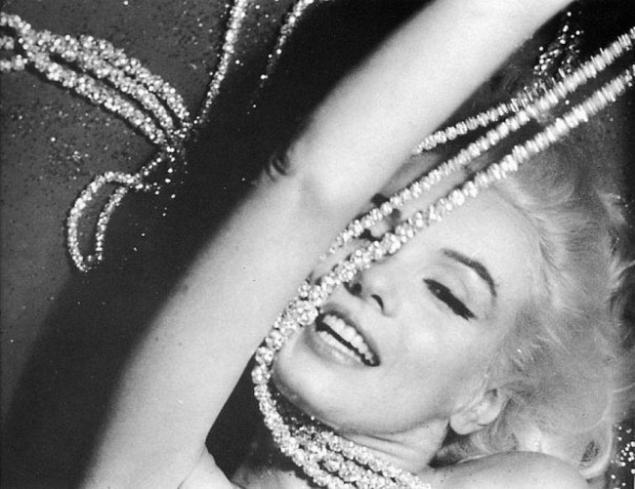 ● Clever girl kisses but does not love, listens but does not believe, and leaves before it left.

● Women's attractiveness is strong only when it is natural and spontaneous.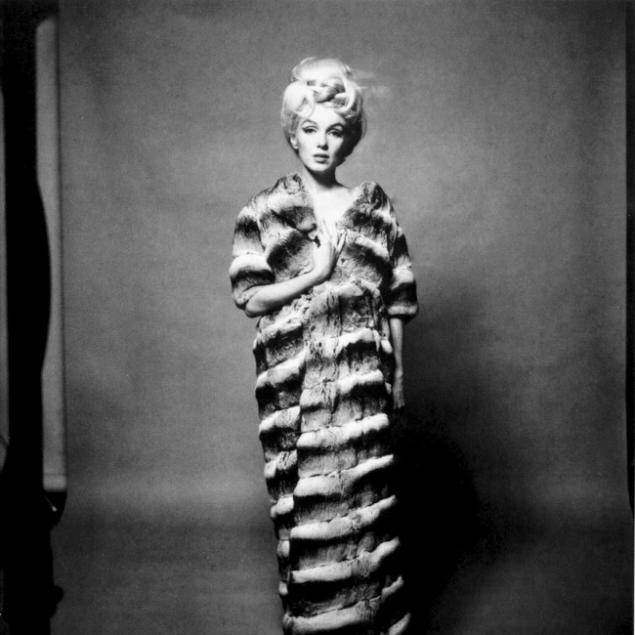 ● We, beautiful women are obliged to seem foolish not to disturb men.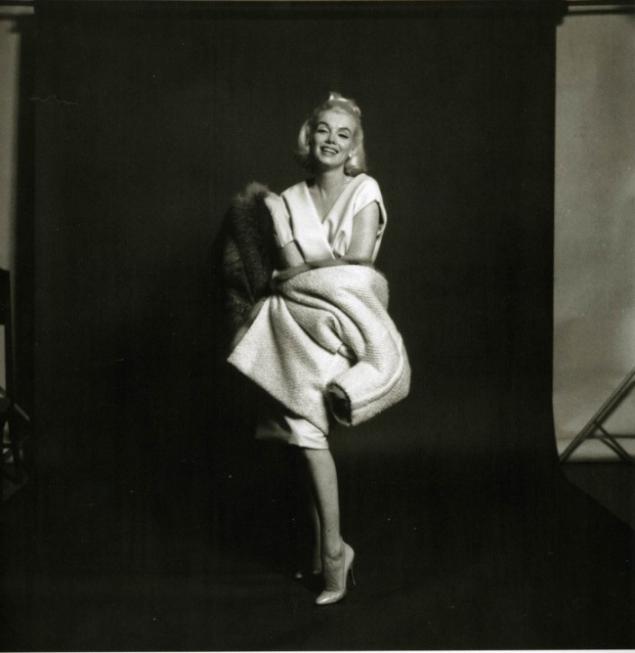 ● I do not know who invented the heels, but all women owe him a lot really.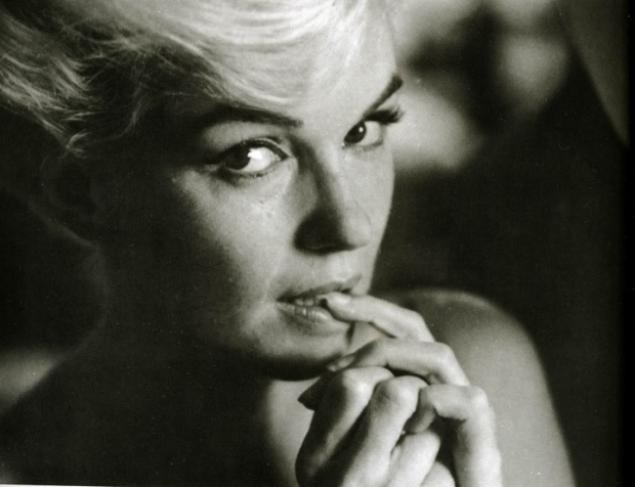 ● I'm just a little girl in a big world, which is trying to find love.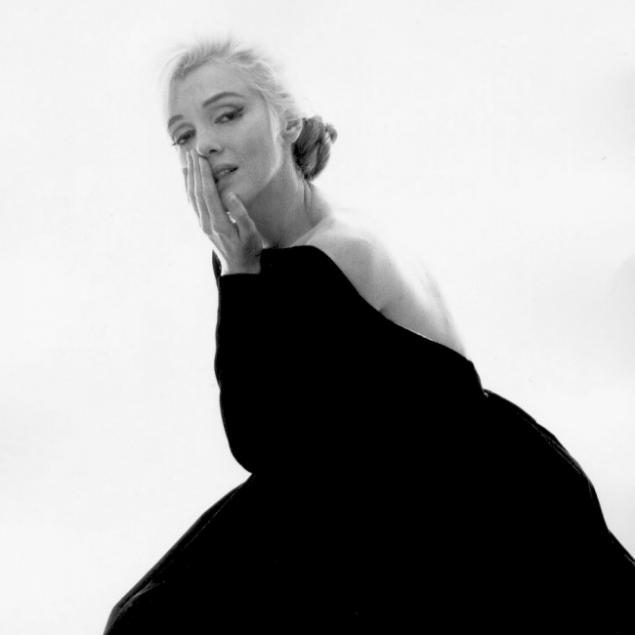 ● It is better to be alone than unhappy with someone.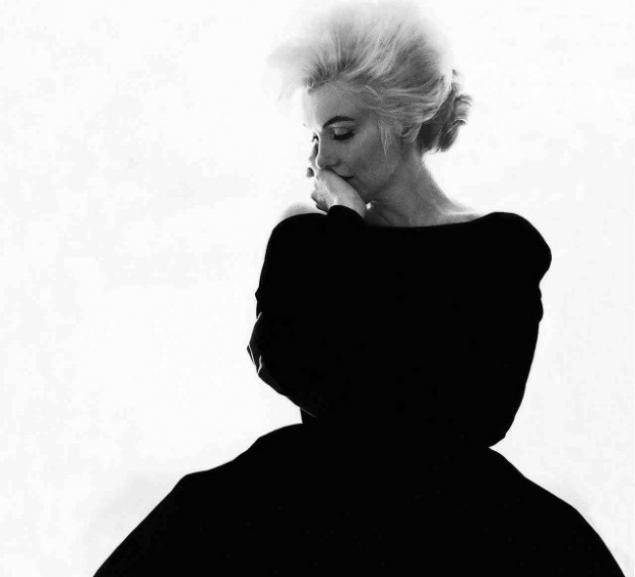 ● I know that will never be happy, but I can be fun.

● I agree to live in a world ruled by men, as long as I can be a woman in this world.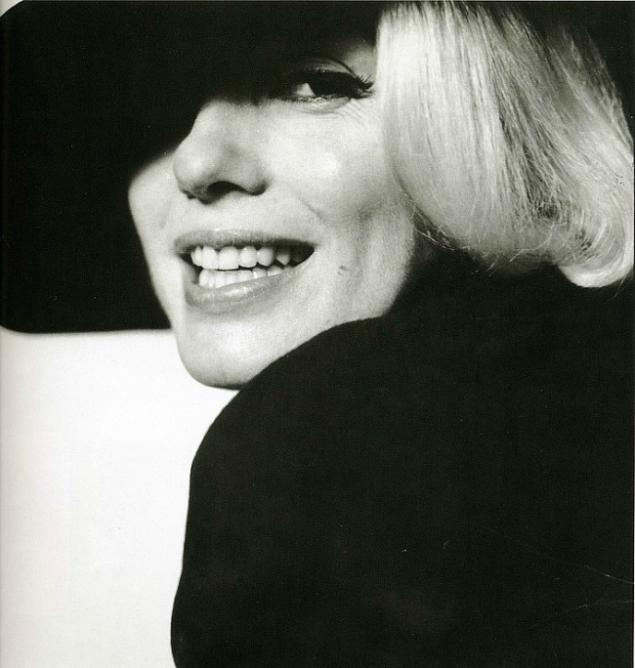 ● The girl should be two things beautiful - a look and lips because she can fall in love with eyes and lips to show that love.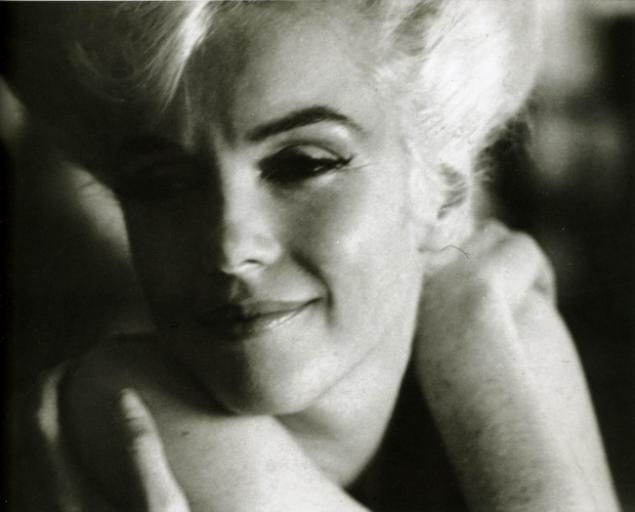 ● Always believe in yourself, because if you do not believe that anyone else would believe?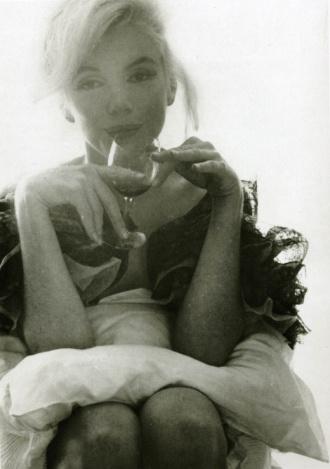 ● Imperfections - it's beautiful, madness - it's brilliant, and better to be unbearably ridiculous than unbearably boring.

● Each is a star and deserves the right to shine.

● If I follow all the rules, I would never have achieved all this.

● Money does not interest me, I just want to be wonderful.

● Career - a wonderful thing, but she did not warm up on a cold night.

● If you feel that she is not all, you're in love with her.

Actors and their prototypes

Marilyn Monroe in advertising

via www.adme.ru/kreativnyj-obzor/merilin-monro-v-reklame-360305/