Among the photos there are past, which hides a lifetime, and the fate of its own history. They are silent witnesses of the events and the atmosphere of the era that will never happen again in the world. If only people did not invent the time machine.
Website brought to you only those frames. Enjoy. Now we will show that our grandchildren.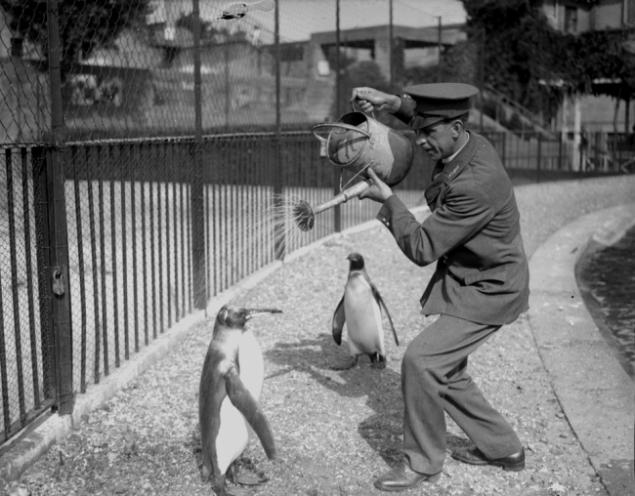 An employee of the zoo penguin suits "souls" by pouring it from a watering can, 1930.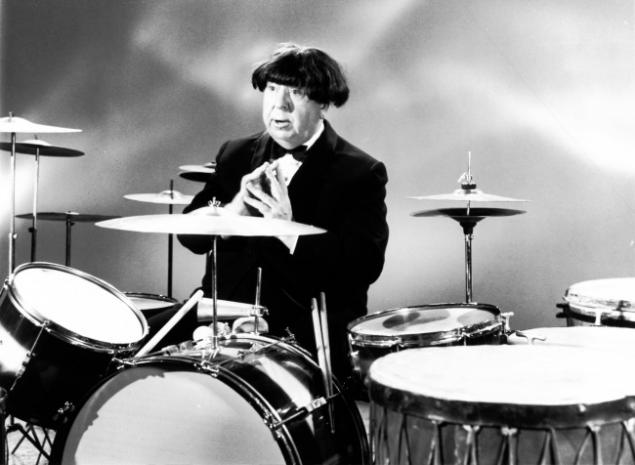 Alfred Hitchcock in a wig by "The Beatles», 1964.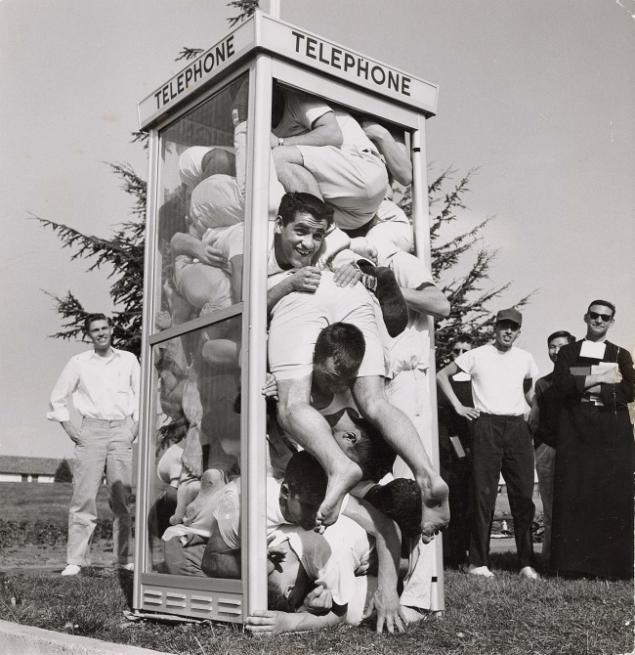 Twenty-two students fit in a phone booth and set this world record in 1959.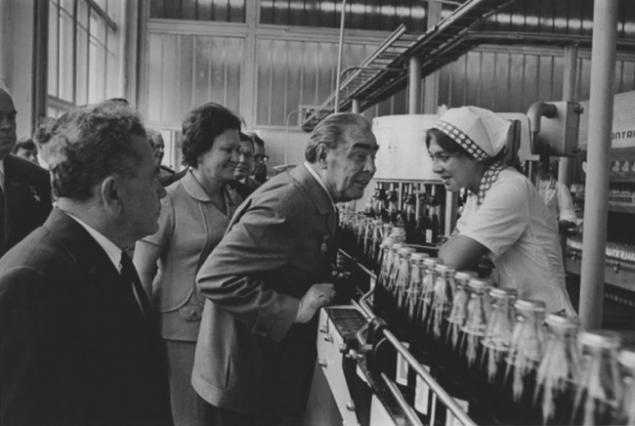 Leonid Brezhnev, the company Pepsi-Cola, 1974.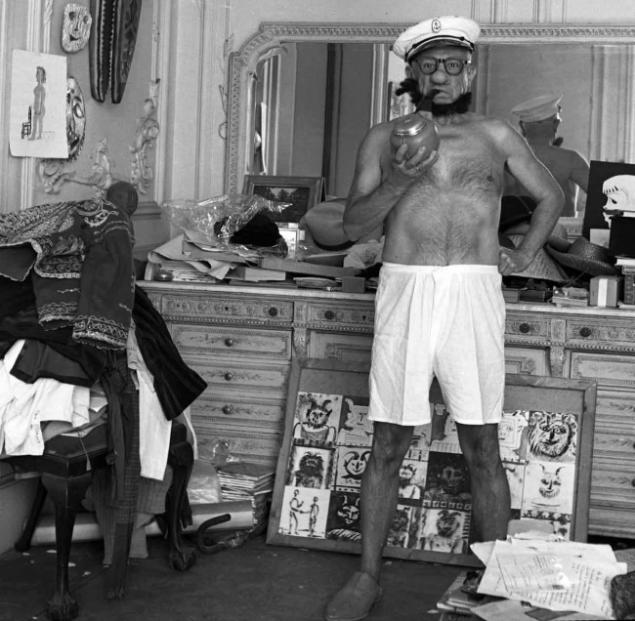 Pablo Picasso, dressed as a sailor Popeye, 1957.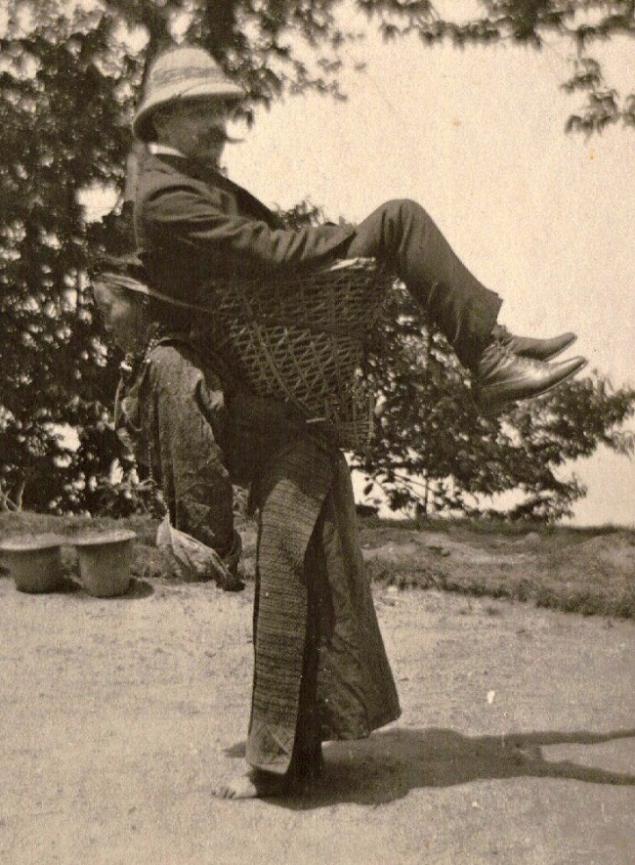 Sikkim woman carries on the back of the British merchant in West Bengal in 1903.

Princess Anastasia indulge in a cigarette from the hands of the Emperor Nicholas II, 1916.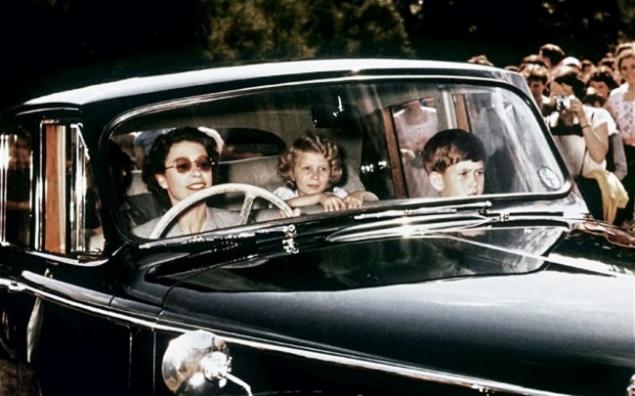 Queen Elizabeth II was driving a car with Prince Charles and Princess Anne, in 1957.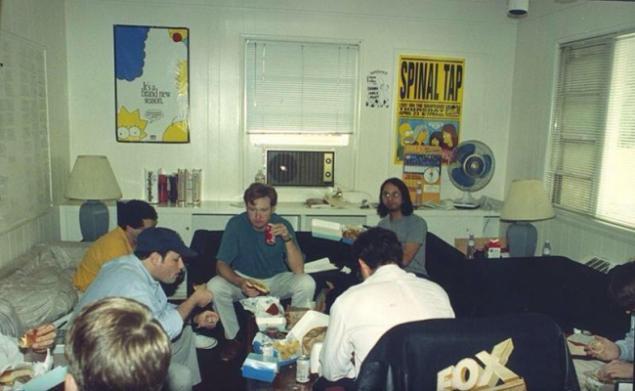 Writers of the series "The Simpsons" at work in 1992.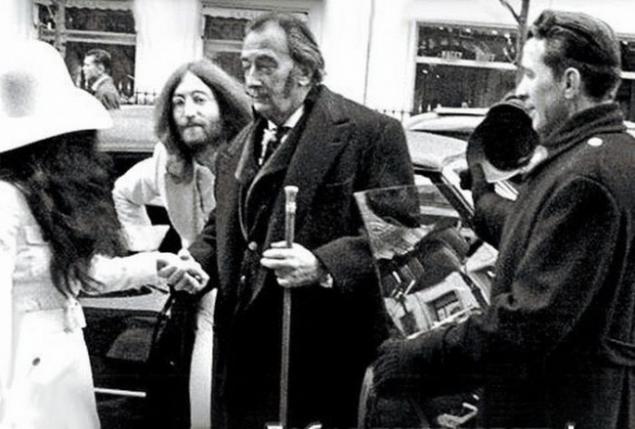 John Lennon and Salvador Dali, Paris, 1969.

Marilyn Monroe in a distorting mirror, 1950.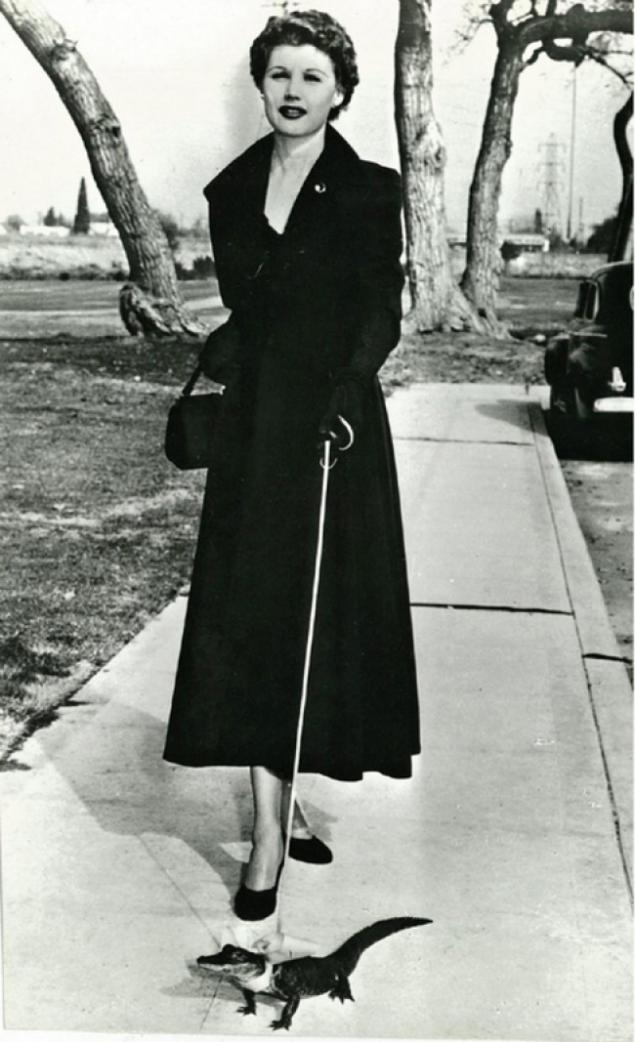 Vygulivaya crocodile, 1950.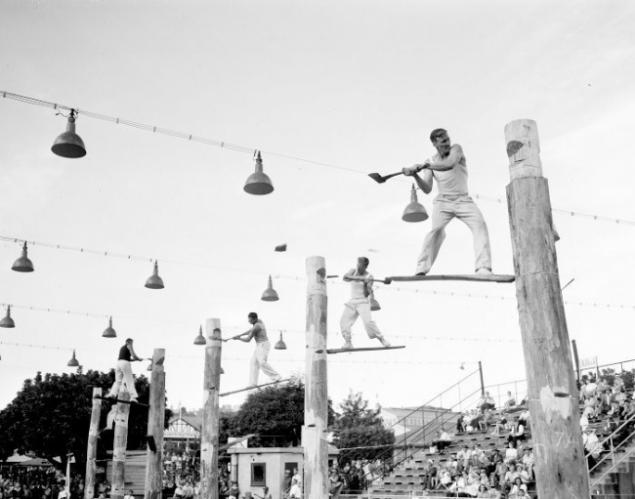 Competitions lumberjacks in Sydney in 1957.

Wedding actress Catherine Deneuve and the photographer David Bailey in 1962.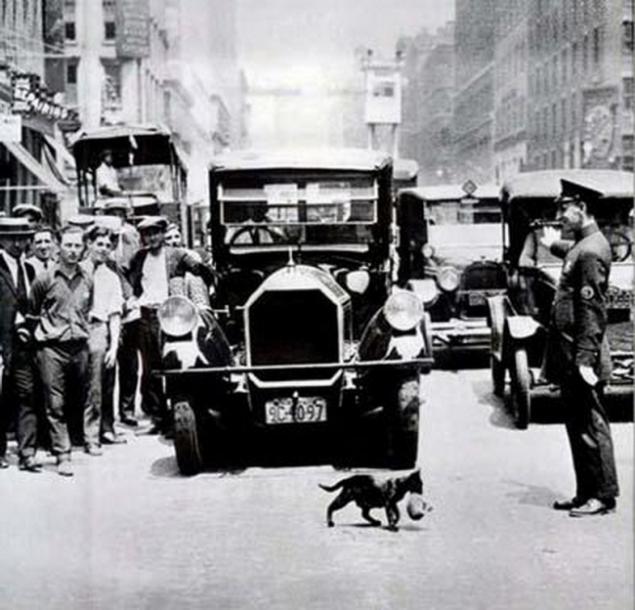 Mother cat stops traffic, New York, 1925.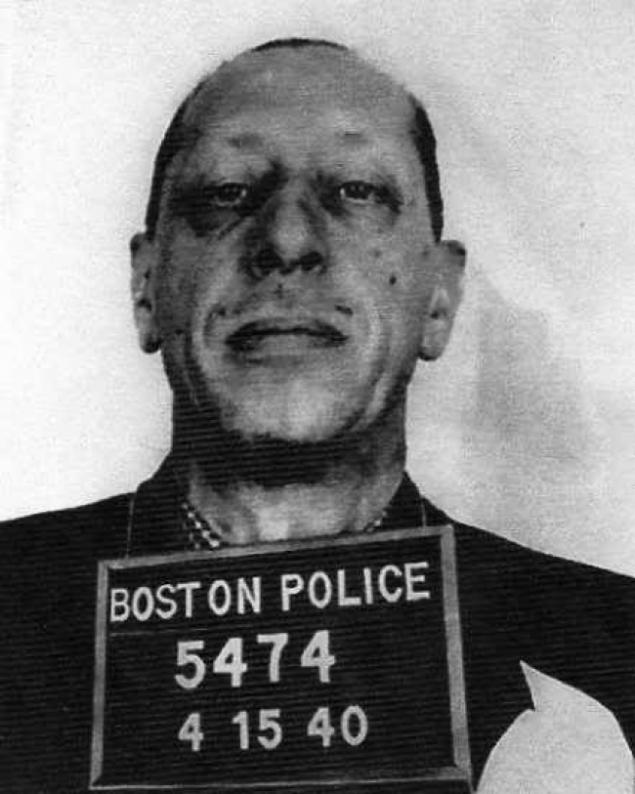 Composer Igor Stravinsky, 1944.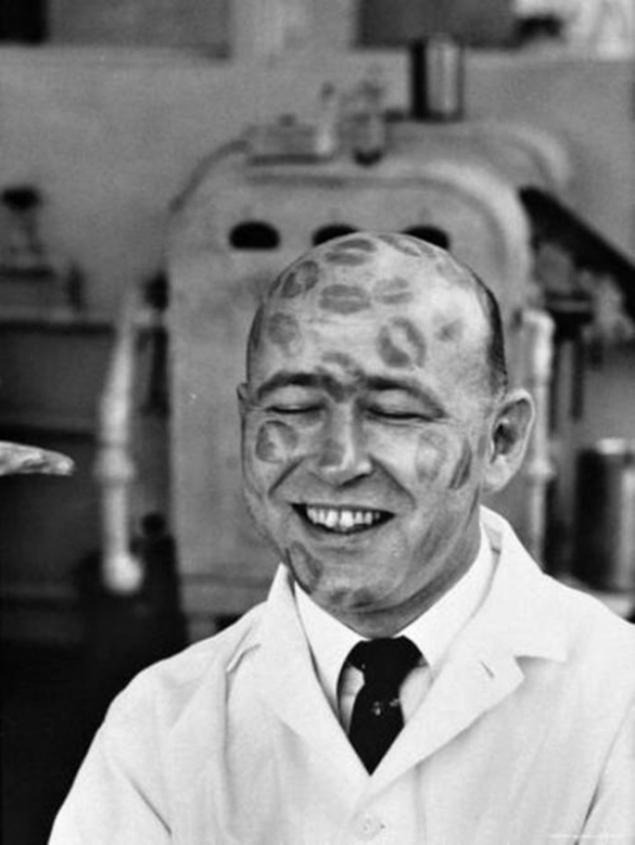 Testing lipstick, 1950.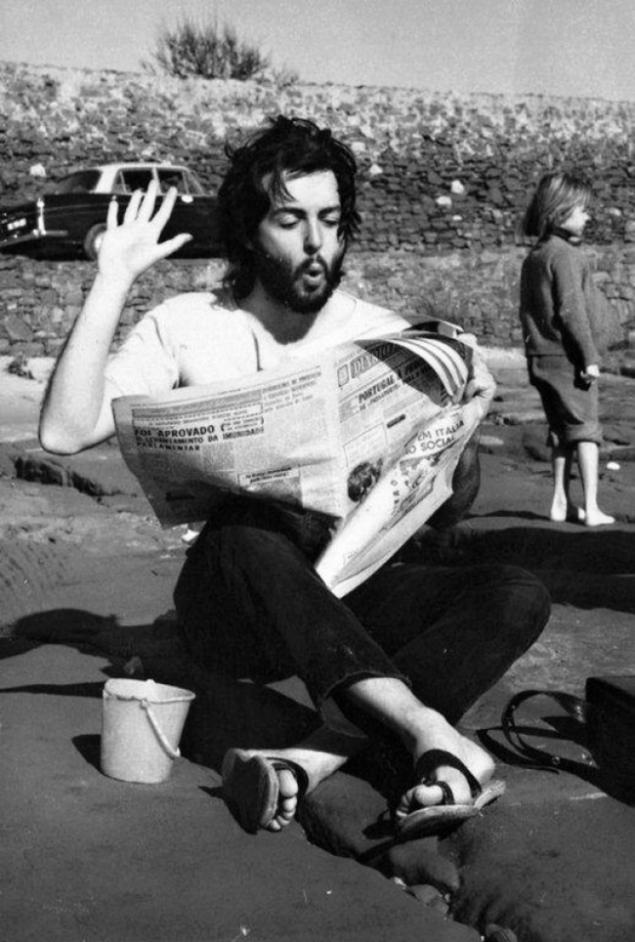 Paul McCartney, 1968.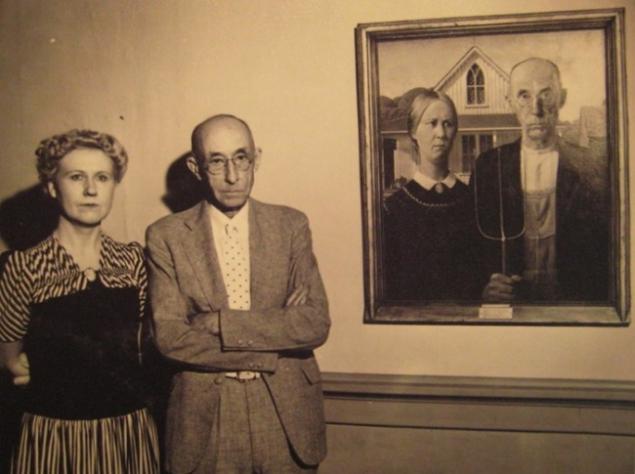 Heroes of the painting "American Gothic" artist Grant Wood in 1930.

Ernest Hemingway has dinner with the cat.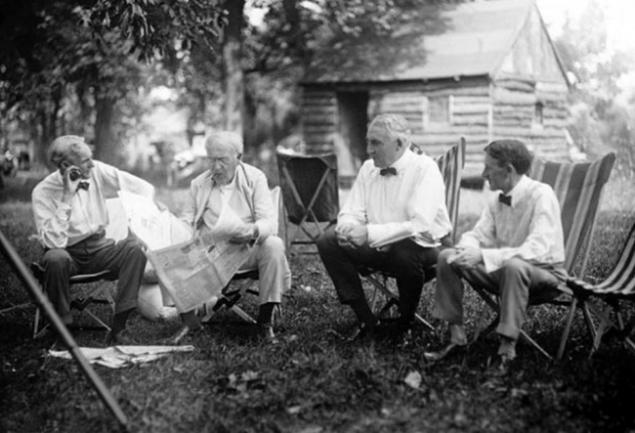 From left to right: Henry Ford, Thomas Edison, the 29th US President Warren G. Harding and businessman Harvey Firestone, 1921.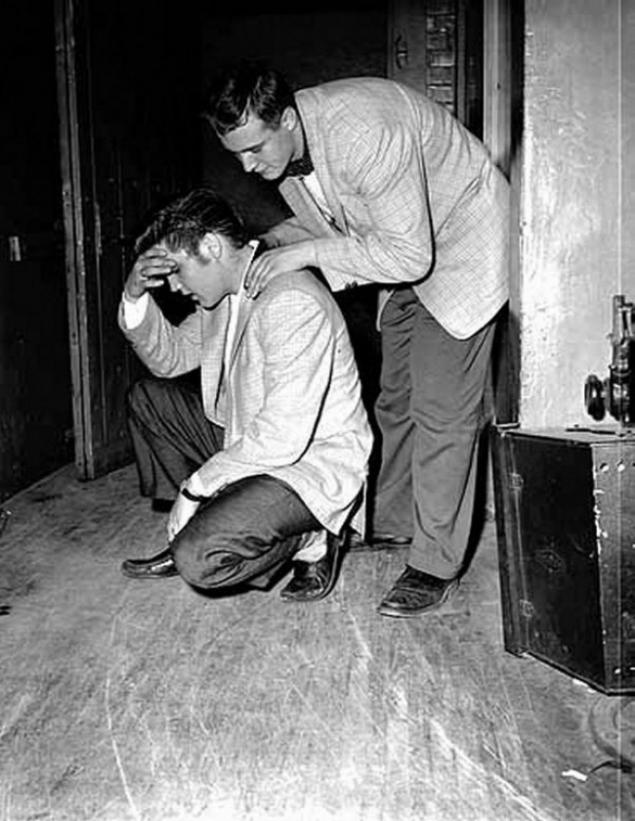 Elvis Presley backstage in between performances in 1956.




Muhammad Ali persuaded not to commit suicide jump.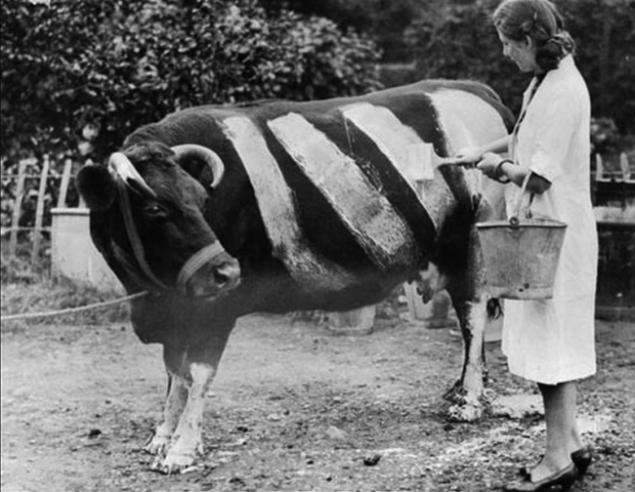 Farmer paints a cow during the Second World War not to accidentally become a victim of a car collision, UK, 1939.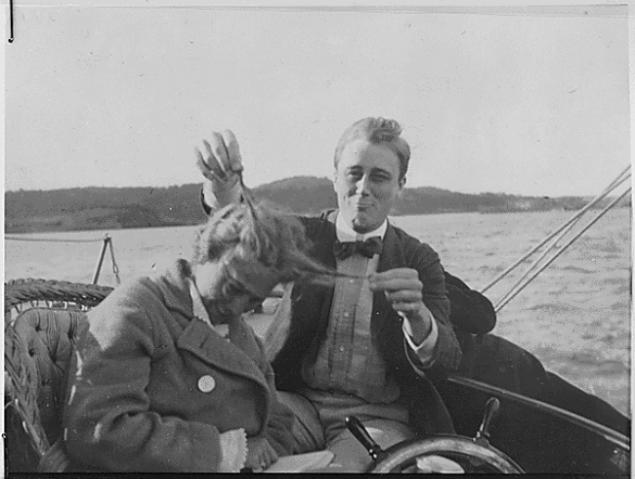 32nd US President Franklin Roosevelt with his cousin, in 1910.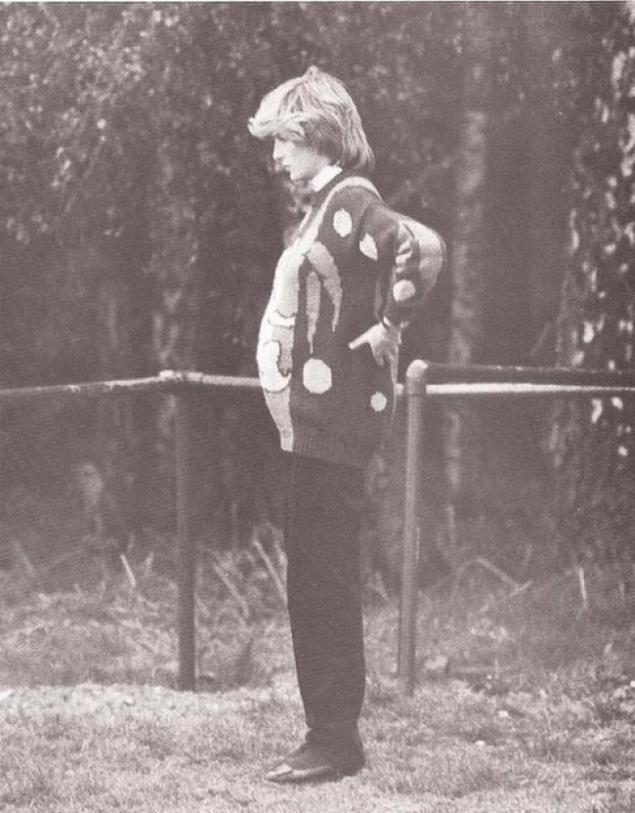 Princess Diana waiting for the firstborn, 1982.

We love the rare pictures, so they have a whole collection:

Few people saw these historical photographs

Fasting is really rare shots

via www.adme.ru/tvorchestvo-fotografy/post-dejstvitelno-redkih-snimkov-729910/