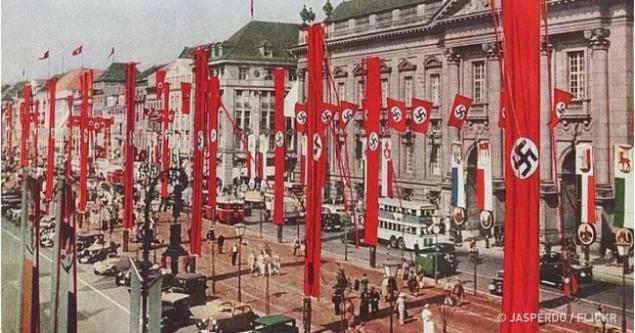 Sometimes one little historical detail can turn a look at all the past of mankind. As proof,
the Website
has collected the facts which will reveal you the story from a completely different side.
Beautiful? Hitler drew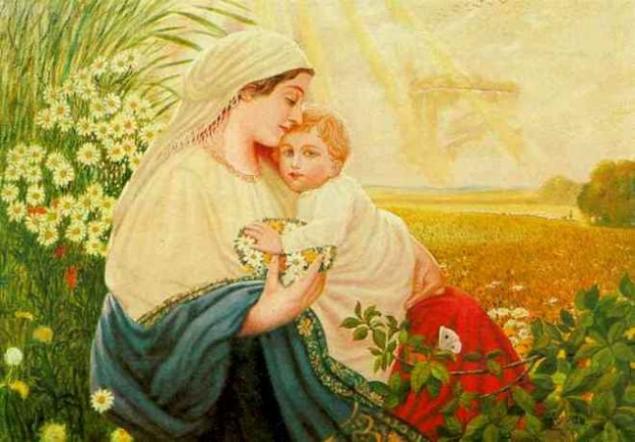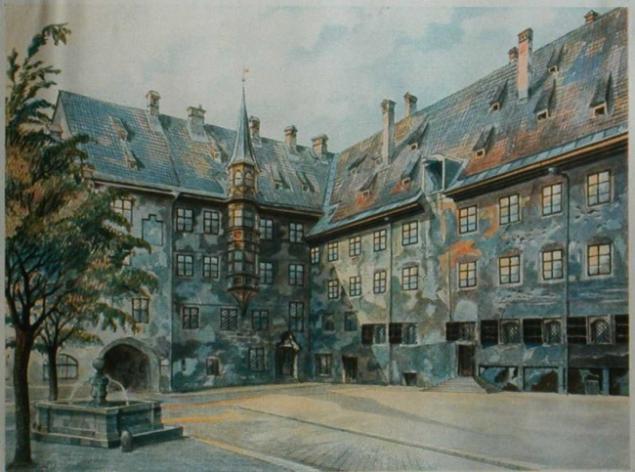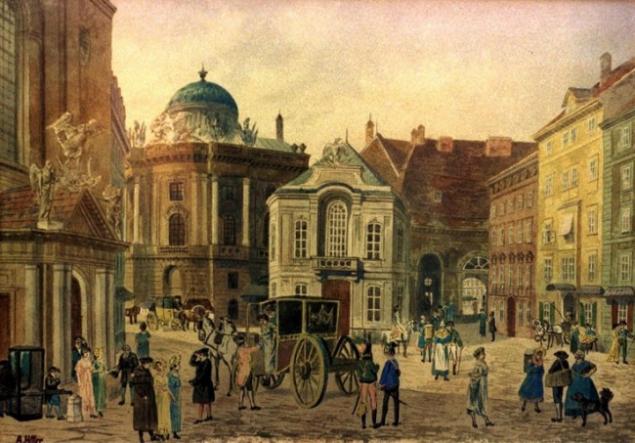 The musicians, who to the last played on the Titanic to calm panicked people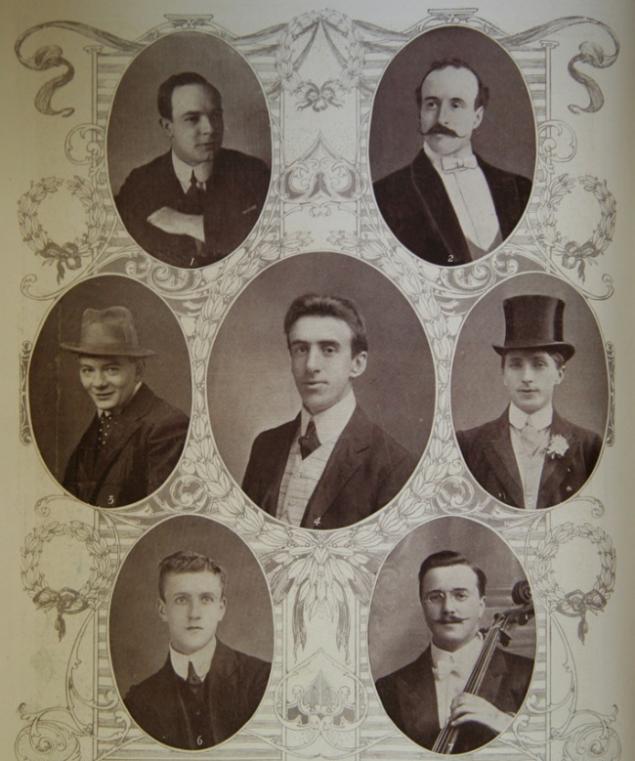 Iranian girls before the Islamic revolution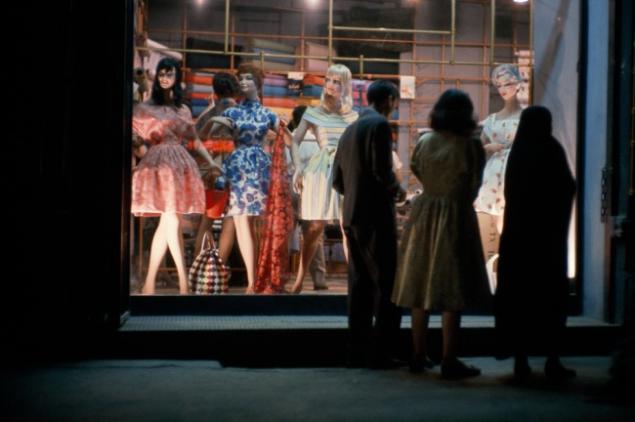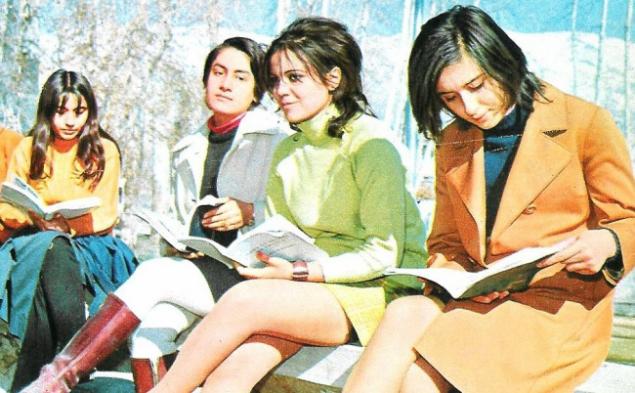 The remaining shadows of people after the explosion of a nuclear bomb in Hiroshima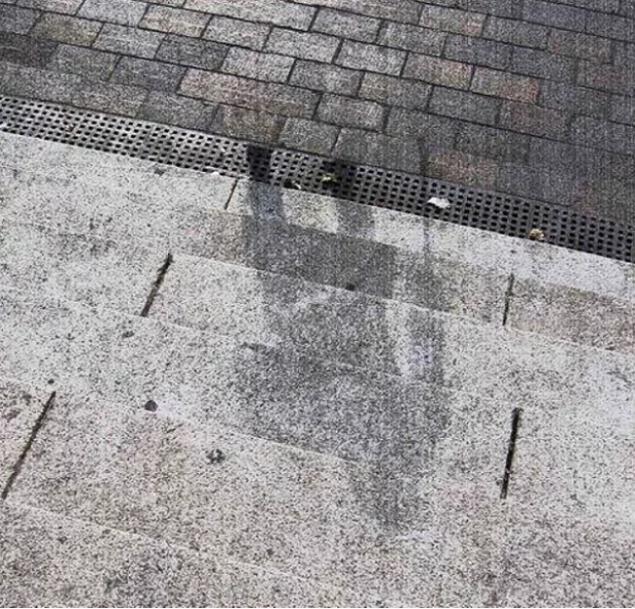 How were the technologies of the future French illustrators 1924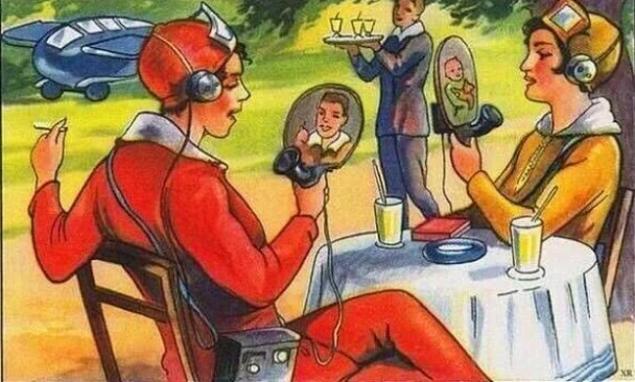 The ring of the Viking IX century, with engraved inscription: "the will of Allah"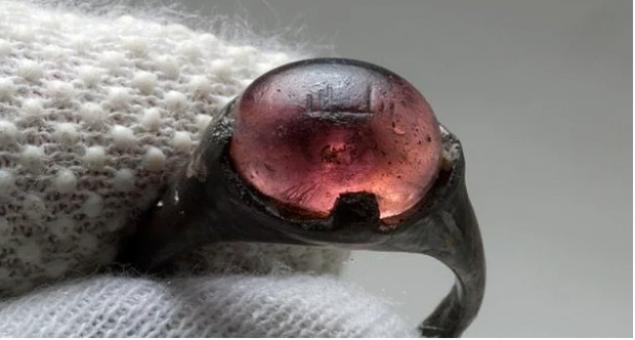 "Maria departs to a dream", France, 1896. The first porn film in cinema history
In the early twentieth century, heroin was prescribed cough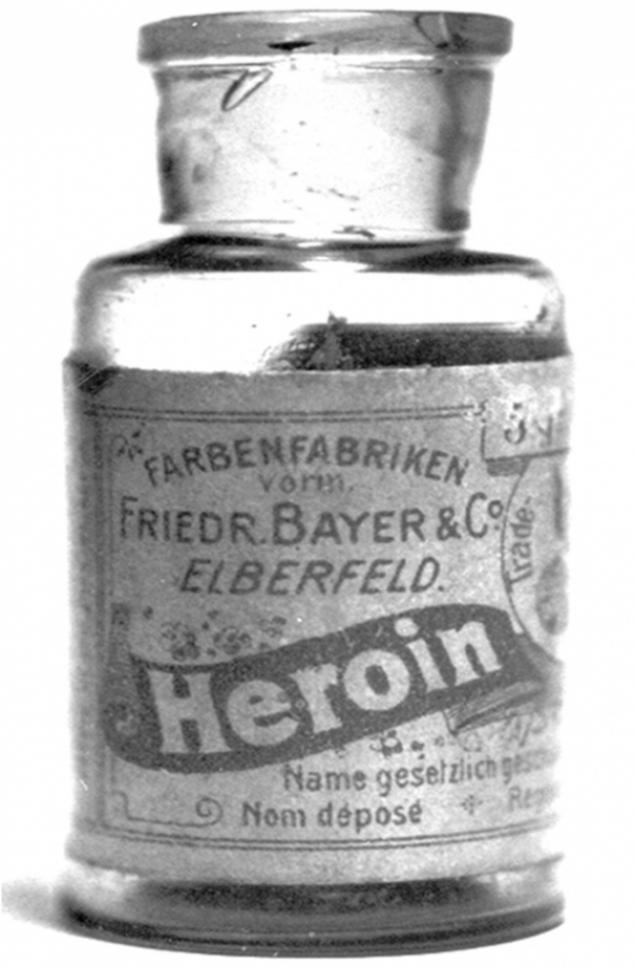 So did the road in Ancient Rome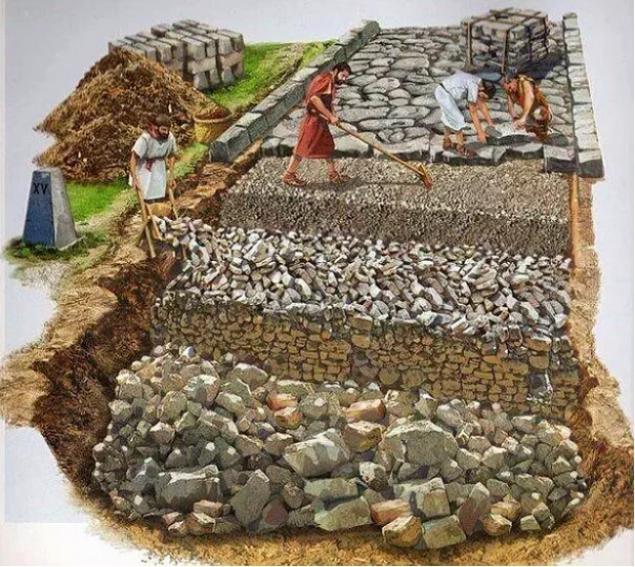 And put teeth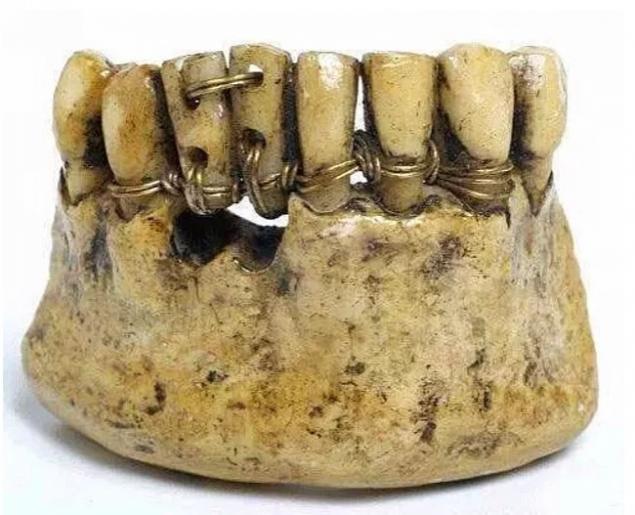 The form for the Nazis sewed the famous Hugo Boss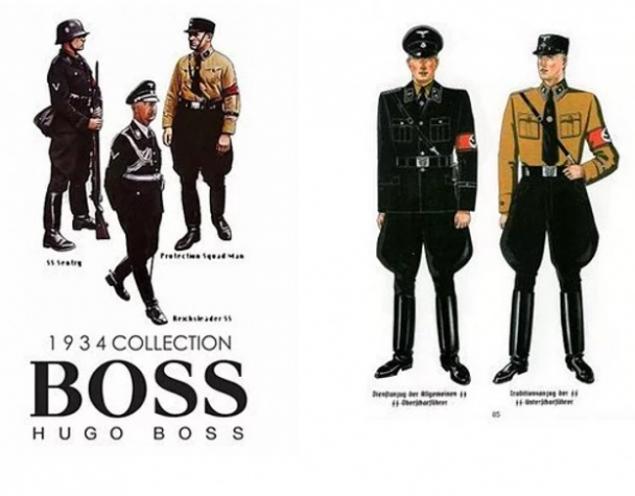 The weapons of the police of new York in 1864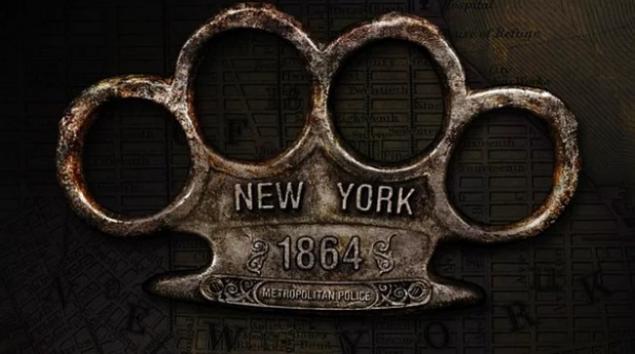 Just submarine during the First world war — nothing unusual, scroll further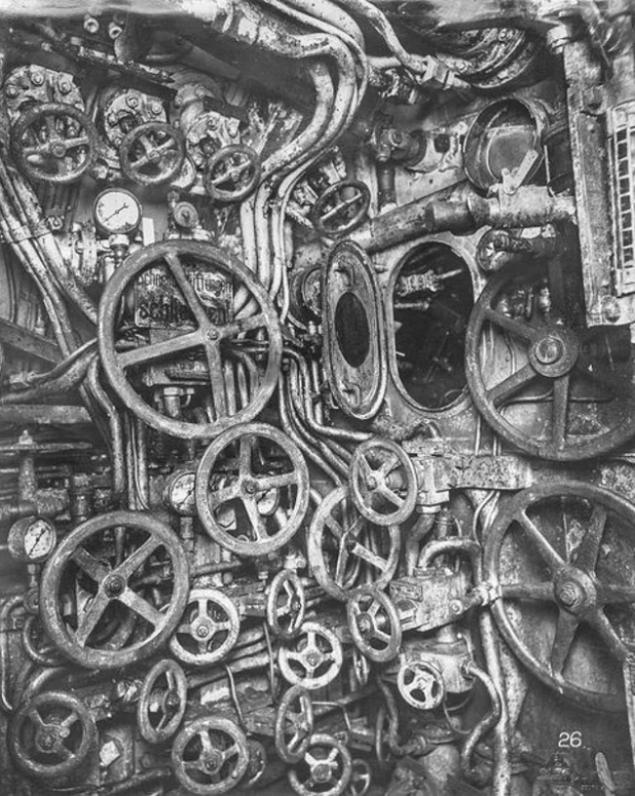 Argentavis — this is probably the biggest bird that ever lived on Earth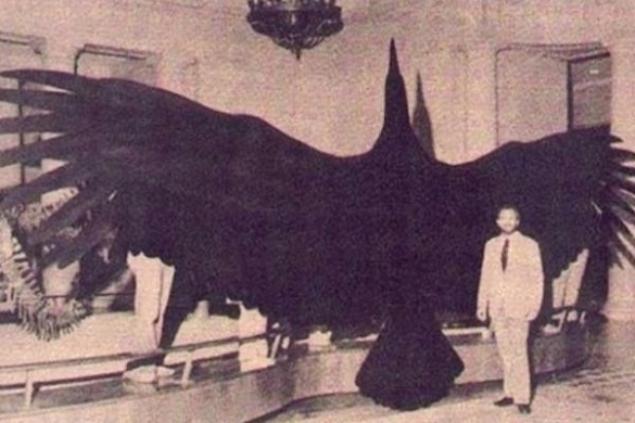 Before we get into the hands of Hitler, the swastika was an ancient symbol of good luck for 3,000 years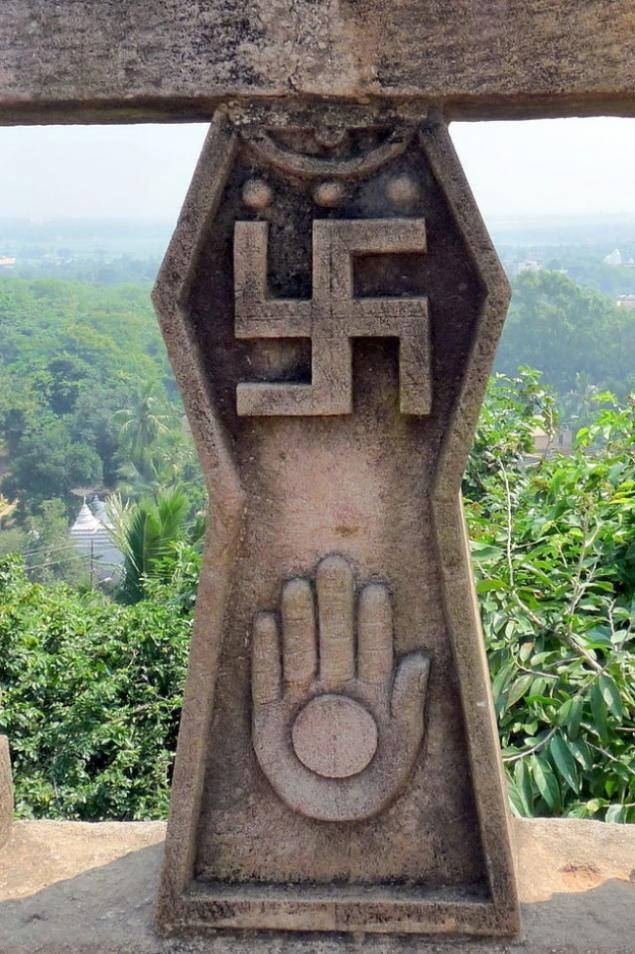 "Lucky fishing". USSR, 1924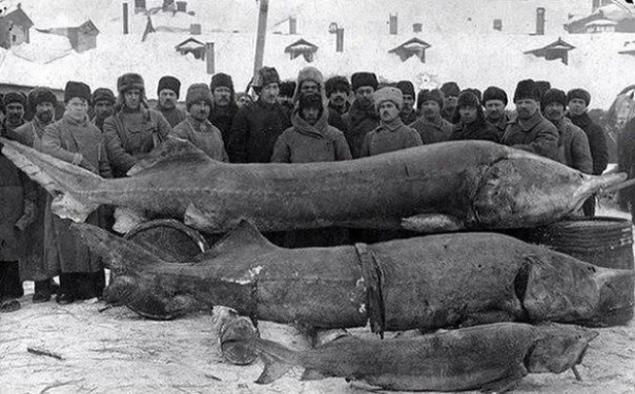 "We know that you will live better than us" — youth message 1967 the youth of 2017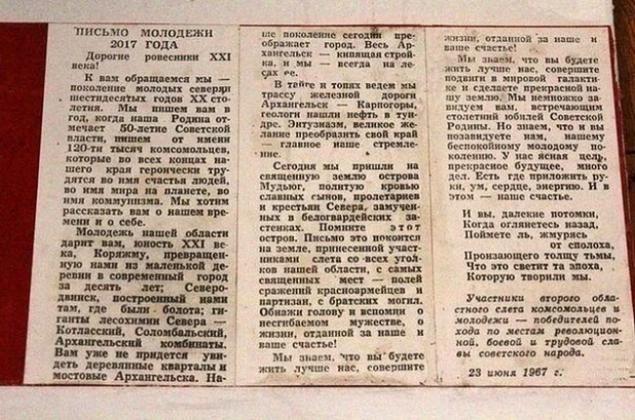 Sleep like maids in England, 1843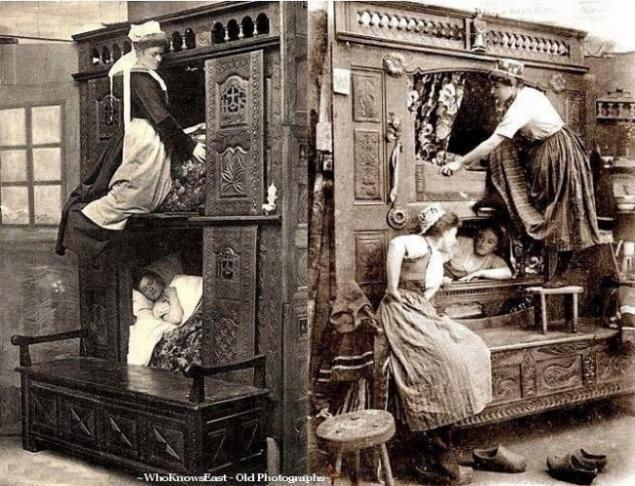 And it looked like Germany in the 1930-ies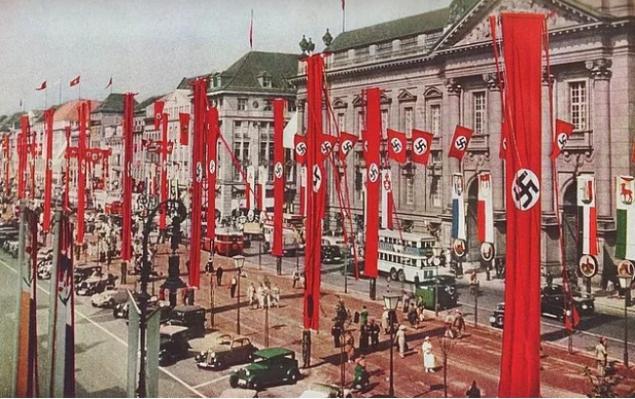 Photos on the preview Jasperdo / flickr
According to the materials thechive, onedio, lifebuzz
See also
40 rare historical photos, which we watched in silence and not breathing
25 historical photos that reveal the past with the new side
via www.adme.ru/tvorchestvo-fotografy/25-istoricheskih-foto-kotorye-otkryvayut-proshloe-s-novoj-storony-1019660/