Most of us perceive celebrities and historical figures as something great and unattainable. Some are even looking for his past role model. But in reality, politics, masters of art and other important figures such as ordinary mortals like you and me.
Our editorial staff tries to explore the tastes of its readers. And we know that many of you like the pictures that give an opportunity to plunge into the atmosphere of the past. But this is unusual photos ... These images are shedding light on the secret side of famous historical figures. 25 This rare archival images that allow you to see not the last people in the world history from a different angle altogether. So you have not seen them ... The last photo with Angela Merkel, in truth, shocked!
Bob Marley on his way to court when he was charged with possession of marijuana, London, 1977.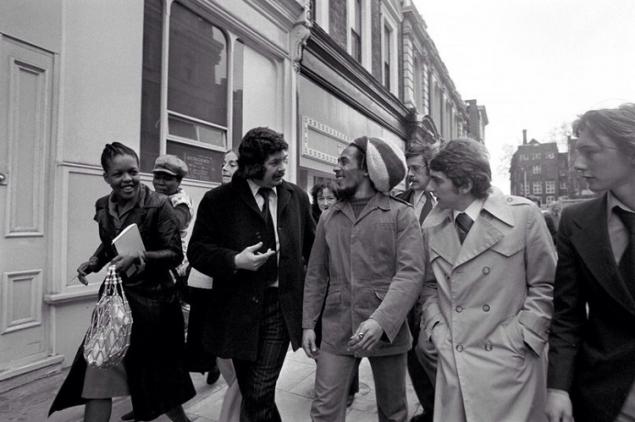 Marilyn Monroe congratulates John F. Kennedy on his birthday in 1962.

New York, 1950.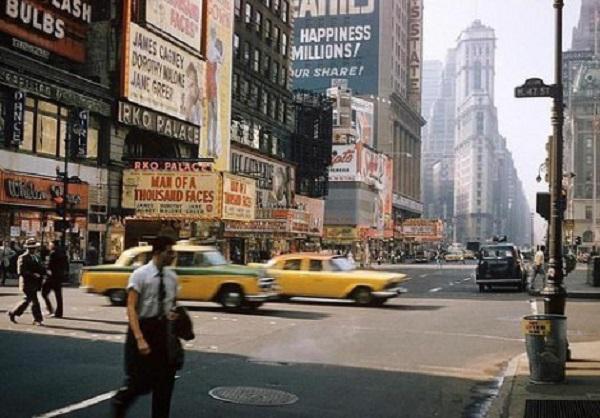 The wedding of Elizabeth Taylor and Conrad Nicholson Hilton.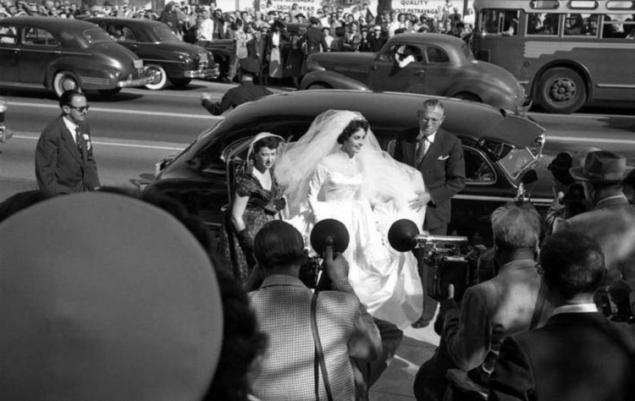 Mongolian shaman, 1909.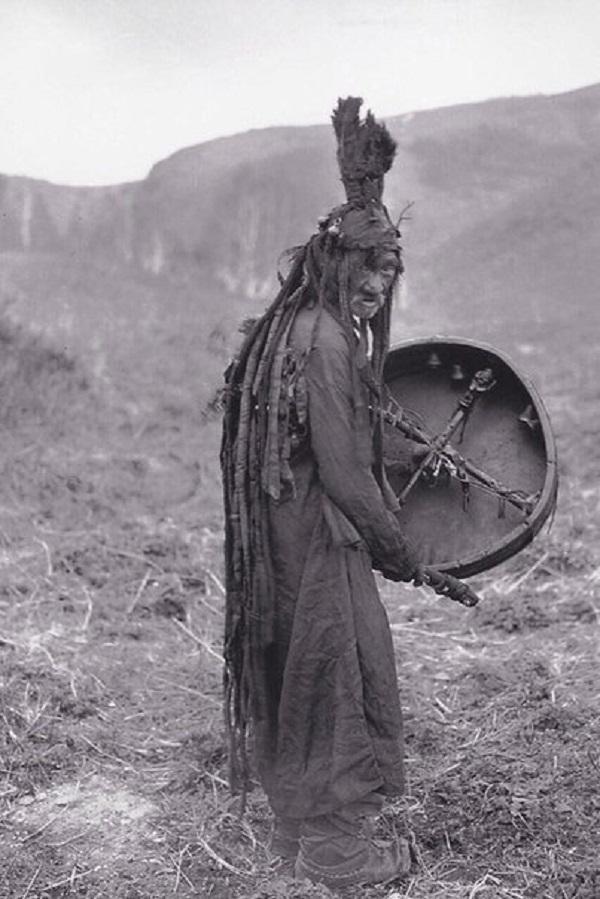 The great physicist Stephen Hawking with his wife Jane, 1965.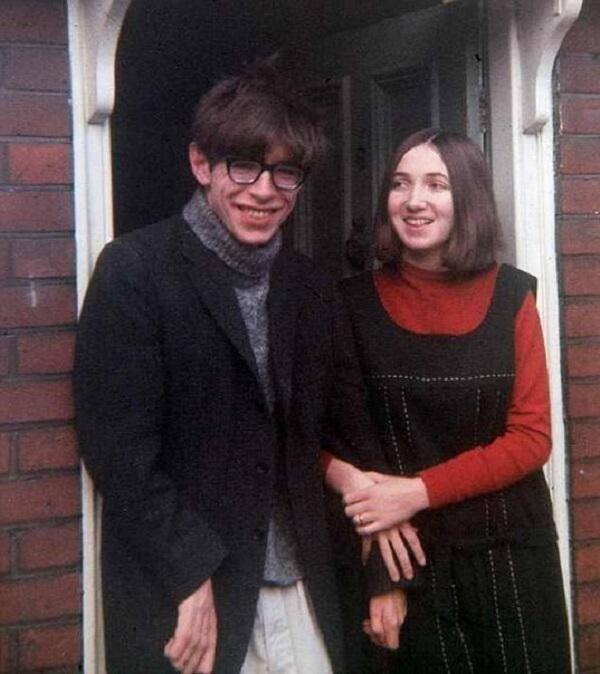 Frank Sinatra heard from under the table, jokes, Miami, 1965.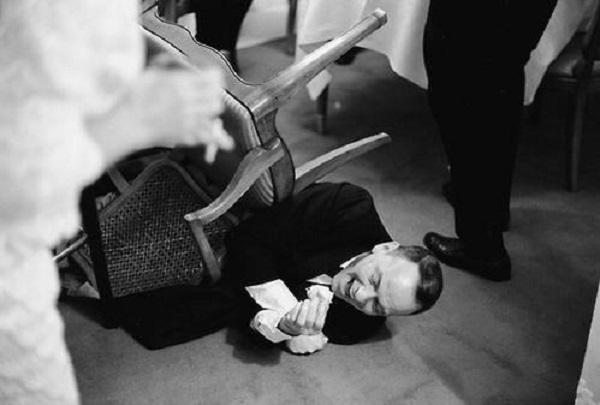 The first contest "Miss Universe", 1952.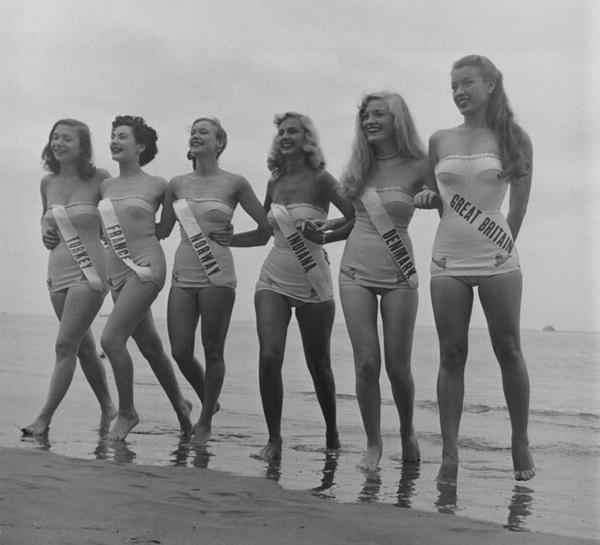 Black cowboys, USA, 1913.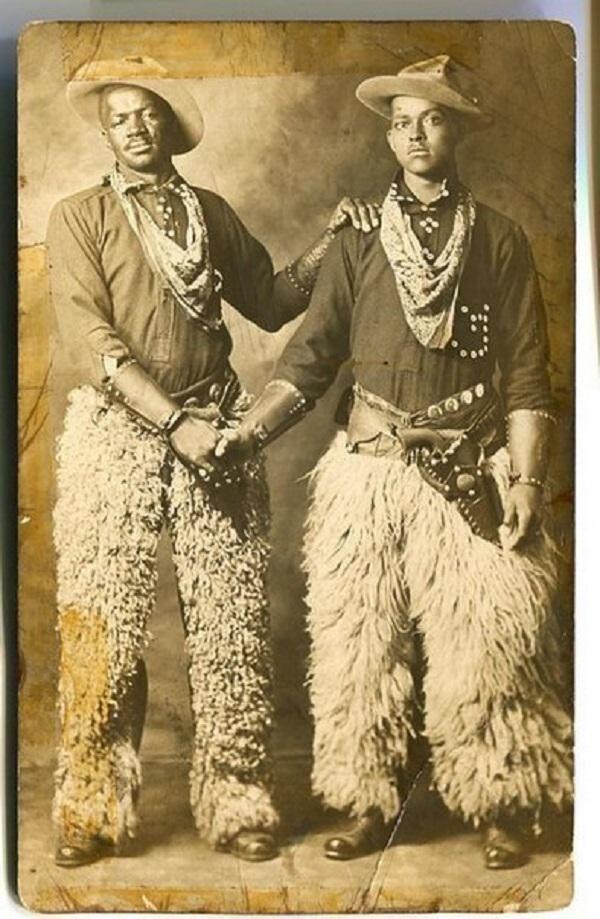 New Year's Eve in a psychiatric Hospital. Kashchenko. Moscow, 1988. B>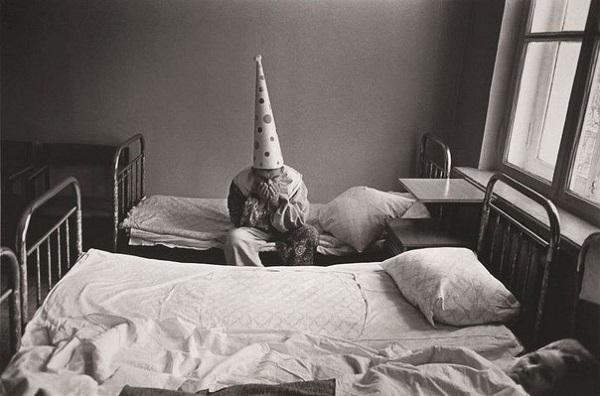 Elvis on a motorcycle legendary brand Harley-Davidson, 1956.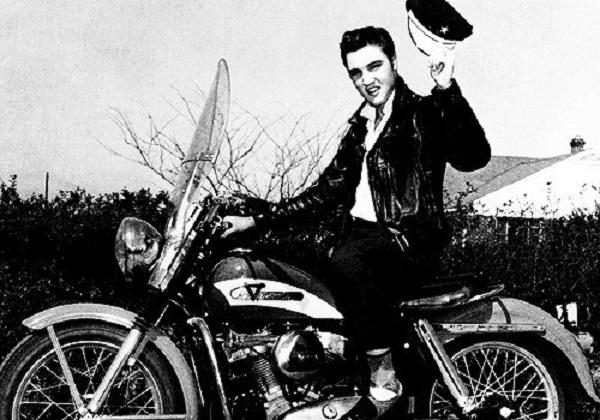 Angelina Jolie as a child.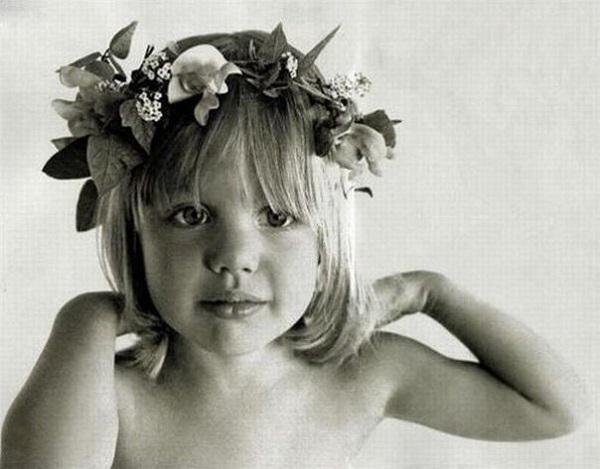 Jack Nicholson and his girlfriend Nancy Smith on the final school ball, 1953.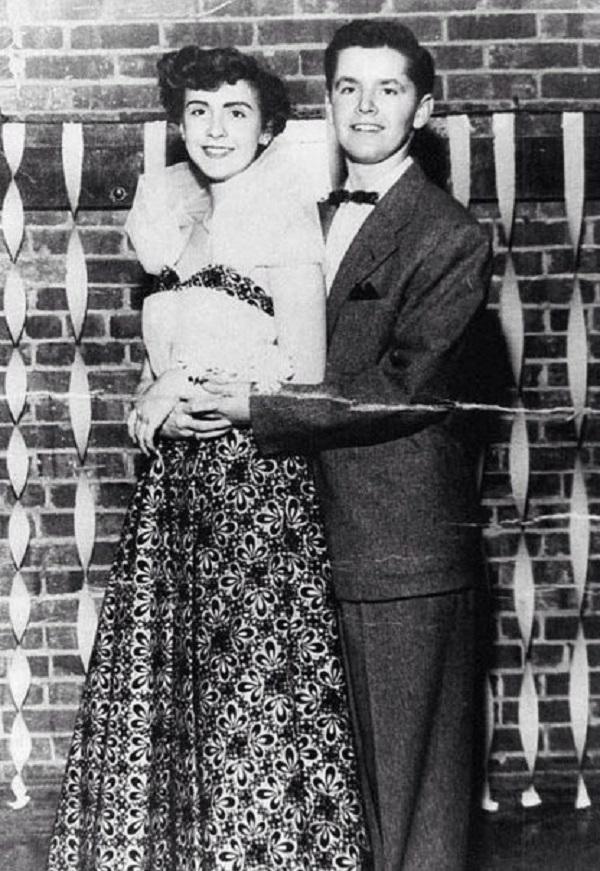 Young members of the commune "Socialist competition" anti-religious slogans are preparing for Easter, USSR, 1931.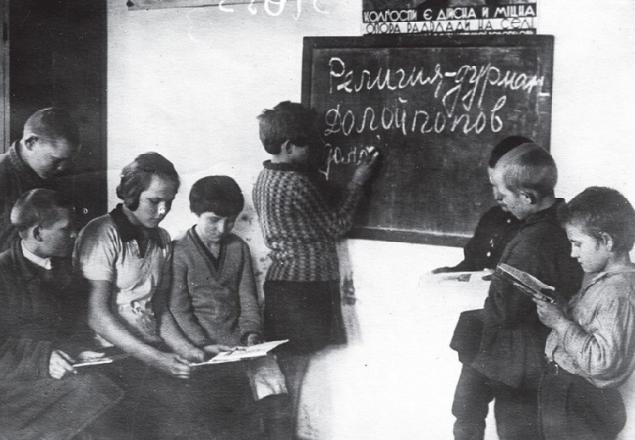 Anastasia, Olga, Alex, Maria and Tatiana Romanov after measles. Tsarskoye Selo, in June 1917. B>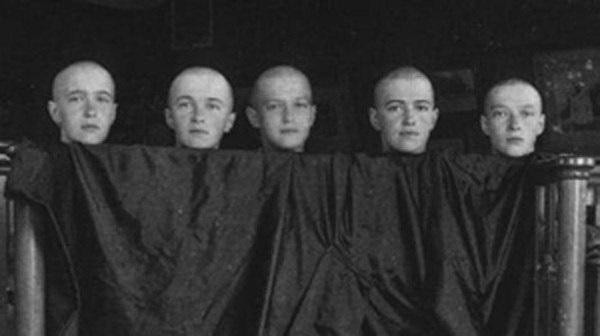 35-year-old Adolf Hitler after his release from prison landesbergen, December 20, 1924.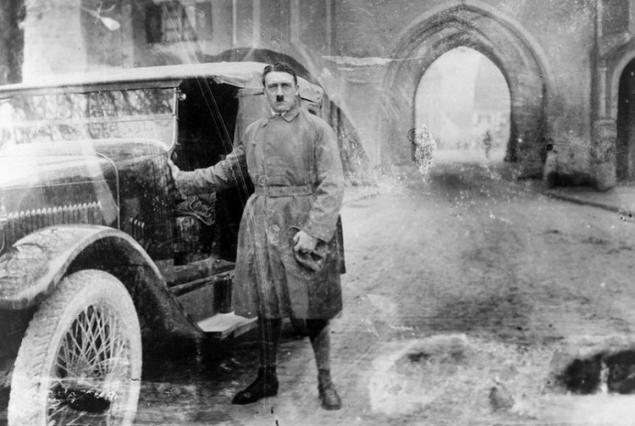 Salvador Dali, 1967.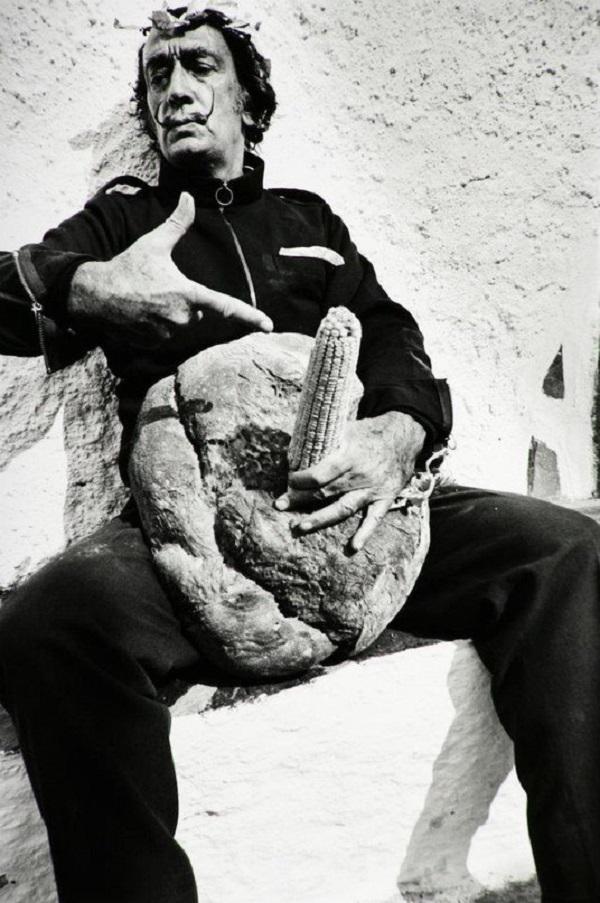 Rubber mask that prevents the appearance of wrinkles and age spots, 1921.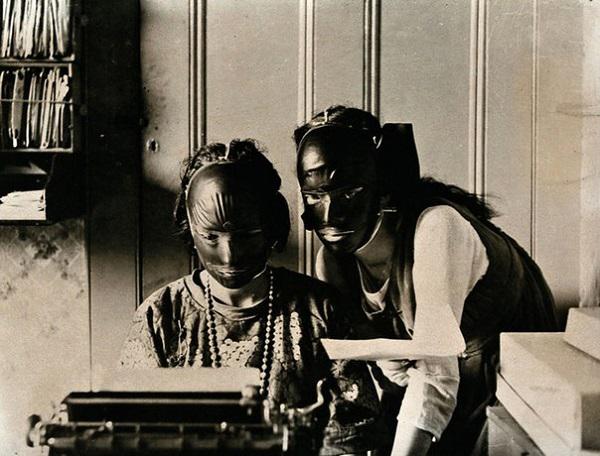 Graduation, 1895.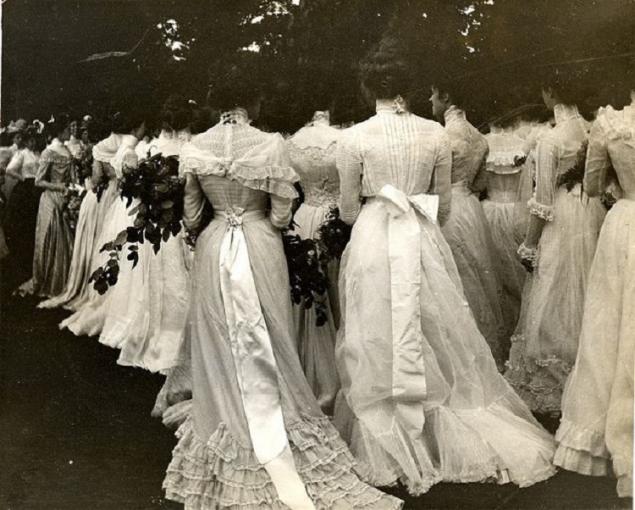 Employees of the Louvre, Paris, 1947.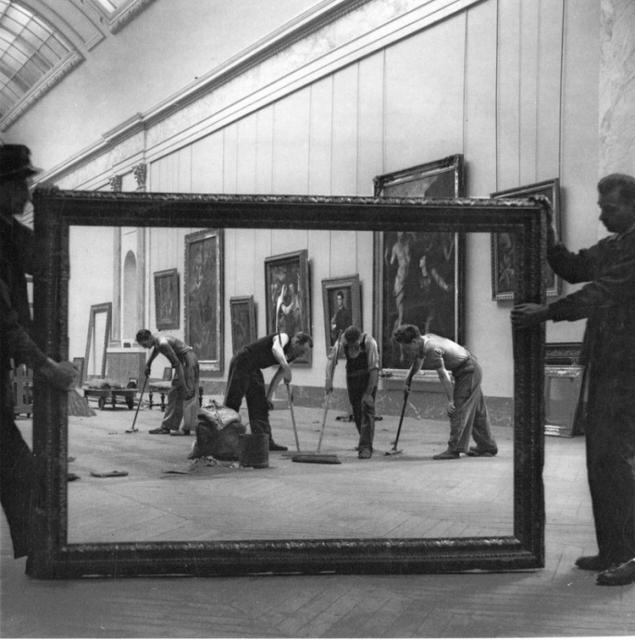 American actor Jim Carrey and his wife Melissa and their daughter Jane, 1991.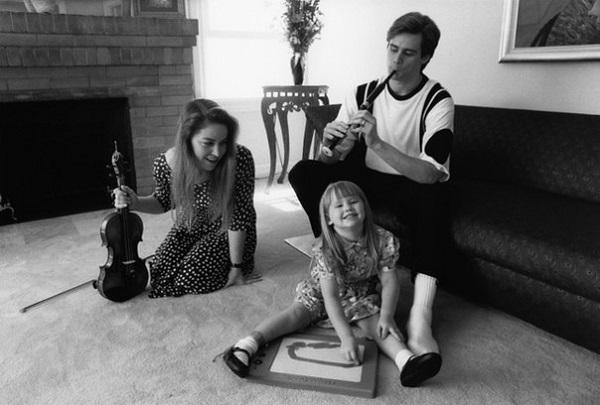 Freshman Renata Litvinova, 1986.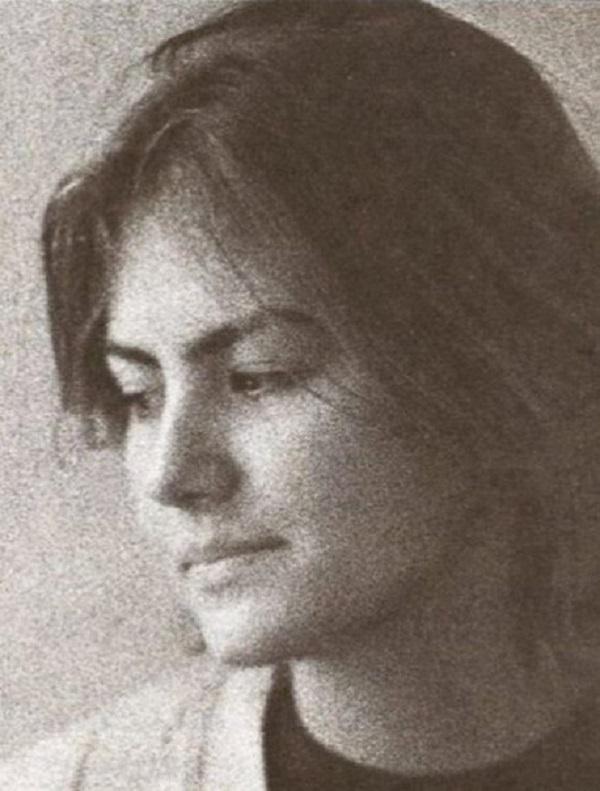 Confiscated miter - hats clergy in 1921.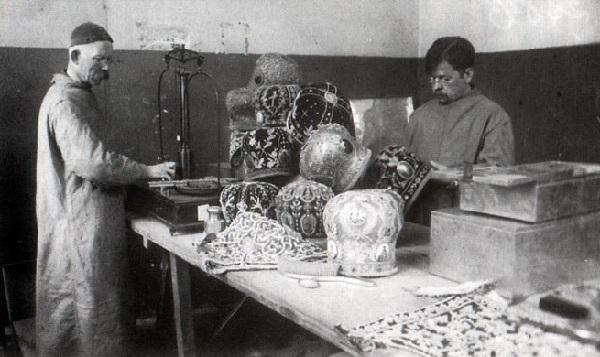 House of the Russian Federation, Moscow, 1993.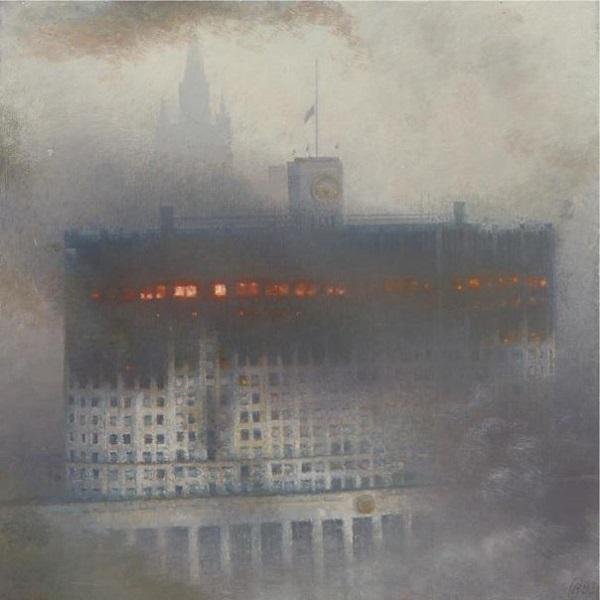 Young Angela Merkel

These pictures once again prove that we are all humans. One can not look at things. Each of us has the light and dark sides. Show these rare historical pictures to your friends.

via ofigenno cc