Billy Milligan was born in 1955 and after a while came all the textbooks of psychiatry. Typically, multiple personality assumes that within a single body is composed of two individual, often conflicting. Inside Billy gathered 24 personality change that surrounds could watch and even to distinguish the person's voice and facial expressions! 84,379,343
Of the 24 individuals, 10 were major, and the rest are suppressed for committing acts that are dangerous to "band". A kaleidoscope of personalities was fantastic: Arthur - intelligent Englishman, who was responsible for maintaining order in the relationship between sub-personalities, rage - a communist from Yugoslavia, two teenagers, three year old girl, 19-year-old Allen - an artist, a musician and a swindler and drugie.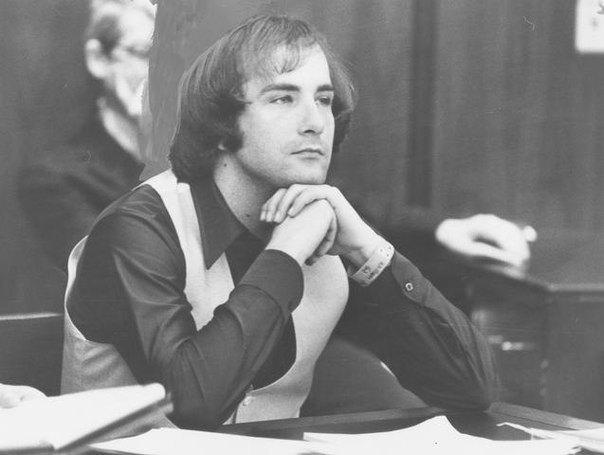 At age 23, Billy was arrested on suspicion of rape. His guilt was obvious until the psychologist did not notice that at times he behaved very strangely. After careful examination of the suspect revealed many incredible details of life, seething in his mind.
Here are the 7 most interesting facts about Billy:
1. Himself Billy person not allowed to mind control, because every time he came to himself, is in an unknown place for him or prison, he tried to commit suicide. When waking up every time Billy was shocked, because he believed last successful suicide attempt and thought that was a long time mertv.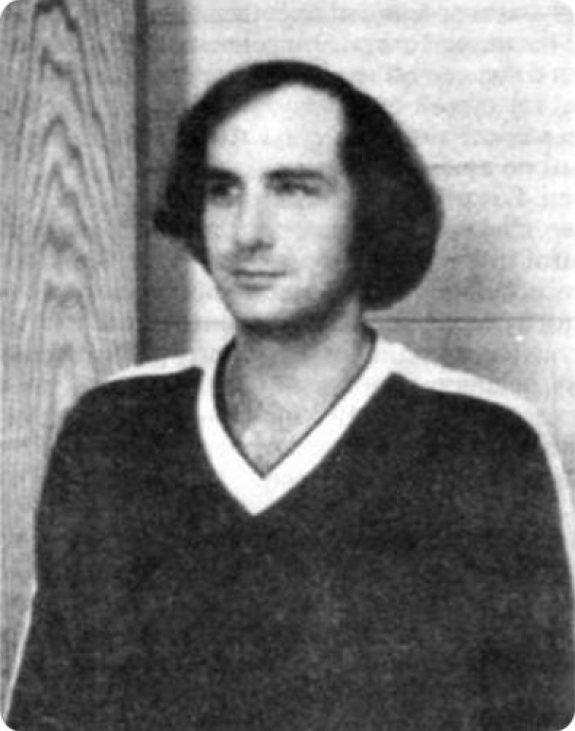 2. On one of the three-year birthday, Christine (one person) cake baked for Billy. On this occasion, Arthur allowed "wake up" Billy, but this led to yet another suicide attempt, and Billy was "put to sleep" for several let.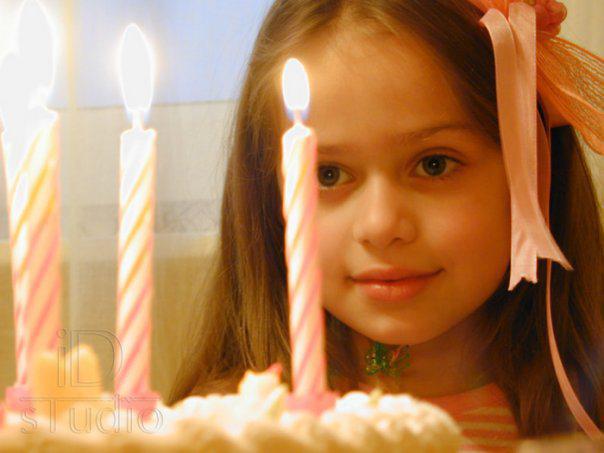 3. individuals have different abilities and character. Two of them spoke with an accent, one knew the language, which Billy had never studied, the other was able to get out of the handcuffs and therefore played a leadership role in contact with the prison, the third drew wonderful pictures, and a young girl. With "specialization" different personality begins to control the consciousness at the very moment when it was most needed. So when Billy was in pain, in works include a teenager, David, who took over the pain. Billy himself had never experienced mixed feelings of all answered different lichnosti.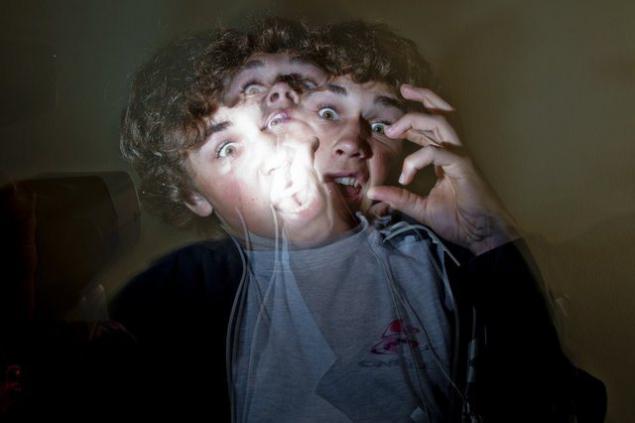 4. To Billy was able to appear before the court and give testimony in the case of rape, psychiatrists tried to "collect" all the individual one. The so-called integrated personality was formed over the years, and with great difficulty. Initially, managed to "glue" the closest to each other in temperament personalities. However, when Billy was too nervous, the person broke again, and had to start all over again.
5. When connecting individuals overall ability is worse than the ability of each individual, we obtain the identity had problems with self-determination and was a kind of "average" option and unable to remember his own imya.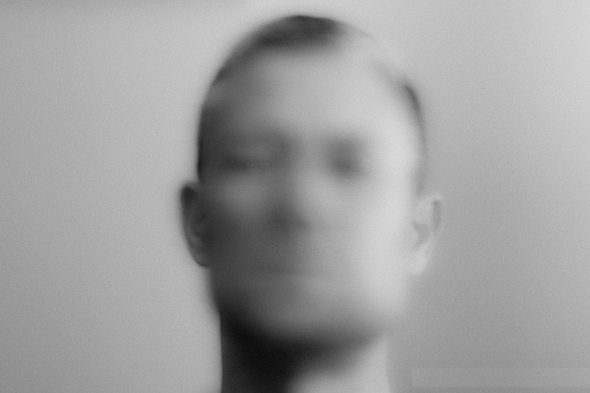 6. It was found that rape is the fault of Adalah (19-year-old girl) while being one of the other personalities trying to rob the women. Despite the fact that it was forbidden to possess Adalane consciousness, it is "illegal" include and commit crimes. None of the other individuals not aware of sovershennom.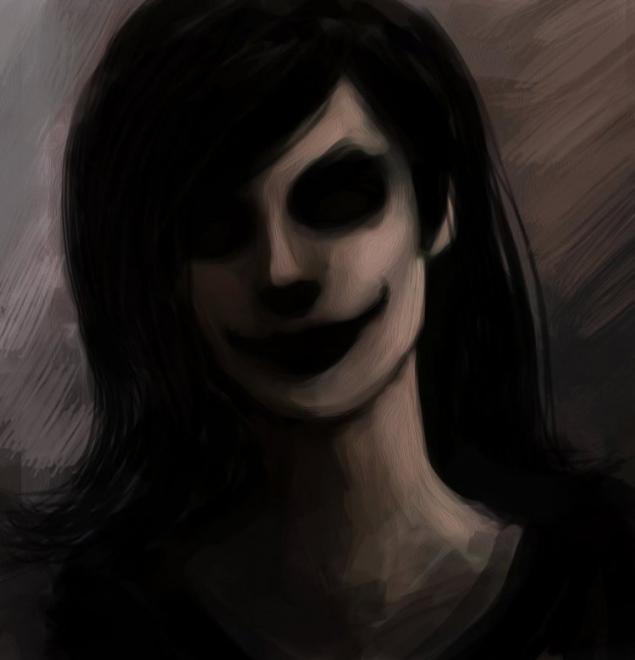 7. During the interrogations, to talk with Billy was extremely difficult. To do this, Arthur had a lot of cajoling to give permission to wake Billy. Permission was granted in exchange for a promise to ensure the safety of suicidal Billy primarily from the sebya.