Among the photos there are past, which hides a lifetime, and the fate of its own history. They are silent witnesses of the events and the atmosphere of the era that will never happen again in the land.
In this article
Website gathered for you the best historical footage that has ever appeared on our site.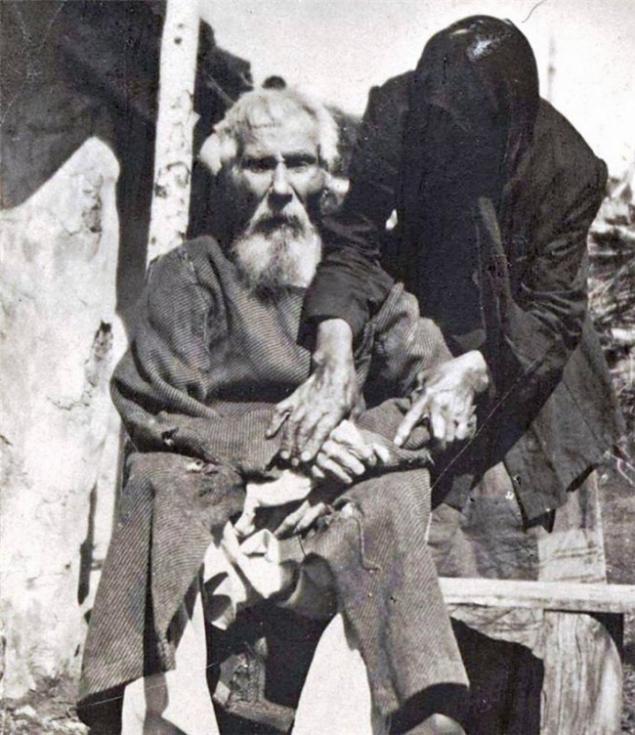 The only party Photo Borodino battle. Pavel Ya Tolstoguzov at the age of 117 years, 1912.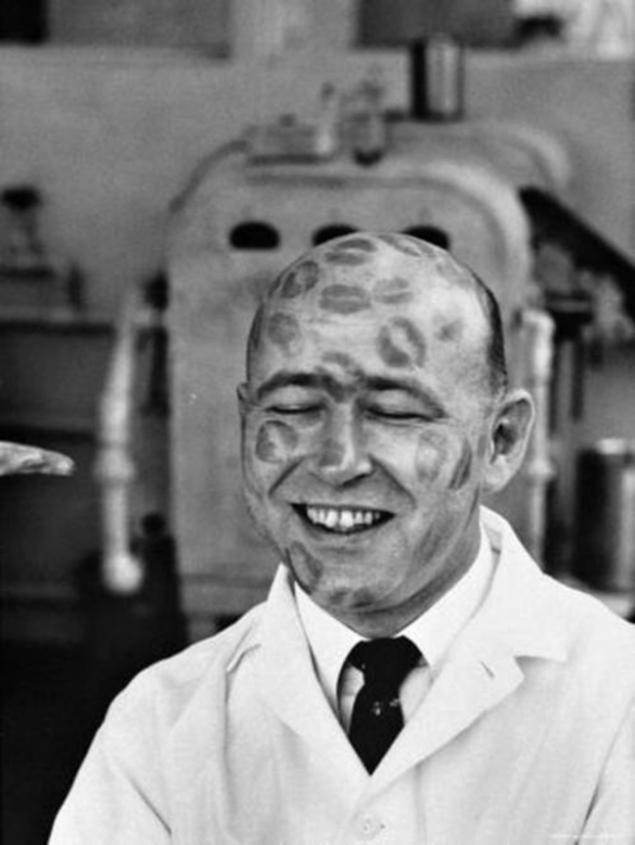 Testing lipstick, 1950. In the last century in the big factories lipstick invited to work bald men as living mannequins on which workers plant tested new products.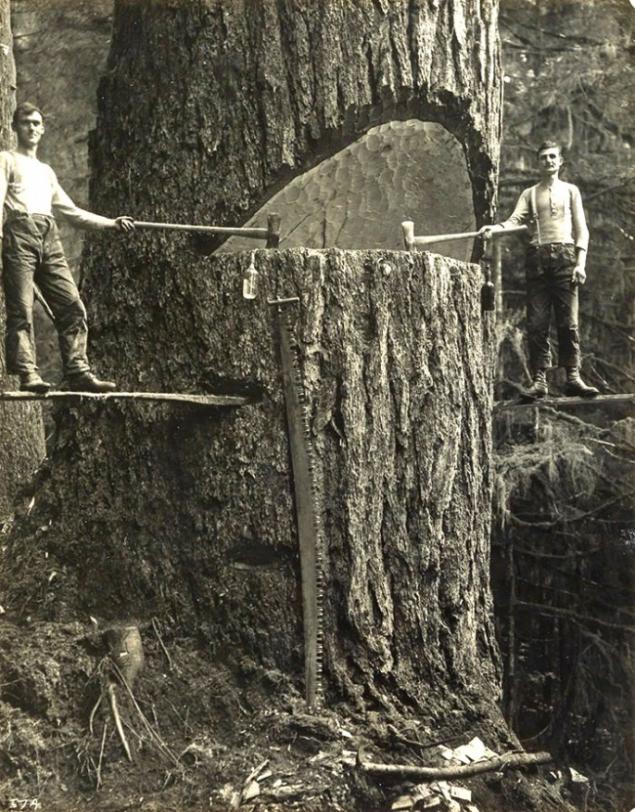 Loggers, Portland, 1915.

Iranian beauty, 1960.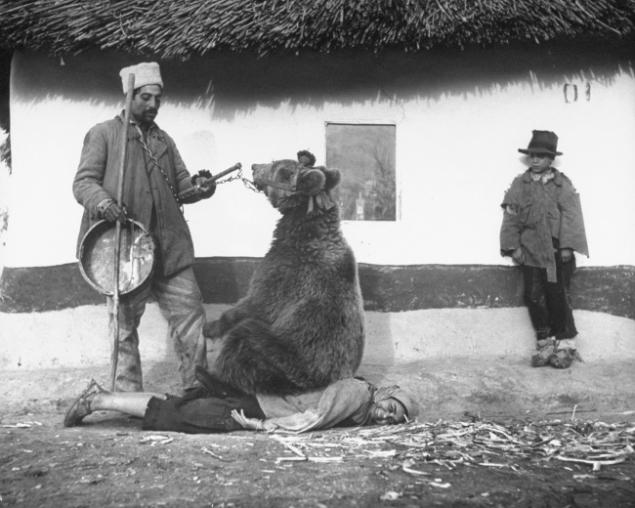 Treating back bear. Romania, 1946.




Alice Liddell - the very "Alice in Wonderland" by Lewis Carroll.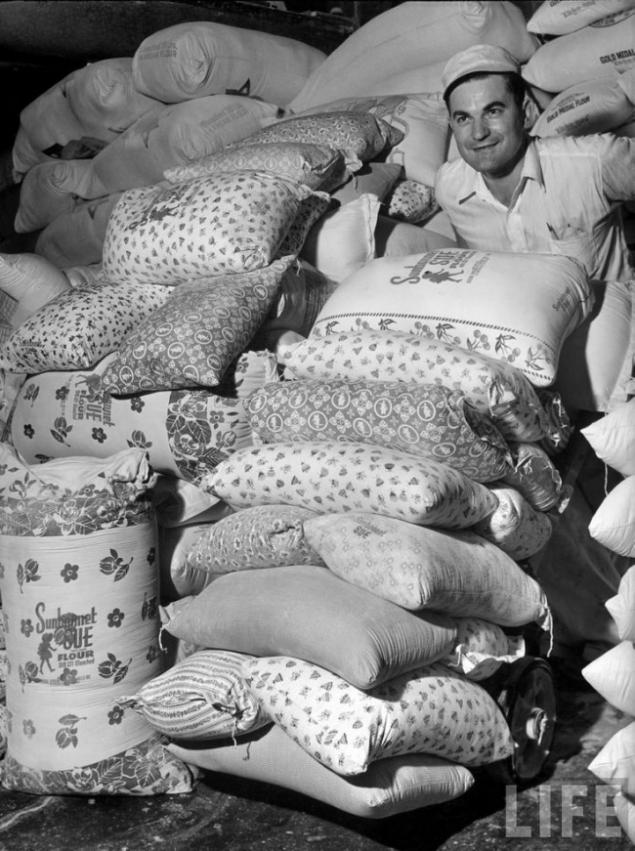 The hard times of the Great Depression. When the flour producers have learned that mothers sometimes just have to sew clothes for their children from the bags, they began to print on conventional bags cheerful drawings.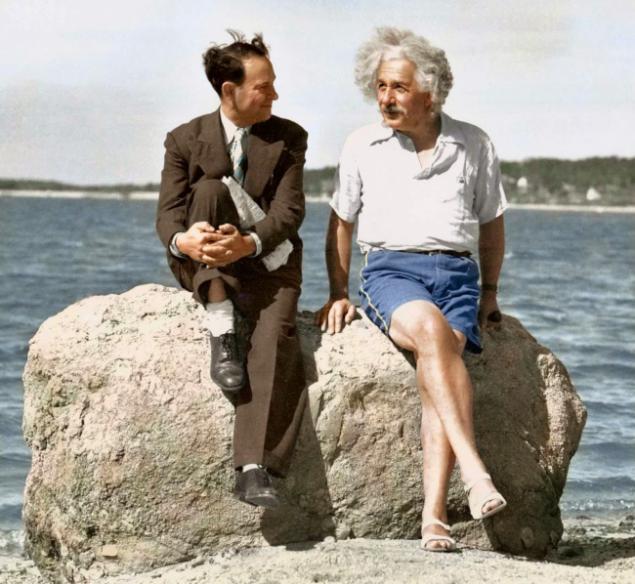 Einstein on the Beach, 1939.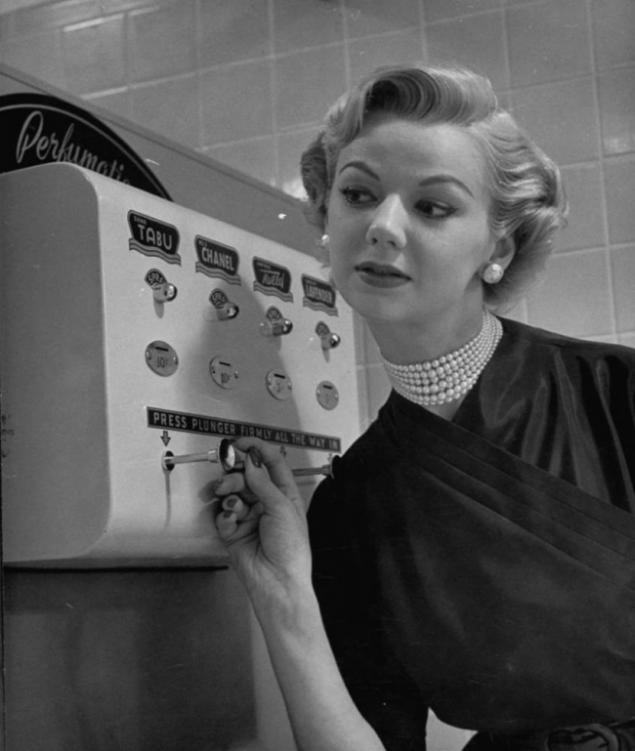 Automatic spray perfume, 1952.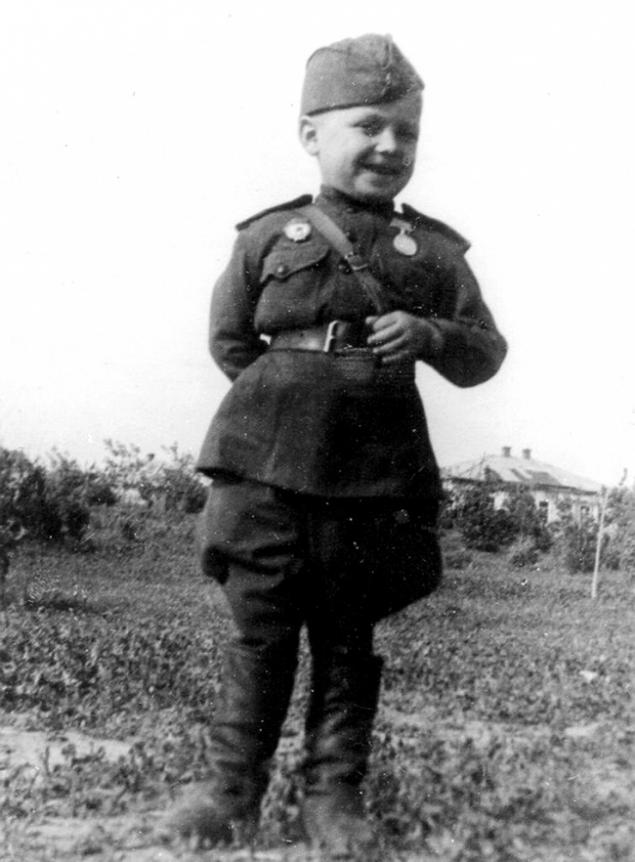 Guard soldier Seryozhenka 6-year-old Alyosha, a son of the regiment, 1942.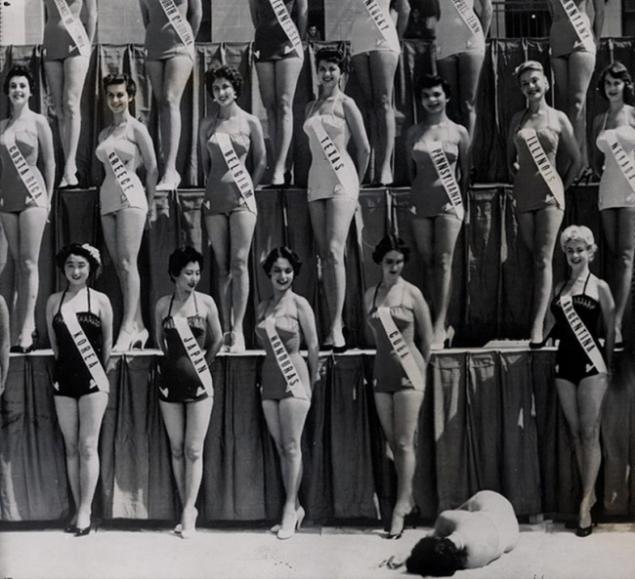 Miss New Zealand faints at the contest "Miss Universe", Long Beach, 1954.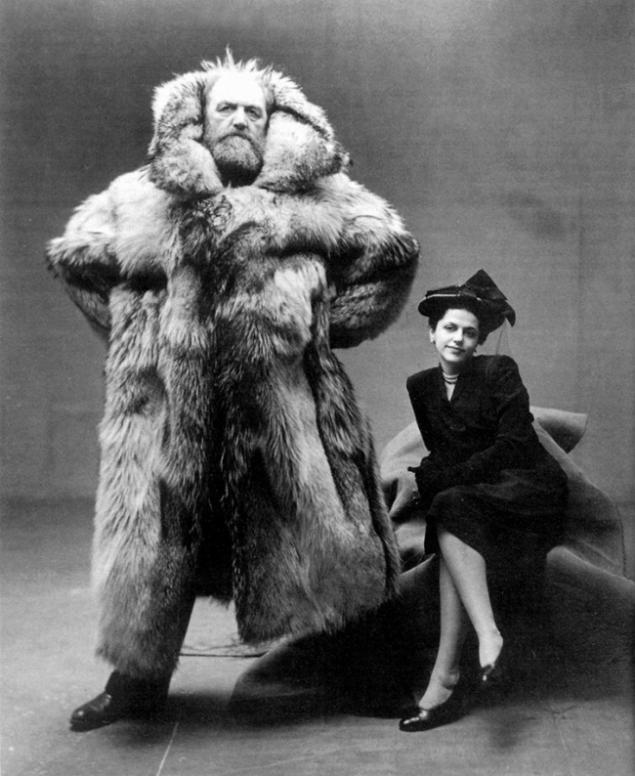 Polar explorer Peter Freih with his wife, 1947.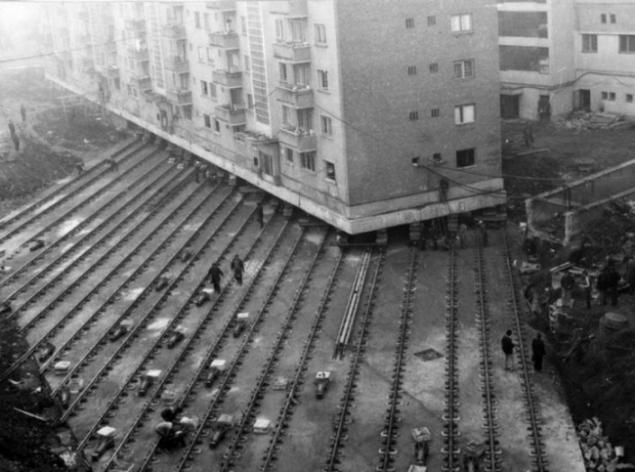 Moving apartment building weighing 7,600 tons, to pave the boulevard in the Romanian city of Alba Iulia, 1987.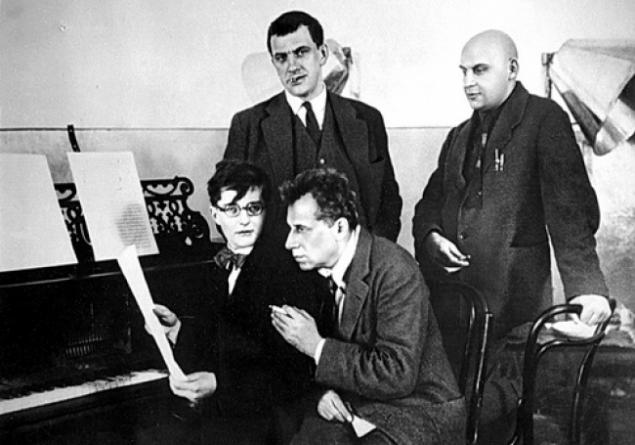 Four genius Shostakovich, Meyerhold, Mayakovsky and Rodchenko.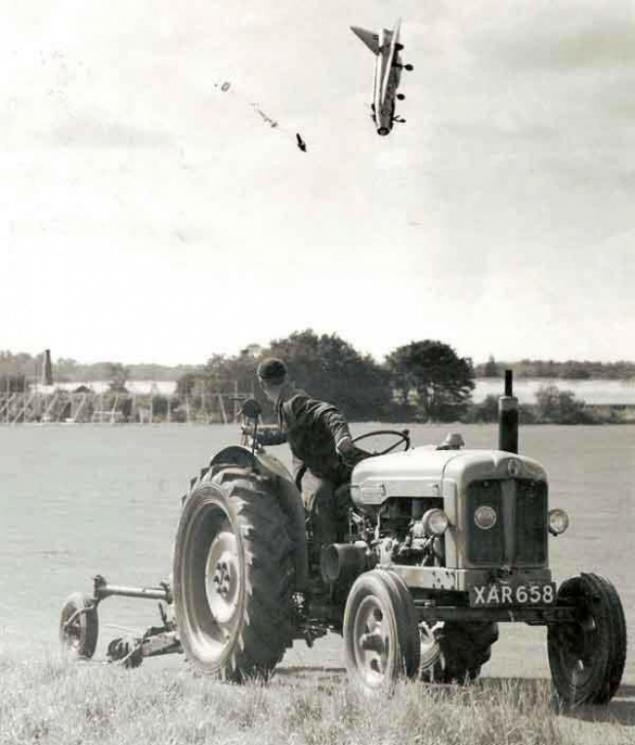 Test pilot George Aird jumped out of the aircraft after the loss of control.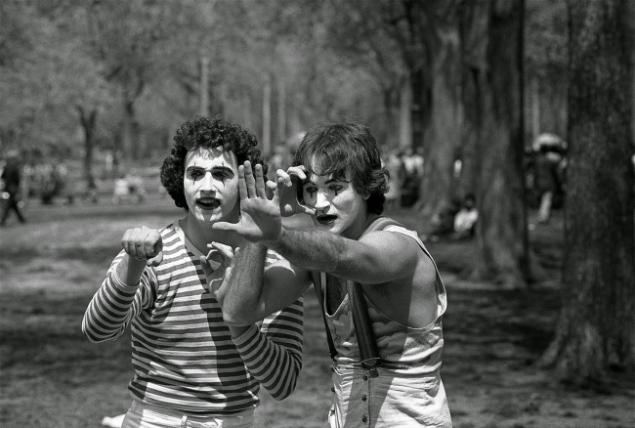 Still unknown Robin Williams (right) in Central Park, New York, 1974.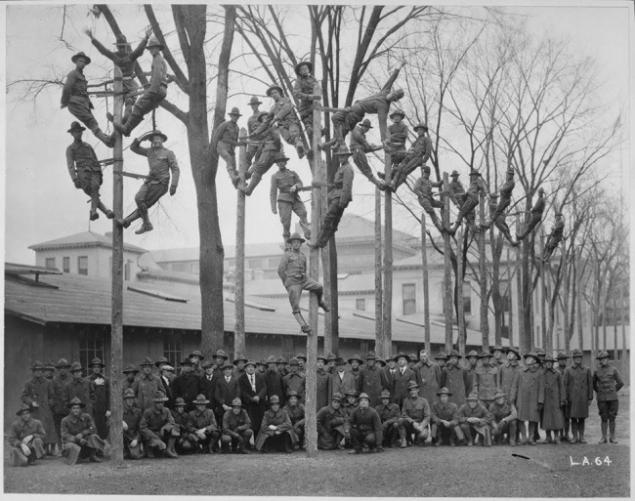 Group photo of electricians, 1918.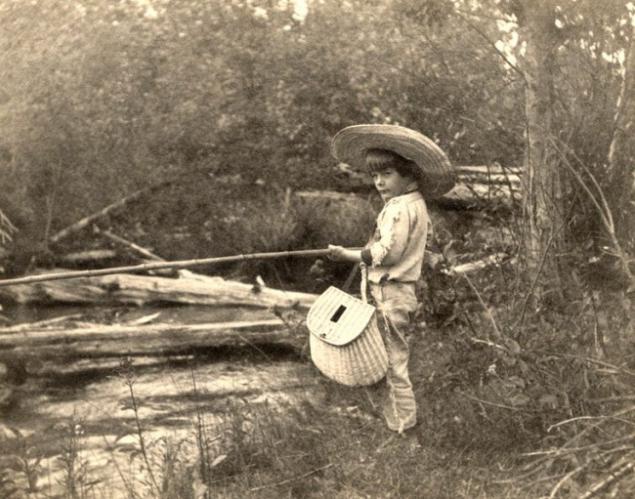 Ernest Hemingway fishing, 1904.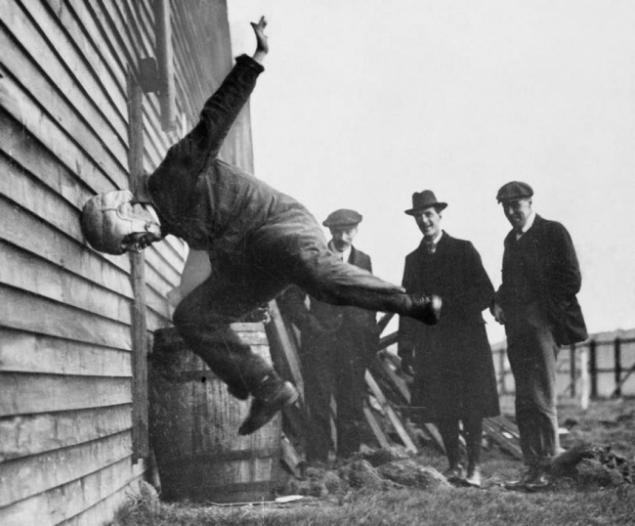 Testing helmet rugby, 1912.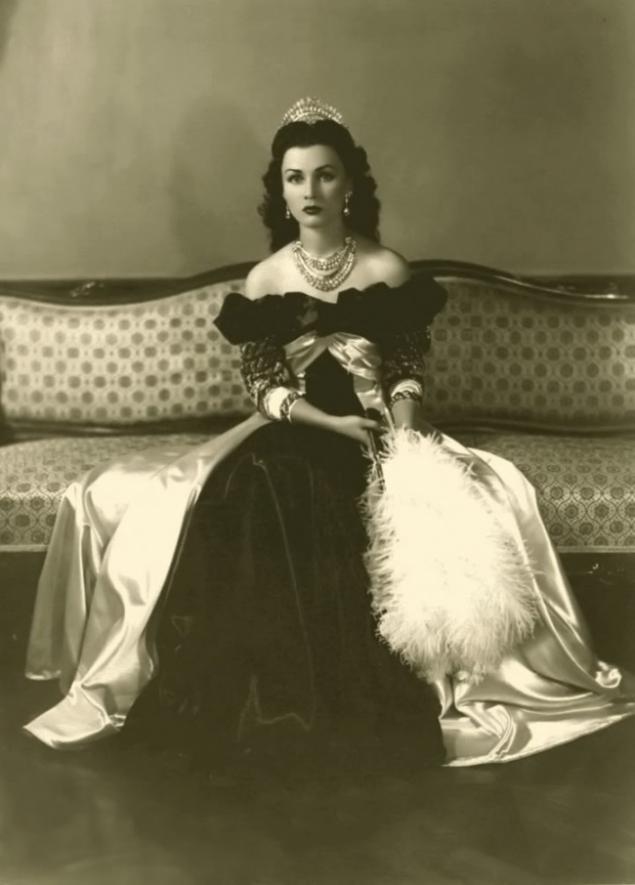 Fawzia Fuad, Queen of Iran and Egypt, 1939.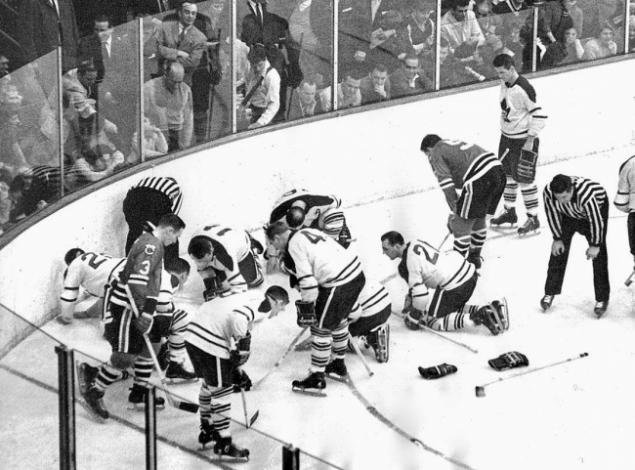 Players and Toronto Maple Leafs Chicago Black Hawks are looking for a lost contact lens dear Jack Evans. A month Leafs win the Stanley Cup, 1962.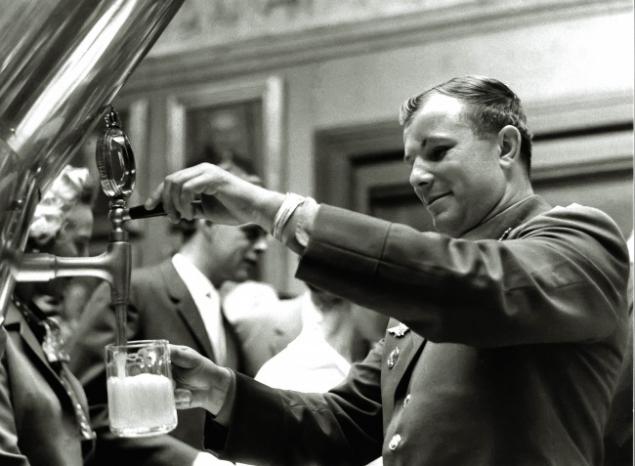 Gagarin factory Carlsberg, 1962.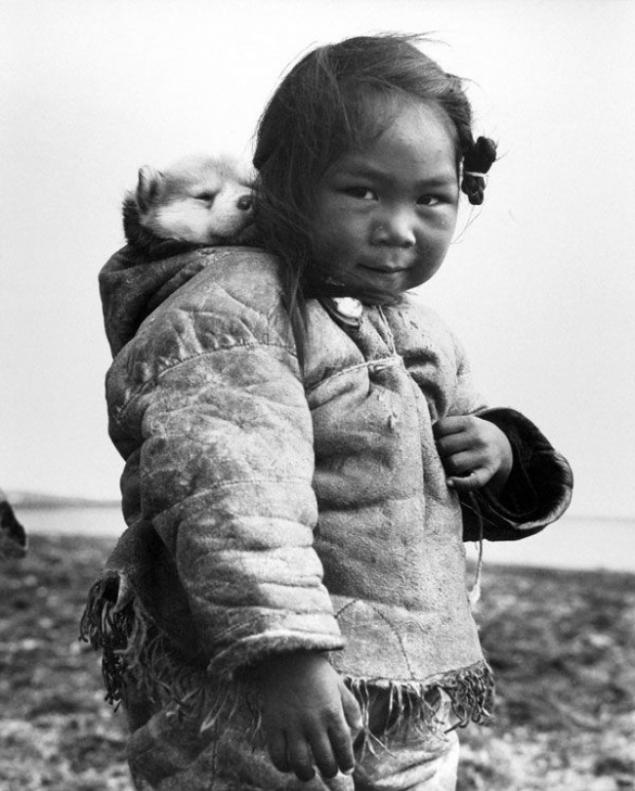 Little Eskimo and her husky, 1949.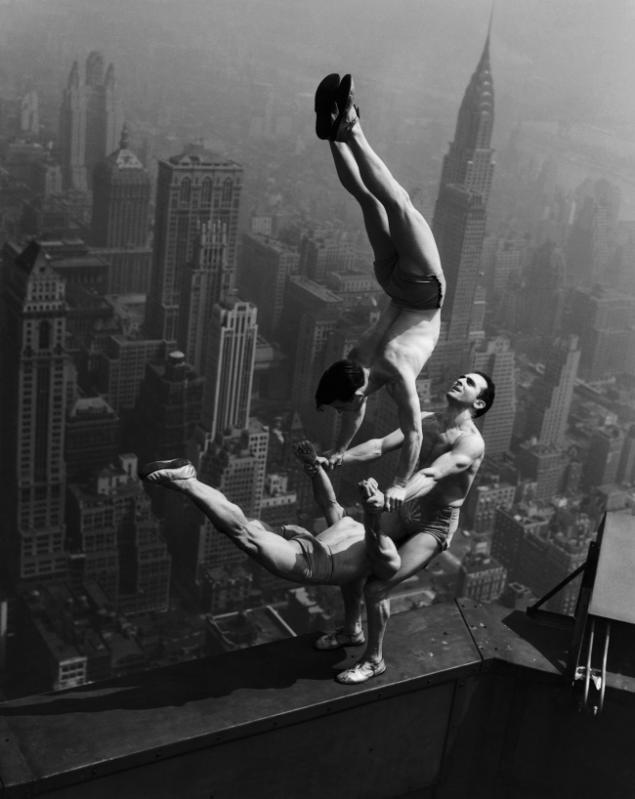 Speech acrobats Empire State Building, 1934.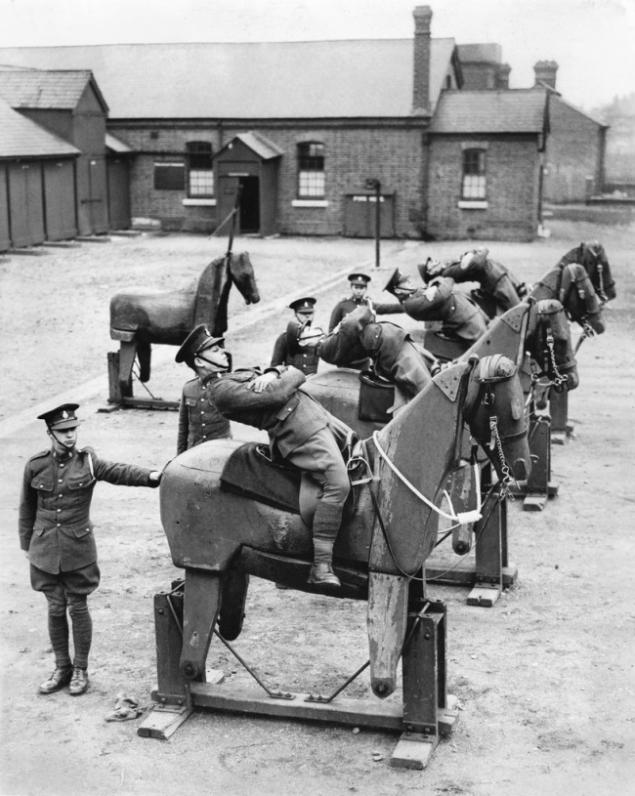 Recruits 7th Royal Hussars are learning to balance on a wooden horse, 1935.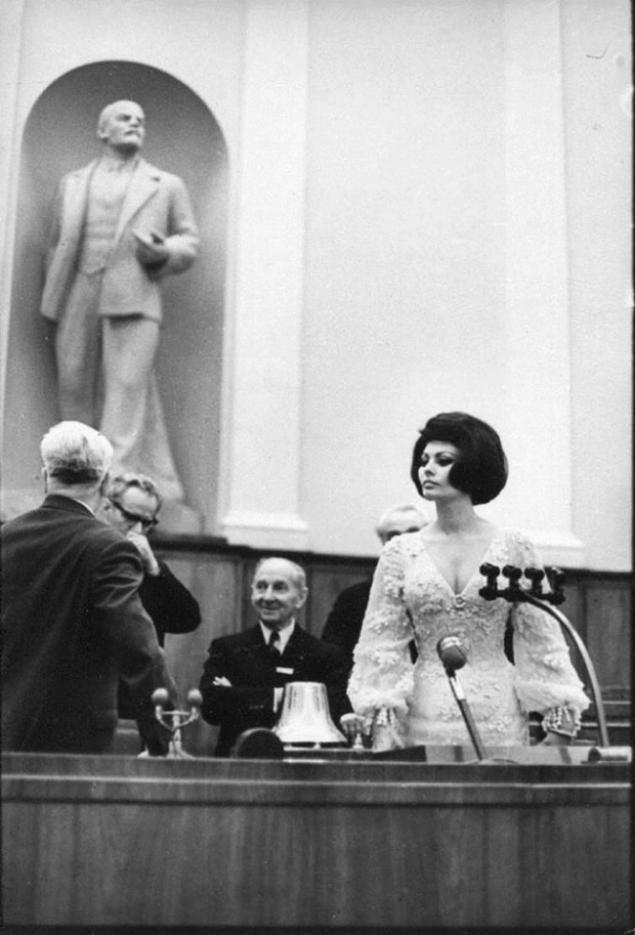 Sophia Loren in the Kremlin Palace, 1965.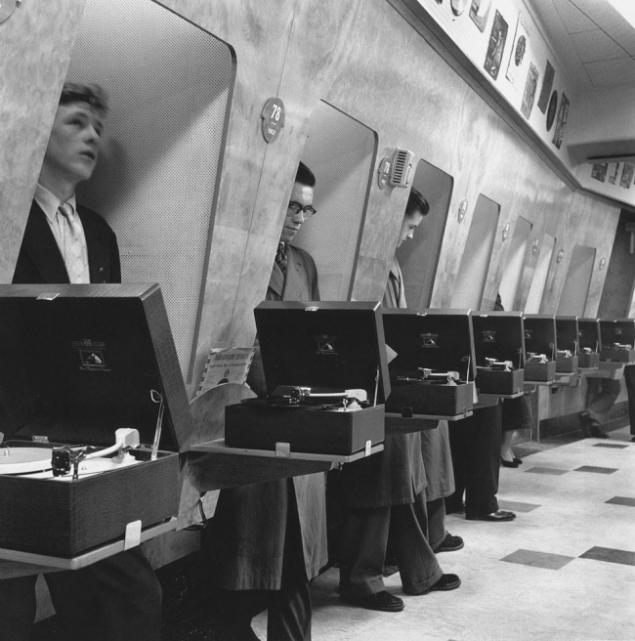 Soundproofed booths at a music store, 1955.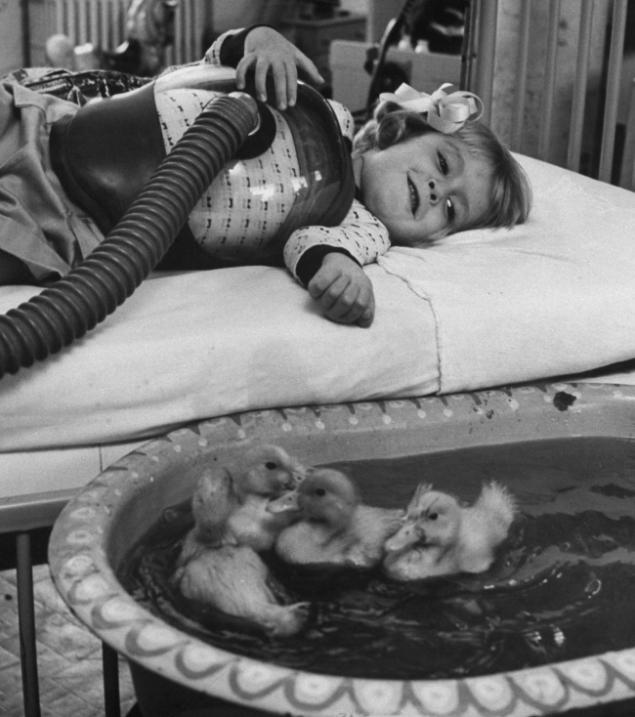 Ducks as part of medical therapy, 1956.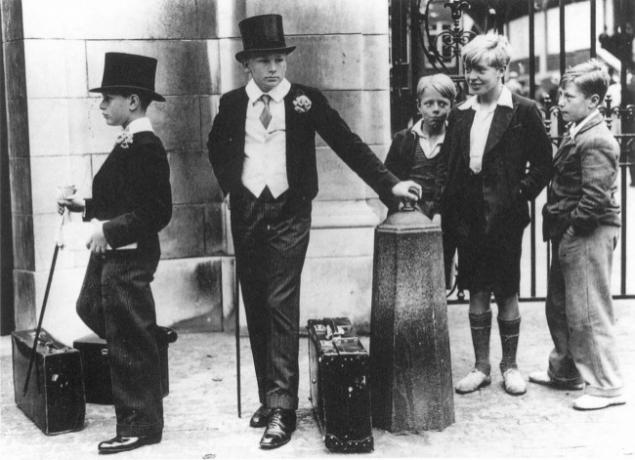 Class differences, UK, 1937.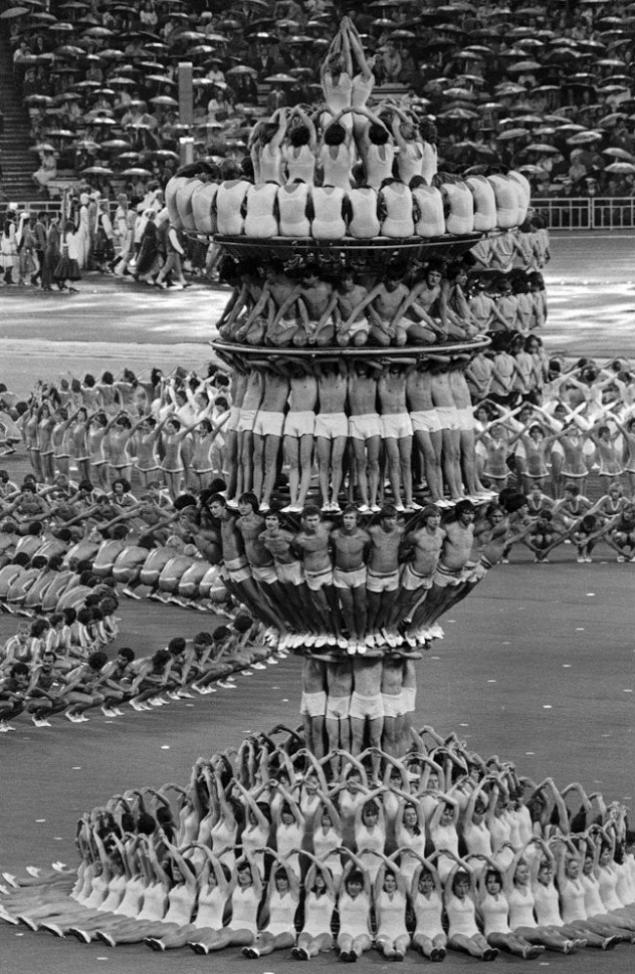 Moscow, the opening of the Olympics, 1980.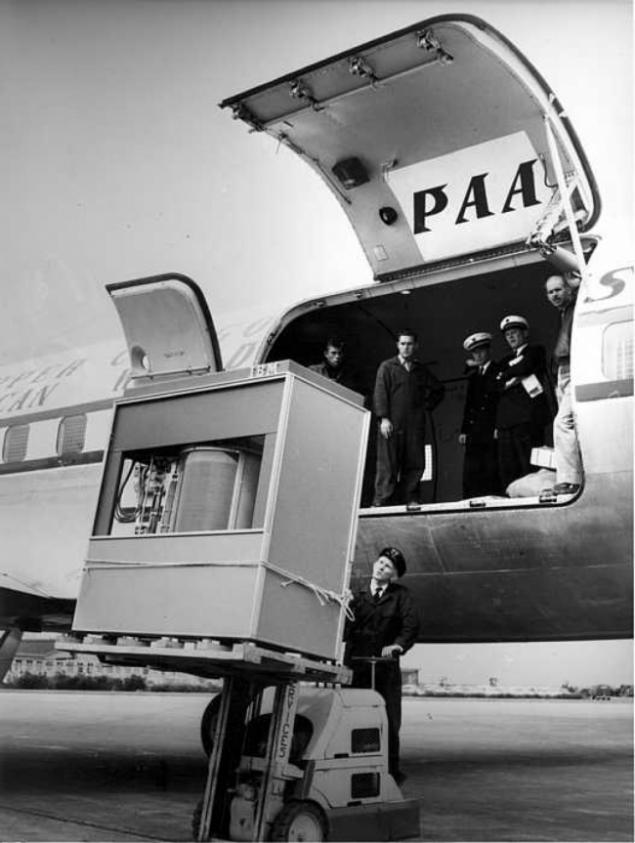 Loading of the first hard disk 5 MB on the plane, 1965.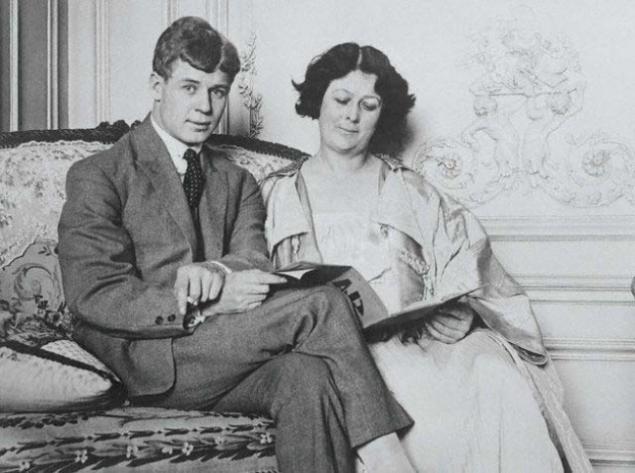 Yesenin and Isadora Duncan.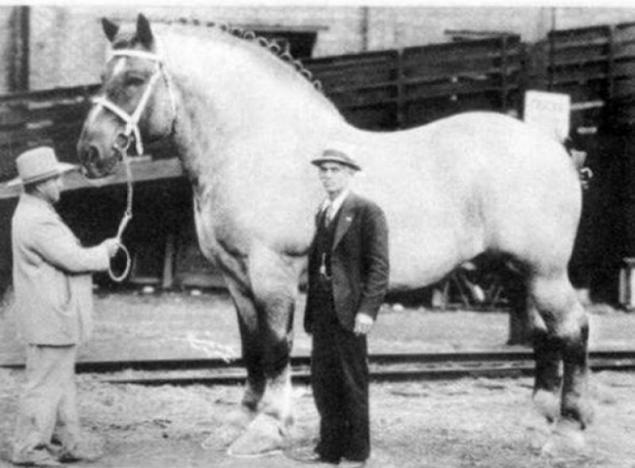 The largest horse in the world, 1928.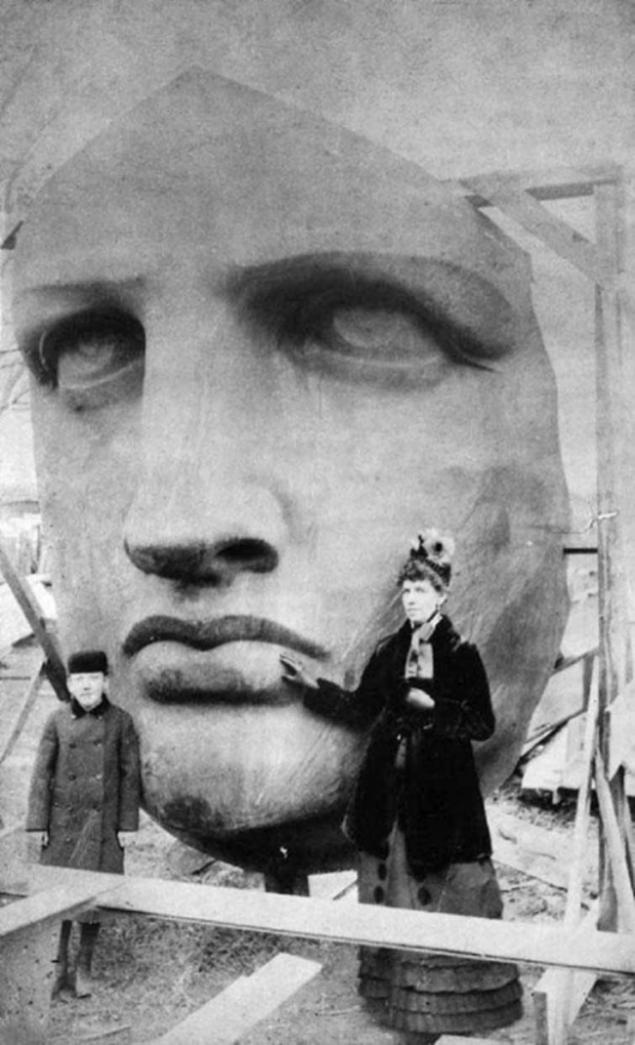 Unpacking the head of the statue of Liberty, 1885.

Princess Anastasia indulge in a cigarette from the hands of the father of Emperor Nicholas II, 1916.

Salvador Dali kissing the hand of actress Raquel Welch on the background of her abstract portrait, 1965.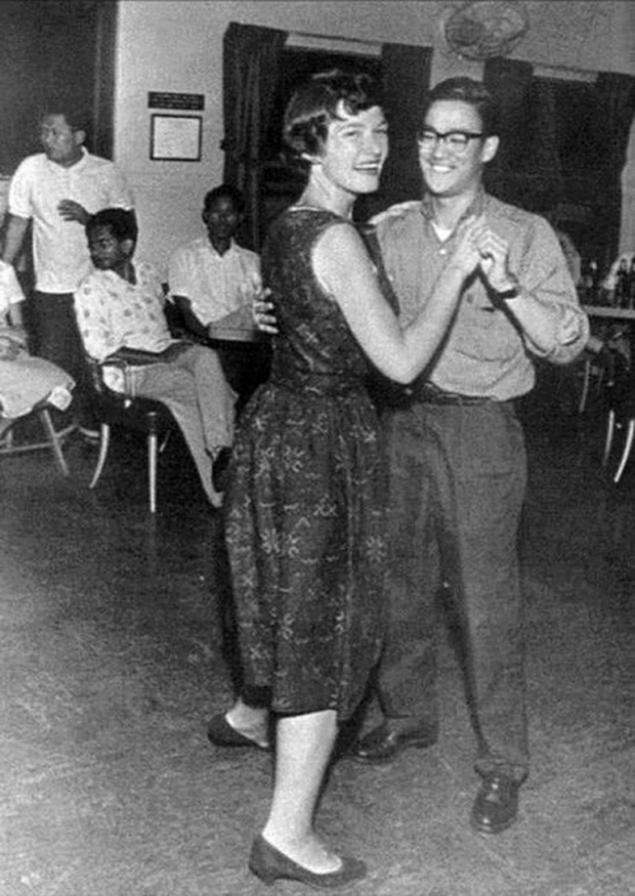 Dancing Bruce Lee.

via # image17404510