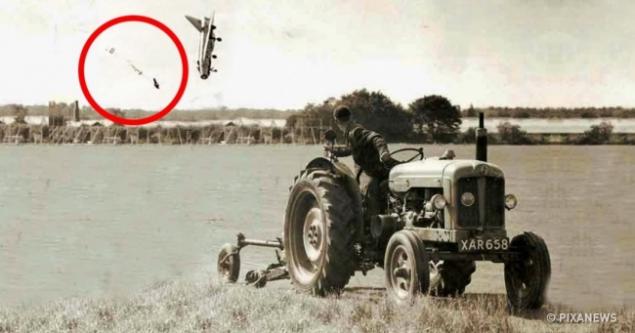 Sometimes it seems that the world is slowly going crazy. But he was always a bit quirky, with many funny things and not so funny people. And that life becomes even more interesting.
The website
has gathered for you the most amazing photos from history that clearly show what was of this world.
Alfred Hitchcock having tea with the lion in the Studio "Metro-Goldwyn-Mayer"
Girls painted arrows on the feet, 1942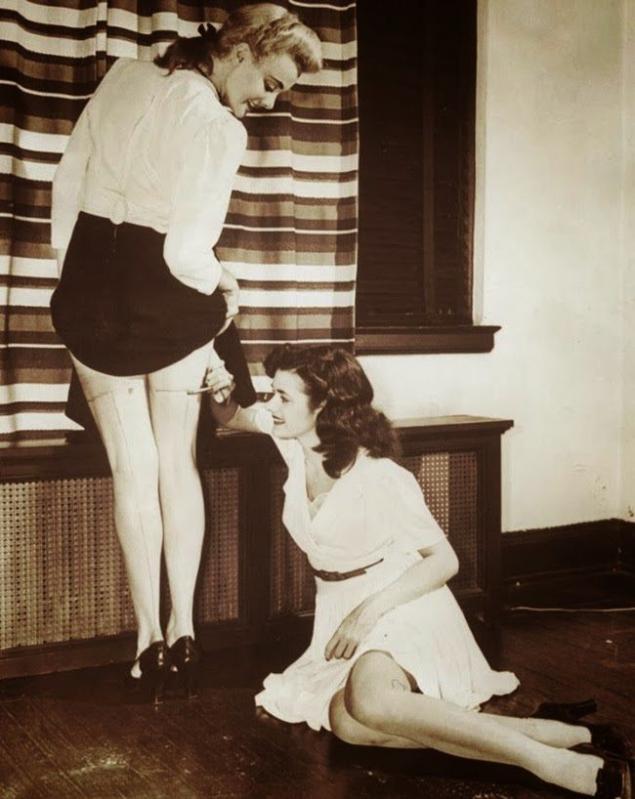 The escapee is dragged back across the border in the United States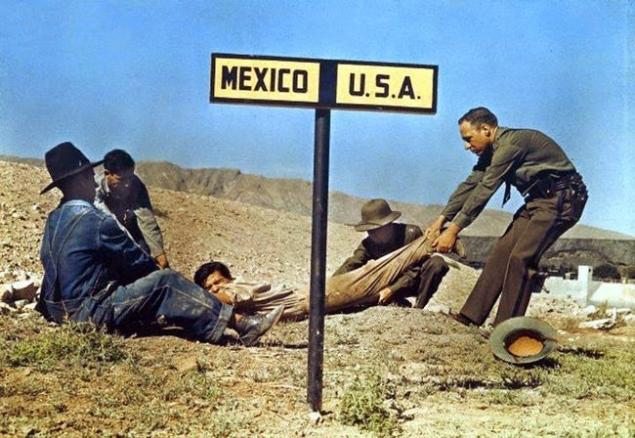 Test pilot George Aird catapulted from the aircraft after loss of control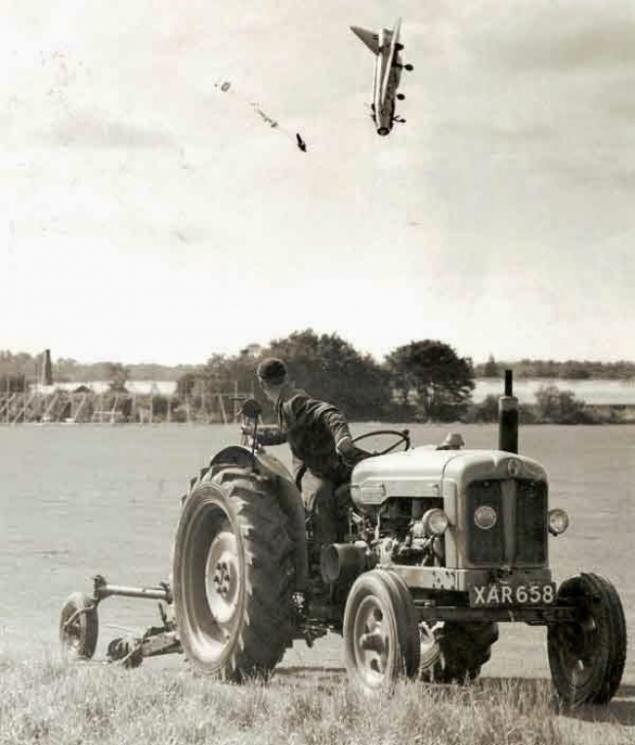 Lunch break during filming of "Star wars"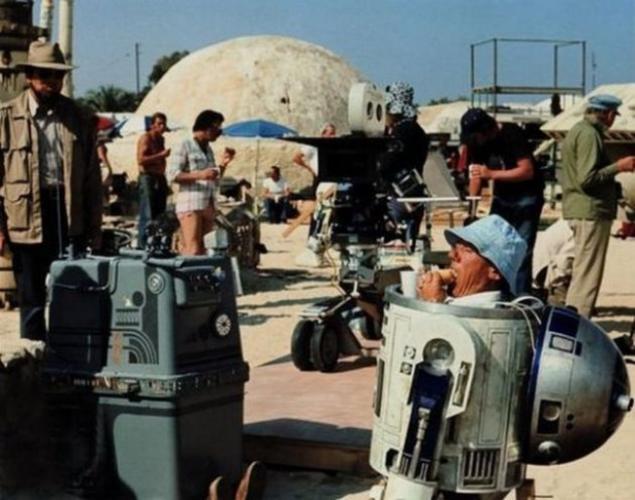 A prototype portable TV, 1967. It seems quite convenient
They called it "macaroni". The eating contest spaghetti among girls
1920. Mesh to protect pedestrians knocked down on a police car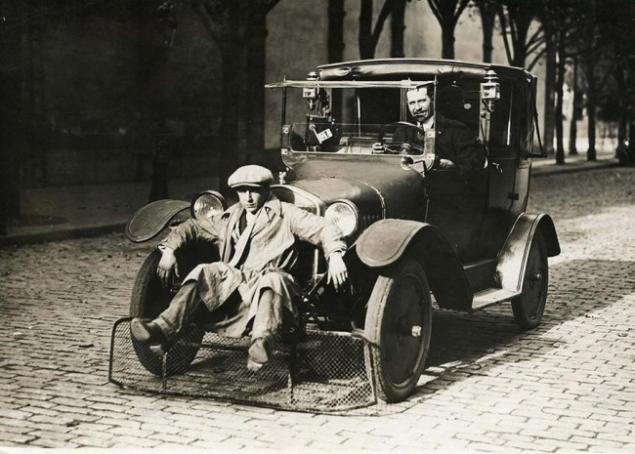 June, 1944. A brewery in England delivering kegs to the soldiers fighting in Normandy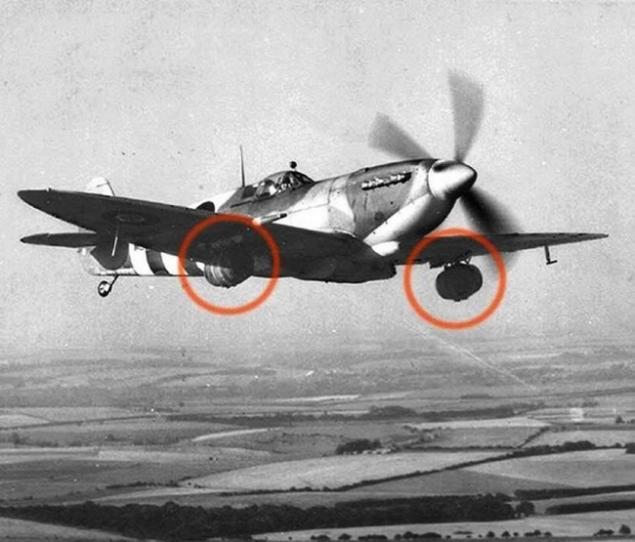 Women 20 years went in a wooden bathing suits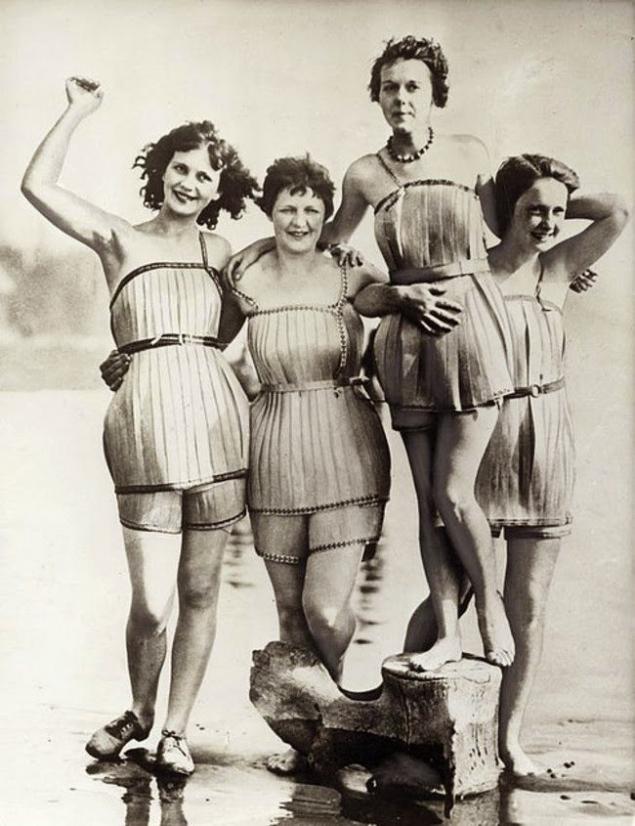 But the military used a device to hear approaching airplanes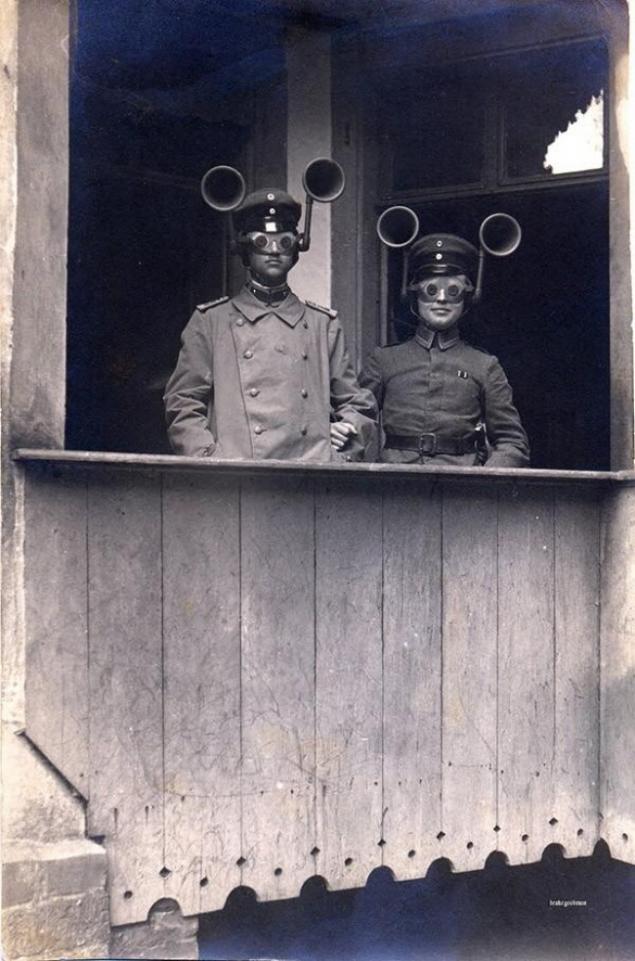 Portable sauna, if you always dreamed about
Trainer for "rolling fat" feet, 1936
Testing a football helmet in 1912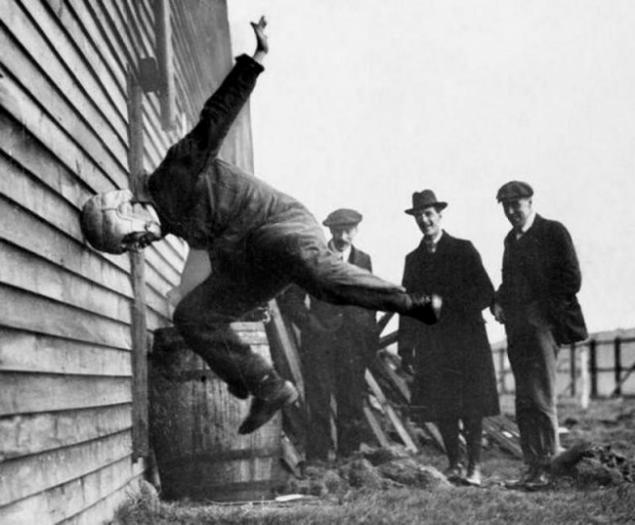 Ginastera — one-wheeled electric vehicle that could accelerate to 40 km/h. 1932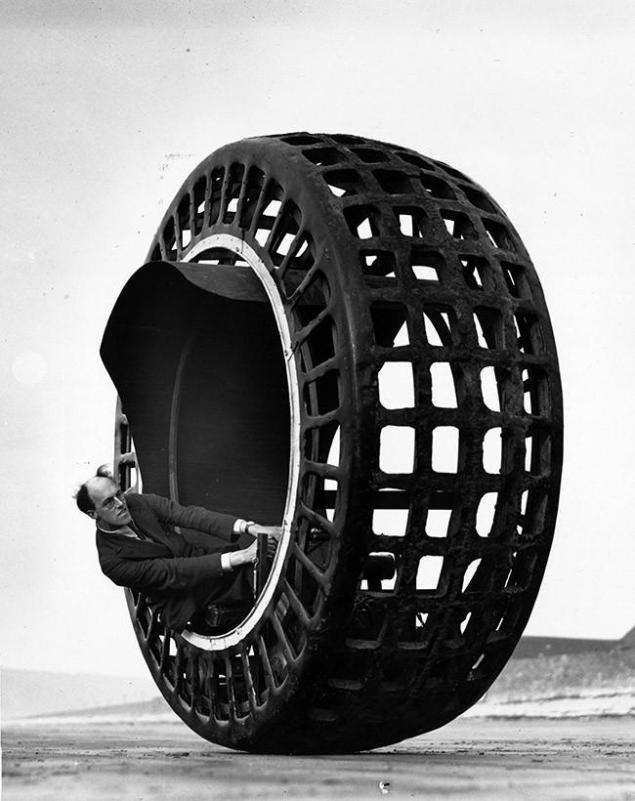 Parisians trying to stay dry, climbing on the chairs. 1924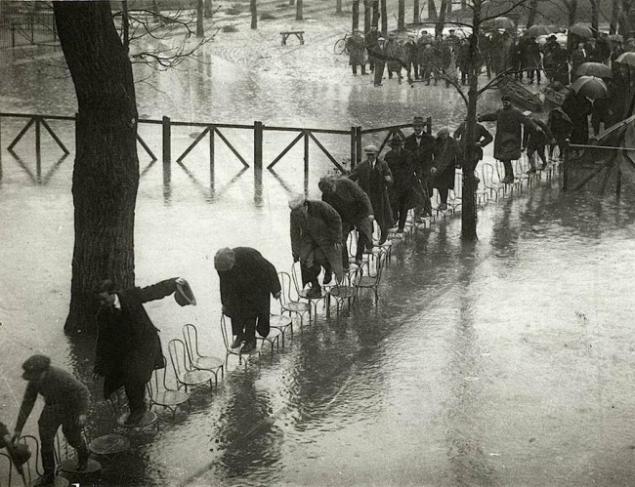 This Willard Scott and he was the first Ronald McDonald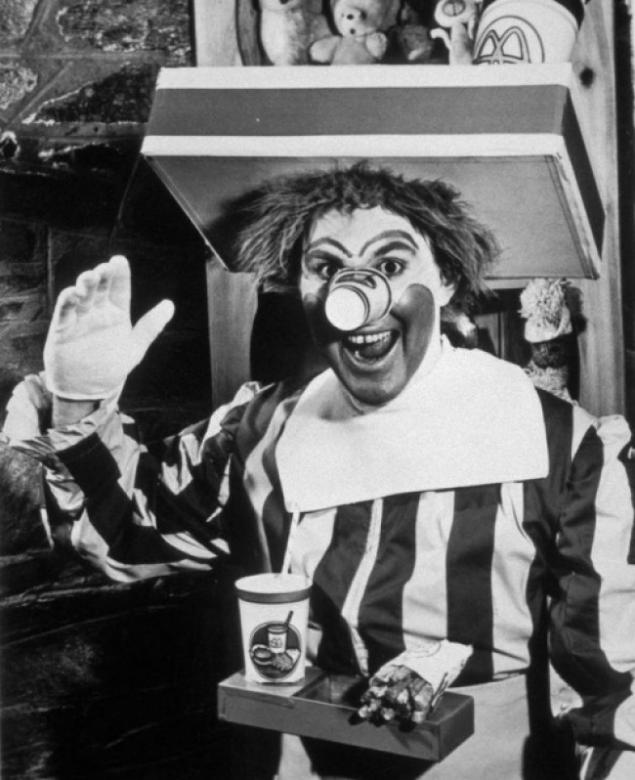 Loading a memory card the size of 5 megabytes in the plane, 1956. It will fit the whole picture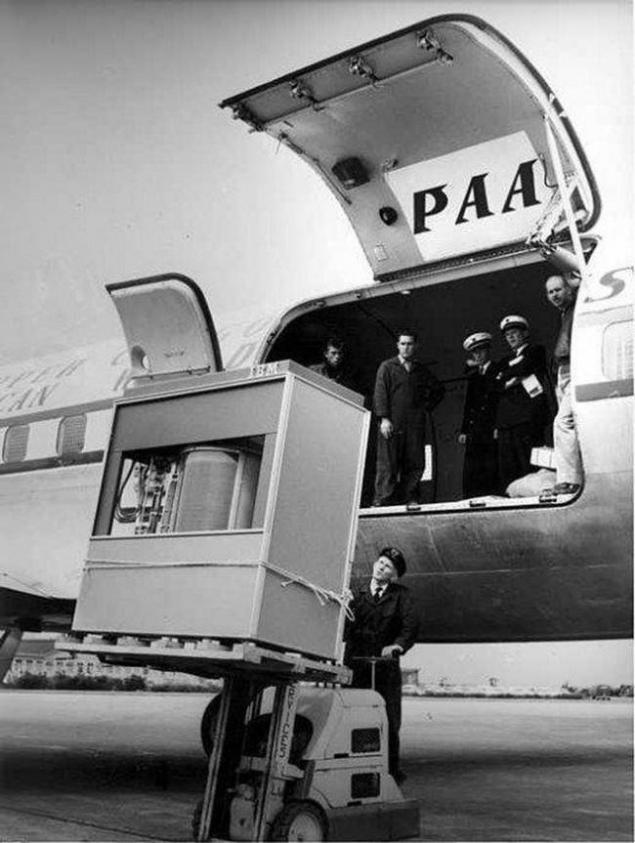 And this is the first person Michelin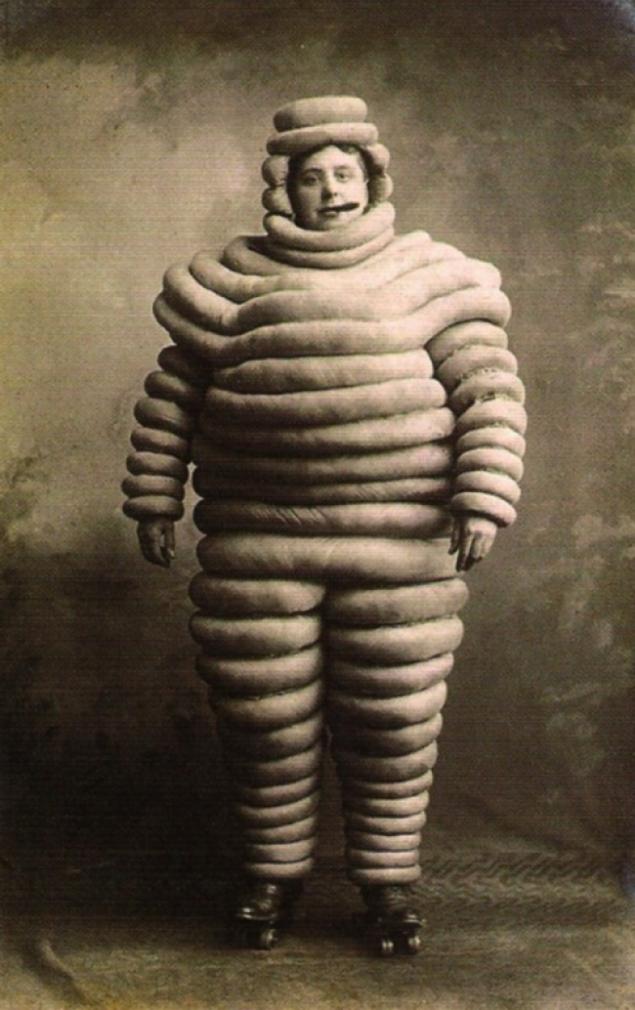 1967. The same day, when Sweden got confused about which side of the road she now has to go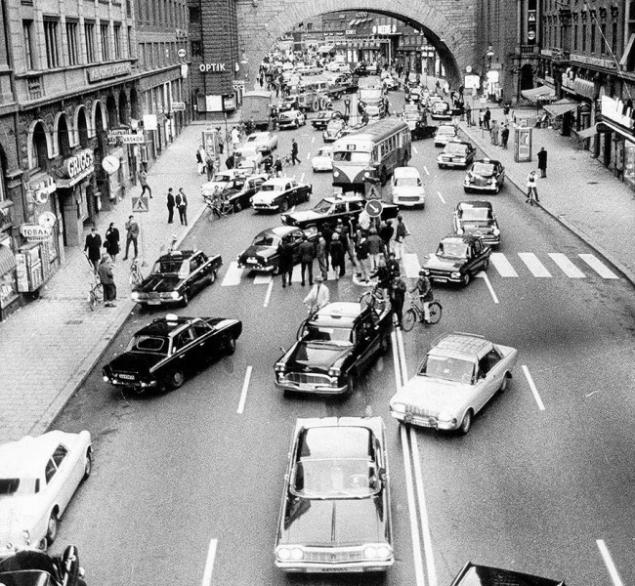 Photos on the preview pixanews
See also
15 historical photos that have people in the past had a great sense of humor
40 rare historical photos, which we watched in silence and not breathing
via www.adme.ru/tvorchestvo-fotografy/40-redkih-istoricheskih-snimkov-kotorye-my-smotreli-molcha-i-ne-dysha-956210/