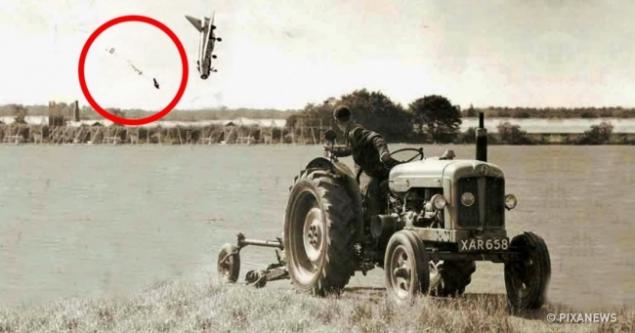 Sometimes it seems that the world is slowly going crazy. But he was always a bit quirky, with many funny things and not so funny people. And that life becomes even more interesting.
The website
has gathered for you the most amazing photos from history that clearly show what was of this world.
Alfred Hitchcock having tea with the lion in the Studio "Metro-Goldwyn-Mayer"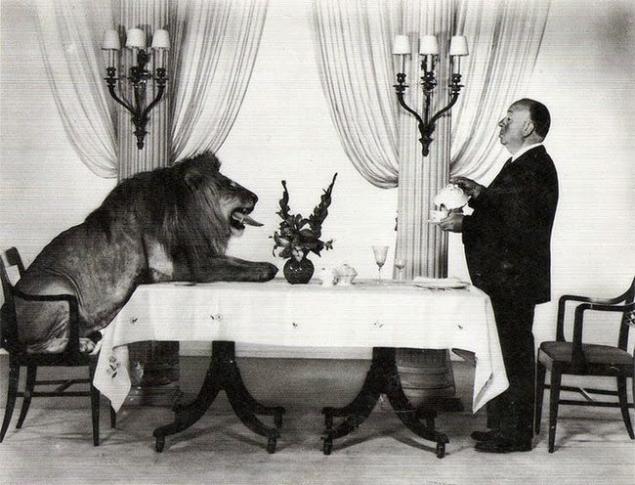 Girls painted arrows on the feet, 1942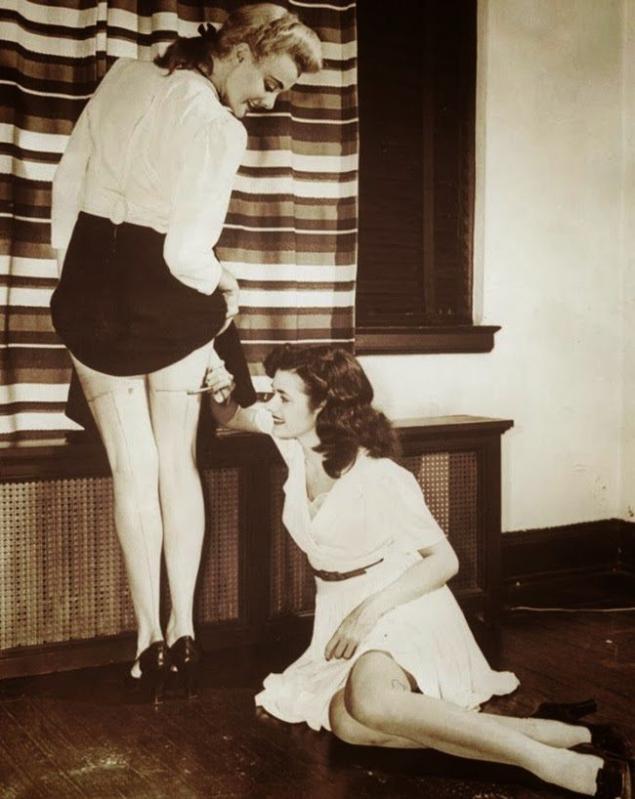 The escapee is dragged back across the border in the United States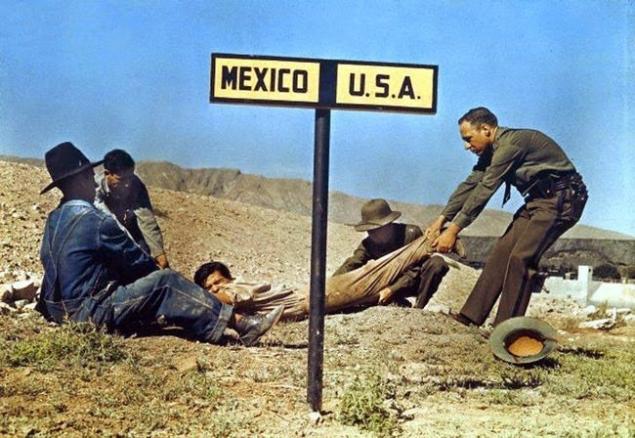 Test pilot George Aird catapulted from the aircraft after loss of control