Nissan and its partner Renault and Mitsubishi Motors intend to release affordable electric models that will form the chassis of a hatchback Nissan Leaf.
The use of a common platform will allow automakers to make electric cars is about 20 percent cheaper than the current Leaf prices in Japan start from 2.8 million yen (23.6 thousand USD). Thus, the cost of the new electric models must not exceed two million yen, equivalent to 17 thousand dollars.
The cars that will be produced under different brands, will appear in 2018. They will have the same powerplant, inverter and battery.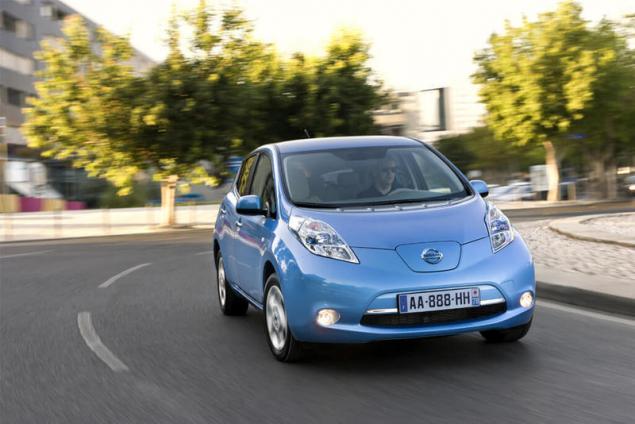 The current Nissan Leaf is equipped with a 109-horsepower electric motor and a battery pack capacity of 24 or 30 kilowatt hours. In the latter case, the hatchback can travel without recharging up to 250 kilometers. It is expected that the reserve of the second generation model, which will appear in 2017, will increase to 400 kilometers. published  
Source: motor.ru/news/2016/12/19/nisrenmit/