World's best-selling electric cars became hatchback Nissan Leaf, which sold around the world 200 thousandth edition. However, in recent years the demand for Nissan Leaf is reduced, especially in North America, but the Japanese are already preparing to replace him. The second electric model Nissan - commercial van e-NV200, on sale in Japan and Europe, but particularly in demand does not enjoy
.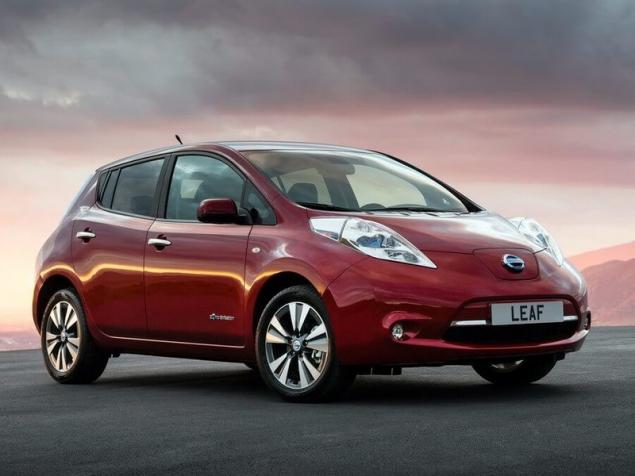 As for Renault, it is now the model number of the French company has three electric - hatchback Renault Zoe, cargo-passenger Renault Kangoo Z.E. and subcompact electric car Renault Twizy Z.E.
Manufacturing elektrosedana Renault Fluence Z.E. discontinued, as the main customer of these cars, the American company Better Place, and failed to realize the good, the whole idea, hire of replacement batteries for Renault Fluence Z.E. The biggest demand is a hatchback Renault Zoe, which has released more than 50 000 pieces. Then there is Renault Kangoo Z.E., but the electric car Renault Twizy E.Z. still continues to be exotic, and selling it leaves much to be desired.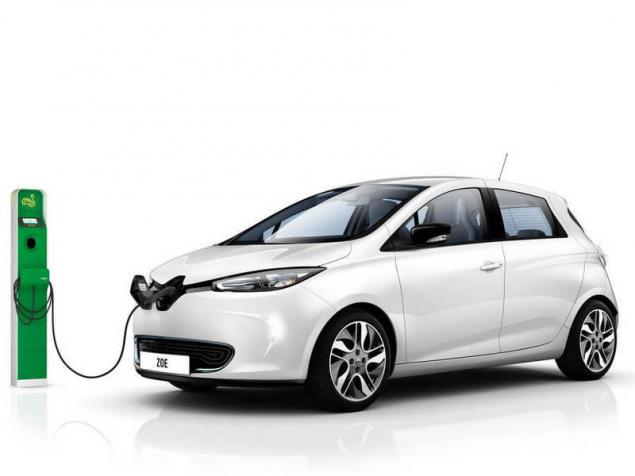 In June last year, Renault-Nissan Alliance has reported the release of 250,000 electric vehicles a year managed to sell 90 000 more cars on electricity, allowing the alliance to declare that the production of electric vehicles, it is the undisputed world leader. Renault-Nissan plans to develop his success further, announcing that soon in mass production will be launched several new models.
The prospect of electric cars have no one in doubt, moreover, some of the European countries in general want to 2025-2030 years. prohibit the use of the vehicle with internal combustion engines. So for the foreseeable future, electric vehicles will be able seriously to press, and in some places and completely displace their gasoline and diesel counterparts.