Firm Renault is planning to release to the world market its new budget car. The plans of the French company was announced by the head of Renault for the development of electric cars, Gilles Norman. According to Norman, the lineup of the automaker will soon have a "green" car at a really affordable price.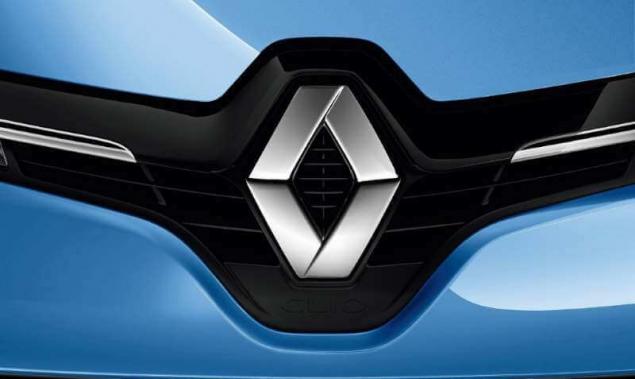 Earlier, similar plans announced and the head of the Franco-Japanese Alliance Renault Carlos Ghosn, but then the CEO of the group was talking about the "national" electric car designed for the world's largest electric mobility market – the market of China.
It was assumed that the cost of the new electric models Renault will be 7-8 thousand dollars, and its development, the company will be engaged together with the brand Nissan.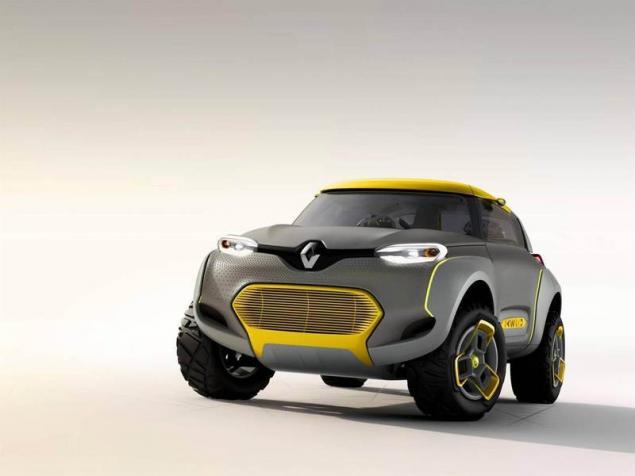 New electric car can develop on the platform of the concept car Kwid, which was shown at the Indian auto show this year. This compact crossover is promised in the future to equip an electric power plant. Probably the new electric car will be built on the same base as the Kwid, the cost of which in the current generation market of India is 4 thousand dollars.
Note that Renault sales in Europe in the market of electric vehicles looks quite good. In 4 years, the automaker sold in the EU around 100 million units of its electric cars, taking 25% market share in this segment. published  
Source: ecotechnica.com.ua/transport/1881-novyj-elektromobil-po-dejstvitelno-dostupnoj-tsene-vypustit-renault.html