Today, to open a window to history, it is not necessary to re-read the mountain of old historical books. All the same, these books - the fruit of a particular ideology and the political regime. But history can show you pictures of the past, without any embellishment.
These people lived and worked with you our story. Some of them even made it a huge contribution. All of them seemed good time. Plunge into the pool is incredibly interesting historical events with the team information and entertainment Web magazine
. B> This 30 historical photographs that shed light on what it was before. Incredibly interesting!

Young Kennedys. USA, 1930. B>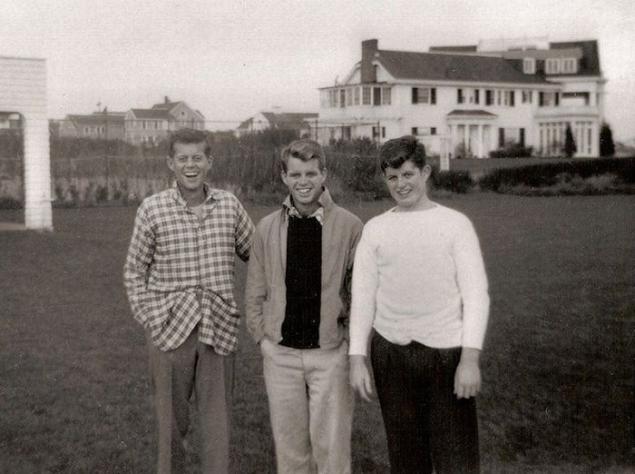 Alloy forest. Volga, 1900. B>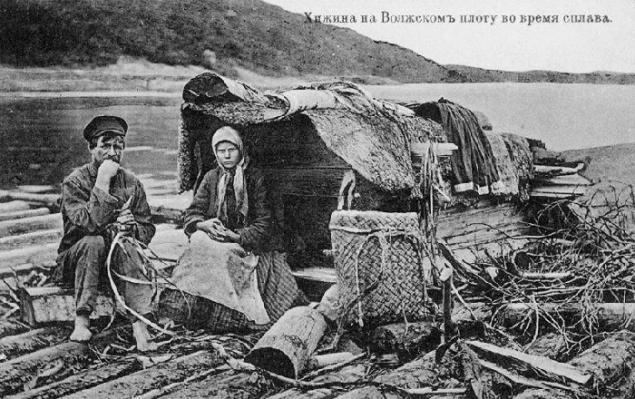 cabaret "Moulin Rouge" in Paris, 1920.

Audrey Hepburn and Humphrey Bogart during semkok "Sabrina" in 1954.

Delivery of passengers at the station in Tsarskoye Selo. The end of the XIX century. B>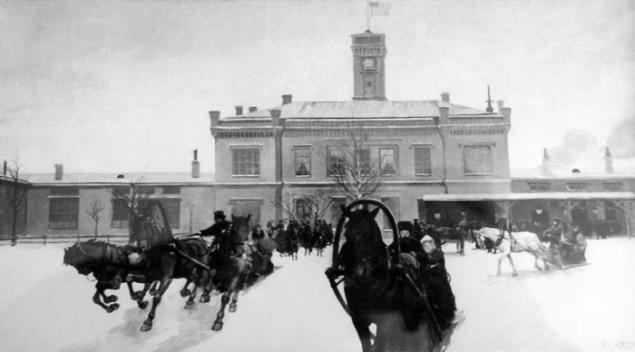 The washerwomen of business on the Yenisei River. Krasnoyarsk, the beginning of the twentieth century. B>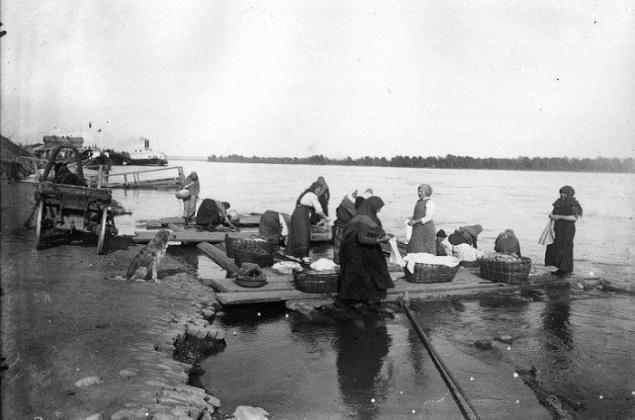 Vladimir Mayakovsky, 1923.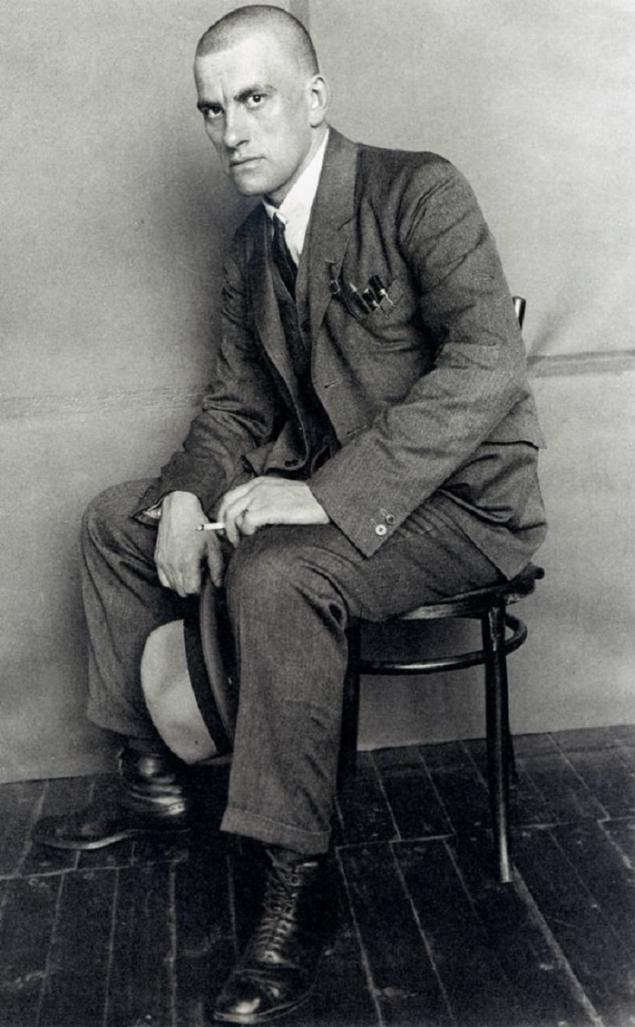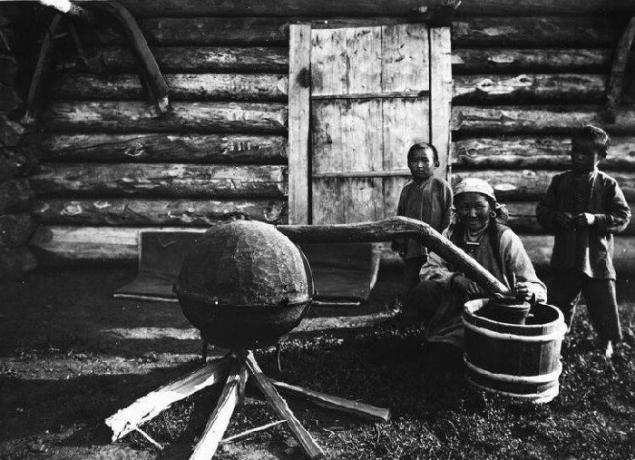 Marlene Dietrich kissing hand Paustovsky. USSR, 1963. B>

The Japanese geisha, 1920.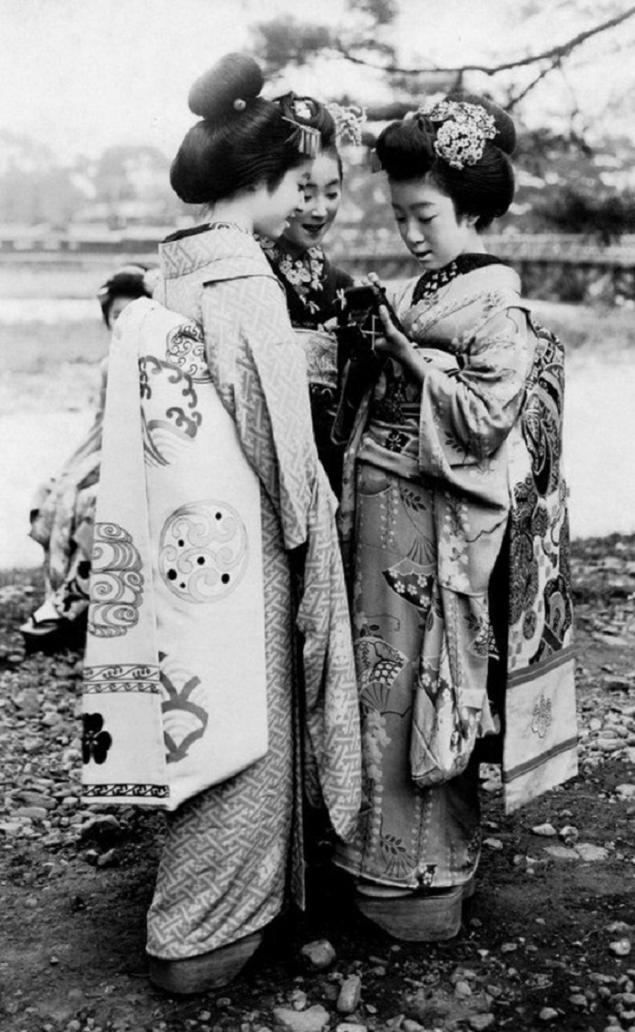 Claude Monet with his wife feeding the pigeons. Venice, 1908. B>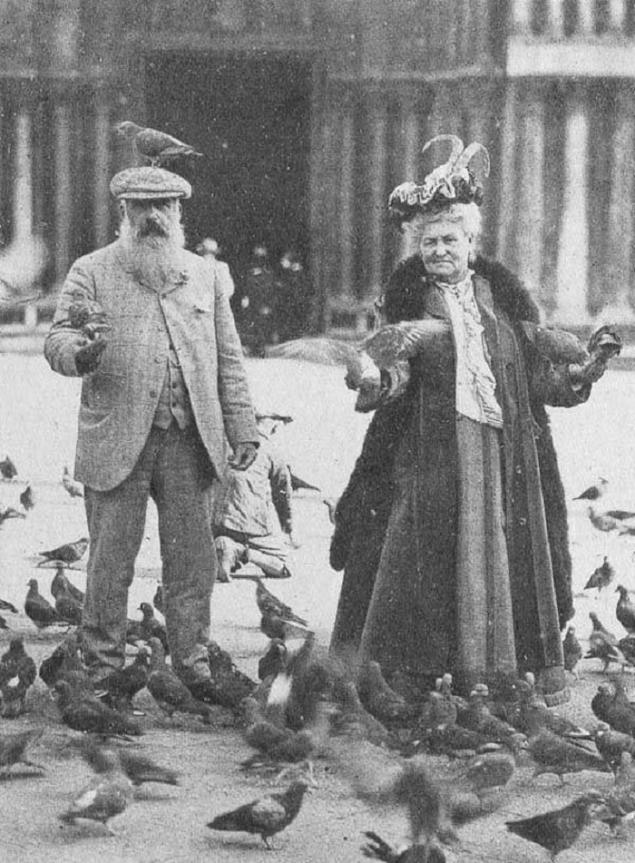 Dolph Lundgren and Sylvester Stallone on the set of "Rocky 4».


Leo Tolstoy in the Crimea.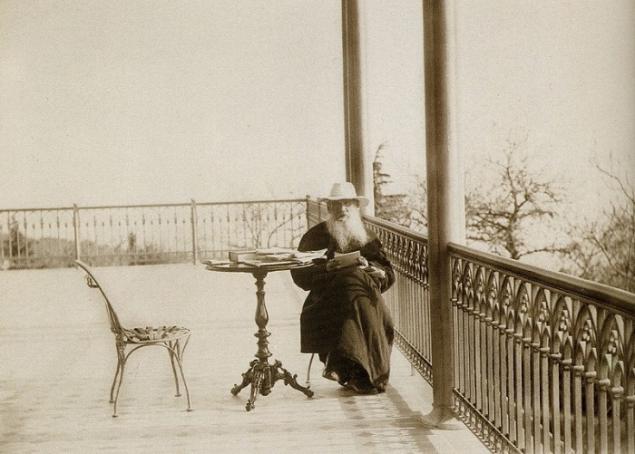 Pablo Picasso and Francoise Gilot, 1948.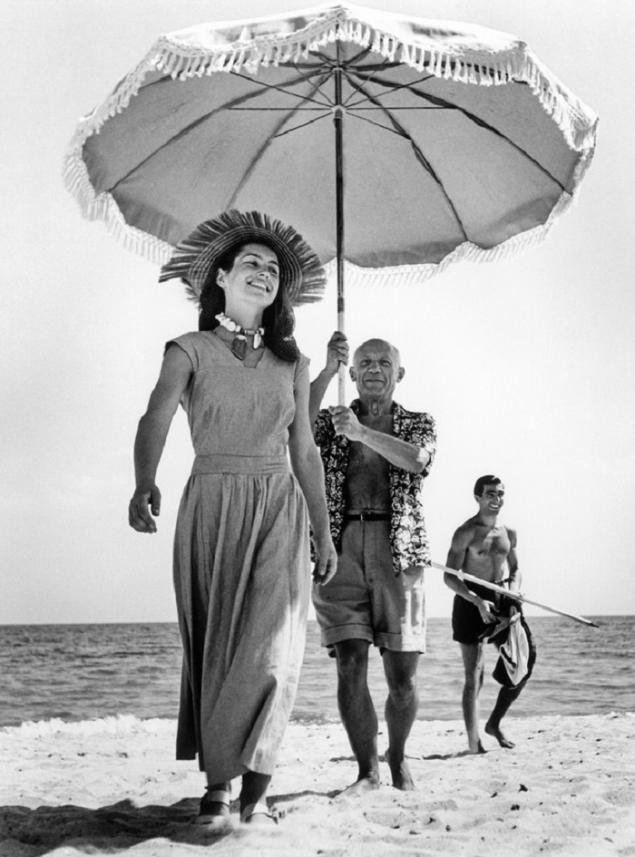 legendary Pink Floyd in Japan, 1972.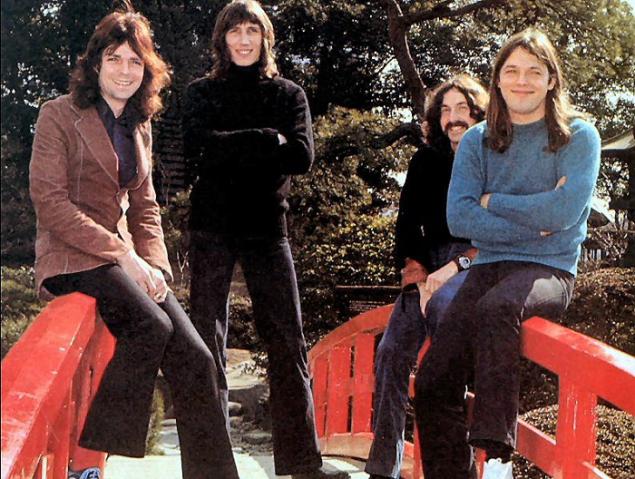 Bob Marley in the company of Miss World, 1976.


Literary Bohemians: Leo Tolstoy, Maxim Gorky and Anton Chekhov.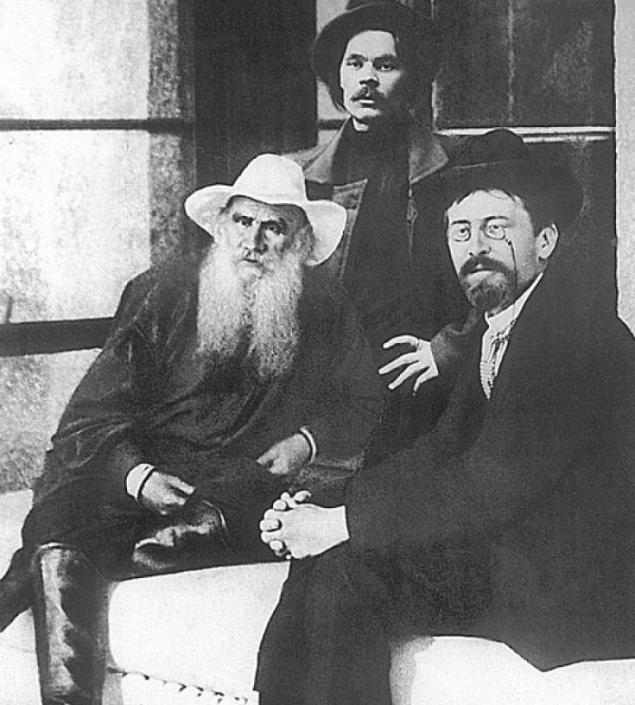 Spa treatments at the Sestroretsk resort. Inhalation. St. Petersburg, 1913. B>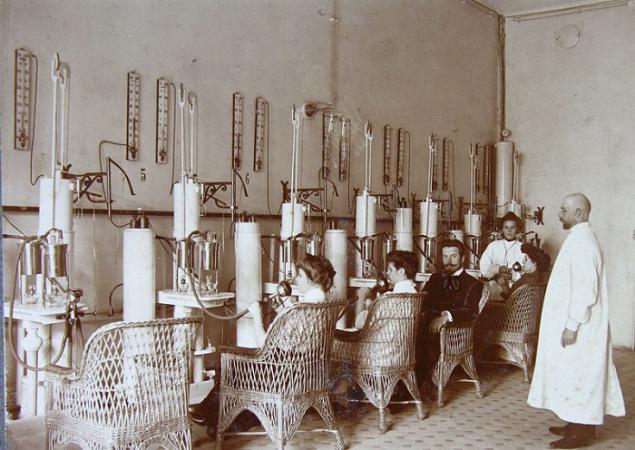 The train, bound for Magnitogorsk, 1930.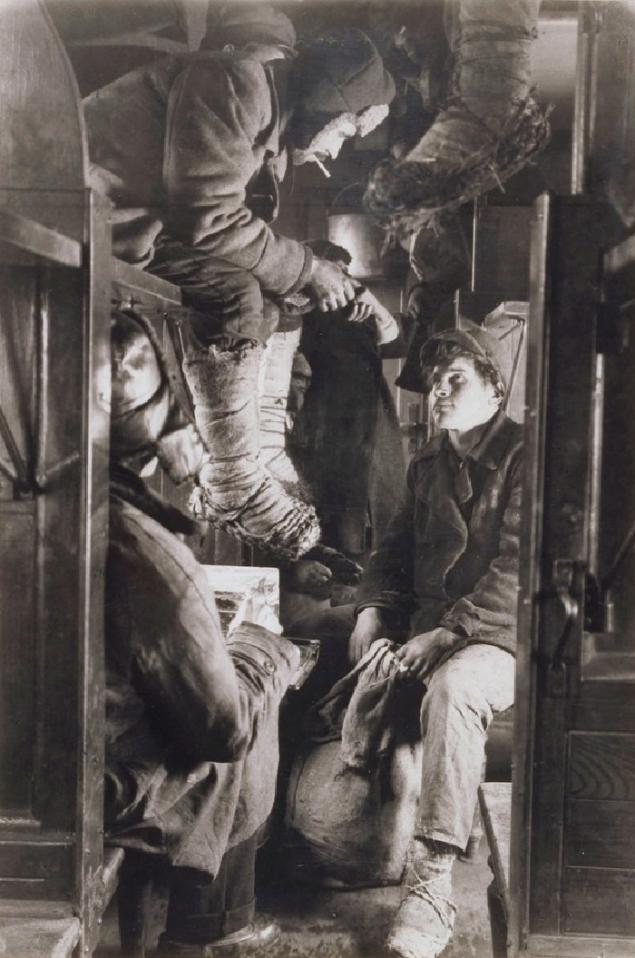 Flooding in Moscow, April 11, 1908.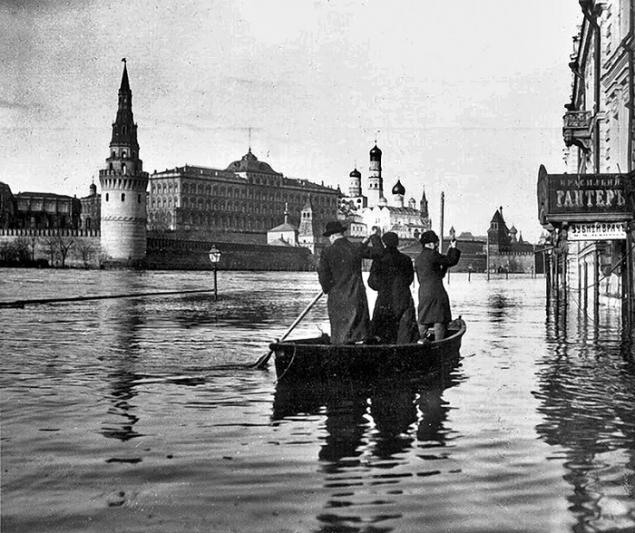 Fab Four The Beatles. New York, February 7, 1964. B>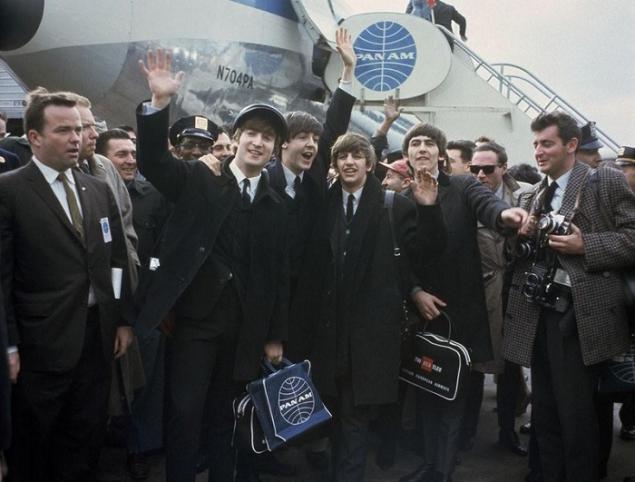 School dances. USA, 1950. B>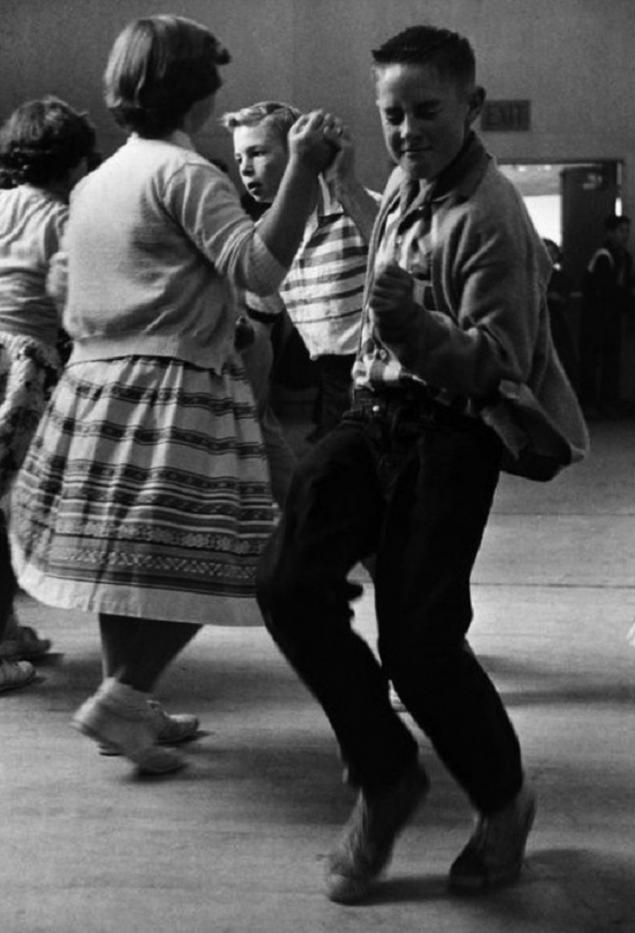 Swiss tourists on Red Square during the VI World Festival of Youth and Students in 1957.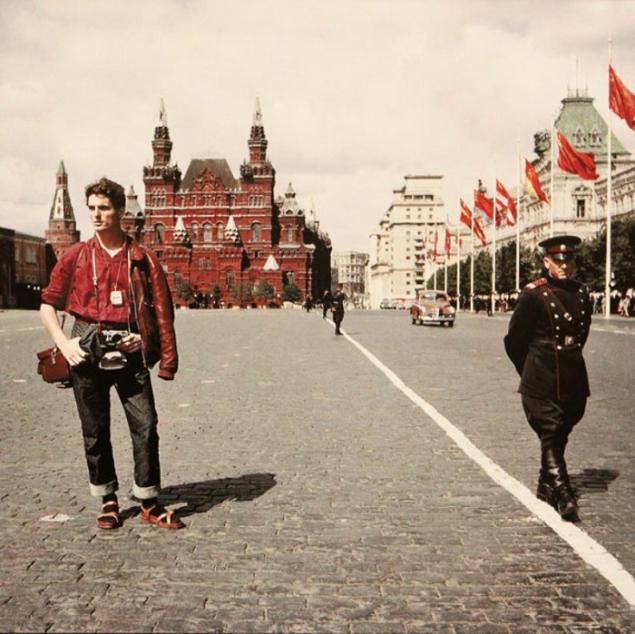 Leo Tolstoy with his family during a tea party in the park.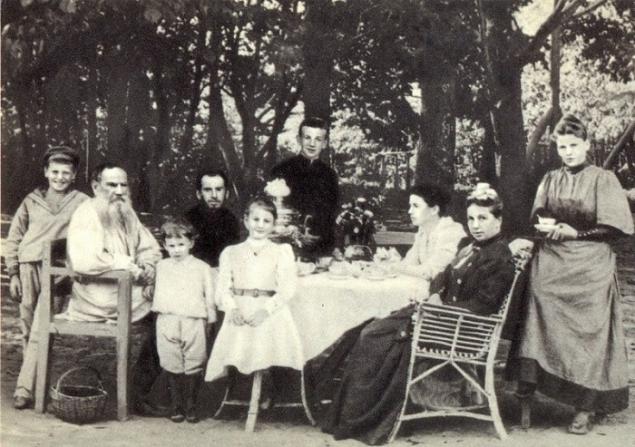 The nurse gives children fish oil, 1960.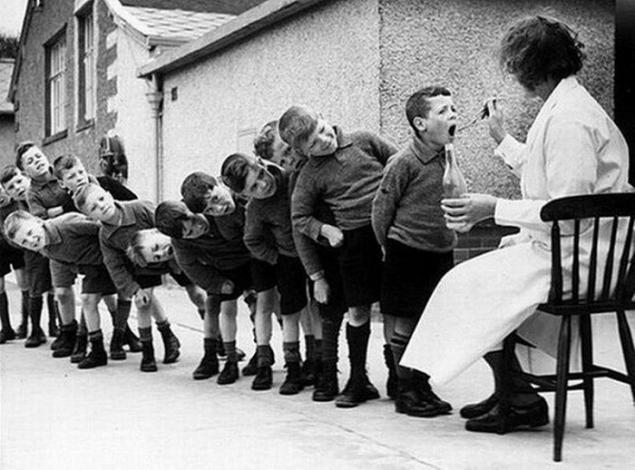 Princess Margaret and Queen Elizabeth at social events. UK, 1950. B>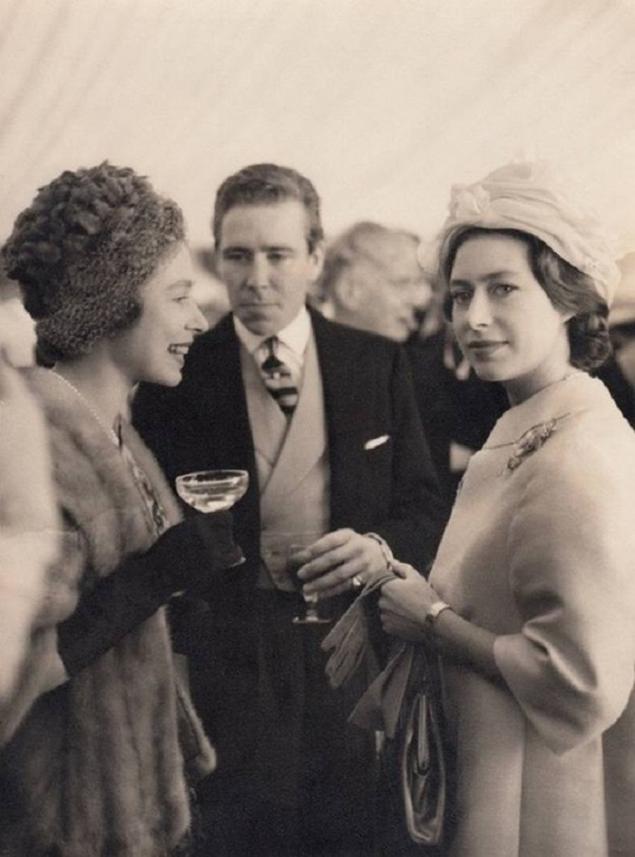 Kurt Cobain talking on a cell phone. USA, 1980. B>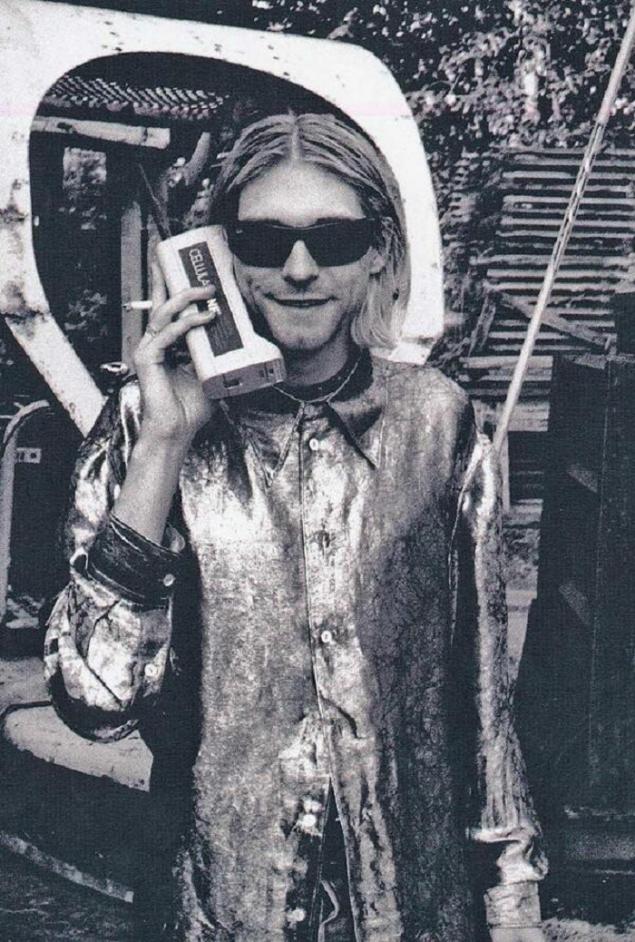 Ernest Hemingway plays football can. USA, 1959. B>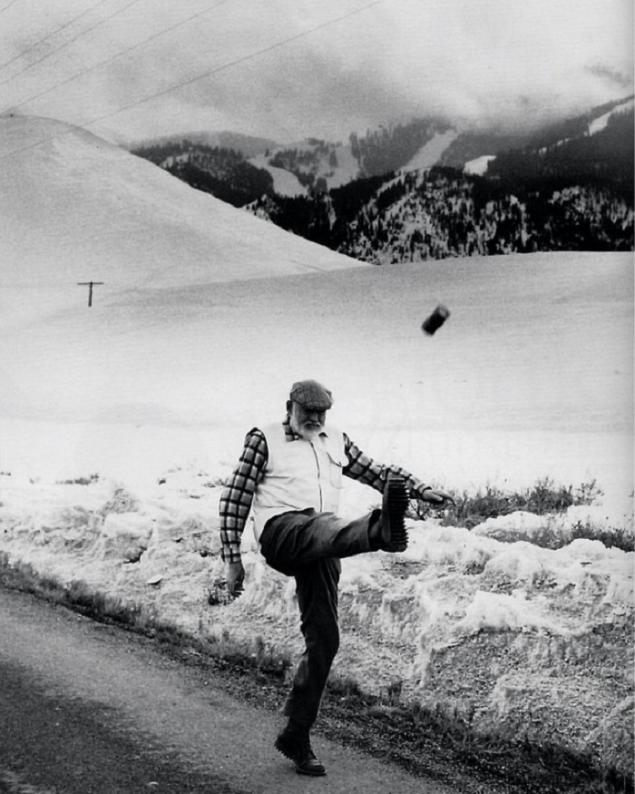 Dancing. USSR, 1930. B>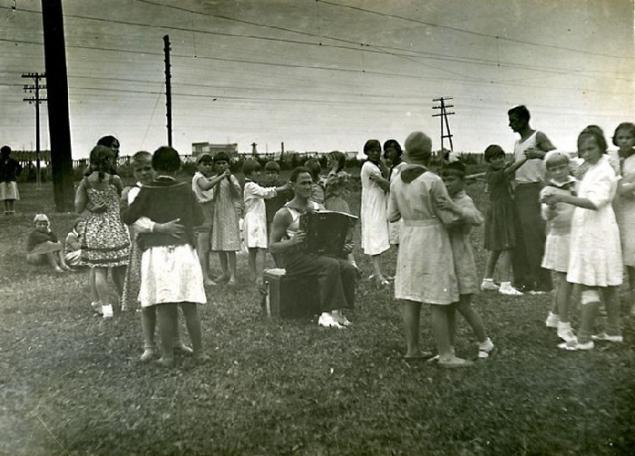 Wow, if I made a fascinating journey into the past and at the same time learn a little bit of history! Show these pictures to friends who are also interested in history. Without the past, as you know, there is no future.

via ofigenno ru