If you think you are ignorant of historical science, and I believe that you too late to fill in gaps in their own knowledge, you are wrong. As they say, a century live - and learn! But instead of stacks of historical treatises 25 It is truly rare historical pictures that you will not find, flipping through hundreds of historical books. This is world history, captured by a camera. Shake the dust from the past and take a look at these unique historic photos!
Electric assembly in 1918.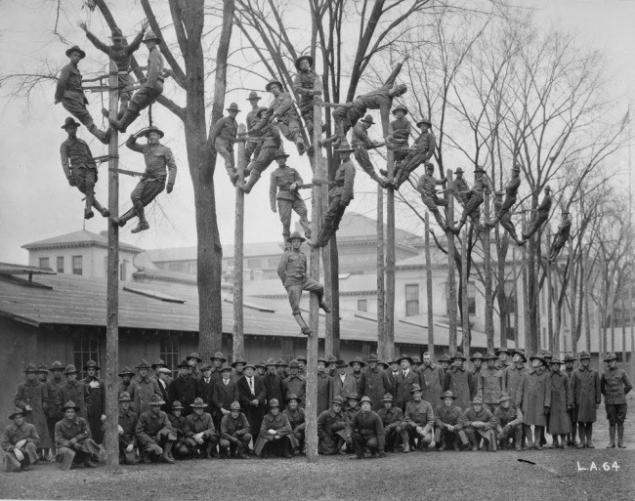 The founders of the brand Harley Davidson - William Harley and Arthur Davidson.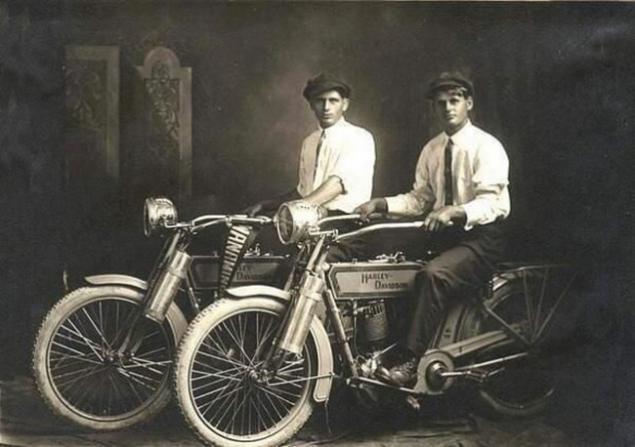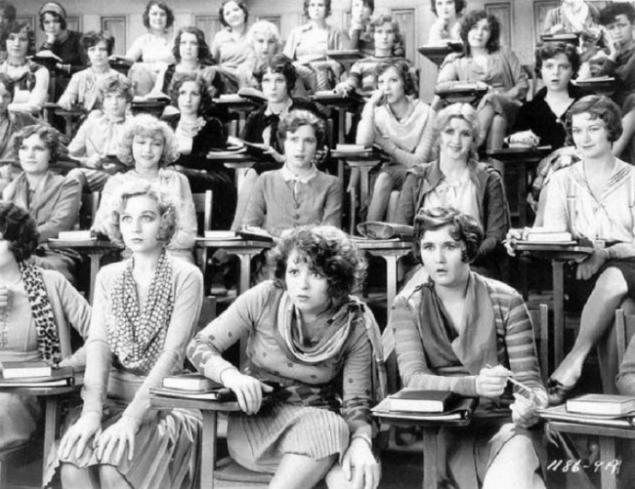 Peter Jackson and the cast of the saga "The Lord of the Rings" before the shooting.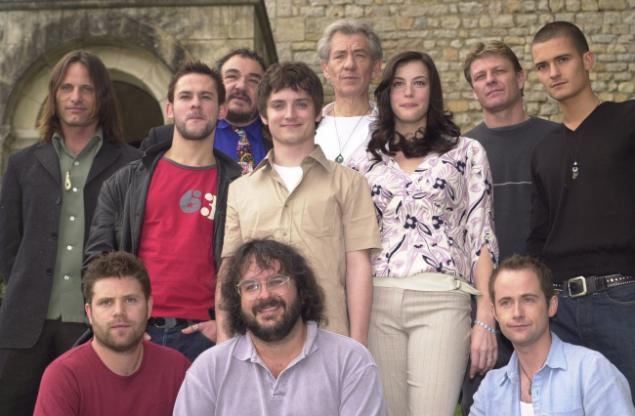 A volunteer checks helmet for rugby practice, 1912.