Certainly each of us from the school formed a definite opinion about the story. Someone found it very boring, full of unnecessary dates and unsubstantiated meaningless science. But there are rare archival photographs, which show us the story from a different angle altogether. Particularly striking photos of celebrities in the audience unfamiliar surroundings - these are unique images that are hardly published in newspapers, magazines, textbooks. It turns out they are just mere mortals like you and me. Just brush your teeth in the morning and even serve in the army.
prepared for you a selection of exclusive historical frames that you can hardly anywhere could meet before. Moreover, each of the images keeps some mystery. These pictures look with bated breath, trying not to miss a single detail - they are so incredible and unexpected. I confess, in all honesty, that they want to revise again and again.
The opening of the Olympic Games in Moscow, 1980.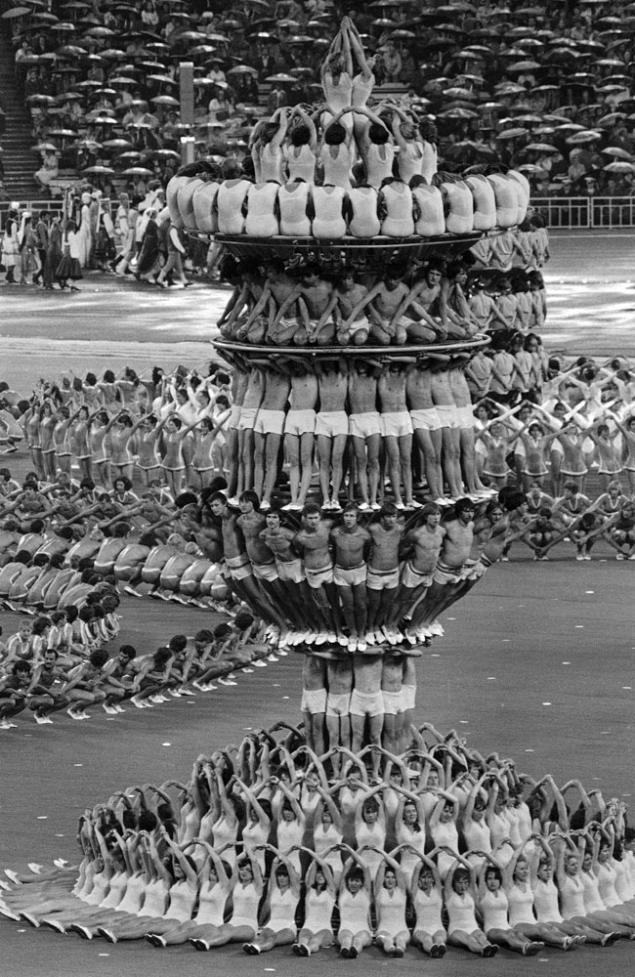 Photo: Imgur

Caucasians in the early twentieth century.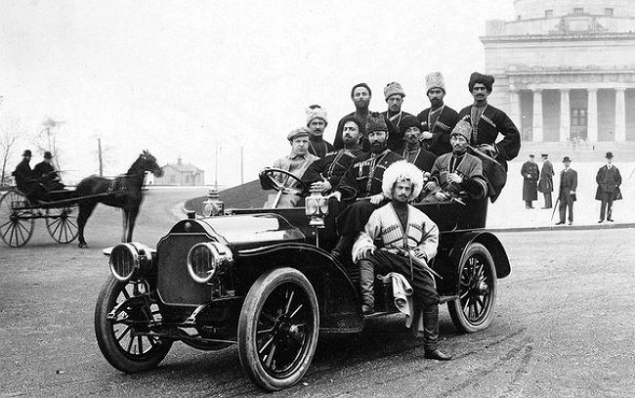 Photo: Meta

Sophia Loren appears in the Kremlin, 1965.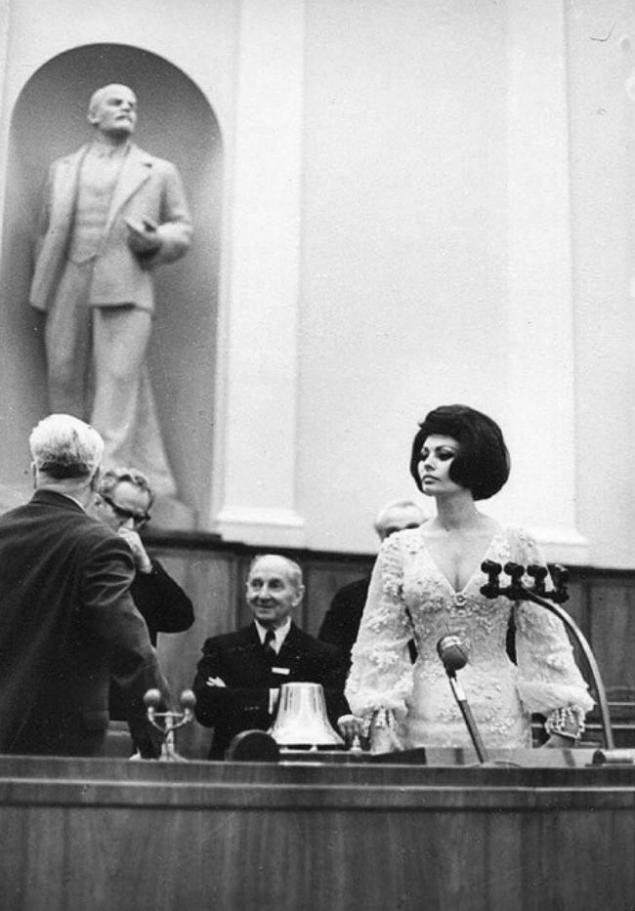 Photo: Kulturologia

Siblings Adolf and Rudolf Dassler, who became the founder of sports brands Adidas and Puma. Impossible! B>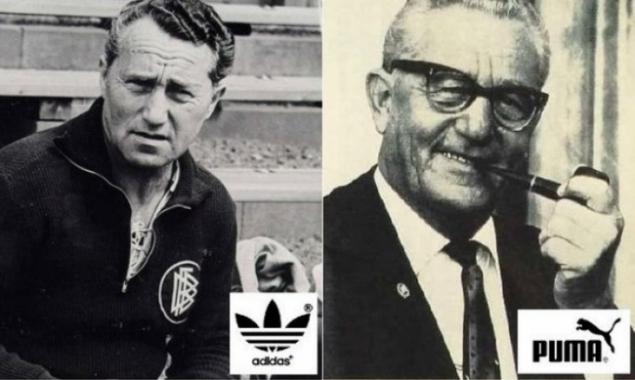 Photo: Success

Geisha in Japan, 1920.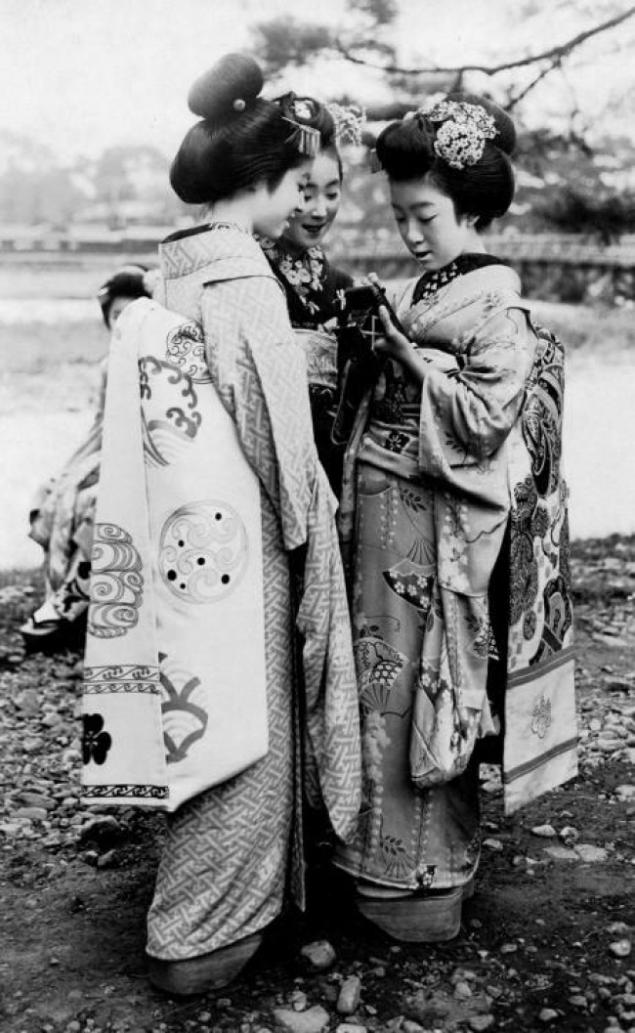 Photo: Thegorgeousdaily

Fawzia Fuad, Queen of Iran and Egypt, in 1939.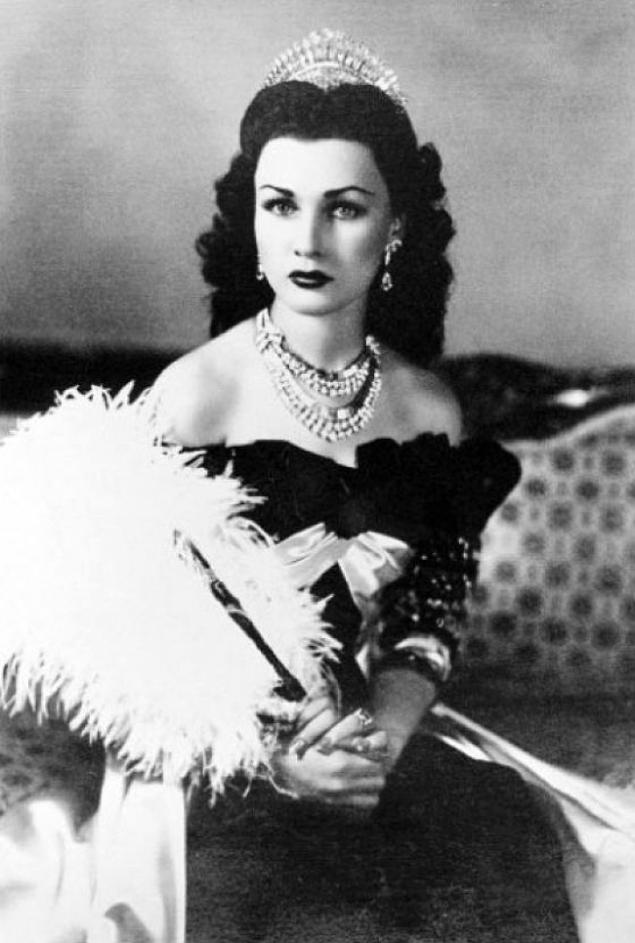 Photo: Googleusercontent

Elvis Presley in the US Army in 1958.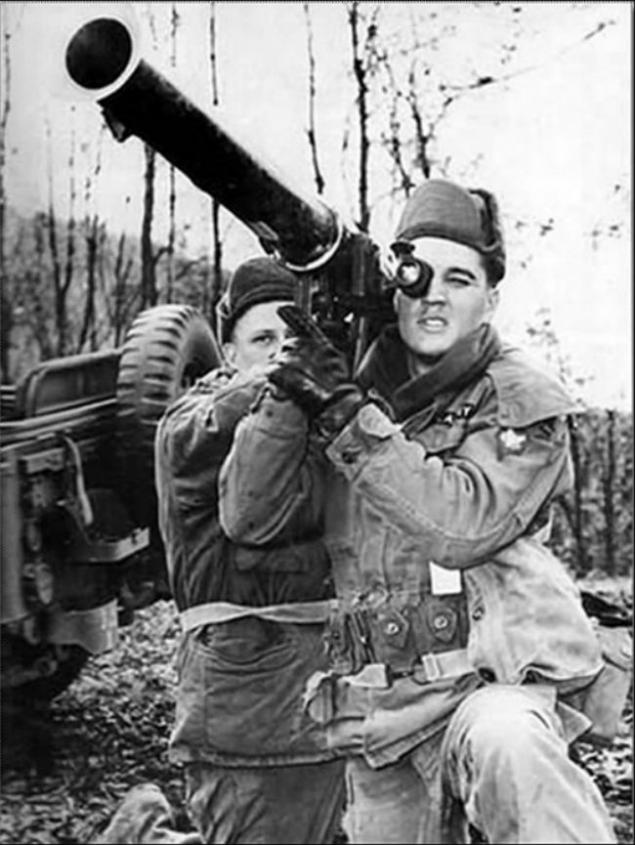 Photo: Kulturologia

Linda Christian, the first Bond girl, 1945.

Photo: Timelifeblog

Dear Margaret Hamilton, senior software engineer at NASA in 1969.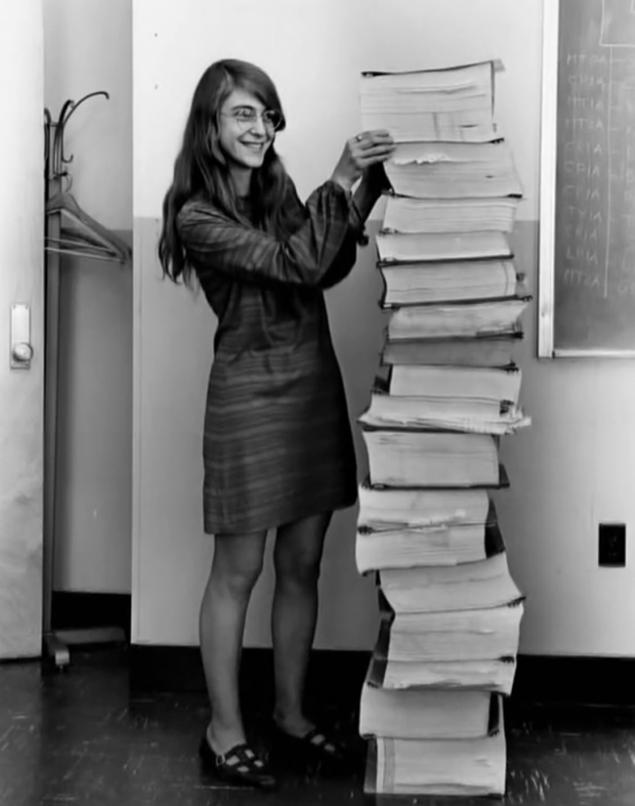 Photo: Cameraplex

The legendary Joseph Brodsky with students, Michigan, 1980s.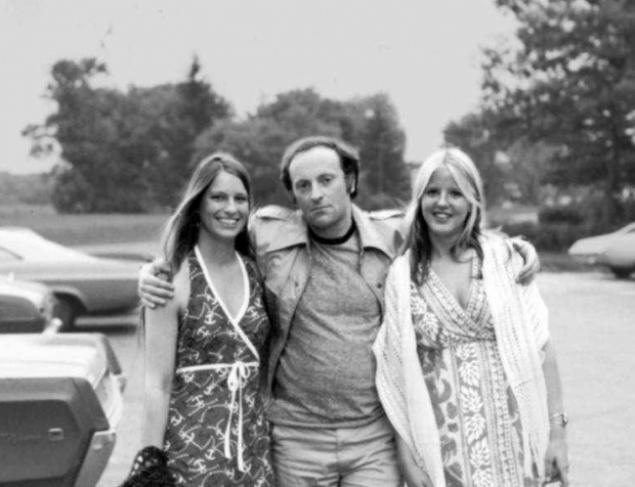 Photo: Maxpark

The Iranian woman before the Islamic Revolution, Iran, 1960.

Photo: Flabber

Everyone's favorite Yuri Nikulin played backgammon, Baku, 1968.




Photo: Wixstatic

American coach, creator of basketball James Naismith and his wife.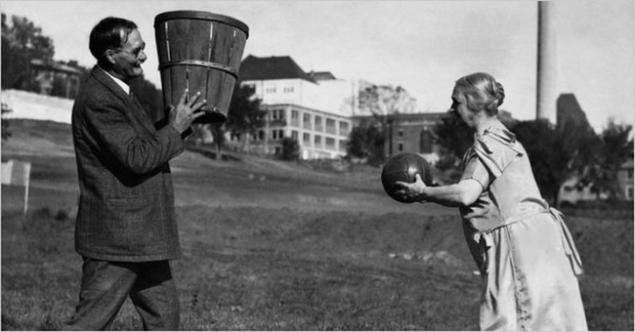 Photo: Votgde

Charming Milla Jovovich in Dnepropetrovsk.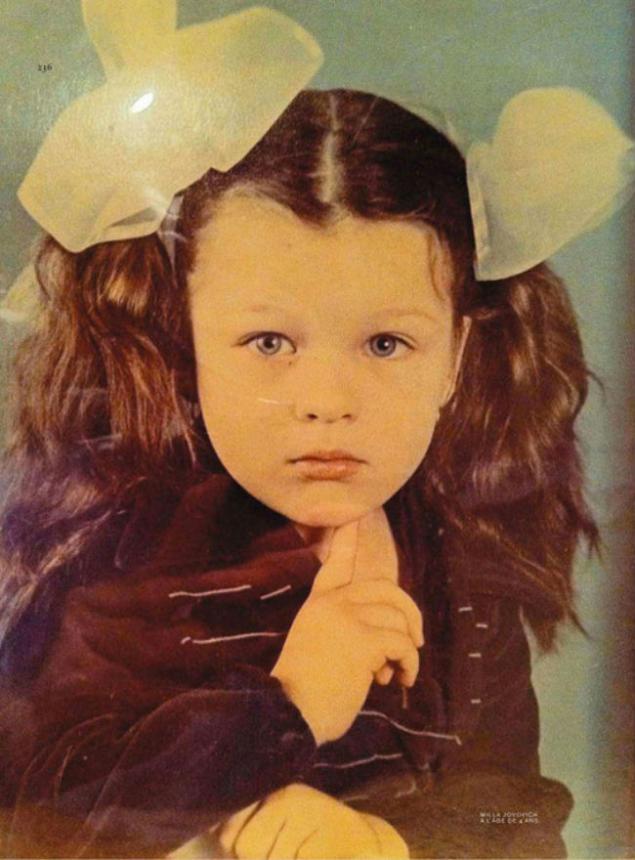 Photo: Kulturologia

The boy first saw a TV through a shop window, 1948.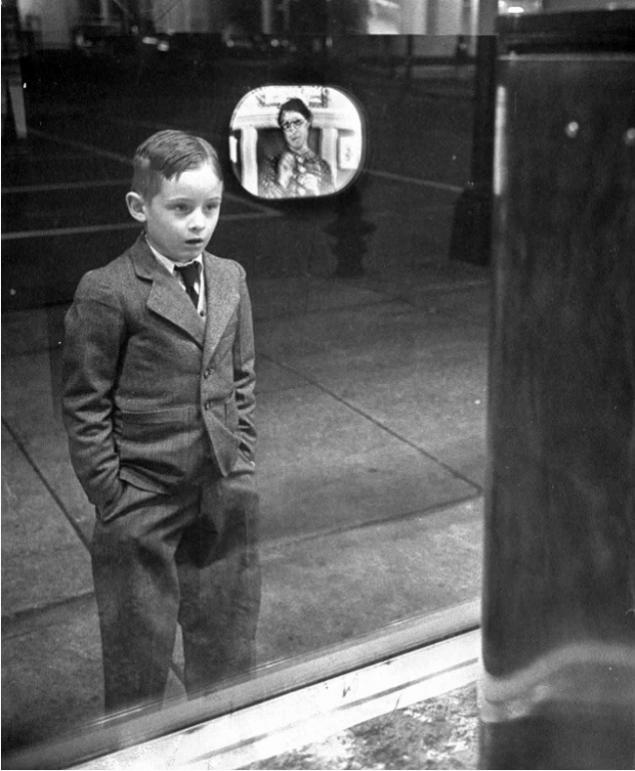 Photo: Imgur

biker, 1960.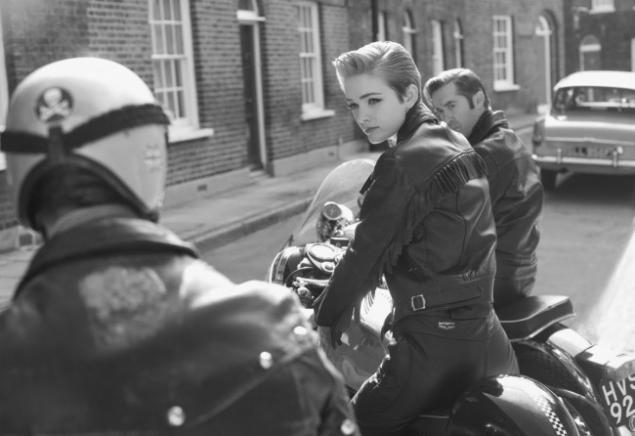 Photo: Silodrome

Pele during the football World Cup in 1970.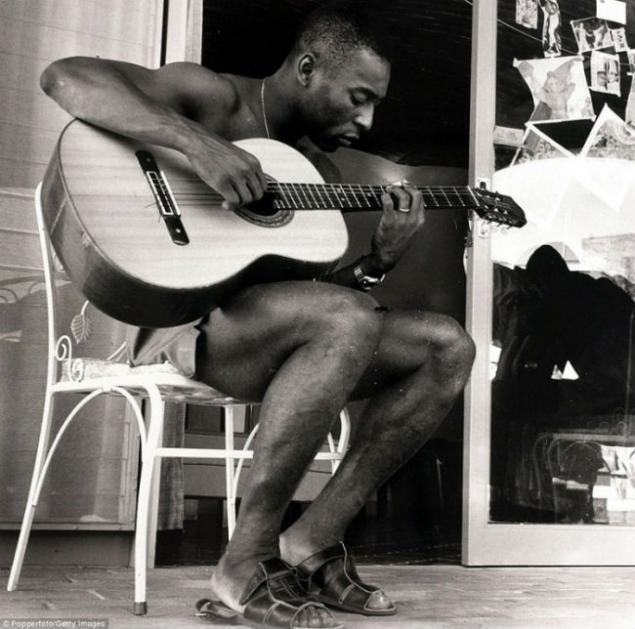 Photo:

Yuri Gagarin with his fellow embracing skeleton.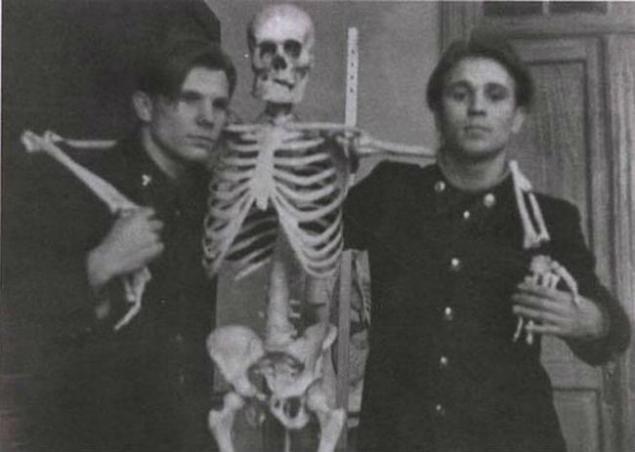 Photo: text

The fishermen with their catch on the Volga, 1924.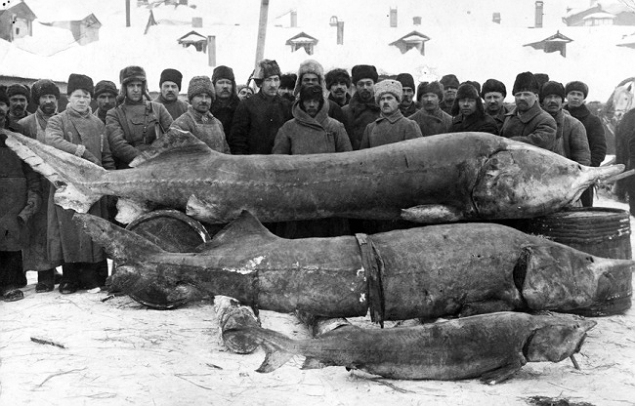 Photo: Googleusercontent

16-year-old Arnold Schwarzenegger on his first competition among bodybuilders.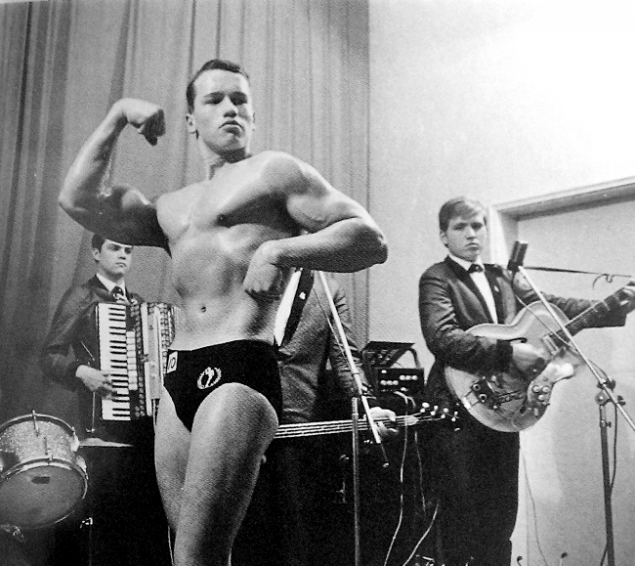 Photo: Twimg

The Grand Duchesses Olga and Tatiana Romanov, 1913.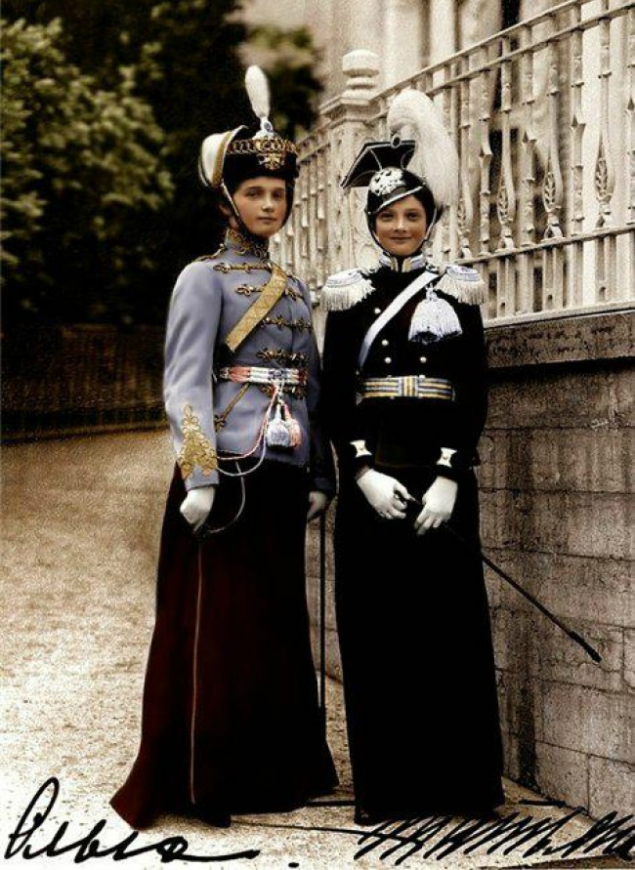 King George VI of Great Britain rides a roller coaster in 1938.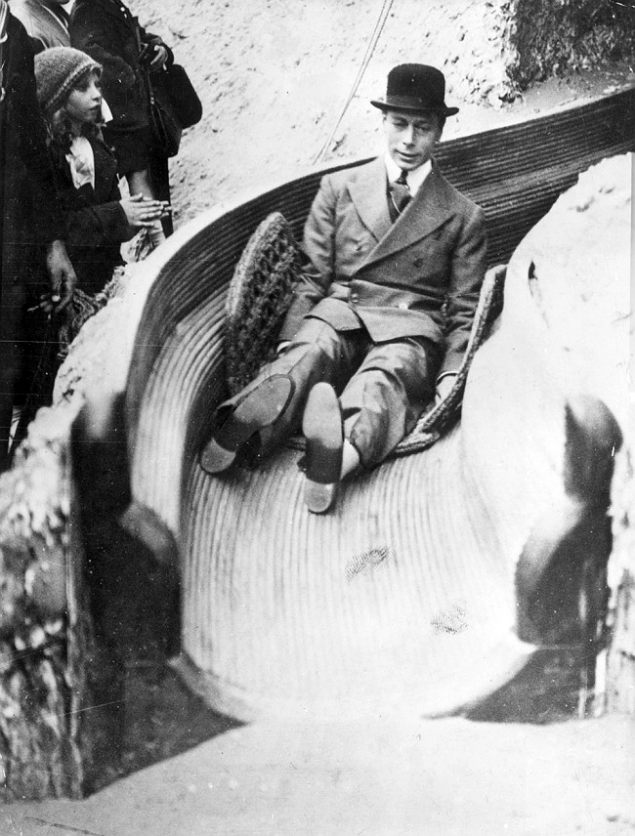 Photo: Tumblr

Prom, 1895.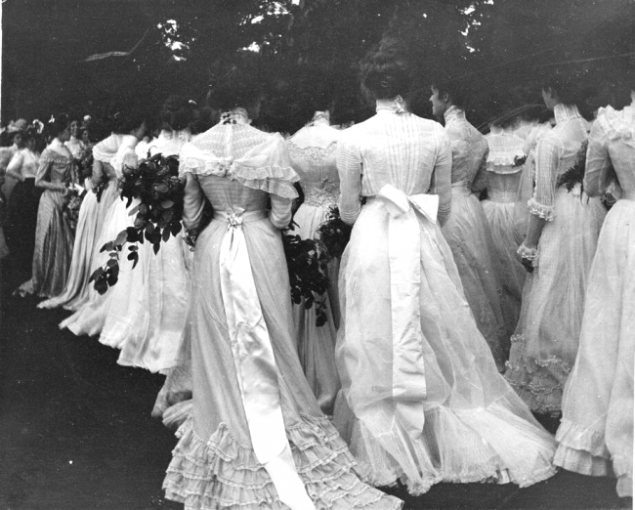 Desperate surfers, 1922.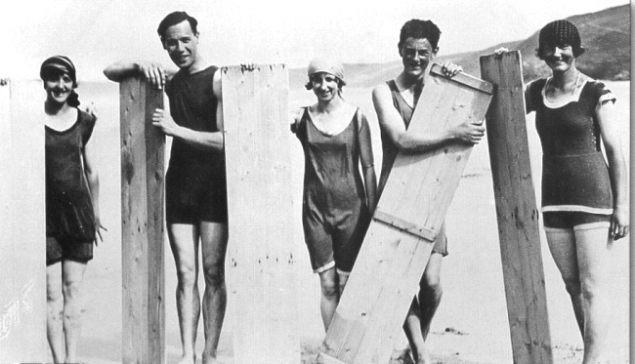 Photo: Livejournal

Frank Sinatra at his home, 1965.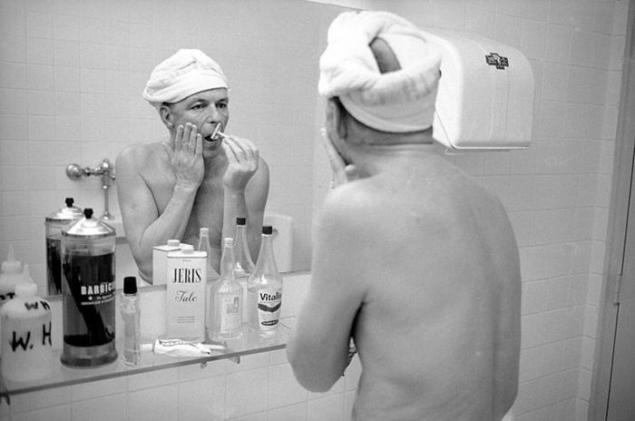 Photo: Kulturologia

Each of these images reveals more than any history book. After viewing the impression that touched the past. I was particularly struck by Milla Jovovich in Dnepropetrovsk and brothers Dassler. If you find this collection of interesting, and most importantly - the cognitive, you can tell your friends about it.

via ofigenno ru