We learned in school even from Soviet textbooks. This "legacy" decades passed from grade to grade. Before delivery to the library at the end of the year it was necessary to carefully glue all torn roots go eraser on a pencil inscriptions and prove that the horns at the Mendeleev were before you.
Website has collected several school textbooks, we used a long time ago, but they all become our family.









Our very first tutorial. We have been taught by him letters to read all the other books, and at the end of the year received the book as a gift. Therefore, it is in almost every home.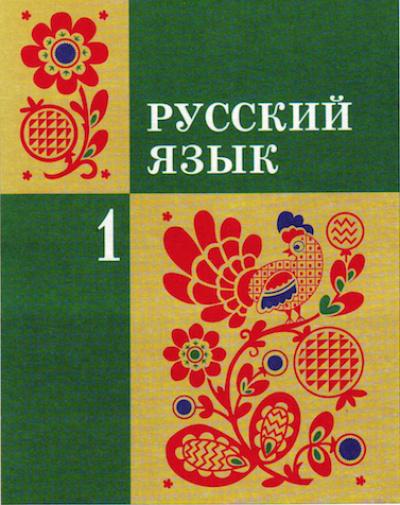 From the first time we have learned that "Mrs." and "shi" should be written with the letter "i". But still made mistakes. Terms rules, and "s" there just is, as heard.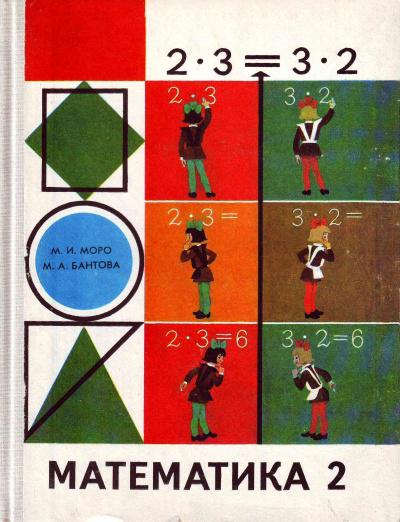 We have learned the multiplication table. Someone else remembers it, someone has almost completely forgotten. But the girls on the cover exactly remember.









It was very old and very Soviet textbooks. There has been a continuous Soviet Union, but this did not prevent us to learn English. London is the capital of the United Kingdom of Great Britain and Northern Ireland.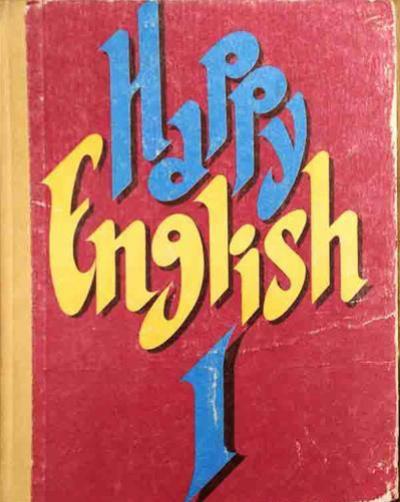 Lucky got at other schools such here English textbooks. But I must say that all the same we do not understand English, nor are they - our.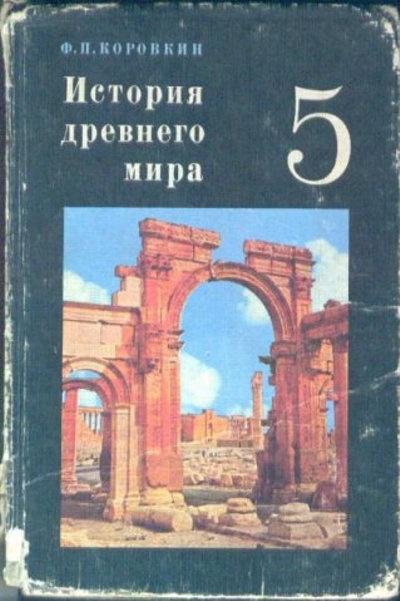 One of the best books on the history - there has not been boring dates and obscure historical figures. There was only the Korovkina drayvovy: Pyramid with the suffering slaves, wooden galleries, taking each other to board, kings, exciting world.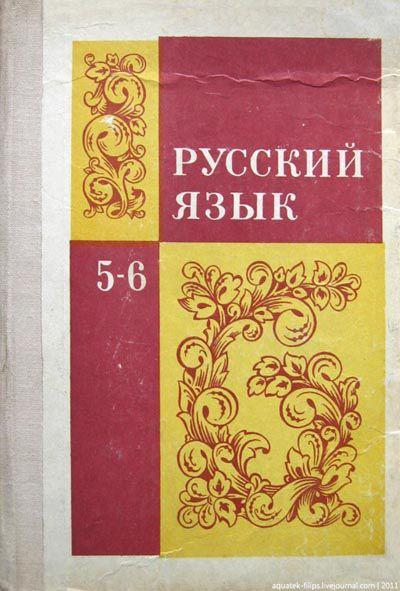 In fact, very boring textbook. The only thing that was fun - doing the exercises right there if no one has done this to you. It's like solving crossword puzzles: latecomers can only scratch turnip. Or correct your mistakes.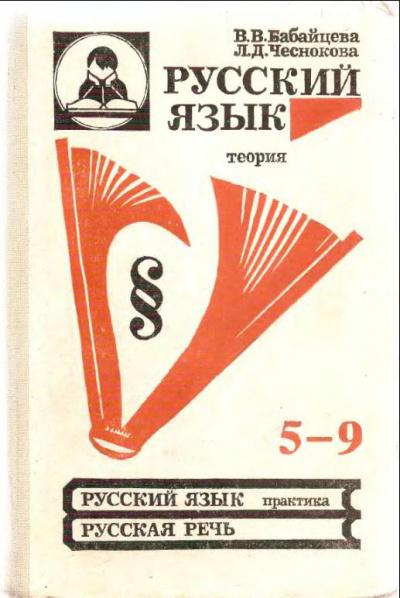 This tutorial is firmly imprinted in our memory, now many scans to download it on the Internet for their children.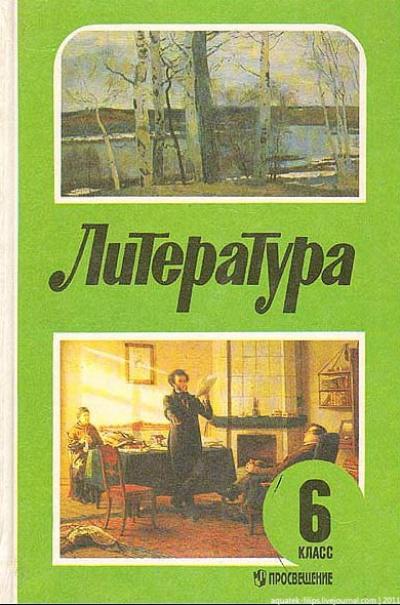 Every year we passed Pushkin. Multifaceted was a poet - enough for all school classes. But sideburns he had failed - as if he previously painted his portrait, had dorisovyvat beard.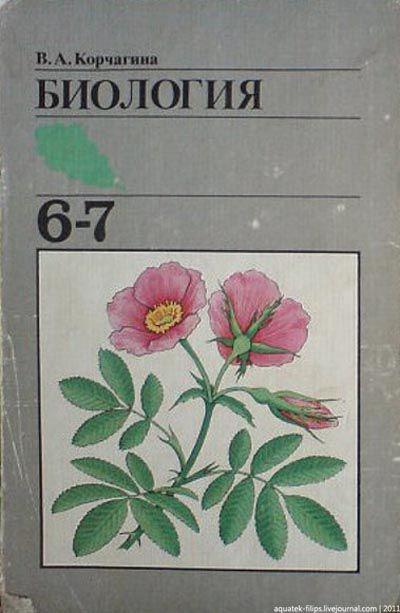 In this tutorial, we became acquainted with the world of plants. To crazy hands are not painted in the books, we are forced to draw scheme of flowers in a notebook. Pistils, stamens.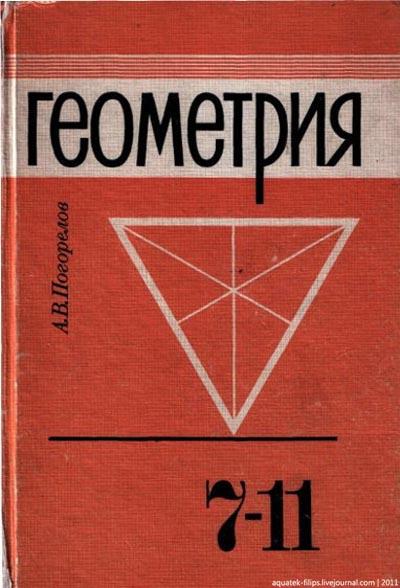 Such a good, hard was textbook. Easily replaced all the heavy objects for attack and defense.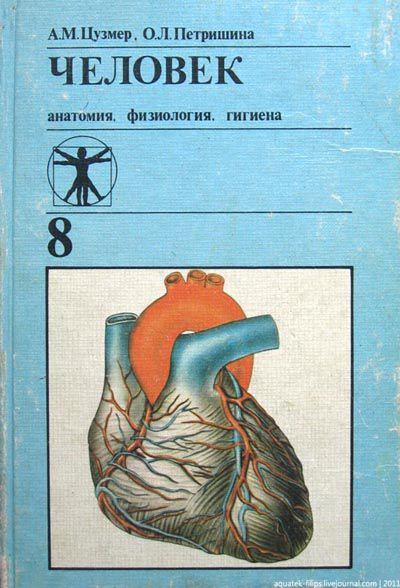 All students know that the most interesting thing in this tutorial is written and drawn in paragraphs 42-44.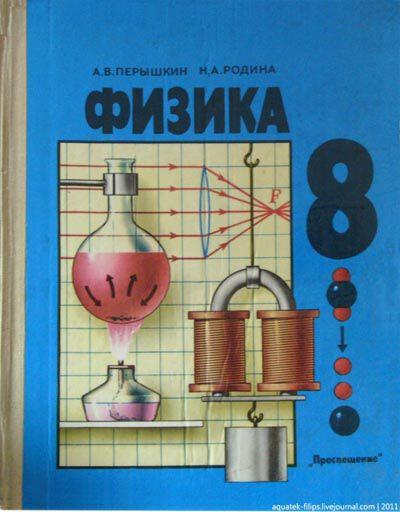 Remember, as a "fine-tuned" the picture in this tutorial - practically changed the laws of physics. Those were still "science fiction».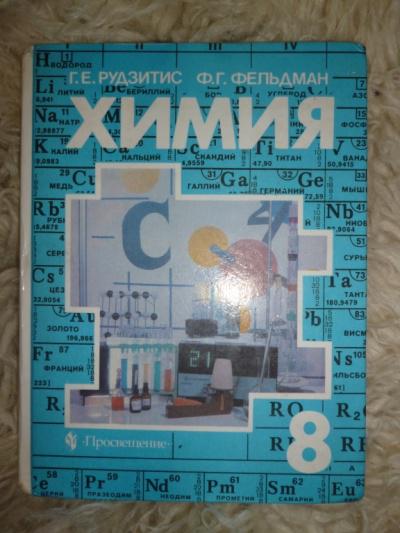 Chemistry - it's all been very cool. Several times were even experiments on laboratory work. But the reactants always lacked - so often tedious rewriting the reactions.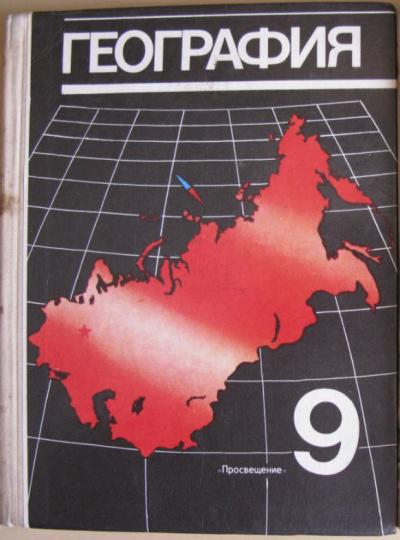 After Grade 9, there were not any exam, everyone wanted to take geography or biology, to not bathe much.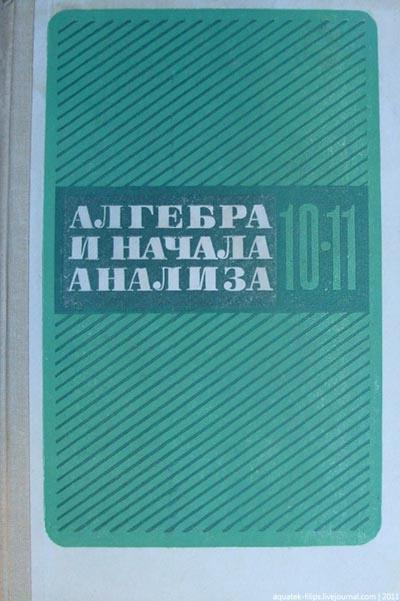 Get this textbook was scary - so harsh and strict cover inscription. In general, no pictures and a terrible word "analysis", which has also just begun. It seemed, well, everything was over childhood. Nothing, right, was not even interested.

Now we look at all the books and understand with what pleasure we would now change one's mind and re-read them all. Today they seem so simple, clear and comfortable.



See also It was a dashing 90-s, we could dress like
Artifacts Soviet times
17 series, in which we have grown

via www.adme.ru/tvorchestvo-kino/17-serialov-na-kotoryh-my-vyrosli-768860/